Can you guess how many US presidents the Queen of England has met in that time?
Michelle Obama is more than just a past FLOTUS. She's an icon and role model for women all over who made revolutionary changes in social issues like healthy living, education, and poverty.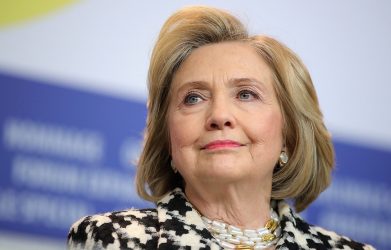 Every First Lady who moves into the White House brings their unique personalities into the role.