2022 is a very strange year for Britain. Queen Elizabeth II died, instead, they now have King Charles III and Camilla's become the Queen consort, something that would have been inconceivable in the 90s.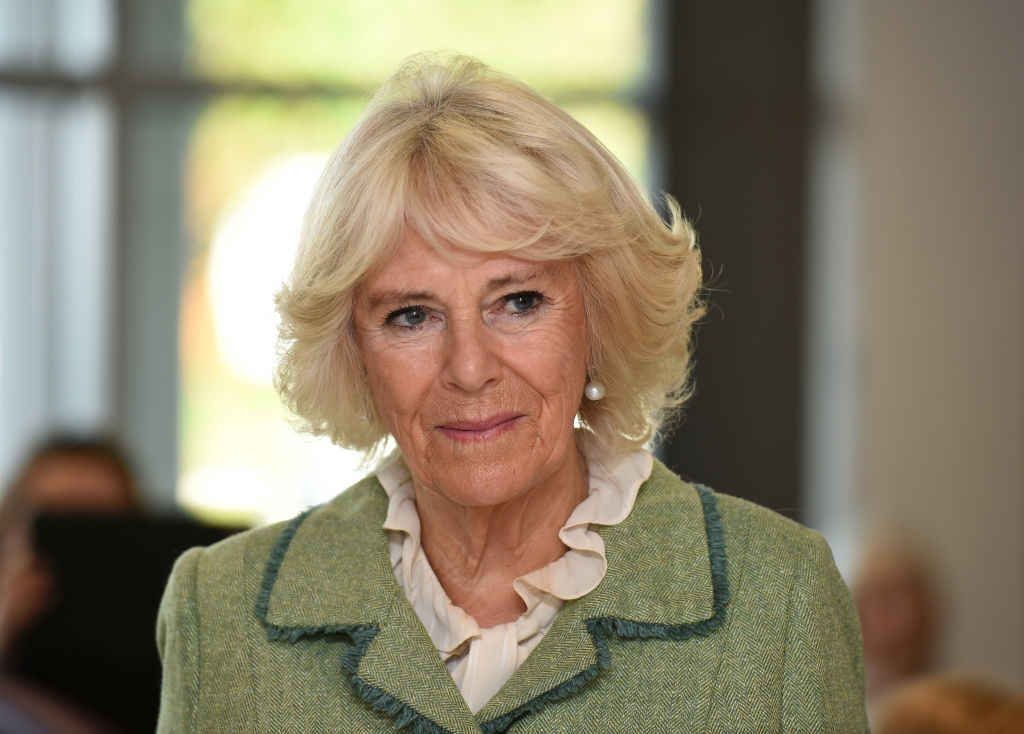 Camilla has always been quite a controversial figure. She was considered to be at fault for the breakdown of the relationship between Charles and Diana. She was essentially the other woman. And when the news about the affair became public she faced quite a lot of loathing from the British public, especially after the death of Diana.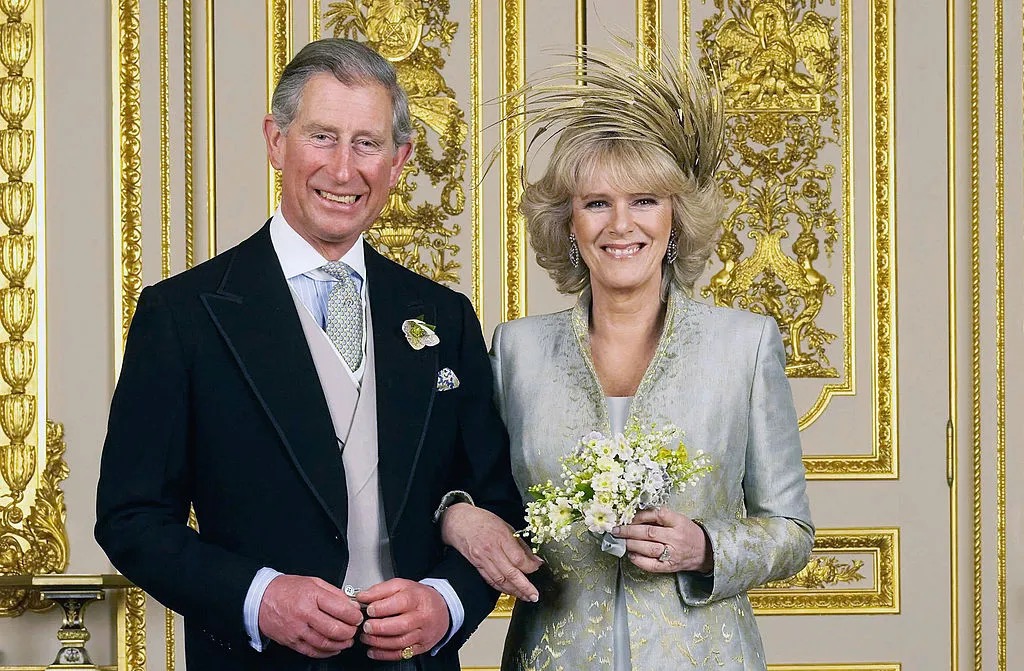 But despite the years it took for the public to warm up to her, she married Charles in 2005. From that moment on the future of her title has been periodically discussed. After all, it was quite obvious that eventually, Charles was going to become King. But would she get the title of the Queen, after all that hate and the controversy surrounding her relationship with Charles?
At first, Camilla said she didn't even want the title. She intended to be known as the Princess Consort, a title that was never really used in the royal family before. But the years passed on, and she kept up her royal duty, showed unyielding devotion to her husband, and even managed to win over the press with her wit and sense of humor.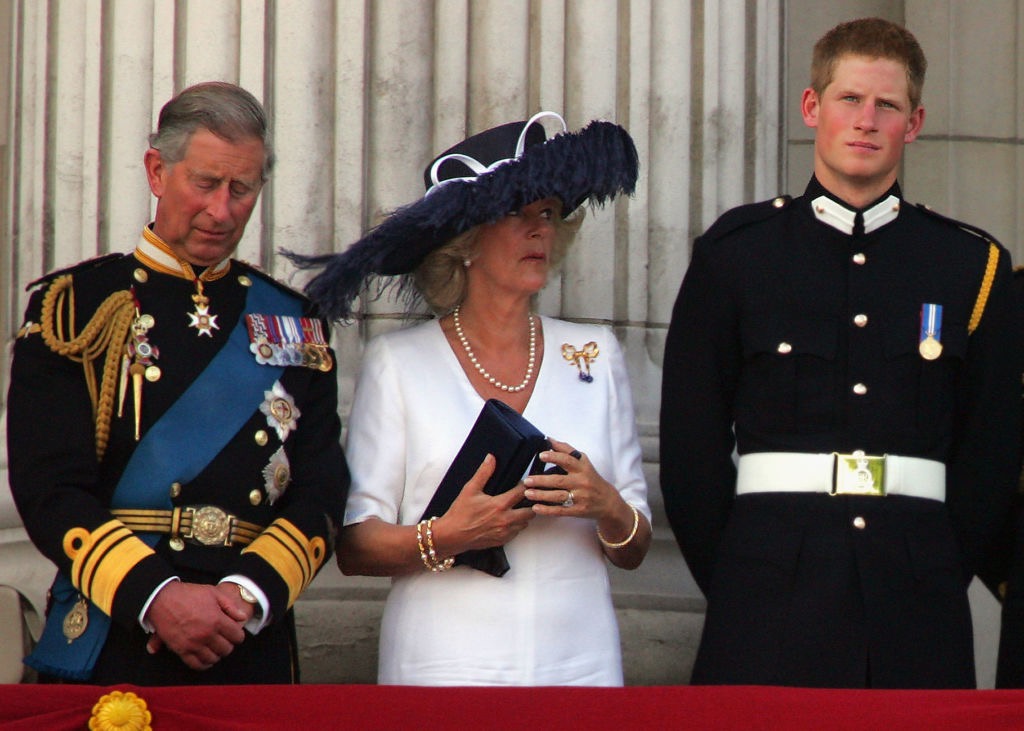 She has solidified her place in the royal family with her charity work. She did a lot of campaigning for literacy and she's been working on highlighting the problem of domestic abuse and sexual violence for years now.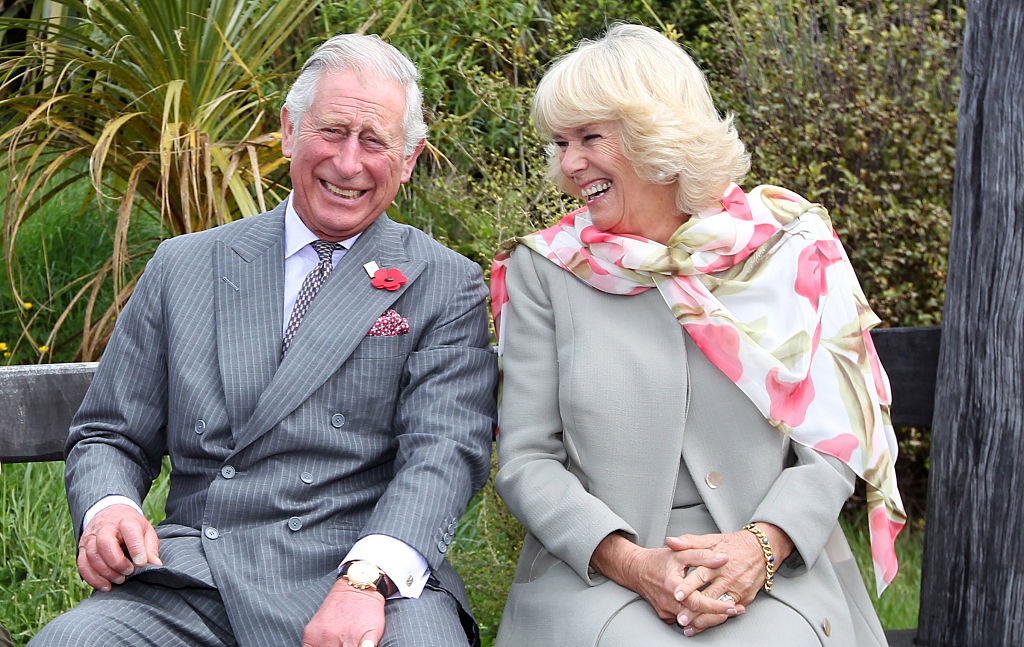 The Queen took a liking to Camilla and apparently even gave her blessing to Camilla to eventually become the Queen Consort years before announcing it. The official announcement from the Queen came in February during her Platinum Jubilee speech. She said it was her sincere wish that Camilla became the Queen Consort when Charles becomes King. Camilla, naturally, was touched and very honored that the Queen chose her 70th anniversary of accession to the throne as an opportunity to announce her public seal of approval.
The Coronation of Charles III will happen after the suitable time of mourning for Queen Elizabeth has passed. Camilla will be by his side and will also be wearing a crown. Camilla's life has been quite a journey, don't you think? She started as the royal mistress to the husband of beloved Princess Diana, and now she's going to be the Queen.