It doesn't happen all too often that twins end up sharing the spotlight together. It's certainly an argument in favor of genetics when it turns out that twins can have the same position in showbiz. It's probably also something that adds some extra difficulty as you'll never quite be seen as an individual but being half of a set for the rest of your life.
Anyway, without further ado, let's take a look at some of the most famous celebrity twins we've had the honor of gazing upon. Or listening to. Or both.
Mary-Kate and Ashley Olsen
Perhaps the most famous twins, but no longer the most famous Olsen sisters. It's weird how that family works. Then again, when your sister is a part of the MCU it's pretty hard to top that as ex child stars and fashion designer. They have apparently won a lot of stuff with their fashion designs though, so they must be pretty decent at it.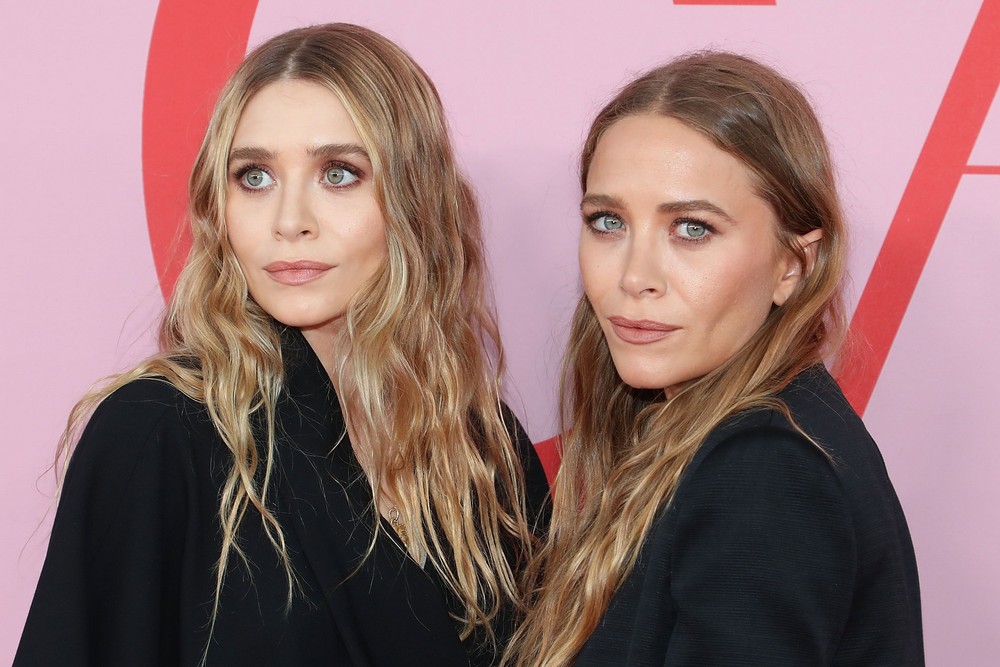 Mo and Hassan Farrah
When fleeing the war in Somalia the brothers got split up and it wasn't more than a decade later, when Mo was already a world-class athlete, that he reunited back with his brother Hassan. They were running partners before having to leave each other behind and they're now glad to be back together.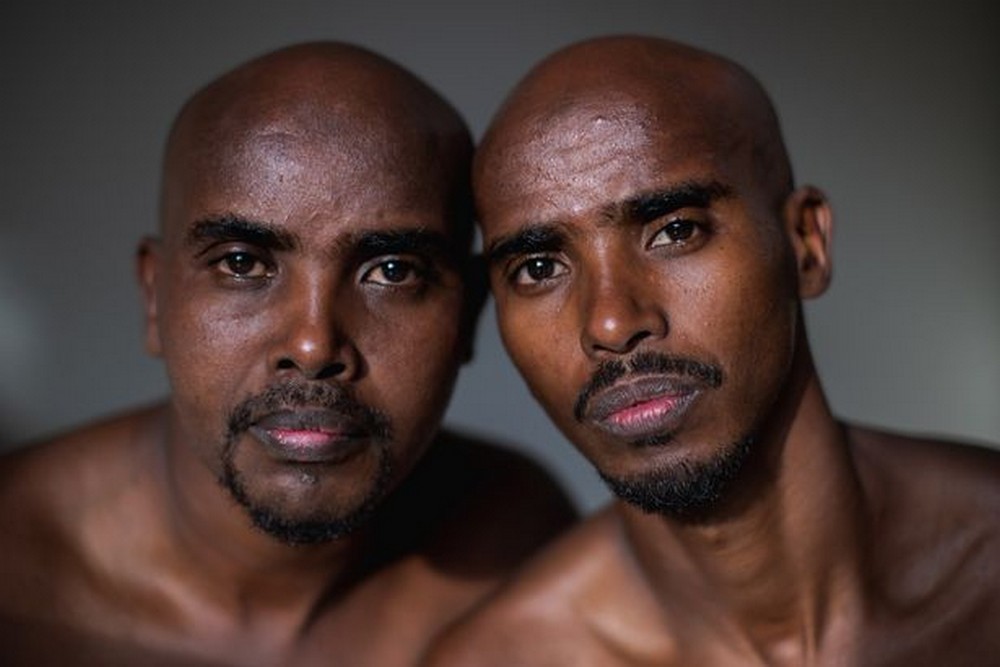 Hunter and Scarlett Johansson
Well, these obviously aren't identical twins. And while Hunter has had a very short career on the silver screen much like his super famous sister, he's more into politics and is most known for helping Obama during his 2008 campaign.
Gisele and Patricia Bündchen
It's weird to think there are two of Gisele Bündchen out there, but that's the truth. And while we may not know Patricia as much from the public eye, she has had a very successful career being Gisele's manager and spokesperson. The two sisters are thick as thieves and are even spending all their professional time together!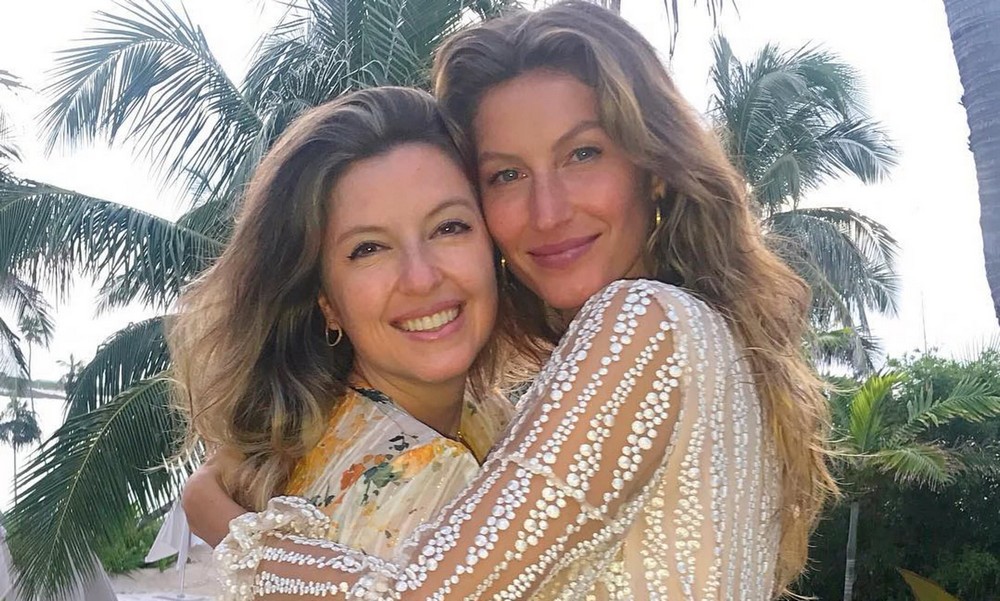 Rami and Sami Malek
If you take away Sami's beard you could probably not tell the difference between these two, apart from the fact that Sami has never been a Bond villain or won an Oscar. He's a teacher in Los Angeles, which is probably a harder job than being an actor.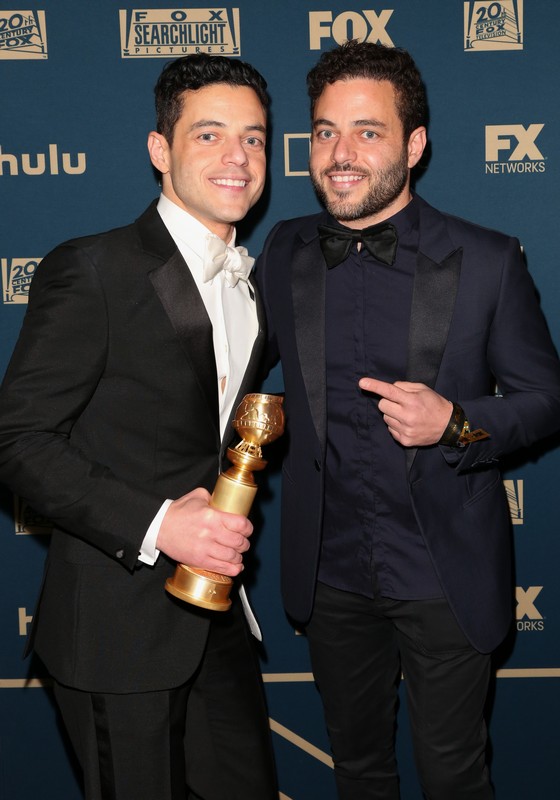 Tristan and Sasha Hemsworth
These two aren't exactly famous for anything right now, since they're too young. They are the youngest children of Chris Hemsworth however, which seems like a good way to end up in the spotlight these days. Chris often shares pictures of his family and the twins are no exception to that rule.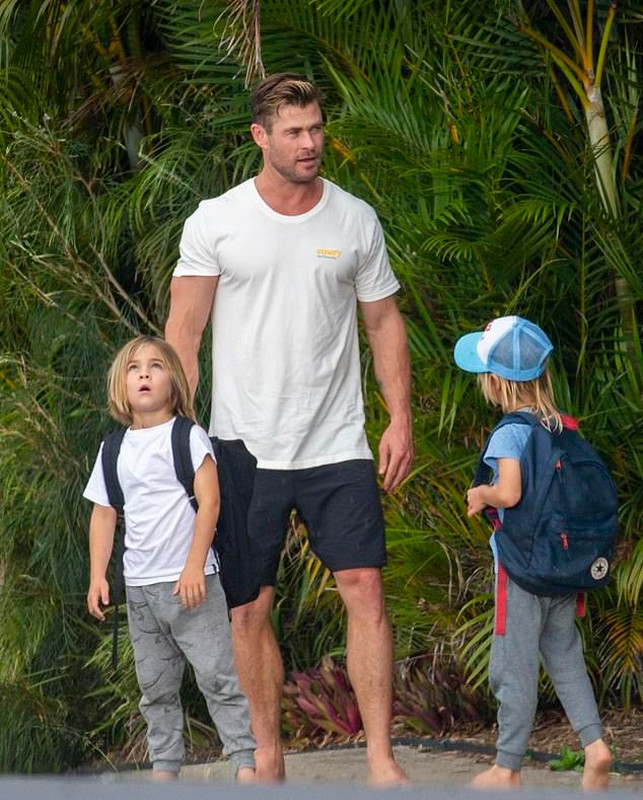 Linda and Leslie Hamilton
At this point, everyone knows that Leslie often stood in for Linda in the Terminator franchise, right? Leslie has sadly passed on back in 2020 but they were both a huge part of one of the best franchises ever made if you don't count the last 3-4 movies.