We're no longer surprised when we hear that celebrities go on crazy diets to lose a few pounds (even up to 10 pounds) for a project or a special event. They do it, we do it, it's hardly a newsflash. But we can't help but be surprised when the weight loss is impressive and the effects seem to be long term. That's truly inspiring because that means it's not just a quick diet and extra hours at the gym for a few weeks, that suggests a lifestyle change, something that's sustainable. So let's take a look at some of the craziest and most impressive weight loss transformations.
1. Adele
Adele has been an icon since her first album came out, and she was never fussed about weight. She came to fame as a chubby girl and we loved her. We loved her voice, her songs, her sense of humor and her attitude. Her weight loss journey likely started sometime during 2019, which is also the year she got a divorce. But while some might think her weight loss is a result of a divorce, the truth is that Adele has actually re-evaluated some things in her life and decided that she needs to take better care of her health for her kids. And let me tell you, the results are truly stunning. We still can't stop admiring and swooning over her new figure. How did she achieve this? She hired a personal trainer and went on a Sirtfood diet.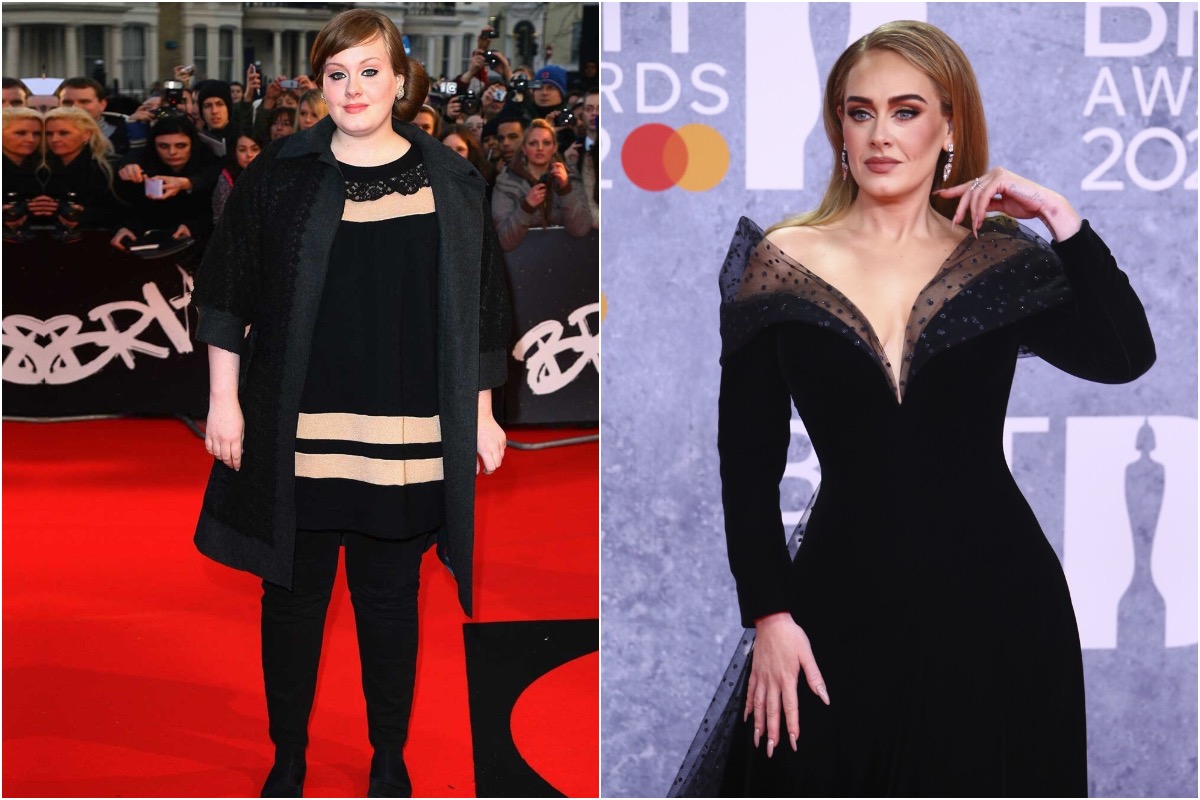 2. Melissa McCarthy
Melissa McCarthy has been many different sizes throughout her life, and she's done weight loss in both healthy and unhealthy ways. During her time on Gilmore Girls she's done a liquid diet for 4 months and lost a significant amount of weight, but now looking back she realizes how unhealthy and unsustainable that was. She felt starved and crazy and she says she would never do that again. Since then she's managed to lose another 50 lbs by just loosening up and not worrying about her weight all the time, which sounds iffy, but it's a known fact that stress can make your body hold on to extra weight, and minimizing stress and finding ways to relax can help lose weight.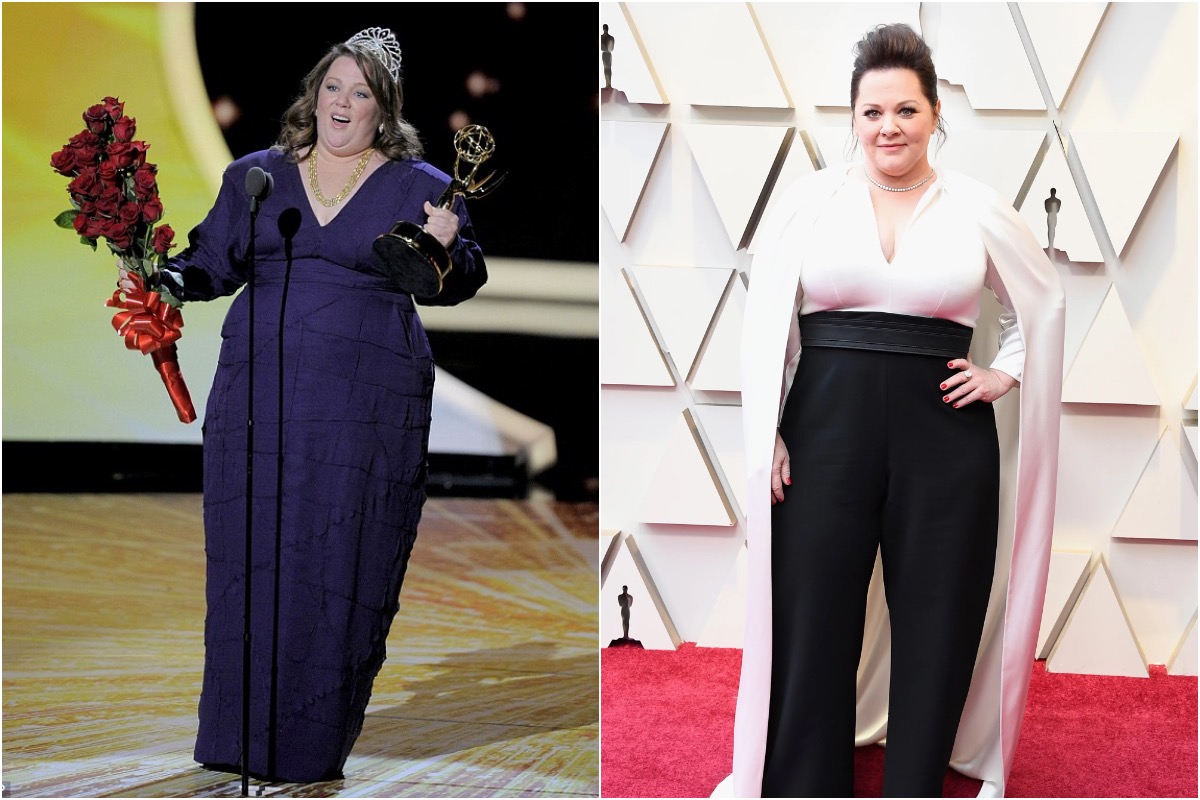 3. Jessica Simpson
Jessica had quite a makeover after the birth of her daughter. She lost about 100 pounds and fully credits her personal trainer for helping her achieve such mindblowing results in a relatively short time. She did this in 6 months. What's also great is that it looks like the pounds are staying off and Jessica is looking stunning.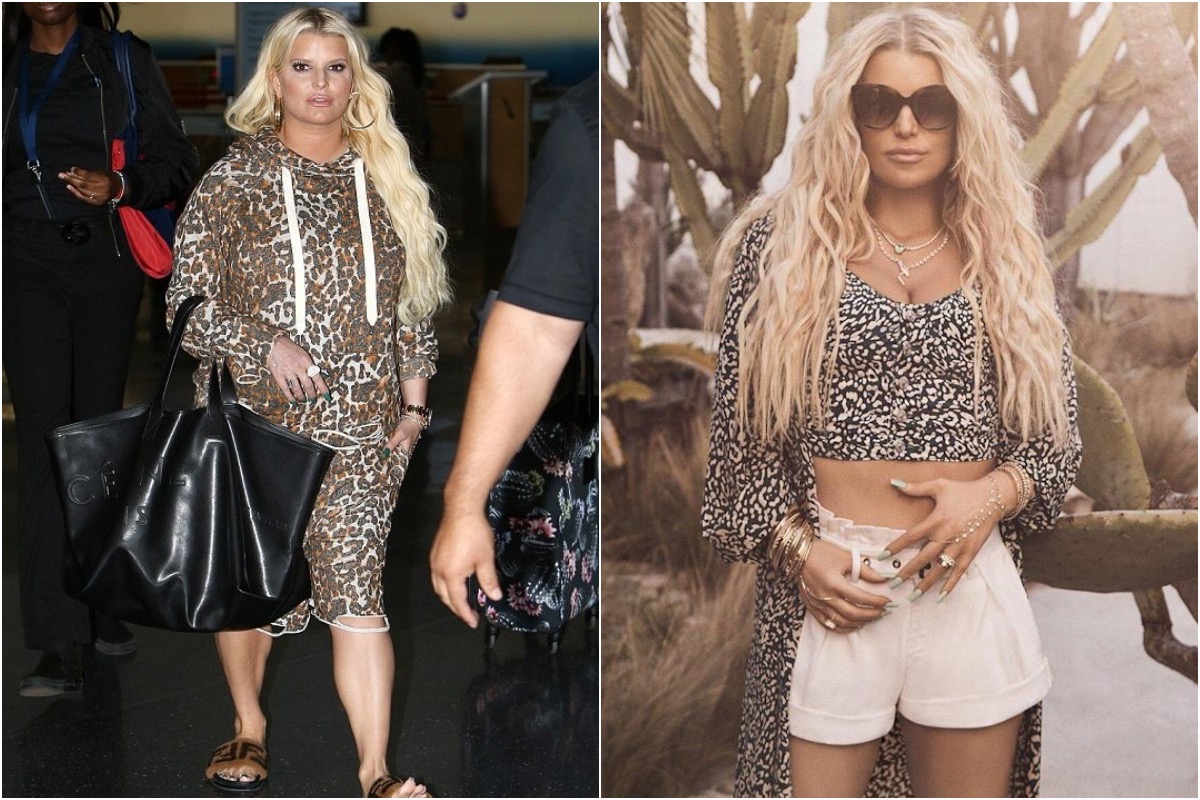 4. Jonah Hill
For years we got used to Jonah Hill being that chubby funny guy we see in movies. But he definitely surprised us all when he decided to slim down in 2011. It was a very noticeable weight loss, and everyone was already congratulating him on his progress, but he didn't stop there. He doubled down on his weight loss journey in 2016-2017 and he's still in shape in 2022. Now he does Jiu Jitsu for fitness, taking all sorts of stylish risks with fashion and his appearance (getting tattoos, bleaching his hair), and living his best life.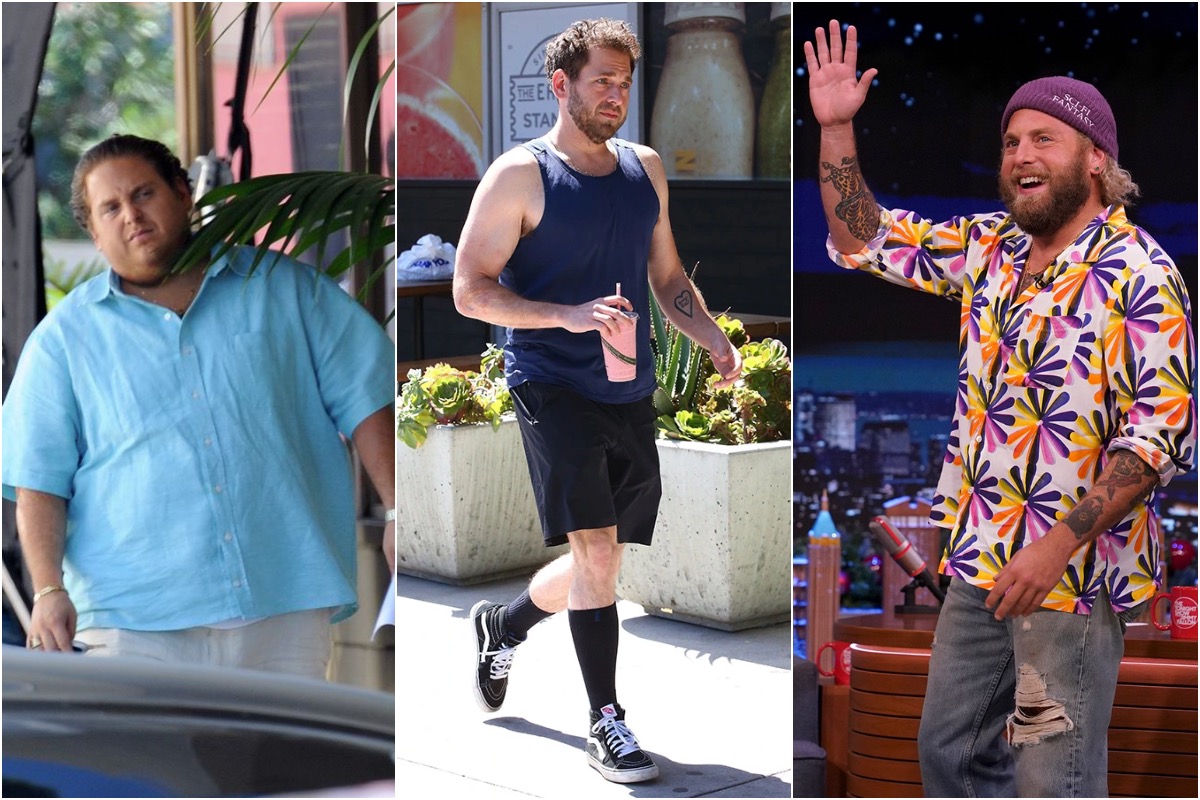 5. Khloé Kardashian
Khloe has been struggling to lose weight for years, but in 2015 she really showed us what a revenge body looks like. She lost 25 pounds and completely changed her lifestyle. She began working out, eating healthy, and you can definitely see the effect that had not only on her body but also on how she carries herself. She radiates confidence now and looks like a whole new woman.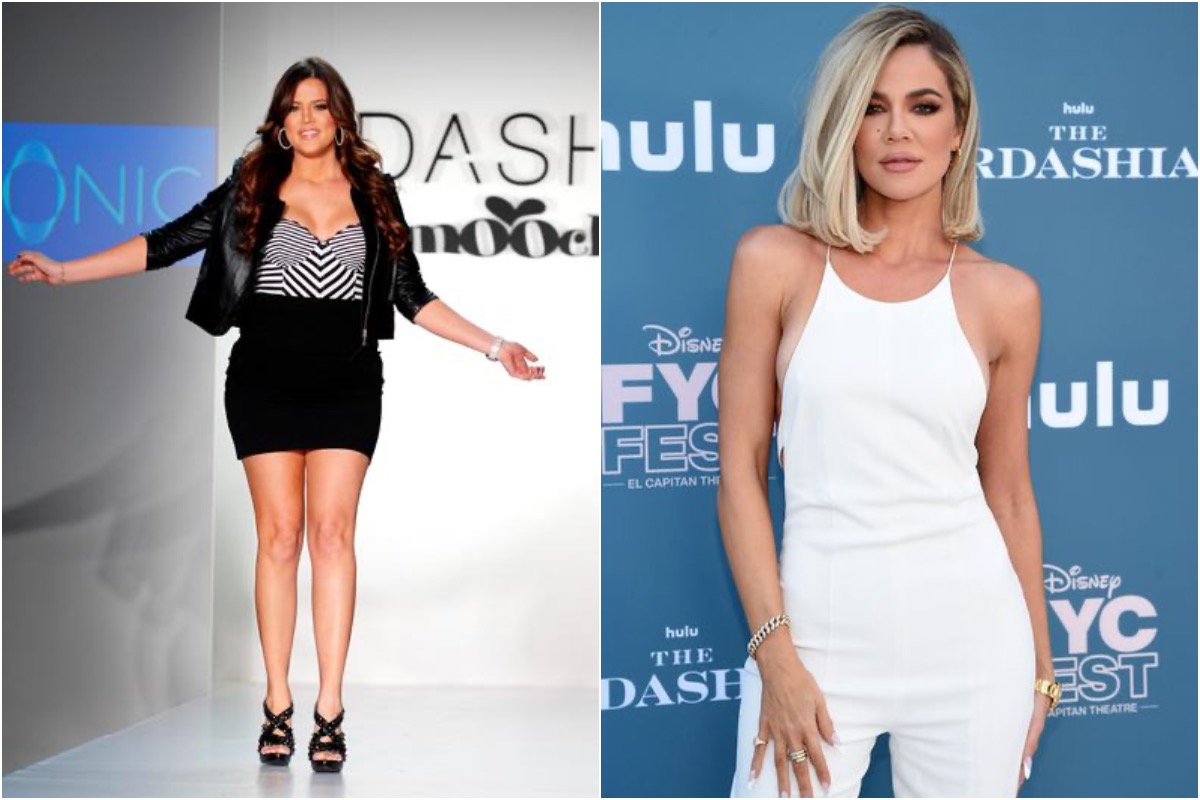 6. Kelly Osbourne
Kelly Osbourne also struggled with weight loss for years, she tried all sorts of diets. But it was in 2009 that she realized that first you have to start by changing your mindset and the weight loss follows as a nice bonus. She has since completely changed her lifestyle and looks radiant.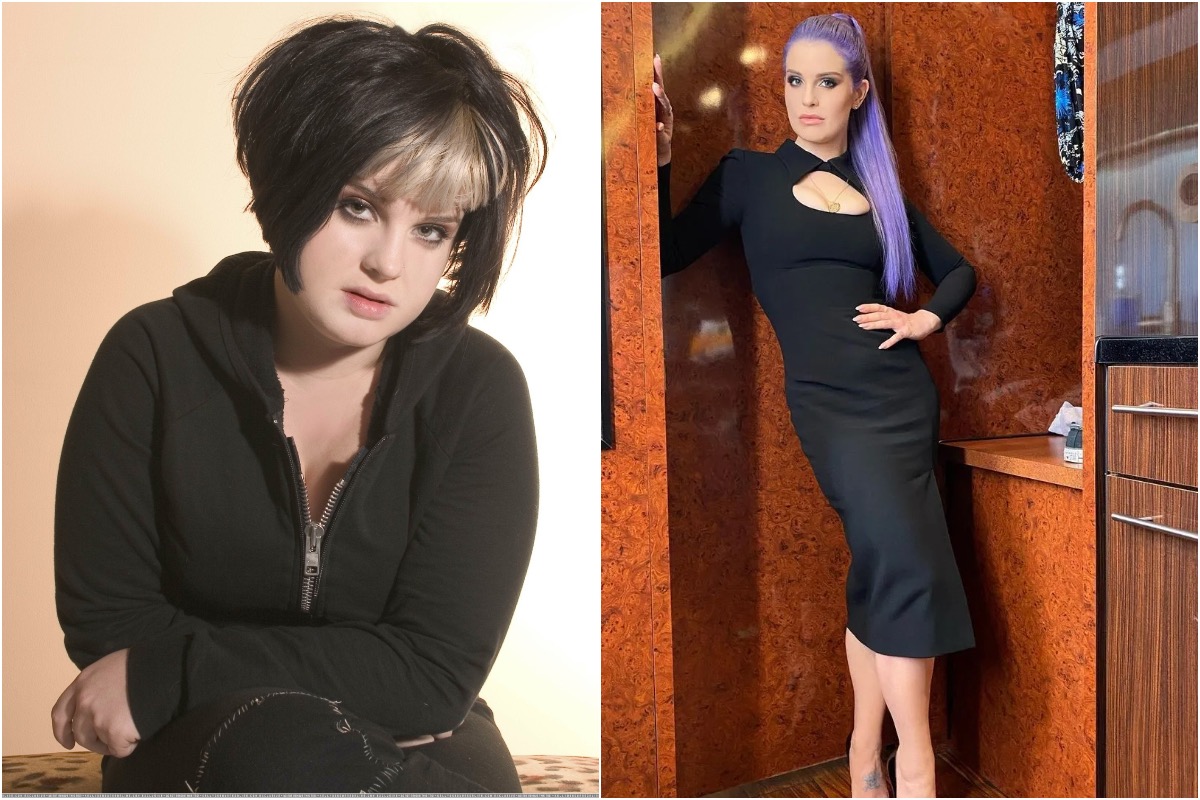 7. Shonda Rhimes
Shonda Rhimes lost 117 lbs and it wasn't for vanity. She says her main reason for losing weight was her health. She got sick of not being able to go up a flight of stairs without getting winded and sweating. She wanted to not only look good but also feel good in her body and what can we say, she definitely achieved her goal. Thanks to portion control and exercise she now looks and feels better than ever.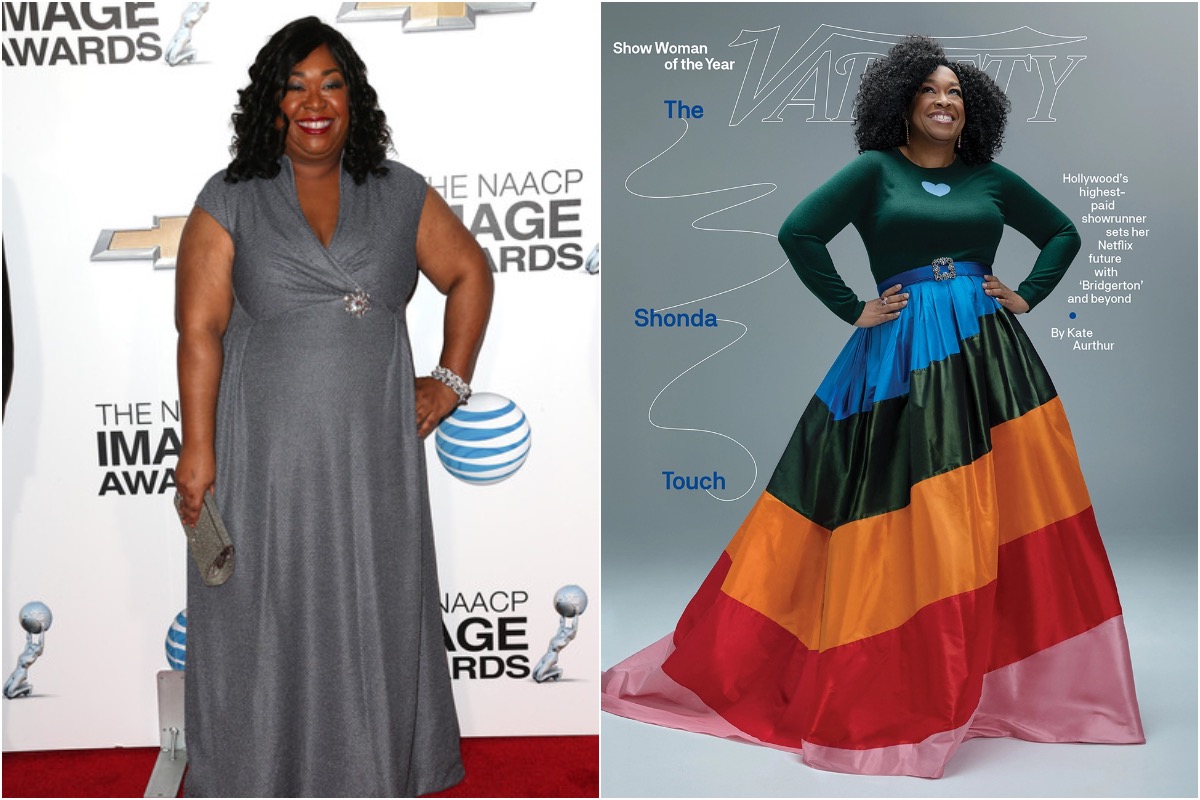 8. Drew Carey
Drew Carrey lost weight cause he got sick of being fat, and just didn't want to be that anymore. Being fat sucked for Drew, so he went on a strict diet, did 45 minutes of cardio whenever he could, gave up bad food and started snacking on fruits and veggies instead. He lost 80 pounds at the age of 61 and looked skinny.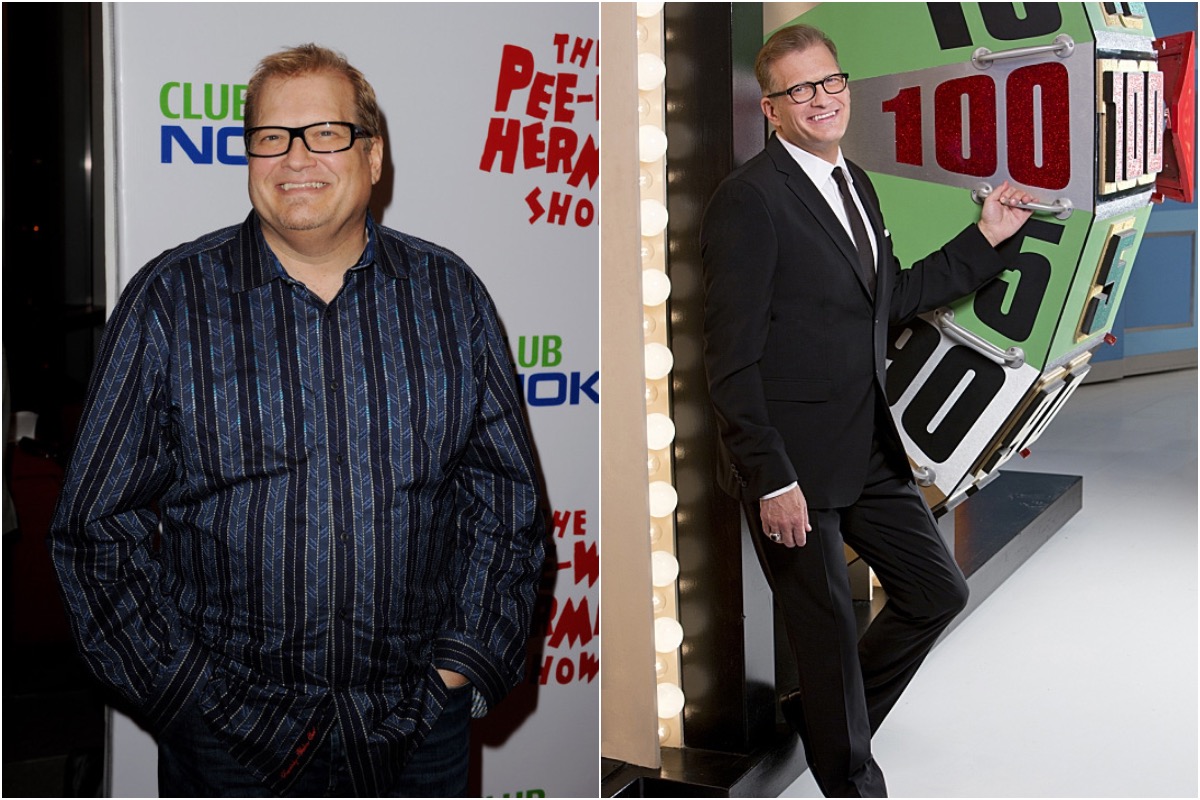 9. Missy Elliott
Missy Elliot's weight has fluctuated over the years. Her first big weight loss happened in 2014 when she lost about 30 pounds thanks to her personal trainer. Since then she's fluctuated a bit more but in general it seems like she's trying her best to change her lifestyle. She gave up all sorts of sugary drinks for months in a row and now is onto changing her eating habits.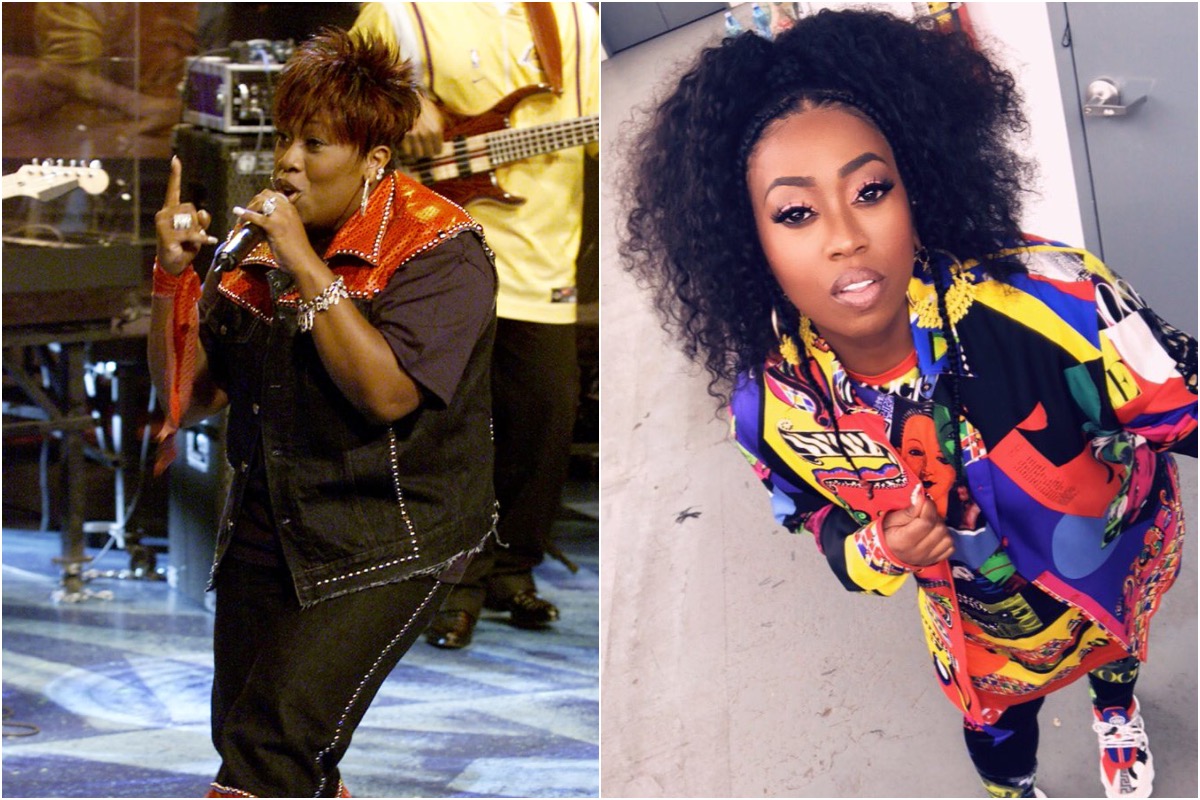 10. Chris Pratt
No one expected the chubby and lovable Andy from Parks and Rec to become a sex symbol, but Chris Pratt did it anyway. First he dropped some serious weight for Zero Dark Thirty, and then he became hella fit for Guardians of the Galaxy by losing 80 more pounds and working hard to get that muscle definition.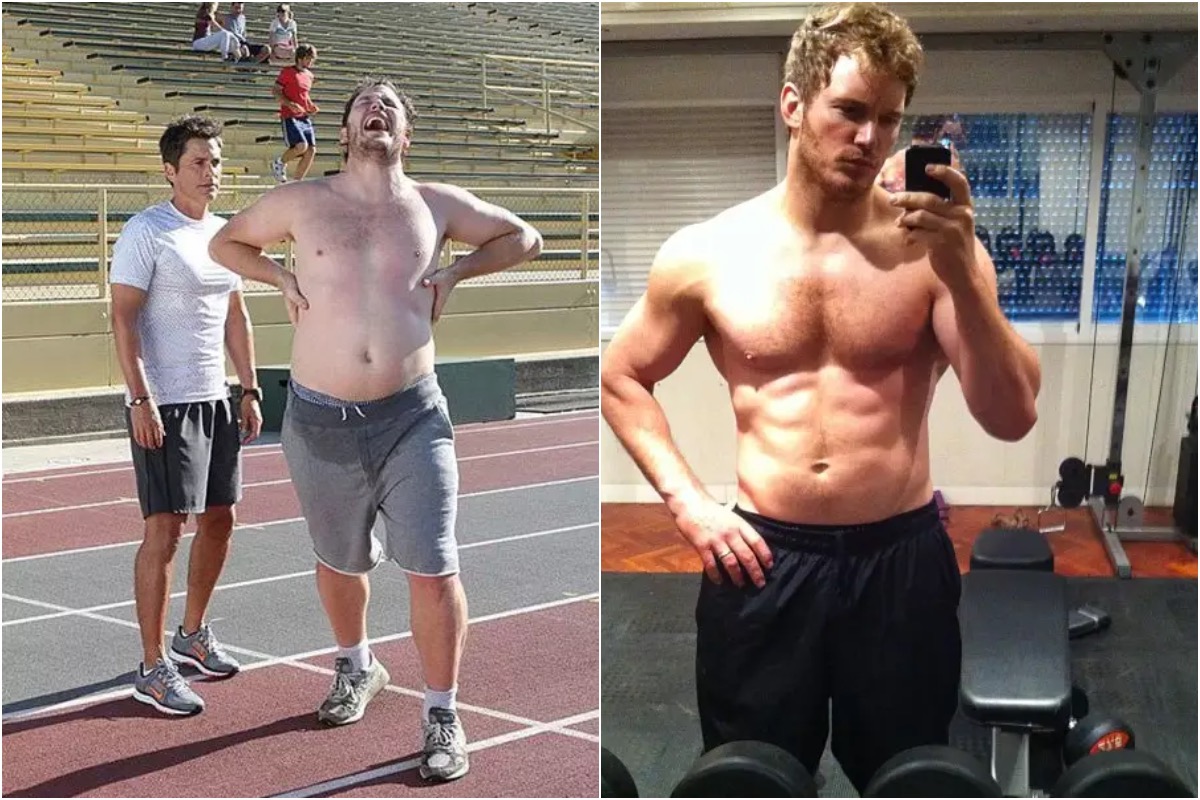 11. Rebel Wilson
Rebel Wilson decided to make 2020 her year of health and she documented her progress on social media. She lost a significant amount of weight in a year, but it doesn't look like she plans on stopping. She's looking more fit and toned with each passing day and we love how she's trying on new styles too.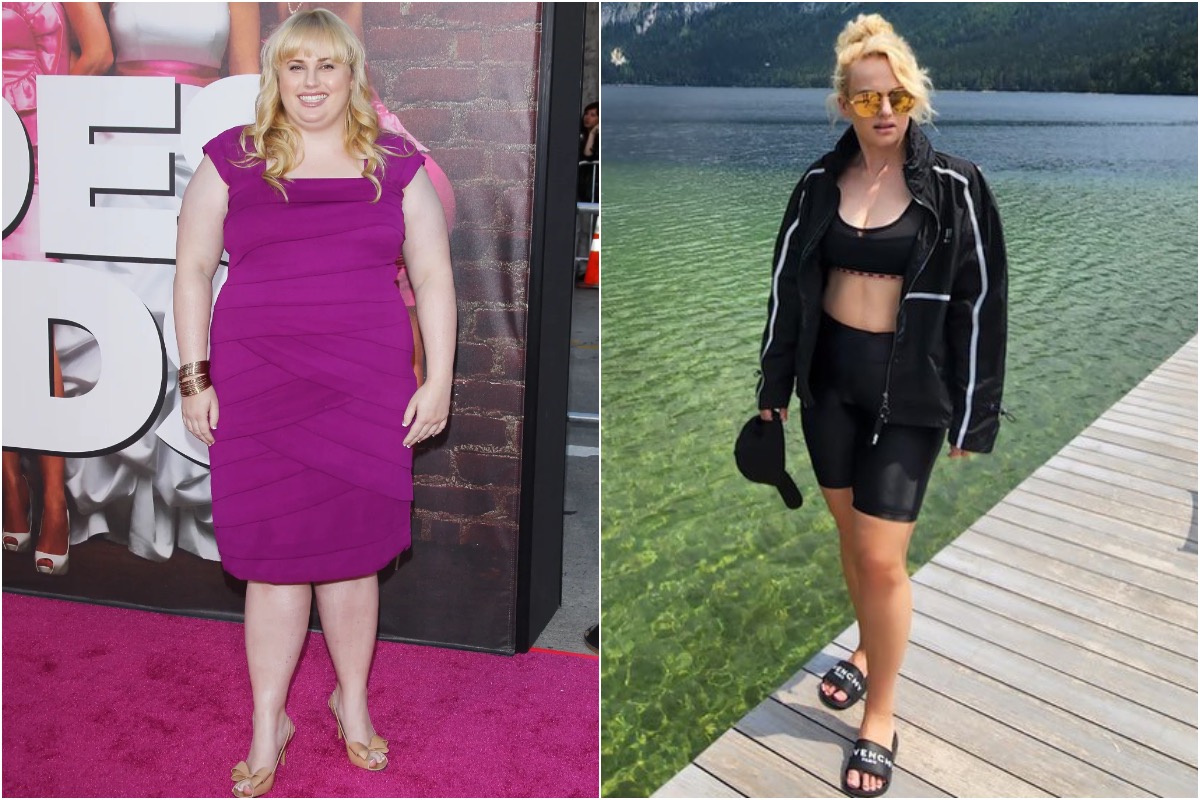 12. Ricky Gervais
The British comedian lost about 20 lbs back in 2011 and he's been keeping it off since. And according to Ricky he didn't really have to change his eating habits, he just added exercise to his daily routine. He exercises daily by going on a morning run and doing about 20 minutes of weight training. He makes it sound pretty easy, right?