At 73 years old, the iconic American singer and actress Olivia Newton-John has died at her Ranch in Southern California, surrounded by loved ones. Her husband released the following statement on the starlet's social media channels, writing, "Dame Olivia Newton-John passed away peacefully at her Ranch in Southern California this morning, surrounded by family and friends. We ask that everyone please respect the family's privacy during this very difficult time."
After a long battle with breast cancer, Newton-John's passing made us realize what a true gem she was for the entertainment industry. In 2018, she revealed that she was treating cancer at the base of her spine — this would mark her third cancer diagnosis total, after a battle that began in the early 90s.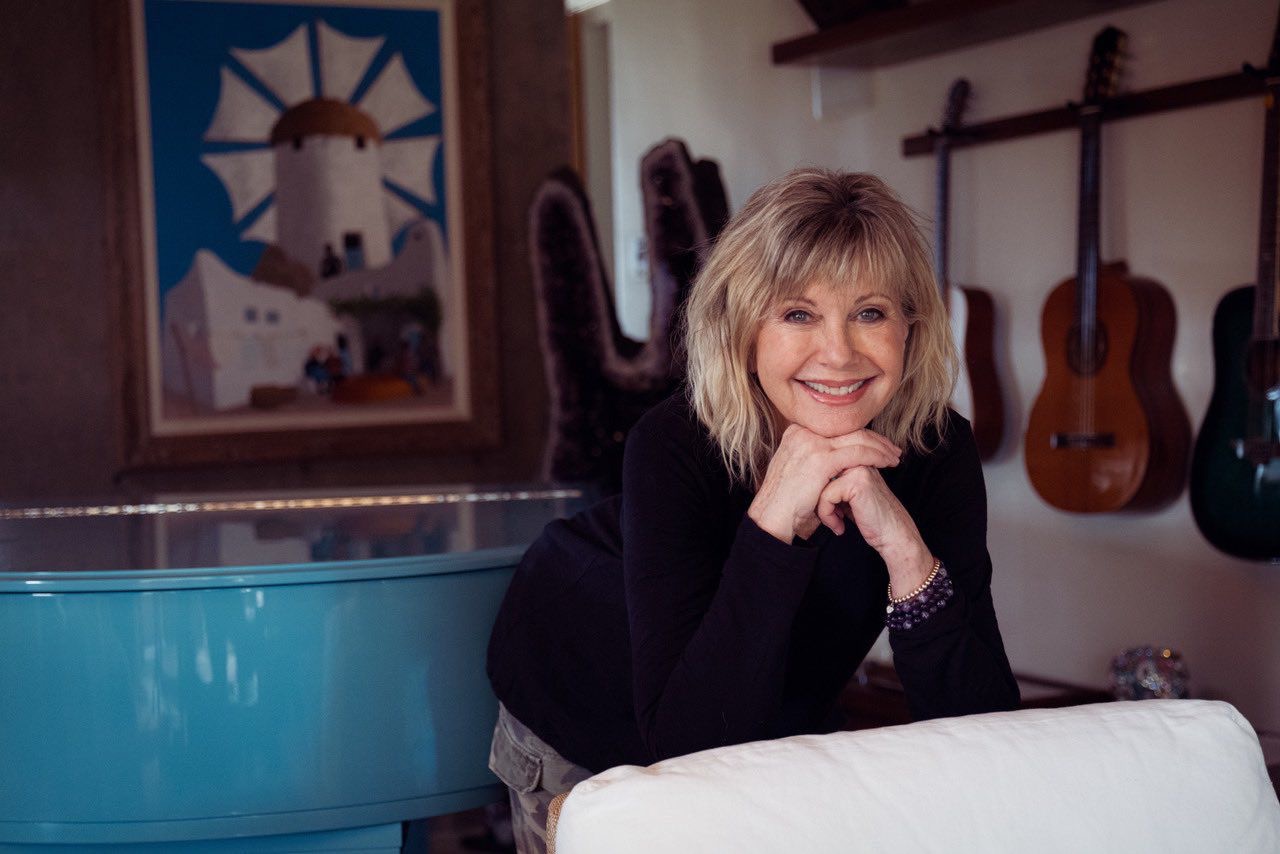 One of the most famous pop stars of the 1970s, she wasn't just musically talented but starred in the movie "Grease", which earned 160 million at the box office and became an international hit. Ultimately, it became the highest-grossing musical film of the 20th century.
It all started with her soft rock and country hits — you also might remember a little hit called Physical — but she really exploded on our screens and in our hearts after playing Sandy and co-starring opposite John Travolta in the famous musical "Grease." She was 28 when they scooped her up for the role, and didn't have too much acting experience.
The film followed her as Sandy, an Australian transfer student, falls for alpha greaser Danny, played by John Travolta. It was an iconic story of mismatched love, and no one can forget when she tosses the frills in favor of heels, spandex, leather and of course, a cigarette. People have been recreating this Halloween costume for decades, thanks to Olivia Newton-John. While some people call the plot problematic these days, Olivia said that in the 70s, the scene felt like empowerment.
"Grease" also presented an unusual opportunity for the wholesome Olivia, switching up that squeaky clean image to something a little edgier. She released the album "Totally Hot" for instance, which featured her in black leather.  
Originally born in England in 1948, Newton-John moved to Australia when she was five years old. After winning a TV contest, she formed a girl band as a teenager and became a local star in Australia. Her first single was recorded in 1966, and her track "Let Me Be There" became a top-10 track in 1973.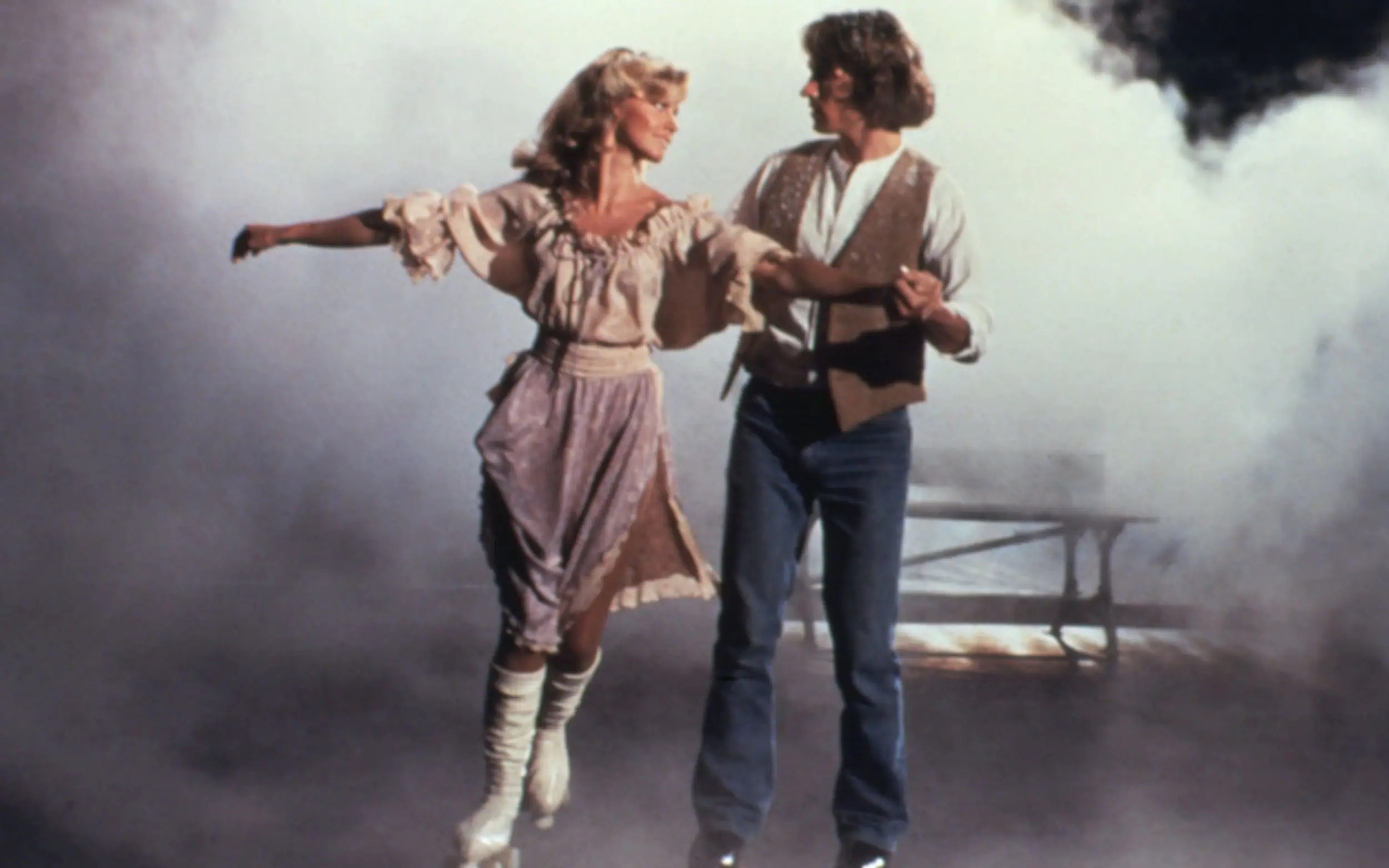 And as her music career rose, so did her acting roles – she featured in "Xanadu" and "Two of a Kind" with John Travolta, but nothing was as successful as her natural musical talent. She told CNN in 2017, I love to sing, it's all I know how to do." Over her illustrious career, Olivia Newton-John won four Grammy awards and sold over 100 million albums.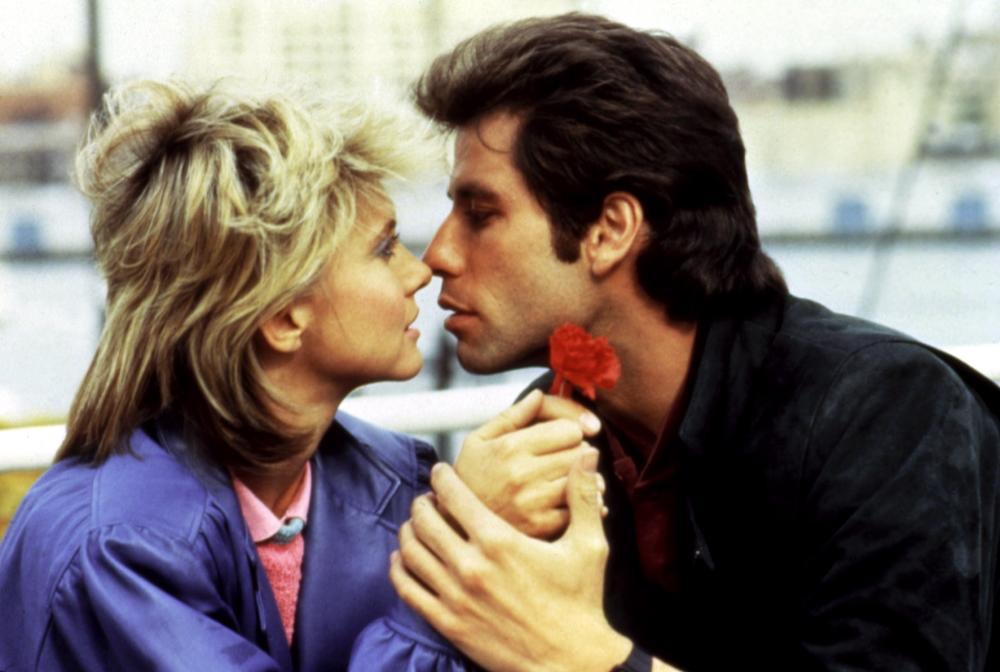 Of course, Olivia had her dark moments too. When diagnosed with breast cancer, she had to postpone and cancel many of her tours. Another tragedy occurred when Patric McDermott, her boyfriend in 2005, disappeared at sea during a fishing trip. He was never found.
Olivia Newton John's family has been offered a state funeral as offered by the premier of the Australian state of Victoria. That's just one of the many occurrences after the singer's death that show us just how loved she was. Former co-star John Travolta wrote on Instagram, "My dearest Olivia, you made all of our lives so much better. Your impact was incredible. I love you so much. We will see you down the road and we will all be together again. Yours from the first moment I saw you and forever! Your Danny, your John!"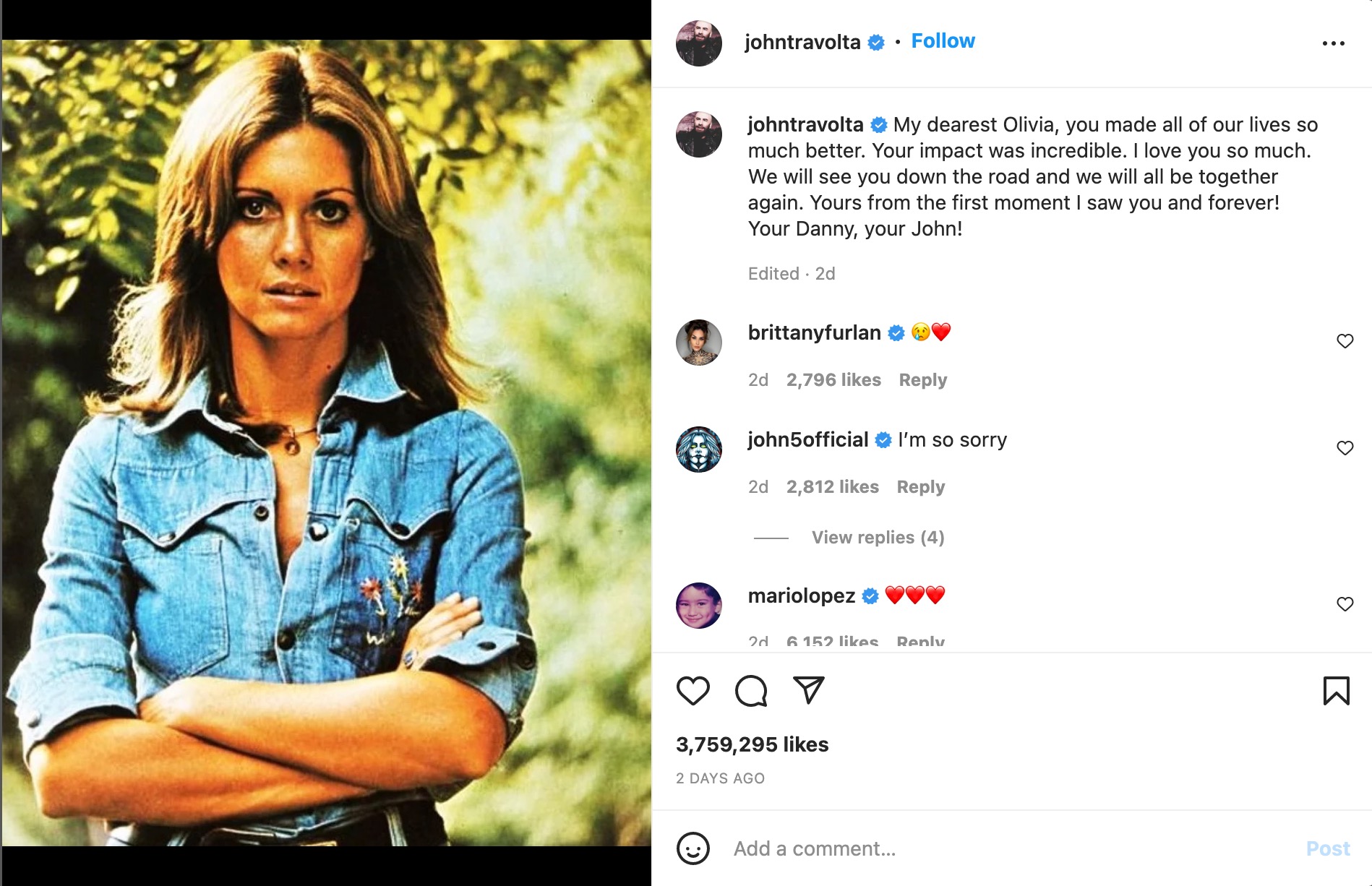 Her co-star Rizzo also wrote a lovely tribute, telling "PEOPLE" in a statement, "I don't know if I've known a lovelier human being. Olivia was the essence of summer – her sunniness, her warmth and her grace are what always come to mind when I think of her. I will miss her enormously."
Along with her career in the entertainment industry, what Newton-John did with her cancer journey was truly amazing. She used her own diagnoses to save and change lives — the Olivia Newton-John Foundation Fund is dedicated to researching plant medicine and cancer, and while many people want to bring flowers to the funeral, her family asks that people donate to the foundation instead.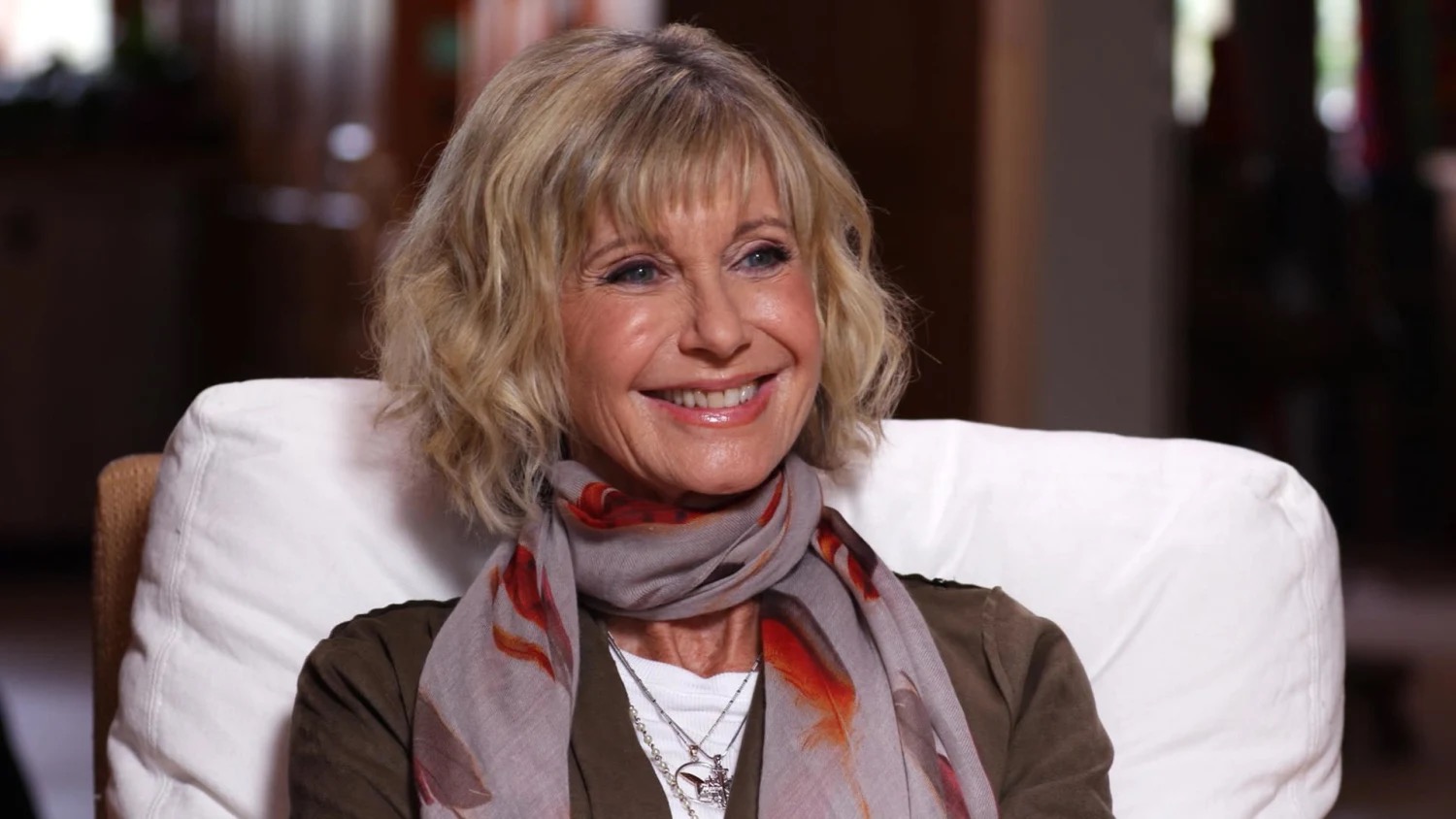 It's clear that Olivia Newton-John was a superstar well before "Grease." But along with being a hitmaker and an ageless beauty, it also appears that she was a genuinely good person, who spread her light around Hollywood and the many fans who adored her.