Let's face it: you can't get enough of Olivia Rodrigo. You have her entire musical collection playing on a perpetual loop, you follow her on the instergams, twidderz and tickytockies, and you write Olivia Rodrigo fanfiction where she claims that you are her soulmate and that if it weren't for Covid, she'd be performing private concerts at your place all…the…gosh…darn…time. Fortunately, we're here to quench your insatiable thirst for all things about Olivia Rodrigo. Think you know all there is to know about the multi talented singer/songwriter/actress? Of course you do! But that's not going to stop you from reading this article. We're grateful for your patronage. Now let's get on with the list.
8. She isn't Mexican or Italian. Come on, guys
Olivia Rodrigo is a veritable rainbow of diversity, but none of her ancestors come from Mexico or Italy. On her mother's side she's of Irish and German descent. Meanwhile, her father's grandfather originally came to the US from the Philippines as a teenager. In fact, she embraces her Filipina side, celebrating its traditions and cuisine.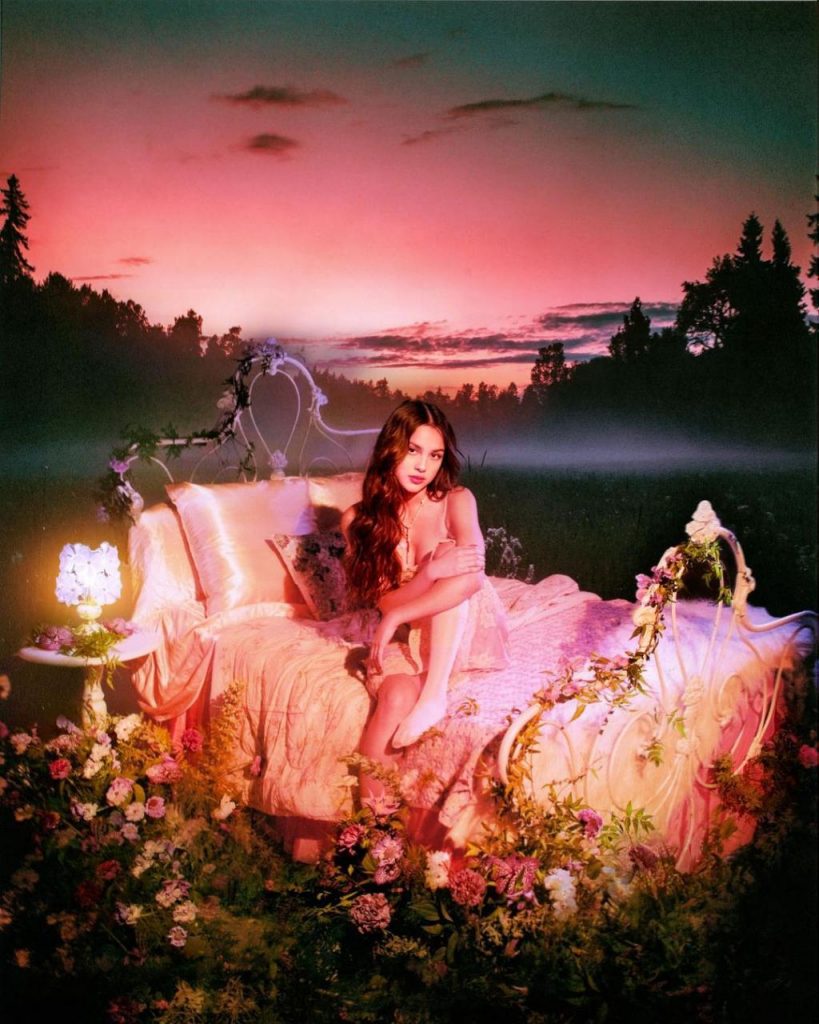 7. She is proof that we're now living in the Age of TikTok
Once upon a time, if you wanted a song to become a hit, you'd upload it onto YouTube or Instagram and wait for it to go viral. But now? Don't be silly. Those platforms are sooooo 2020. While Olivia did indeed debut a demo of "drivers license" on her Instagram account in July 2020, the song really blew up when TikTok user @spoiledmel used the studio version of the chorus in a post. Today, TikTok videos with the hashtag #DriversLicense have garnered almost 6 billion views!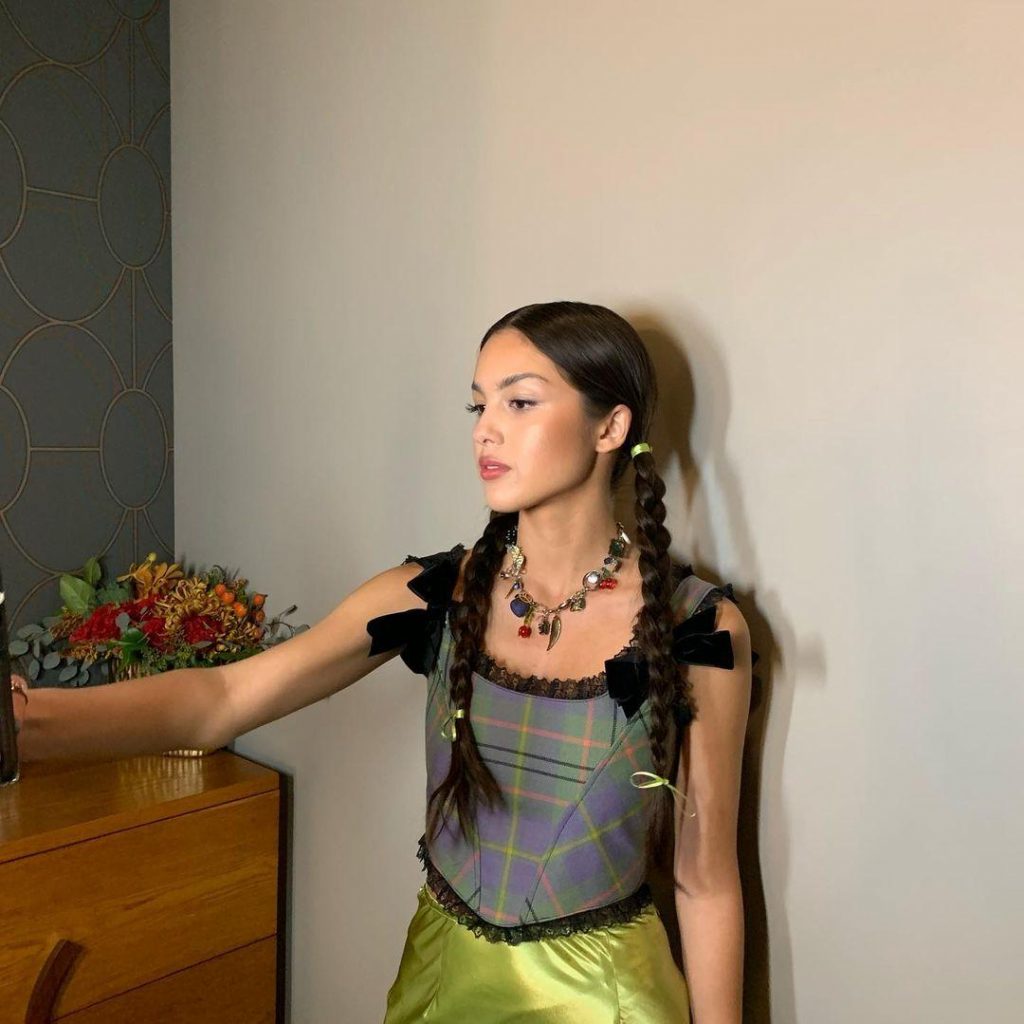 6. If you believe in all that Zodiac nonsense, she's compatible with Taurus, Cancer, Scorpio, and Capricorn
Rodrigo was born on February 20, making her a Pisces. She even calls herself a "spicy pisces" in her social media account bios. If taken literally, this means she's a fish that has an agreeably pungent taste. And if your sign happens to be any of the above aforementioned and you play your cards right (and you're a dude), you might just become Mr. Olivia Rodrigo $omeday.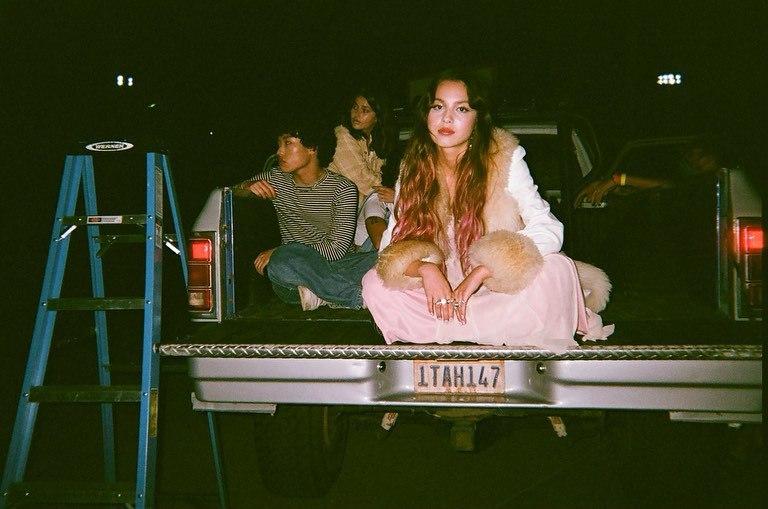 5. She is legally Taylor Swift's Baby. Or should be. And will be.
Don't take our word for it, even Taylor Swift (who at 32 can most assuredly be regarded as young and spritely) declared that Olivia was "her baby." It all started when the barely-out-of-Pampers Rodrigo posted a comment on Instagram about getting emotional upon seeing "drivers license" debut at #3 on the iTunes charts, right behind a pair of Swift songs from her album evermore.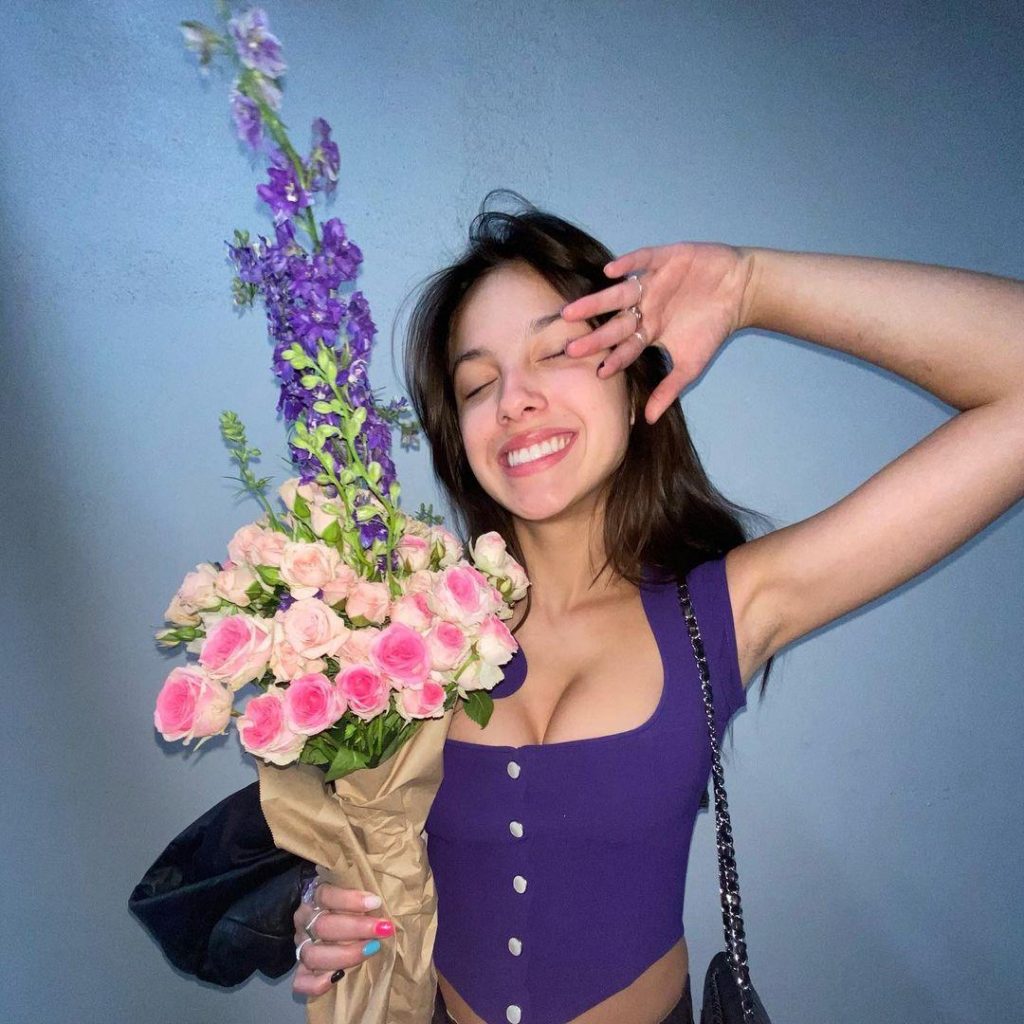 4. Do We Need To Remind You Again That She's Young?
Rodrigo made history at the 2021 MTV Music Awards by becoming the youngest artist ever to win Song of the Year with "drivers license." She also took home the awards for Best New Artist and Push Performance of the Year. During her acceptance speech, she shocked the audience by announcing her retirement, declaring that she had accomplished everything in life. Nah, we kid. Anyway, most retirement communities in Florida require their tenets to be at least 55. She still has a long way to go.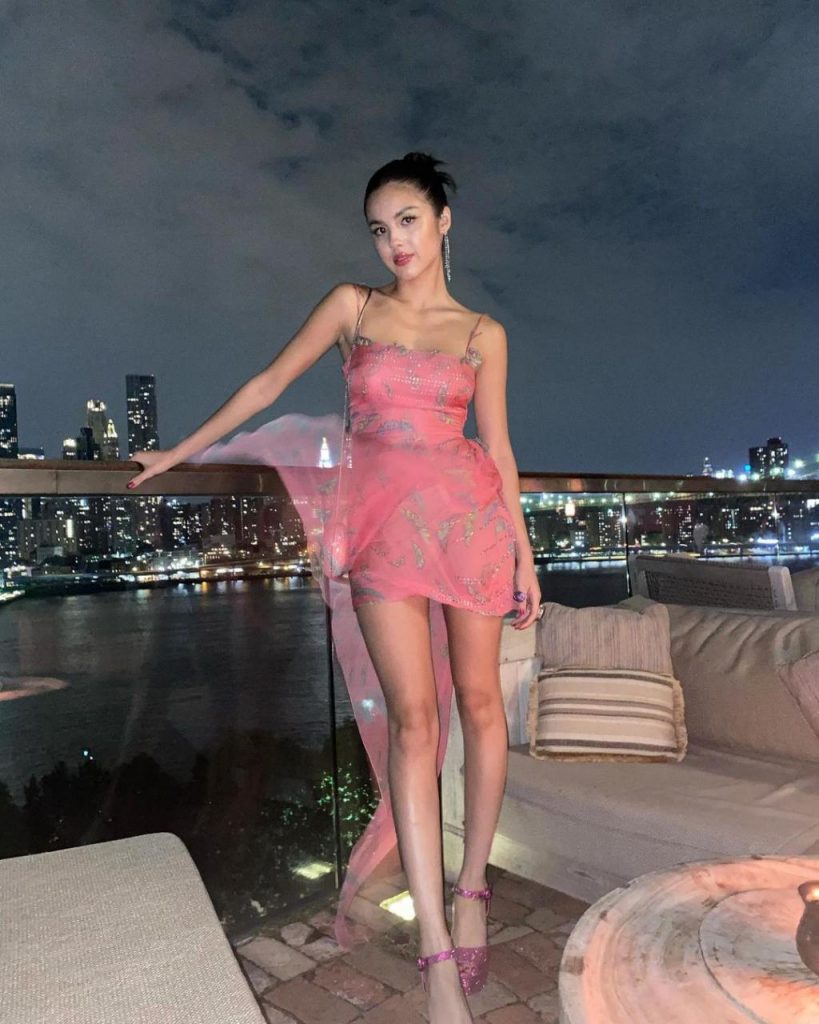 3. We Will Remind You for The Third and Final Time: Olivia is Barely Past Kittenhood
When "drivers license" topped the Billboard Hot 100 Chart, Rodrigo became only the 4th artist born in the 2000s to produce a chart-topper. The others? San Francisco's very own 24kGoldn and a pair of Kiwis: Jawsh 685 and Billie Eilish!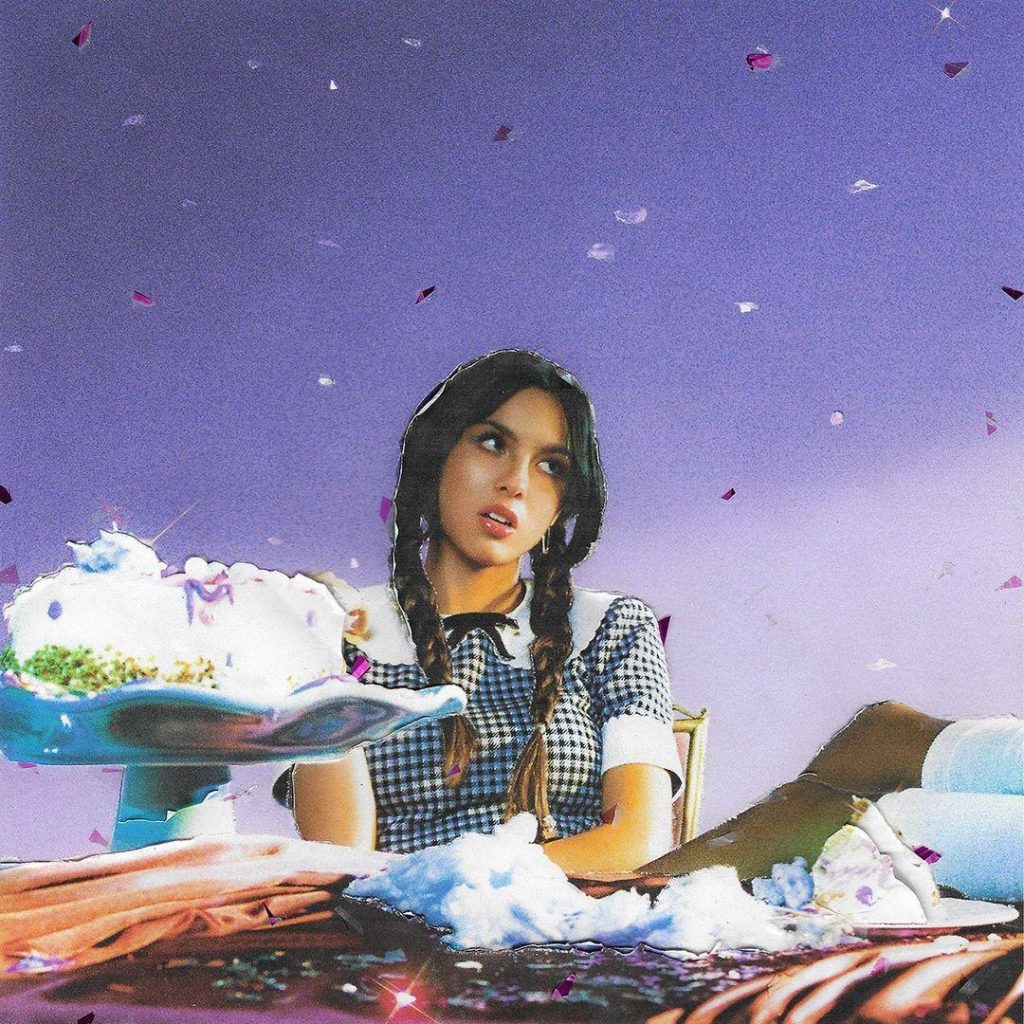 2. "drivers license" Has a Juicy, Gossipy Origins Story, Oh, Yes Indeed!
So, like, once upon a time Rodrigo was a star on High School Musical: The Musical: The Series: As Opposed To The Version of High School Musical That Isn't a Musical: We Guess? Her co-star Joshua Bassett was her on-screen boyfriend and he's totally on fleek or whatever it is the kids are saying these days. Anyway, rumors spread that they had something going on in real life too, something neither would confirm. And so, like, something something, "drivers license", blah blah blah "Lie Lie Lie" and some other girl was involved and derp derp derp… Never mind. It's really not worth writing about.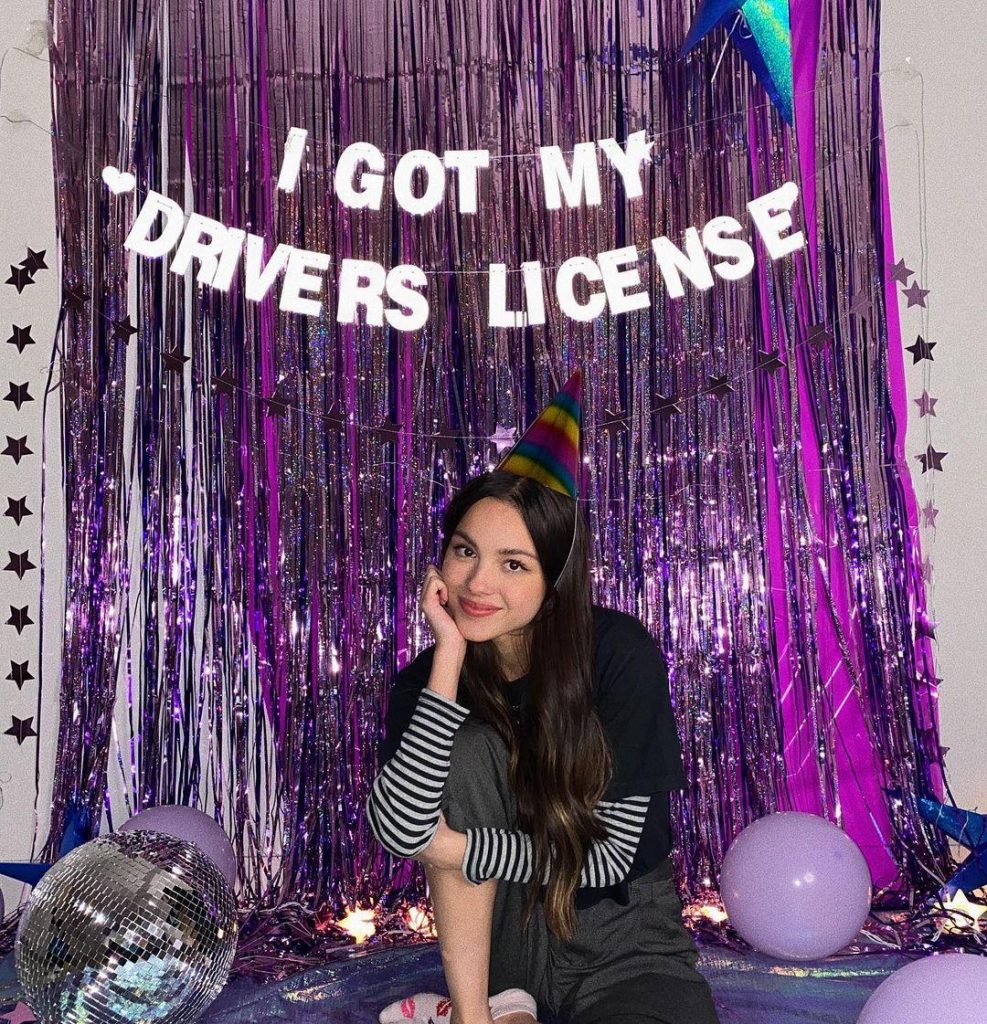 1. Hey, She's Recorded Other Songs Too, Dontcha Know?
While "drivers license" is the song that made her (it stayed at #1 on the Billboards for 5 weeks, the longest of any song in 2021) the other 10 songs on her debut album Sour also made it onto the Top 30…all at the same time. No other artist has ever achieved that feat, not even her self-proclaimed mother Taylor Swift!