Ed Sheeran's songs have made him quite a dreamboat amongst the ladies. That is until he met his perfect woman and tied the knot. These days he's got a wife and two kids, his career is still going strong (possibly even stronger than before) and he seems to truly enjoy being a family man. But let's take a walk down memory lane and see what we know about Ed's wife Cherry Seaborn and their relationship.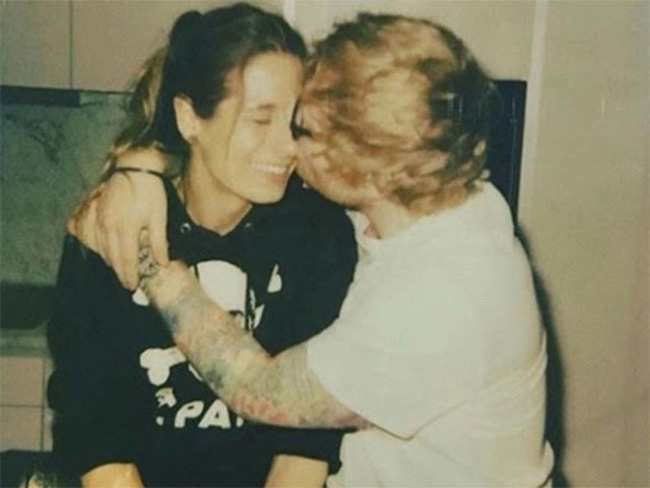 Ed and Cherry actually met in school when they were just children, so technically they've known each other for most of their lives. They went to the same school in Suffolk and met when they were 11. Apparently, Ed even had a crush on Cherry, but it wasn't meant to be back then, since she had a boyfriend already. But they've been friends for years. After school, their paths didn't cross. Ed was busy writing songs and pursuing his music career, while Cherry was studying science in England and later doing a master's degree across the pond in The US. It was actually in the US that they first reconnected, while Ed was on tour and Cherry was living in New York.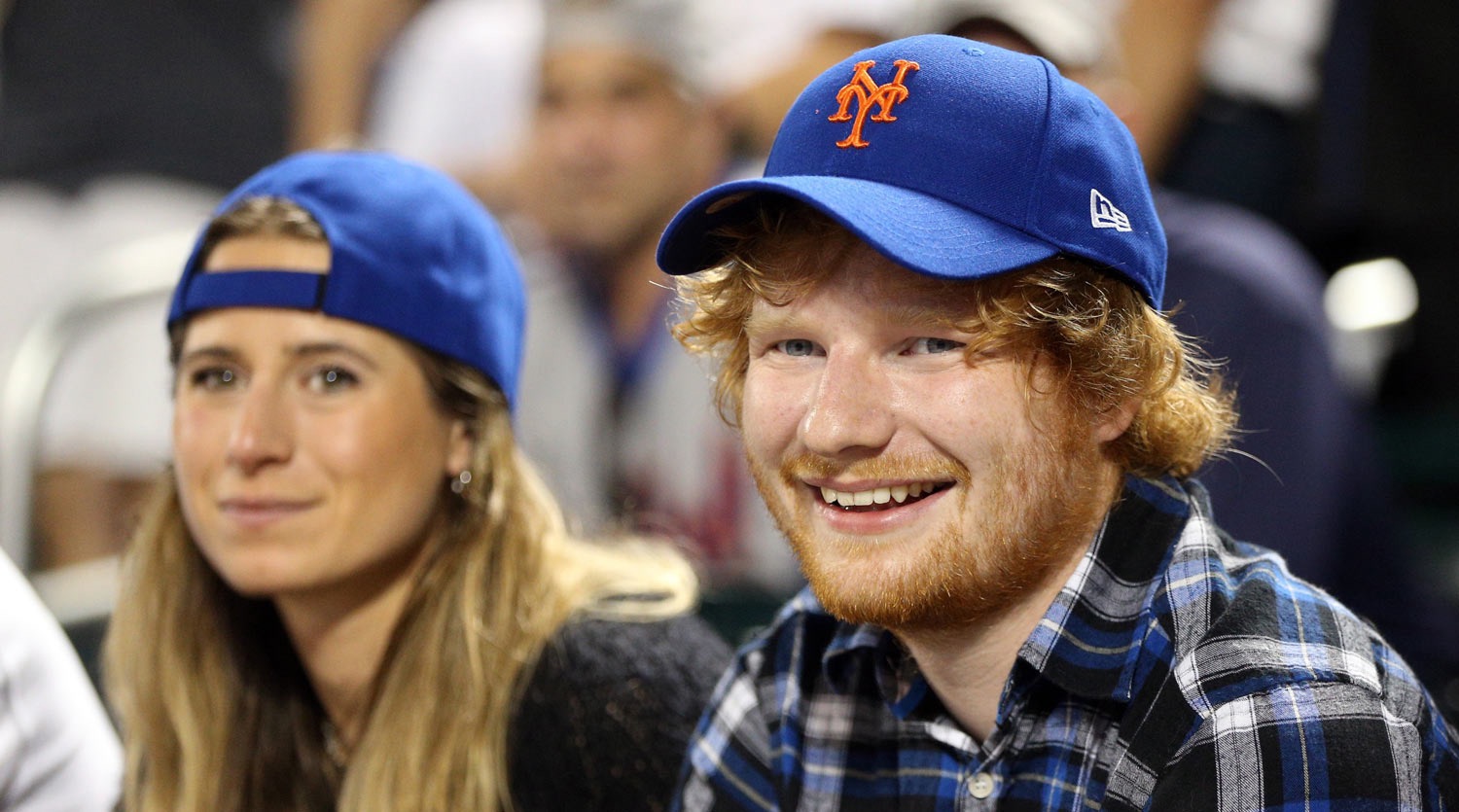 2015 – Unexpected First Date
Ed and Cherry were texting, when they found out that they were actually in the same neighborhood at different 4th of July celebrations. Ed was already at Taylor Swift's famous party when he asked Taylor if he could invite a schoolmate of his over and the rest, as they say, is history.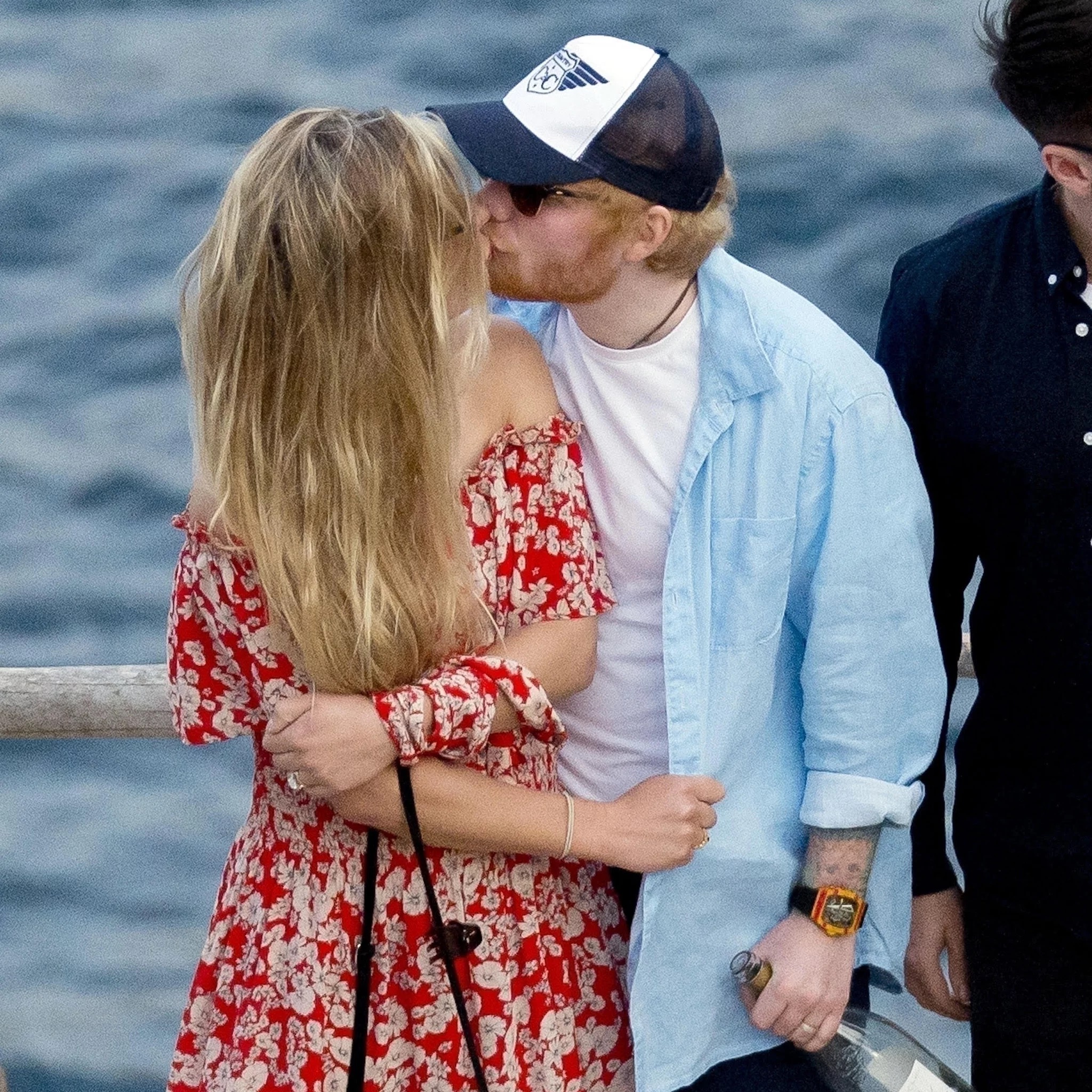 2016 – Moving Back Home
Their relationship started out so strong that Cherry, who was working in Manhattan at the time, decided to transfer to the London office of the company she was working at, to be closer to Ed. Later they even both decided to take a break from work for a year and just focus on spending time together and building a solid foundation for their relationship. They traveled together and just spent every day enjoying each other's company and learning more about themselves.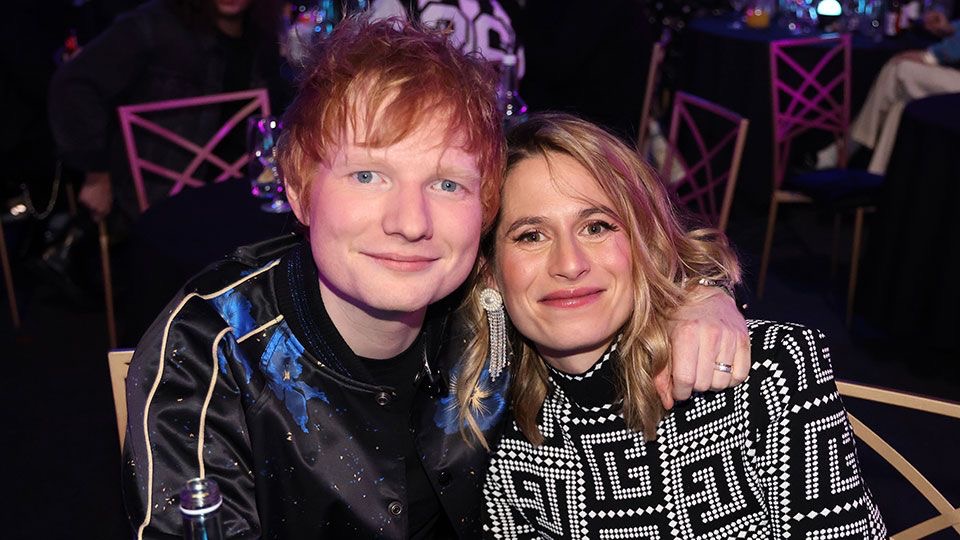 2017 – New Songs and Proposal
Since at the beginning of their relationship they went long distance for a while, it certainly inspired Sheeran to think a lot about his girlfriend and write a few songs about her. Cherry's become quite a muse for him. Ed's hit song "Photograph" is about Cherry, and he also mentioned their relationship in Taylor Swift's "End Game". You might remember lyrics about how he knew she was the one for him when he was young but they reconnected when they were older. He also sang about how something magical started on the 4th of July, which we know was their first date. It's quite symbolic that they had that date at Taylor Swift's party and then he referenced that in a song with Taylor Swift.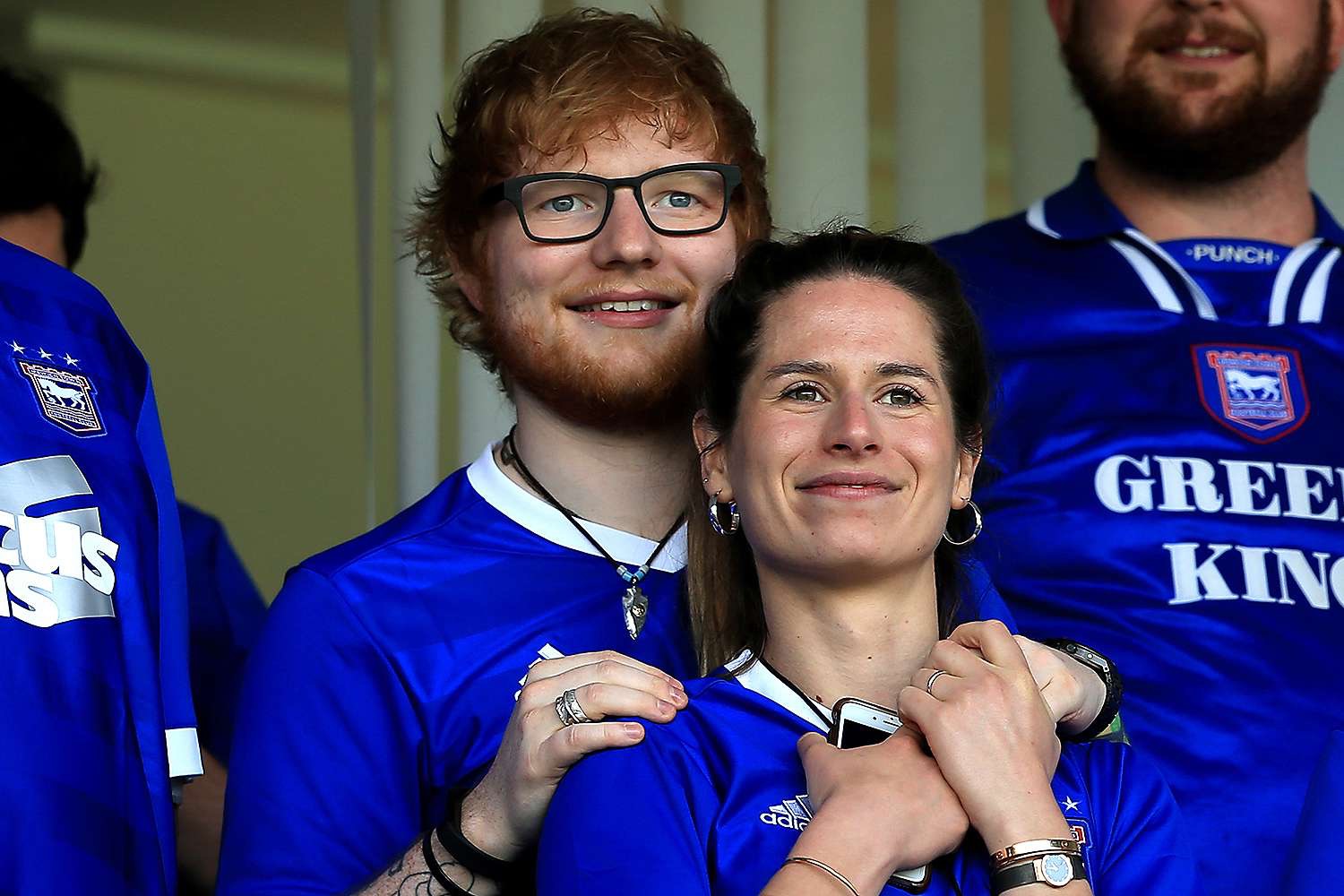 The end of 2017 was very eventful for Cherry and Ed. He proposed during the holidays and they got to keep the news to themselves for a little while before Ed announced in January 2018 that he got himself a fiance and Cherry, himself, and their cats are very chuffed about it. 
2018 – Secret Wedding
Ed and Cherry didn't wait long to get married after the proposal. It took them about a year to organize everything and they had a winter wedding. It was quite an intimate ceremony with only about 40 guests.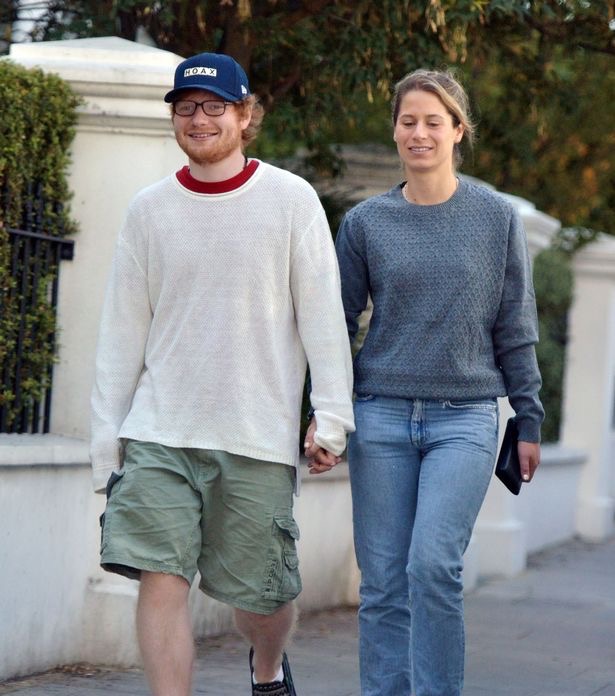 2019 – Revealing The Marriage
They kept the news about the marriage under wraps for a while until Ed's song "Remember the Name" came out and fans immediately noticed that he sang "My wife wears red, but looks better without the lipstick".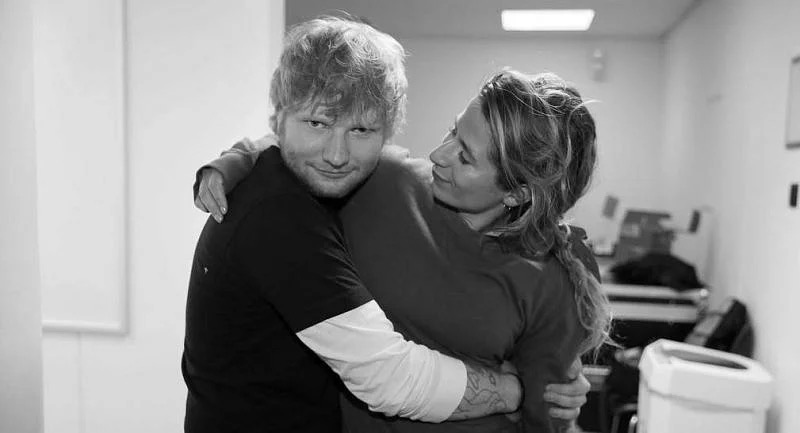 Sheeran later confirmed in an interview that he wrote that song before they got married but knew they would already be married by the time the song came out.
They had a second, much more public wedding ceremony in September. The event was carnival themed and the guest list included a lot of A-listers and even some royals.
This was also the year the music video for "Put It All on Me" came out, and we got to see Ed and Cherry having fun in their kitchen and singing along to the song. 
2020 – First Kid
Cherry gave birth to their first daughter. They named her Lyra Antarctica. Quite a unique and beautiful name, don't you think? Ed shared the news on Instagram and said that they're on cloud nine and doing amazing.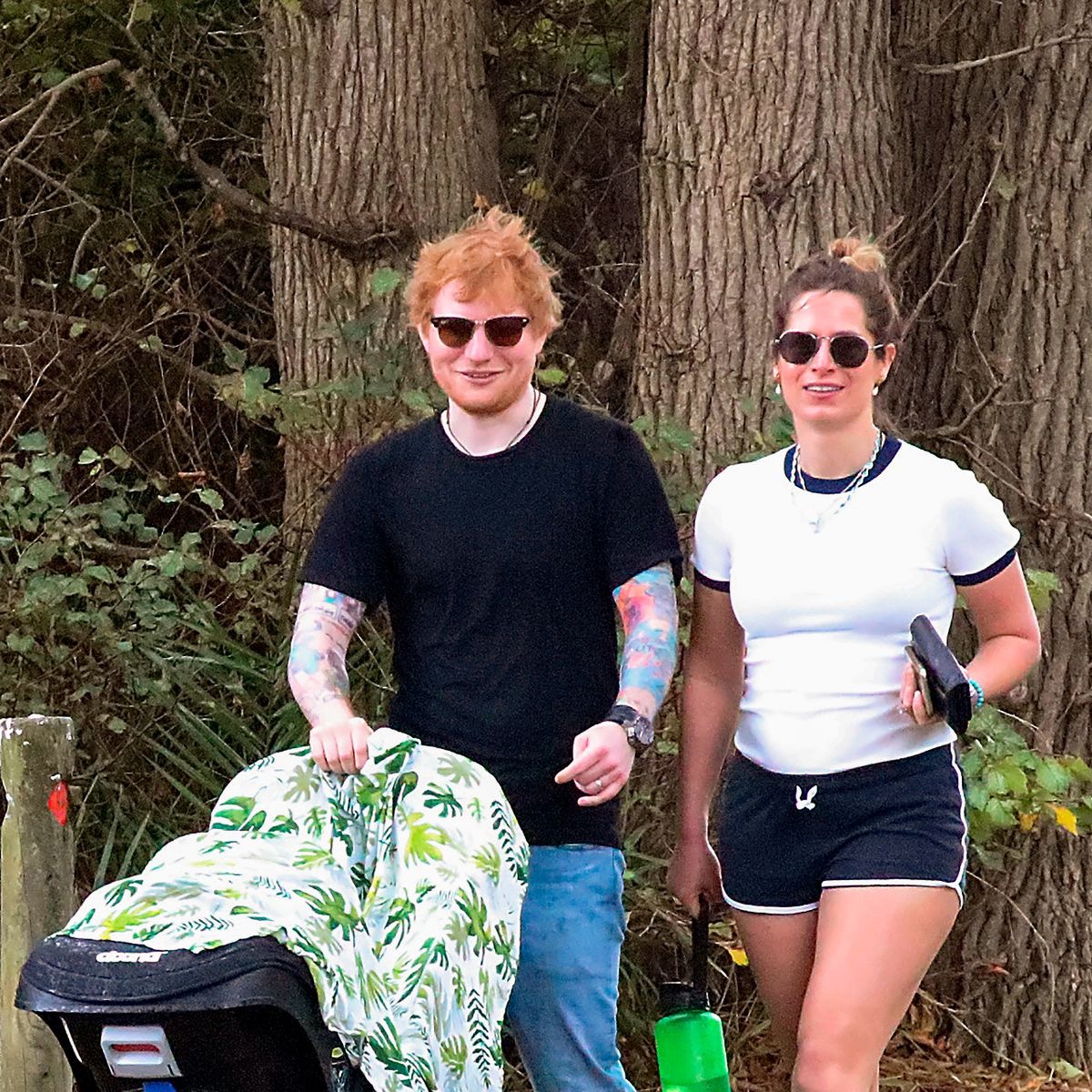 2021 – Gushing About Cherry
Sheeran did a lovely interview on ET Canada where he talked about his life as a family man, how married life is treating him, and what it's like being a new dad. He talked about how it's important to still make time for just him and Cherry and the importance of date nights that don't involve talking about kids or work. But what we found especially sweet was how he gushed about his wife. He talked about how she's very business-minded and how she just seems to know which songs will do best and which one's to include on the album, and how she's right every single time.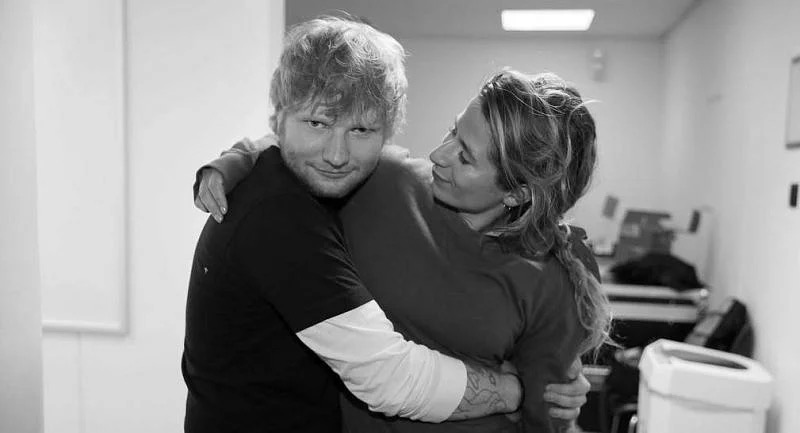 2022 – Second Kid
In late spring Ed and Cherry welcomed their second daughter, Jupiter Seaborn Sheeran. He announced on Instagram that he's over the moon that they're a family of 4 now.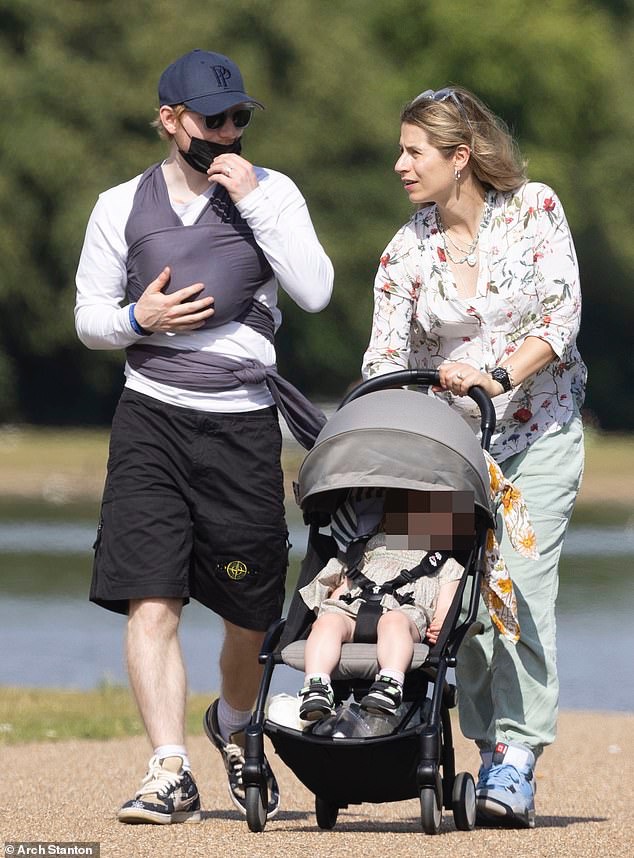 In early November Sheeran deleted everything off his Instagram leaving one photo of him standing on the beach and captioned it with "Signing off now until 2023. See you in the new year. Much love, Ed x". What could that be about? Perhaps he's just taking time off for the holidays or could this be something else? Let us know what you think!