Paul Mescal and Phoebe Bridgers have recently gotten engaged and it is all everyone is talking about. Many have wondered what their love affair has been like, and what led them to knowing that they were ready to tie the knot. Sources say that they have been dating since 2020, and actually made it public about a year later. With the headlines in a whirlwind over their upcoming nuptials, you may want a brief overview of their relationship. Check out this timeline of Phoebe Bridgers and Paul Mescal's relationship up until now.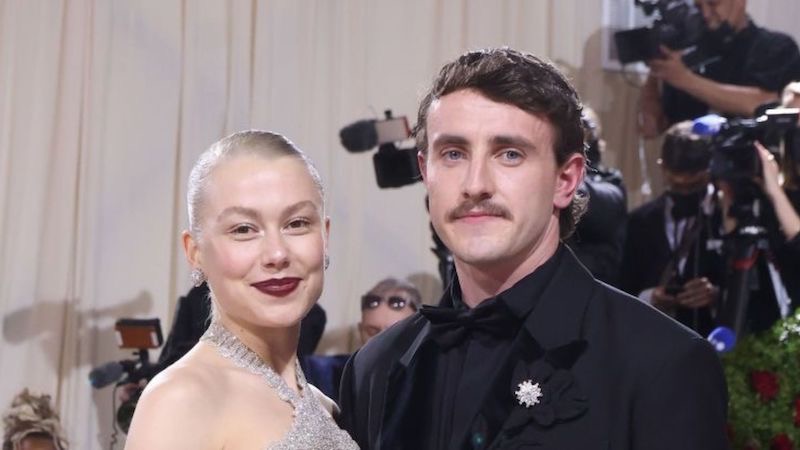 Back in 2019, we may have seen the first sign that Paul Mescal was swooning over Phoebe Bridgers. In December of that year, Phoebe Bridgers was one of Paul's most streamed artists on Spotify.
Fast forward to 2020, and we witness maybe the first public exchange between the two on social media. In May 2020, Phoebe Bridgers tweeted that she finally finished Normal People, which stars Paul Mescal as the main character Connell. She wrote, "Finished Normal People and now I'm sad and horny oh wait." He replied, I'm officially dead." She wrote back, "Nooo don't die you're so talented aha." This could have been the moment sparks started to fly between these two equally talented entertainers.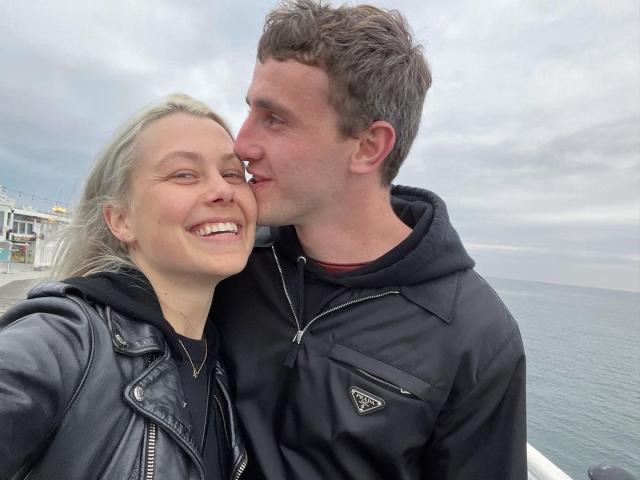 Over the next week following this tweets exchange, the connection must have been well established because the two ended up hosting an Instagram Live together. They did this as a part of an initiative by Wonderland magazine. It was during this live video that Paul said he loves Phoebe's music, to which she responded that his compliment made her blush. Even after this exciting live video, there were reports that they continued to converse afterwards. The Mirror reported that they even had drinks together on the video.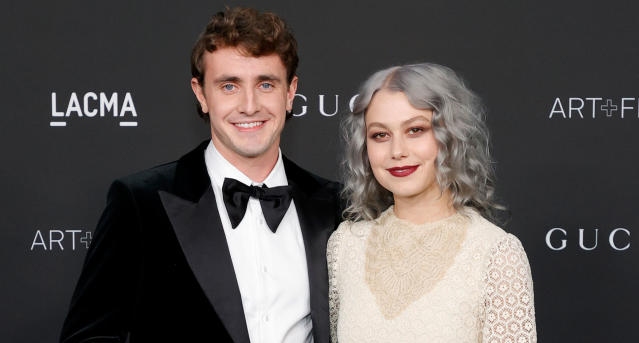 In June 2020, they exchanged more niceties online and you can literally feel the connection building. In an interview with NME, Phoebe referred to Paul as "the cute boy" from Normal People. She even said that when she realized that Paul had begun following her on Instagram, that her heart did a "little pitter-patter." How adorable are these two?
Just one month later, things really begin to pick up in their courting phase. In June 2020, Phoebe actually flew to Ireland to see Paul. They had brunch together in a cafe located in Kinsale, Ireland.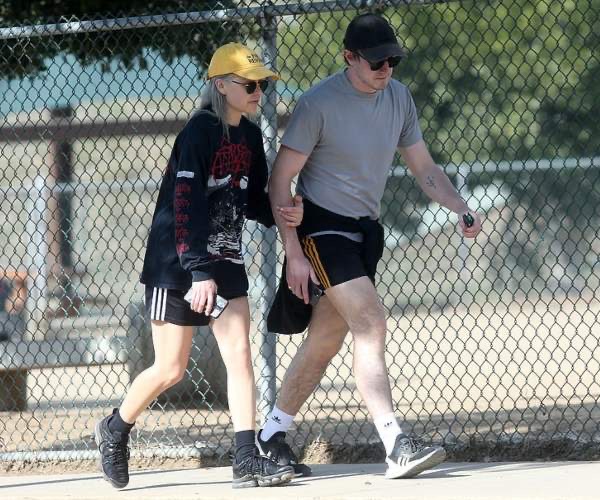 Fast forward a few more months, and Paul has begun to talk about a girlfriend. In an interview with GQ, Paul says that his girlfriend is a "lifesaver." He said, "To have someone to lean on through such a mad, mad time has been invaluable. Really, I don't know where I'd be without her." The romance between Paul and Phoebe still isn't public at this point, but we can all see where this is going, right? 
Just one month later, we see Paul appear in Pheobe's music video for her song Saviour Complex. Phoebe is in the video two, which makes it ten times better. And a year later, the two finally make their first red carpet debut together — both looking absolutely stunning in Gucci.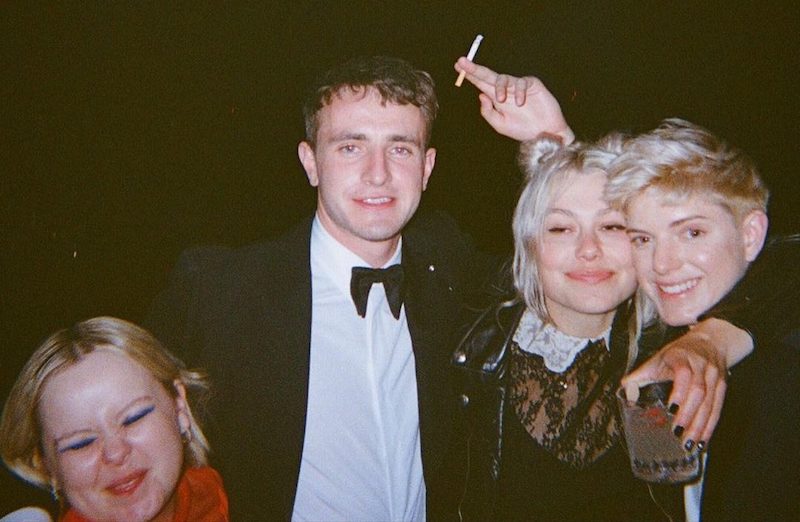 And when December 2021 rolled around, the two official made their coupleship official on Instagram. They posted a picture of them by the sea looking adorable. They internet loved it and their selfie basically went viral.
The two continue to make public appearances after that, online and at events. They became officially engaged in April of 2022. And in May 2022, they make another beautiful debut at the Met Gala, where Pheobe introduced Paul as her fiance.