When Netflix began as a mail-order movie rental company back in 1997, many scoffed at the concept. Who would want to have a movie shipped to you when you can just drive down to the nearby rental store and browse the aisles? Then a decade later it moved on to online streaming, leading to the infamous Blockbuster Video tweet offering a free one-year subscription to the three most creative responses to "Why are you leaving Netflix?" Today Netflix continues to do pretty well for itself while Blockbuster Video is down to its last store (which you can learn more about in the documentary The Last Blockbuster, available on Netflix because of course it is!). However, the world's most popular streaming service isn't without its share of controversy. Here is a look at 5 times when Netflix made a whole lot of people angry.
A Series That Glamorizes Suicide?
When 13 Reasons Why, a series based on the Jay Asher novel of the same name, came out in 2017, it was met with generally positive reviews. However, the theme of the series, which focuses students at a high school who are forced to deal with the aftermath of a suicide of one of their own, was a bit too heavy for many viewers. Aside from the main plot revolving around a girl who records a series of cassette tapes blaming classmates for her decision to take her life, there are also depictions of sexual assault, rape and bullying that compelled mental health organizations to take a stand against the show. The National Association of School Psychologists expressed concern that the show could lead to higher rates of suicide, although this was never proven. Netflix opted to renew the series for 3 subsequent seasons, but also added a disclaimer at the start of each episode to warn viewers about the distressing content.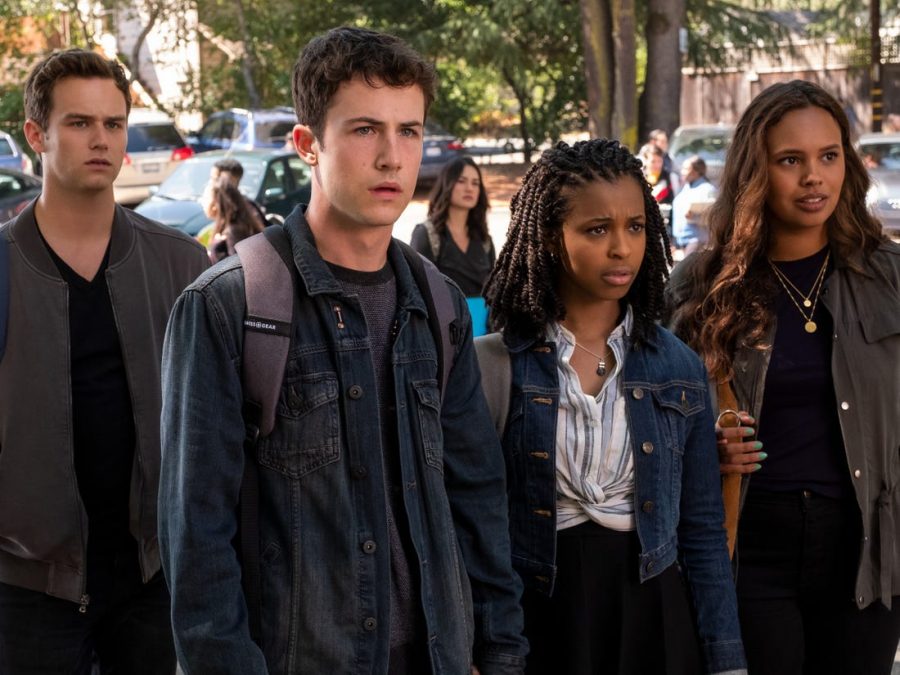 The Many Stereotypes in Emily in Paris
Emily in Paris follows the life of a young American woman who works in Paris and in the process has managed to upset no fewer than three countries: France itself, England and Ukraine. French viewers aren't too pleased with the way in which Parisians on the show are portrayed — as stereotypically rude, beret-wearing, and inclined to cheat on their partners. Meanwhile, folks in England question why the Brit Alfie has to be constantly seen drinking at pubs and watching soccer/football. But perhaps no country has expressed its displeasure as much as Ukrainians had, with its Minister of Culture even sending a letter to Netflix asking why the Ukrainian character Petra (played by Kyiv's very own Daria Panchenko) had to be written as a shoplifter who has no fashion sense and who is preoccupied with the fear of being deported. However, not all Ukrainians are as offended. Ukrainian film producer Natalka Yakymovych pointed out that while she would have preferred Petra to be a Russian character who exhibited these negative traits, she argued that there's no rule that says Ukrainians should be exempt from this portrayal.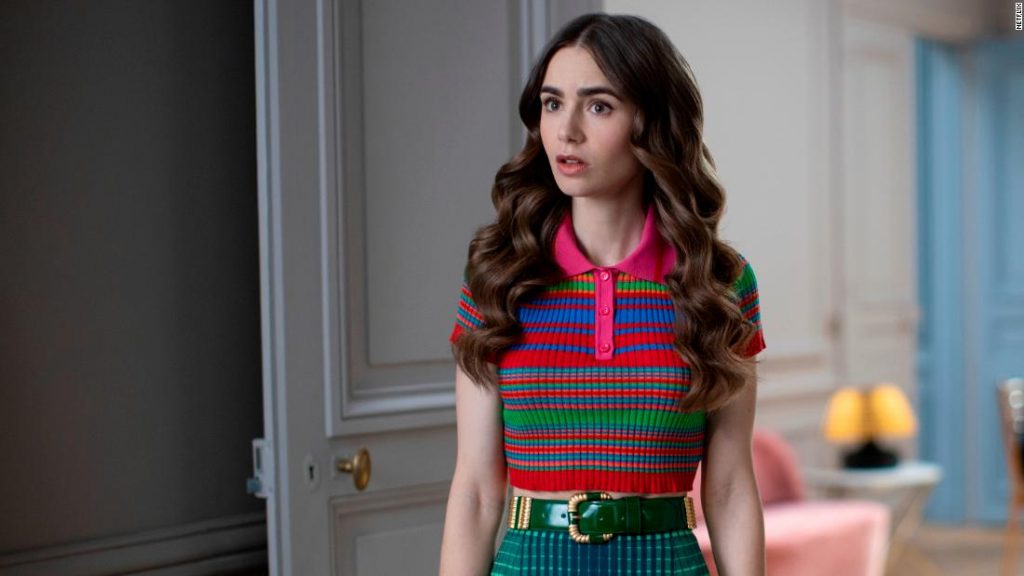 The Equal Pay Problem
The Netflix original series The Crown, which depicts the reign of Queen Elizabeth II starting from her coronation back in 1953, is one of the streaming service's most critically acclaimed shows of all time. It's been nominated for a total of 420 awards including Emmys, Golden Globes and British Academy Television Awards. To date, it has won 129 of them, including a Golden Tomato in 2020 for "Best Returning Series" because that's apparently an award that gets handed out. But rave reviews aside, the show has come under fire for paying Claire Foy, who plays a young Queen Elizabeth, far less than co-star Matt Smith, who portrays Prince Philip. More than 25,000 folks signed a petition demanding Foy be paid just as much as Smith, but the show initially defended the pay disparity before reversing course and declaring that going forward nobody would get paid more than the "Queen."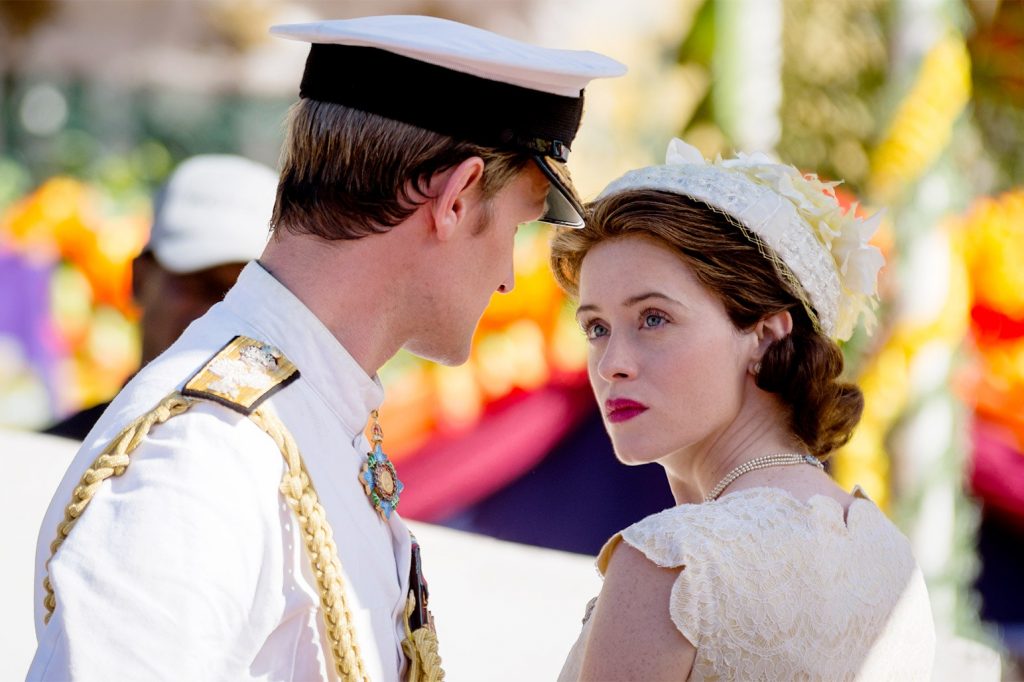 A Poster Unleashes Fury
When Netflix announced that it would add the critically acclaimed French film Cuties to its catalogue, there didn't necessarily need to be any controversy about it. The intent of the filmmaker, Maïmouna Doucouré, was to speak out against the sexualization of children and unite everybody to the common cause. However, thanks to some extremely poor decision-making by the Netflix marketing department, there was an uproar over the promotional poster, which featured three young girls in skimpy dancing attire striking suggestive poses. By contrast, the poster used in France depicted girls with shopping bags.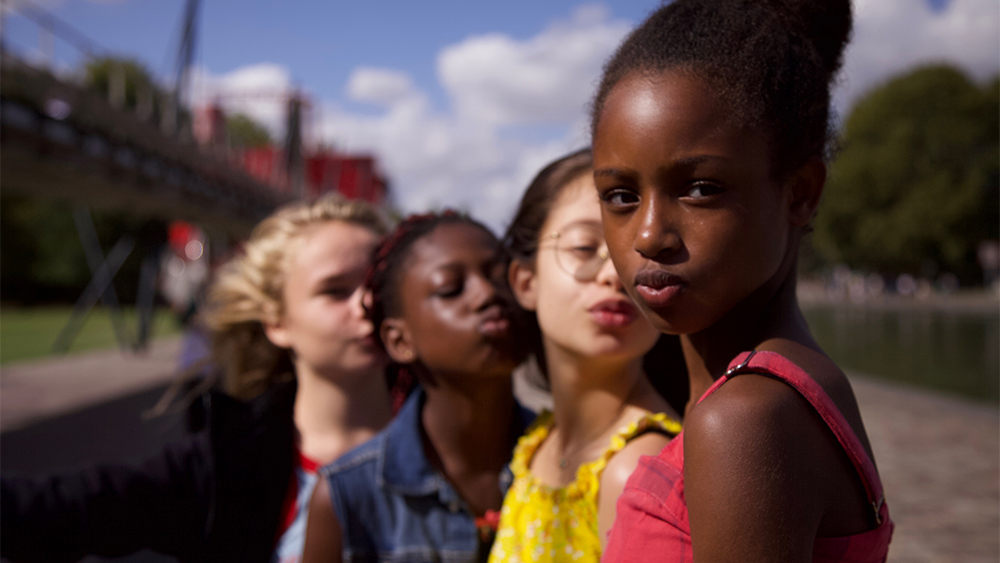 Atypical Gets Called Out
Although Atypical is another Netflix original series that has received critical praise, some have questioned why the main character Sam, who is on the autism spectrum, is played by Keir Gilchrist, an actor who does not have the condition, when they could have cast somebody who does. Salon writer Matt Rozsa, who himself is on the autism spectrum, has argued that while the entertainment industry appears eager to incorporate diversity into the shows themselves, they end up focusing on the wrong things, such as reducing the characters to their "quirks" instead of adding depth and complexity to such characters.