Reality TV shows often use questionable tricks to boost their ratings or save production resources, and HGTV's Fixer-Upper is not an exception to that rule. Viewers love Chip and Joanna and what they do to all those houses, but at the end of the day, when the cameras aren't rolling, the Gaineses are just as flawed as the rest of us.
Let's look at some of the behind-the-scenes controversies our beloved show and its hosts have been trying to hide from us.
1. Anti-LGBT+
Have you noticed that despite featuring a different couple each time, there have never been any gays or lesbians on the show? Many fans noticed this trend and called out the Gaineses. While they waved it off like nothing had happened, a wild quote from an interview with their pastor, Jimmy Seibert, about gay people turning straight if they try hard enough might point to the couple's bias towards the LGBT+ movement.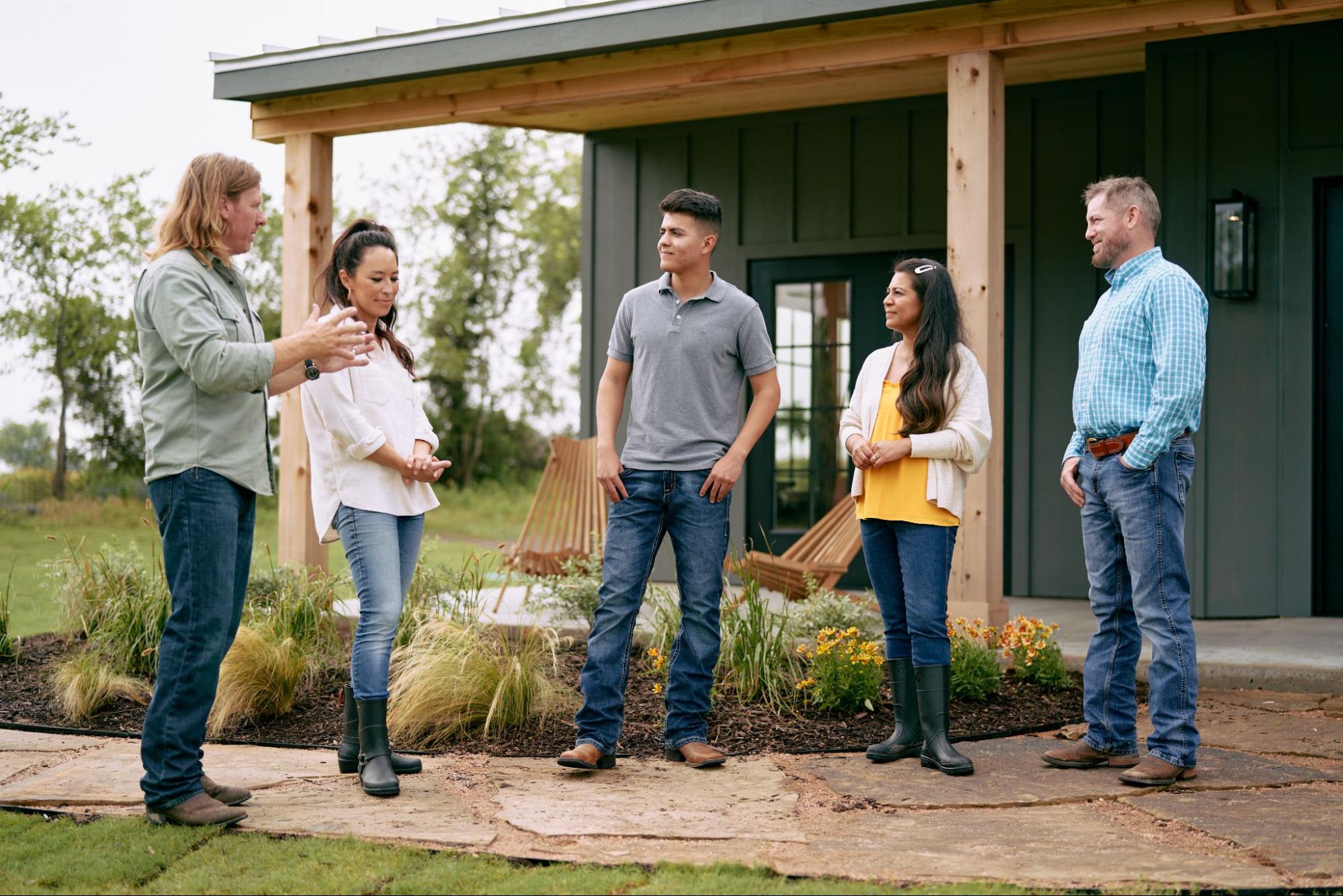 2. Real or Fake?
Many fans speculated that the process of buying houses is too dramatic and sometimes too easy to be true. And wouldn't you know it, it's been confirmed that the real negotiations are held off-screen, so all that drama is just for show.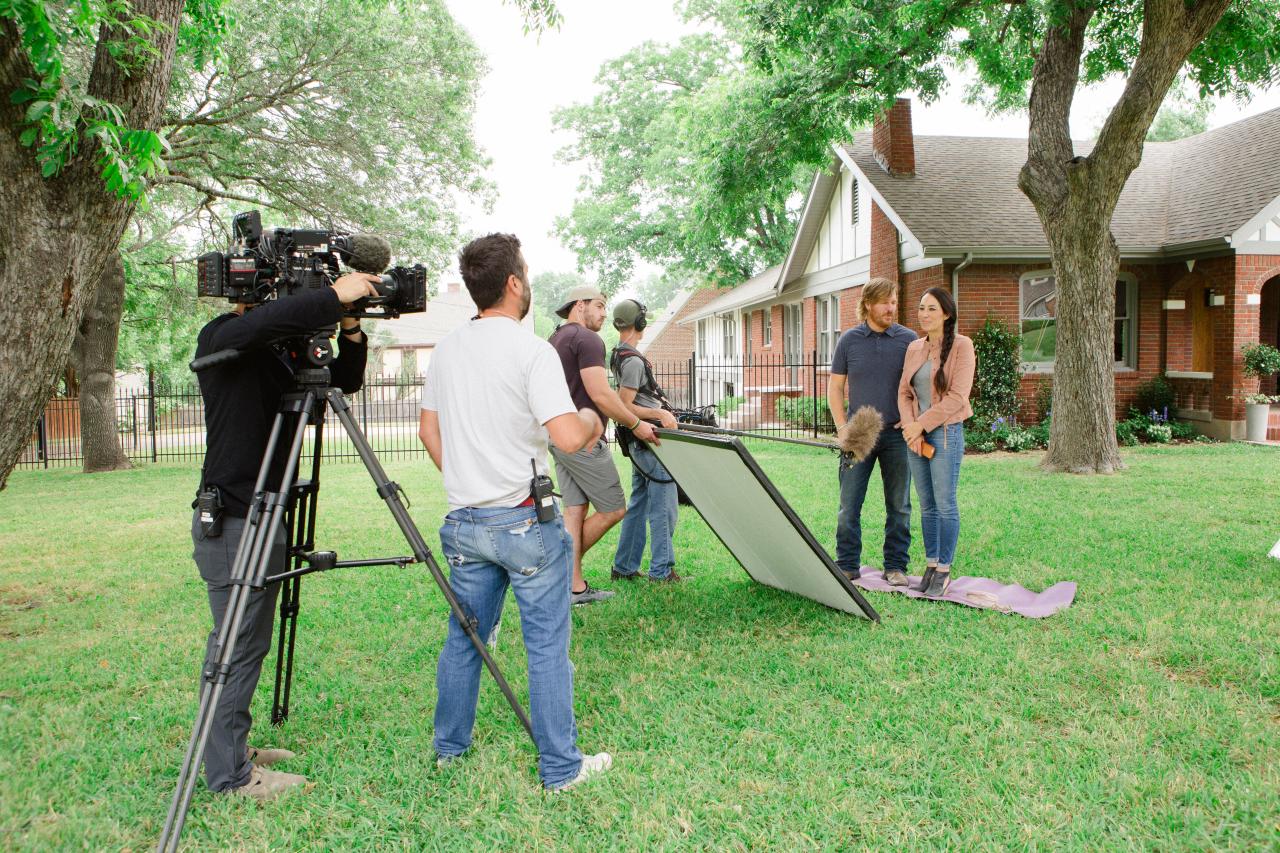 3. Buy Your Own House
Speaking of buying houses, don't think for a moment that the couples featured on the show are getting it all for free. Sure, the Fixer Upper covers the renovation costs and a good chunk of the house's value, but they do not pay for everything. You're going to need at least $50,000, preferably more, if you want a new shiny house.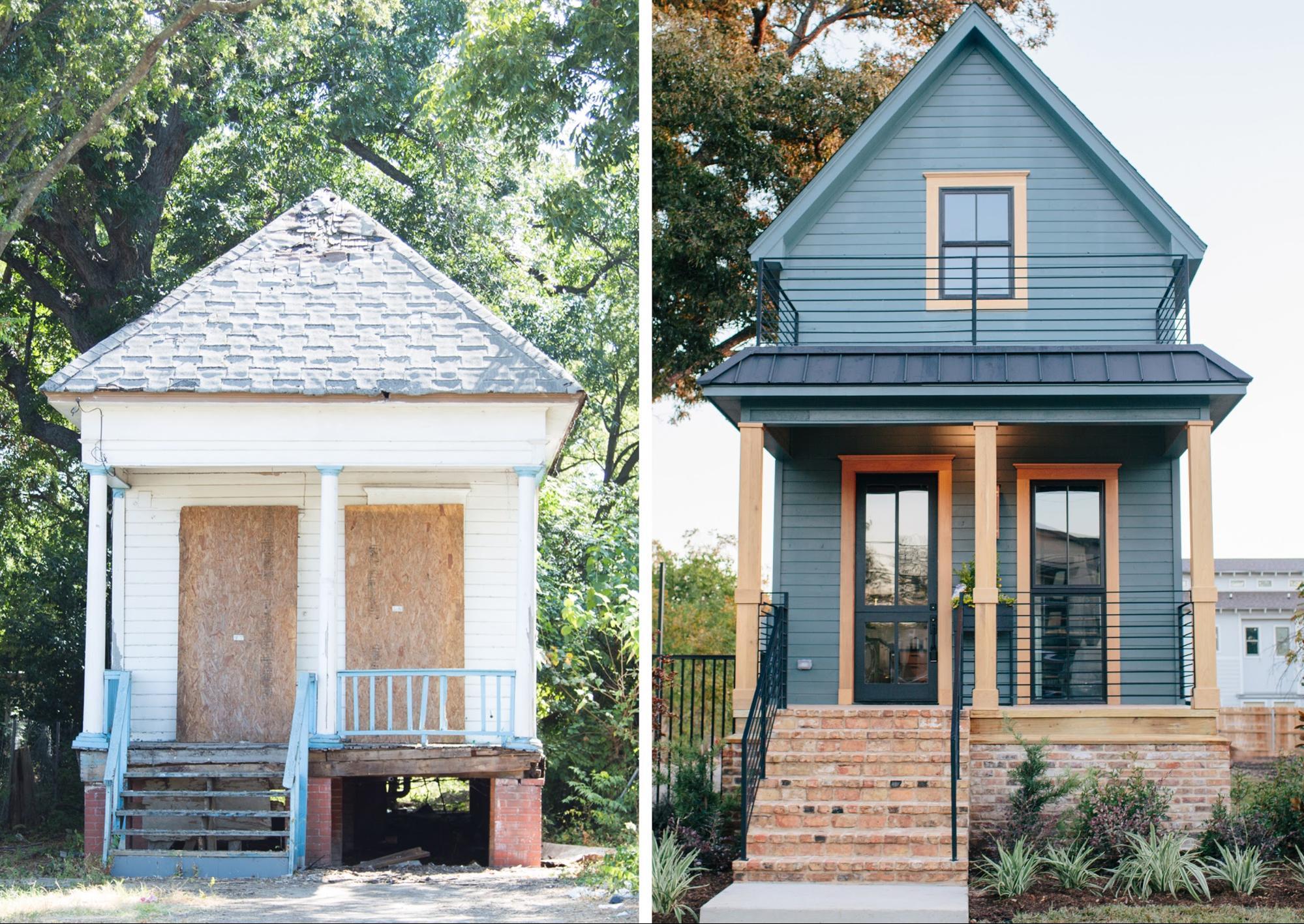 4. Selective Makeover
One would expect the entire house to get a makeover on a show like this, but in reality, the crew will focus on a few rooms that they will show off on camera and give the rest of the spaces a new coat of paint at best. The viewers will never find out, and the owners won't notice until it's too late.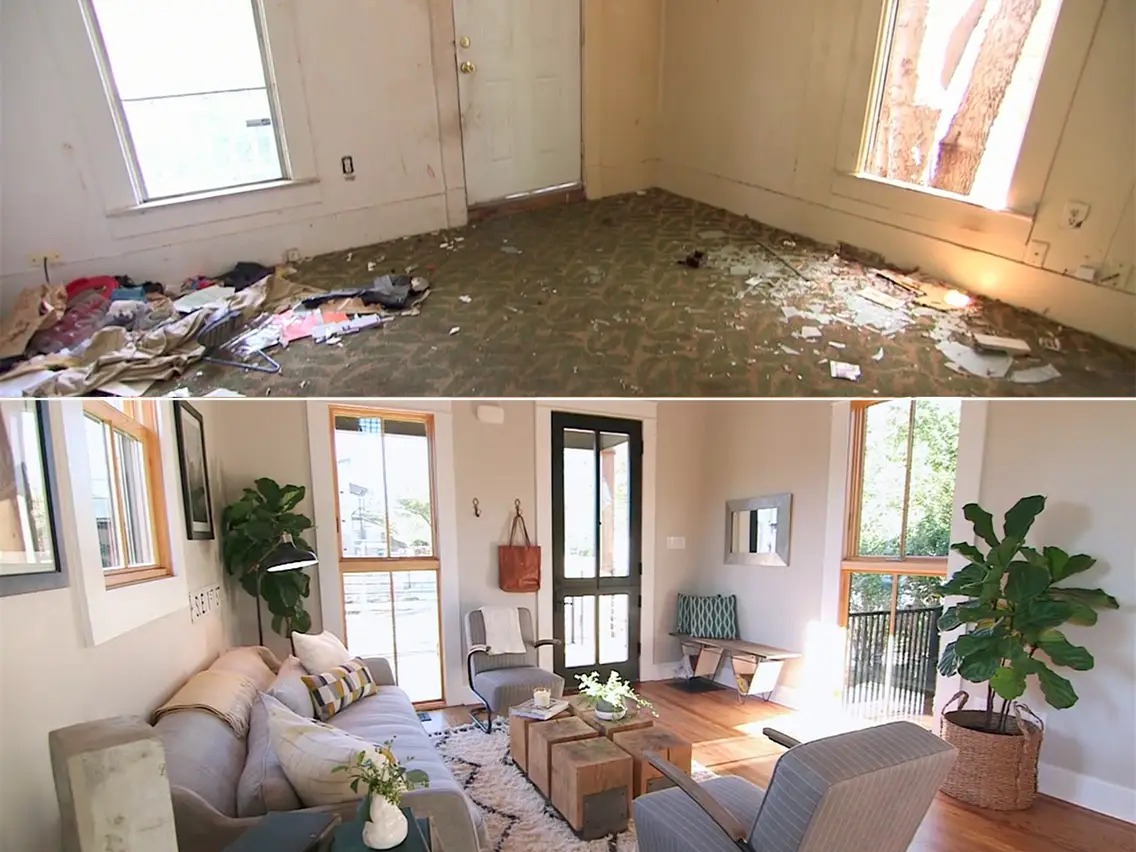 5. Choose Your Own Design
Fixer Upper is a show where a bunch of people make the new homeowners' dreams come true, right? It would be a shame if all those cool design choices were predetermined by the Gaineses before the lucky couple even signed the contract. Too bad, because that's exactly how it all works.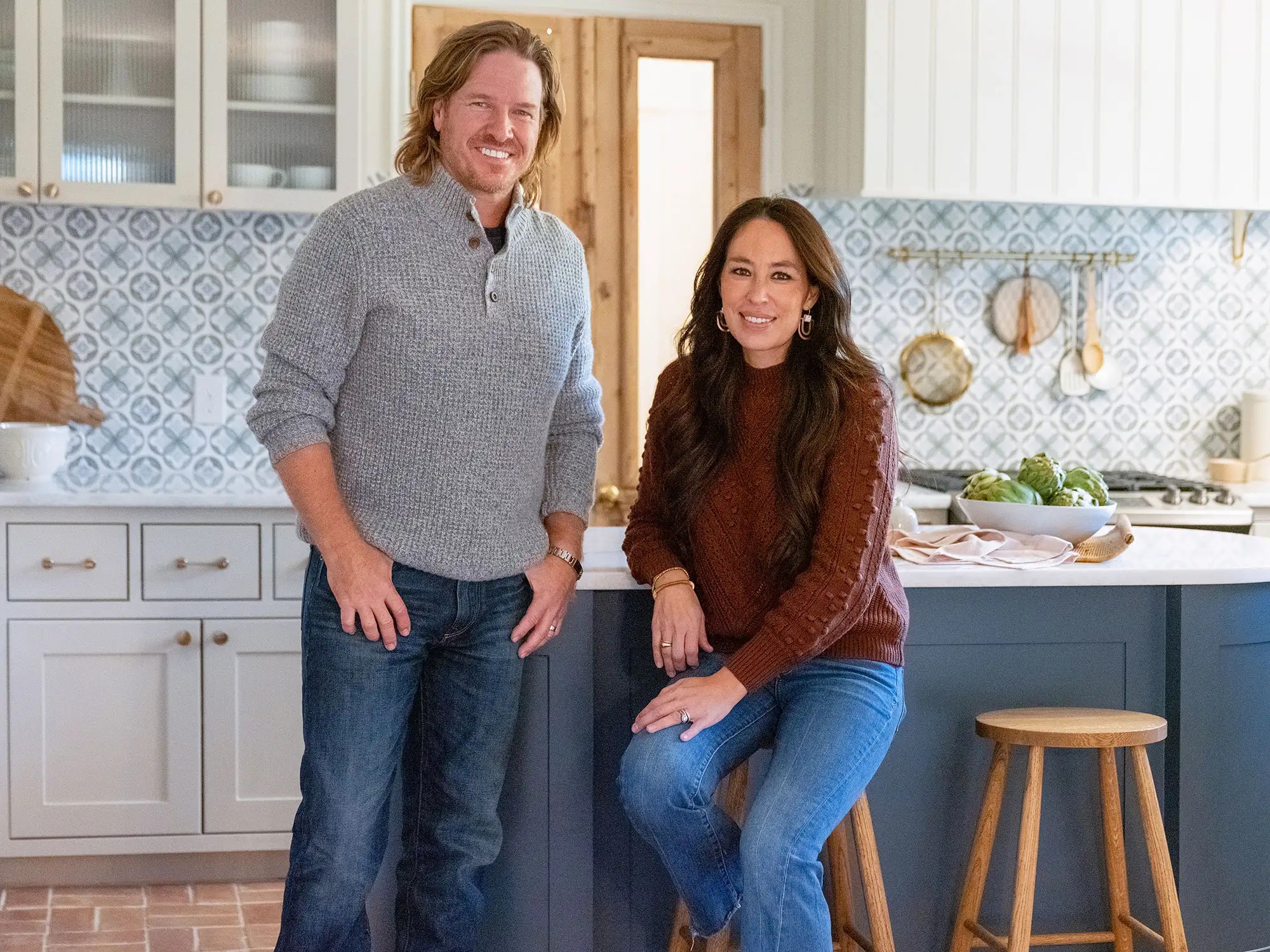 6. Bad Neighborhood
From what we've seen, most of the houses featured on the show are located somewhere in the Texan suburbs. But what we don't know is that the Gaibneses always try to pick the cheapest options, which means that many of the couples end up getting a new home in a really bad part of town. Most participants would rather rent these houses to the fans than live in them.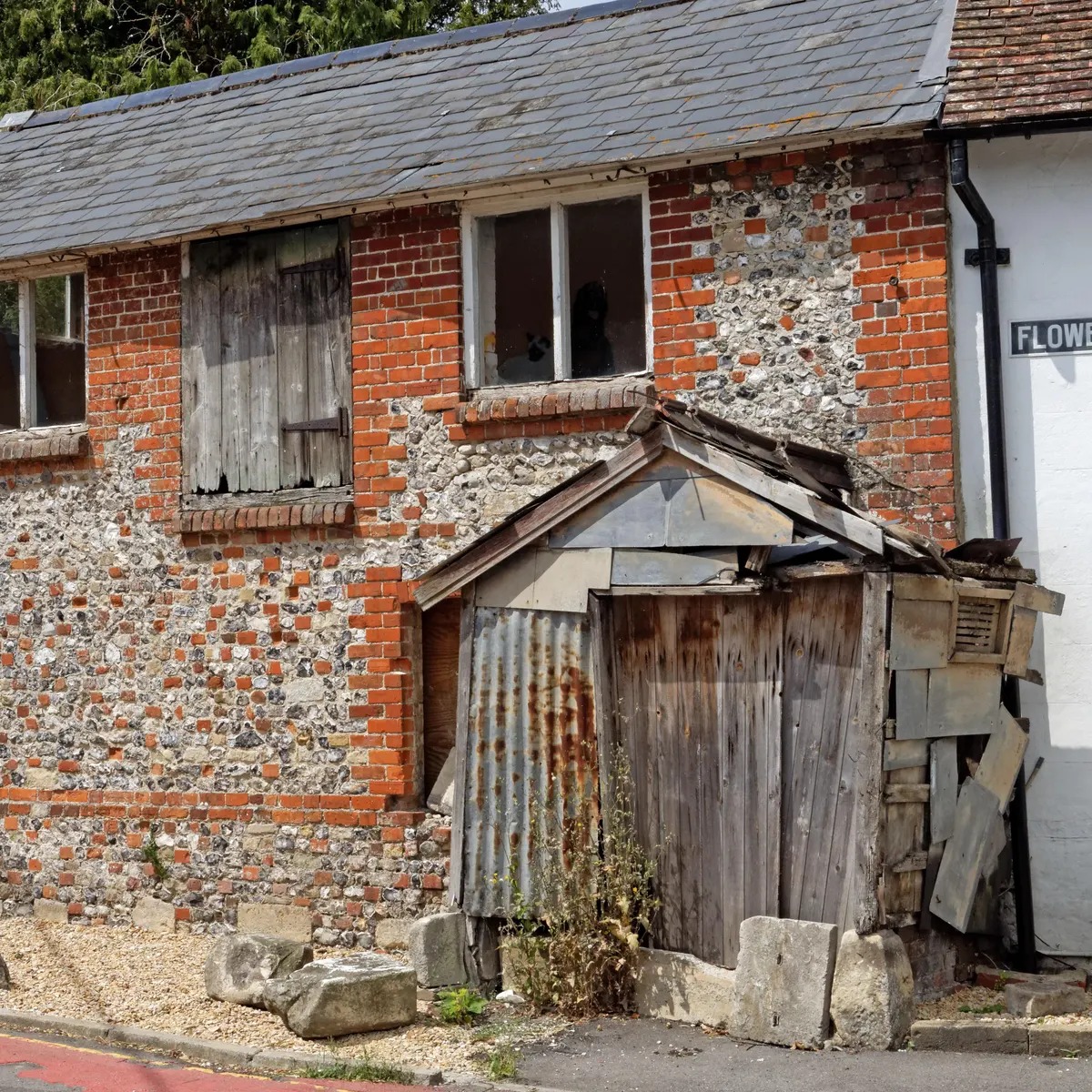 7. Home Decor Not Included
All those great-looking drapes, fancy pillows, luxurious furniture, and various other interior decorations are apparently not included in the "Fixer Upper" package. After everything we've learned so far about the Gaineses, it's not a surprise but still kind of a dick move. Although you do get to keep one big item for free, plus you can buy everything else from the showrunners at a discount rate. However, if you run out of money — that's tough luck for you!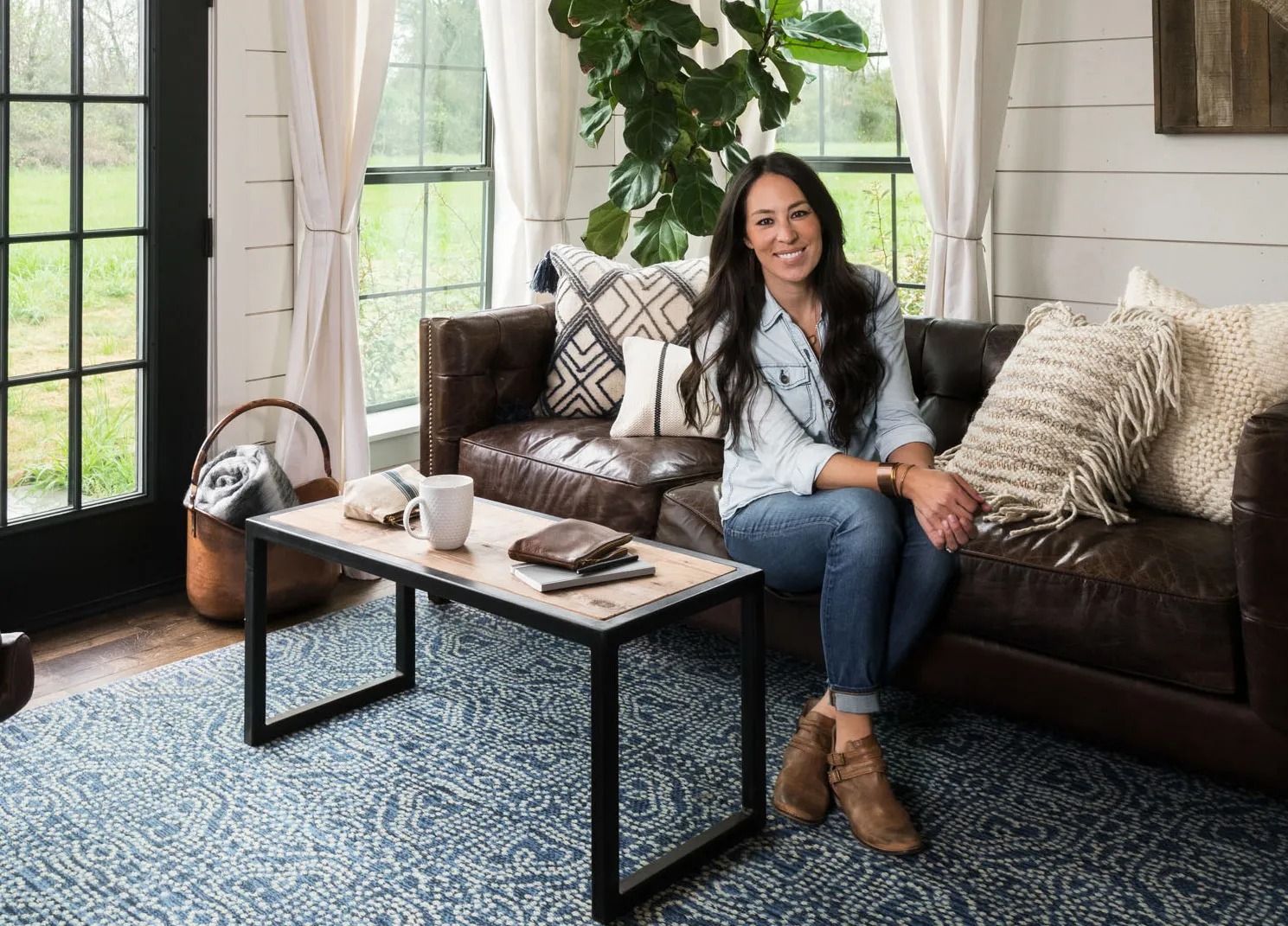 8. What's Property Tax?
According to people who have known them for years, the Gaineses have never been on the up-and-up when it comes to finances. And seeing as their whole business revolves around buying real estate. Naturally, one would assume such a high-profile couple would figure out how to pay the property taxes. Unfortunately, they didn't, which meant it was lawsuit time! Then Joanna decided she was too smart for this world and tried to charge a ridiculous $150,000 per hour to appear for her own deposition, according to the Blast. Aim for the moon, and you'll end up in space, right?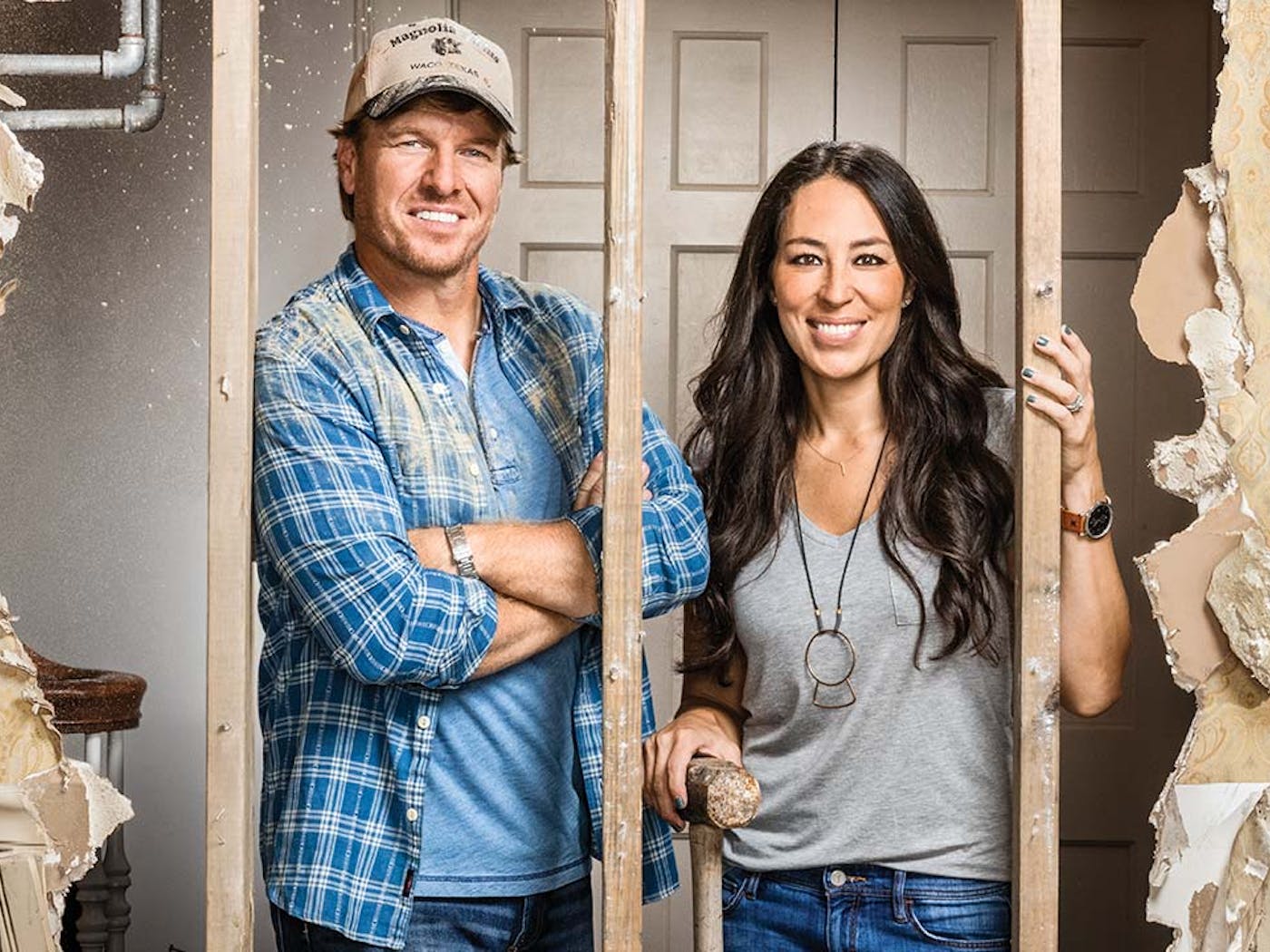 9. The Well-Deserved Rest
When a show is getting good ratings and brings tons of cash, usually closing it would be the last thing you'd want to do. After the Gaineses announced that they were quitting, their fans started spinning wild conspiracy theories, but in the end, the reason was as boring as you could imagine. The famous couple explained that after all the years of hard work, they just wanted to get a break and focus on other things in life. Of course, not that money wasn't an issue, the world became their oyster!