Although fashion lovers might know who Misha Nonoo is, a lot of the public doesn't know who this designer (and Meghan Markle's BFF) is. Nonoo spent her childhood in London but comes from Bahrain in the Middle East with an Iraqi Jewish father and an English mother. The fashion designer has been on Forbes' 30 Under 30 list.
She also happens to be the person who set up Meghan and Harry, according to the rumors. Though she initially got a business degree, when she lived in Paris, she was surrounded by folks who adored her style, and after moving to NYC, her career exploded. Here's everything to know about Misha Nonoo.
Misha Nonoo and Meghan Markle first met in Miami
After having lunch set up by a mutual friend, these two realized just how much they had in common. They both had unique, biracial backgrounds and appreciated a variety of cultures. After learning of Markle's philanthropic ventures, she was inspired and admired her desire to make an impact. After they cemented their mutual love for dogs, the bond was forever.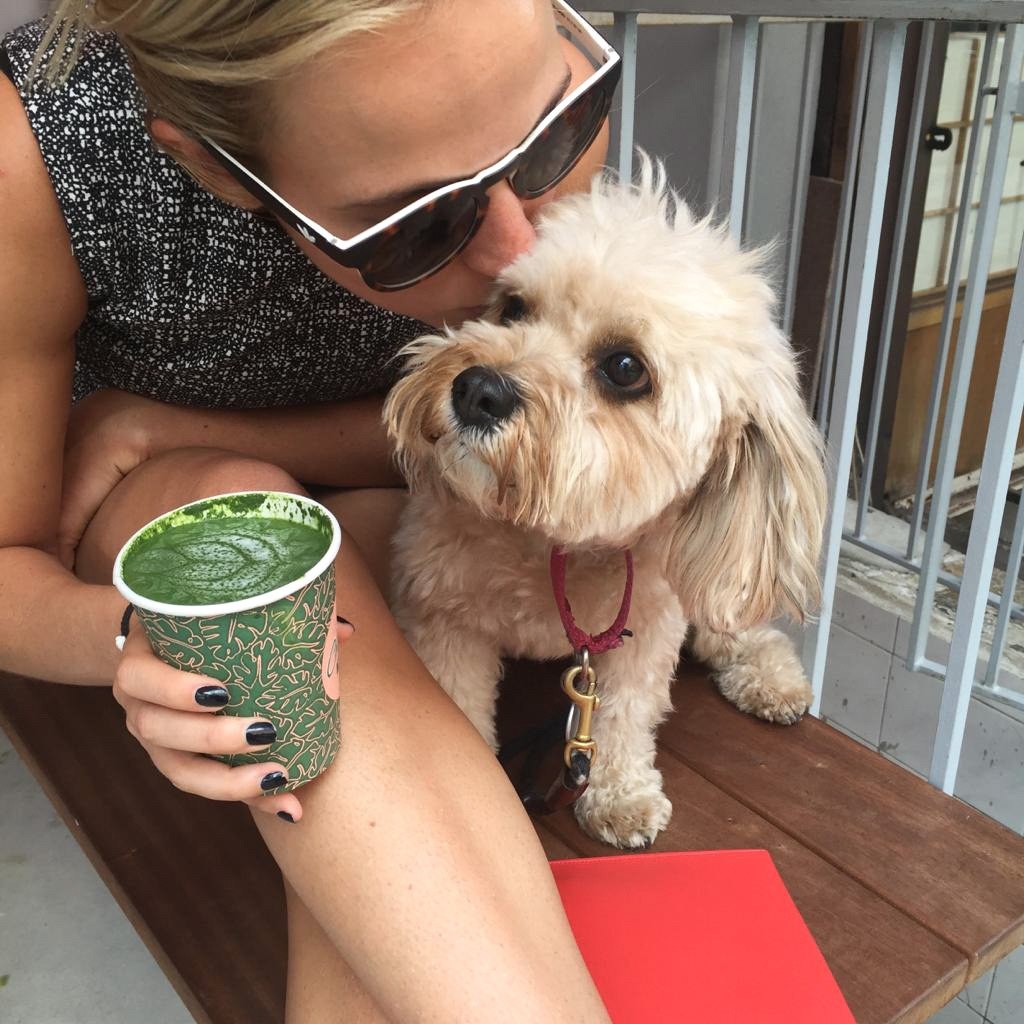 At Misha's first wedding, Lana Del Rey performed
In 2012, Nonoo wed Alexander Gilkes, a close friend of Prince Harry. They first met when she was 17 and eventually married in a dreamy castle in Venice. Although they became famous for hosting grand parties together, they divorced four years after their wedding, citing work, ambition, and excessive individual travel as their downfall.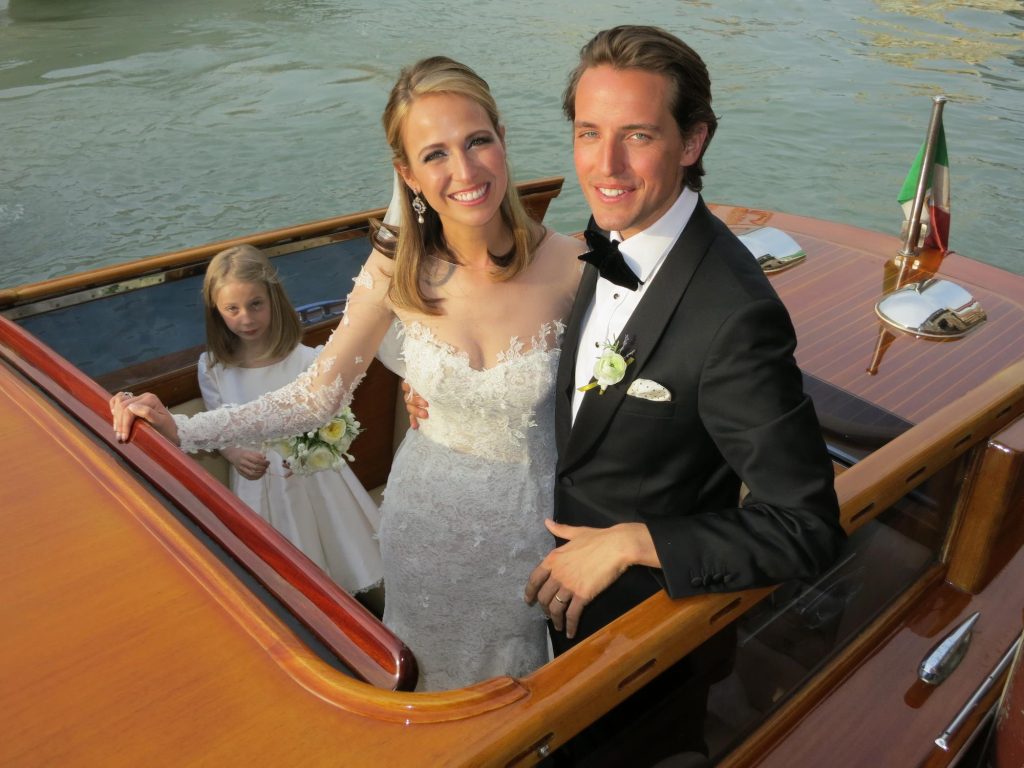 She never attended fashion school
Despite a wildly successful career, Misha never got her fashion degree. She began her career working for a small tailor in NYC, and when an Intermix buyer saw her jacket at a brunch one day, Misha revealed that she had made it, and they made an appointment to meet. Days later, she had a purchase order for $150k and was immediately commissioned for more designs, kickstarting her career.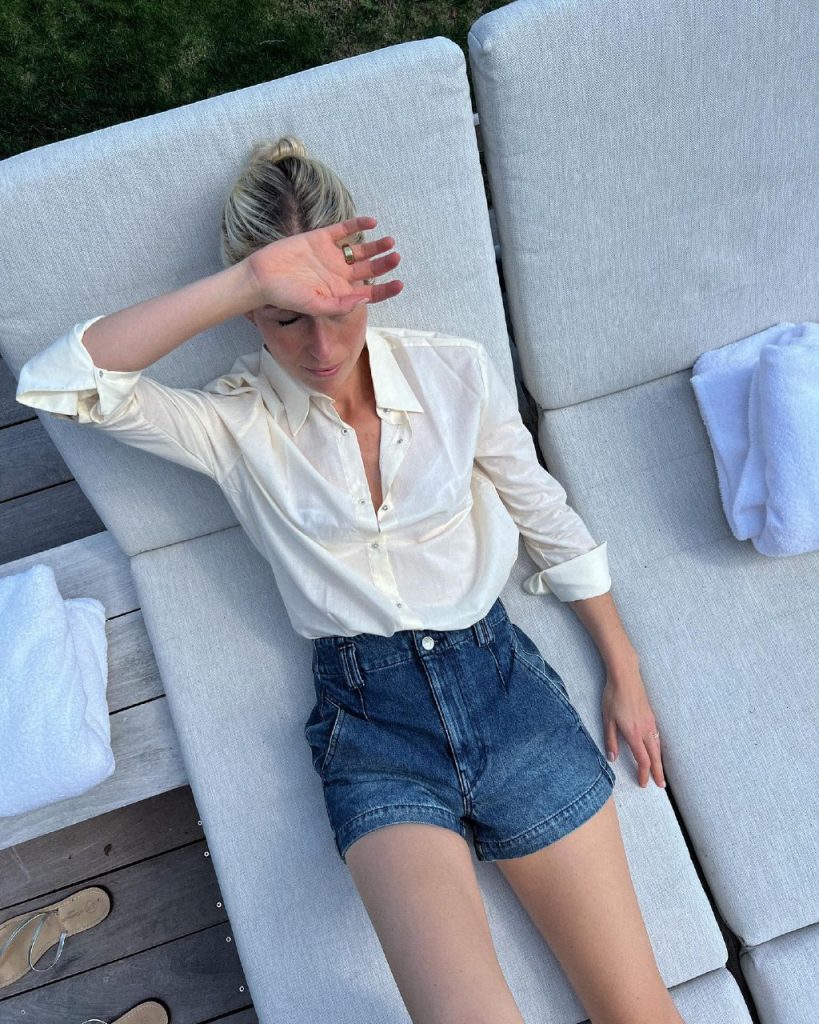 She was the first designer to debut a fashion line on Instagram
Misha's first line was launched in 2011 with a focus on sustainability, and beyond being an eco-friendly trailblazer, she also made waves by launching her spring 2016 line on Instagram rather than New York Fashion Week. She was the first designer at the time to do so. Forgoing the prestigious event, she instead wanted to make her brand stand out from the crowd. This was also a clever way to save marketing money.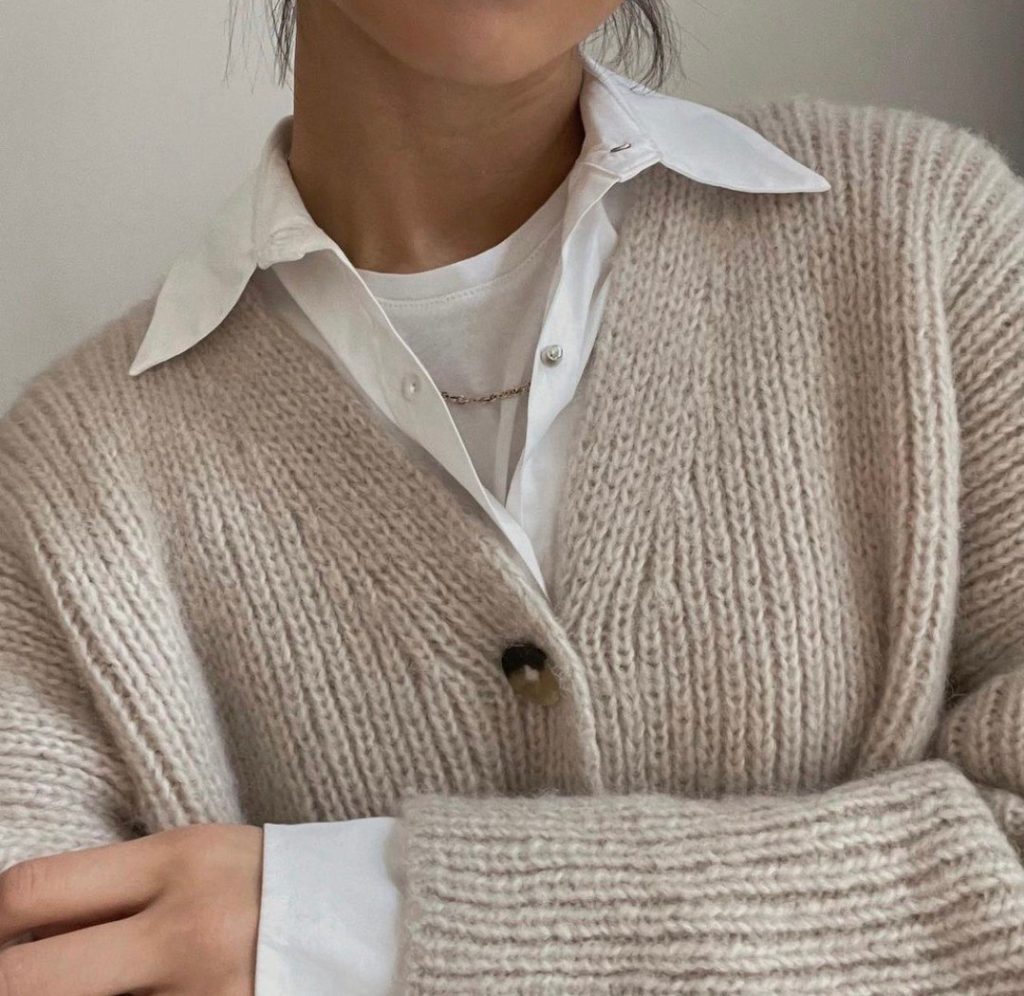 Misha designed part of Meghan's capsule collections
Both these women have spectacular styles, and they collaborated on Meghan's Smart Set capsule collection to raise money for the Smart Works charity. This organization offers clothing for women who are interviewing for jobs. The collab piece was an enormously successful shirt called "The Husband." Meghan even wore the shirt out on a public date with Prince Harry.
Misha clapped back at Meghan's haters
The British media had a tumultuous relationship with Meghan Markle. Still, through the public and tabloids condemning her, Misha Nonoo defended her friends against criticism, saying people should focus on the excellent work Meghan does and call the hate "unjust." She emphasized how Meghan has always had a history of empowering women, even before Harry.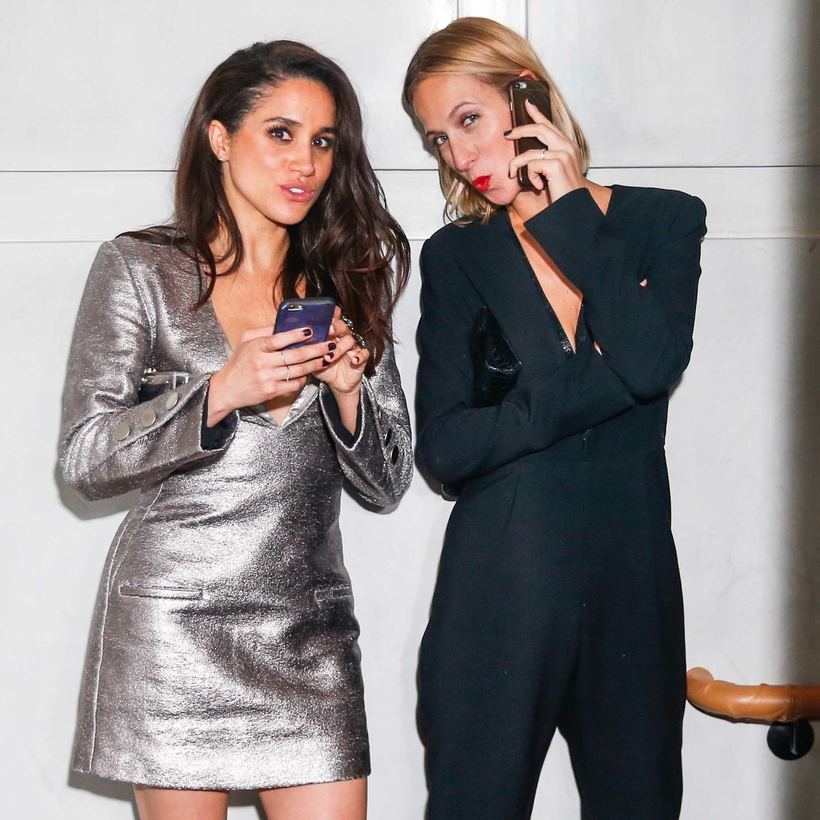 Misha said royalty never changed Meghan
Despite the rumors, Nonoo confirmed that being a member of the royal family never went to Markle's head. She clarified that Meghan never changed as a friend and called her the "most generous, most genuine person" to the New York Times, going on to call her a sister who would always be there for her friends no matter what.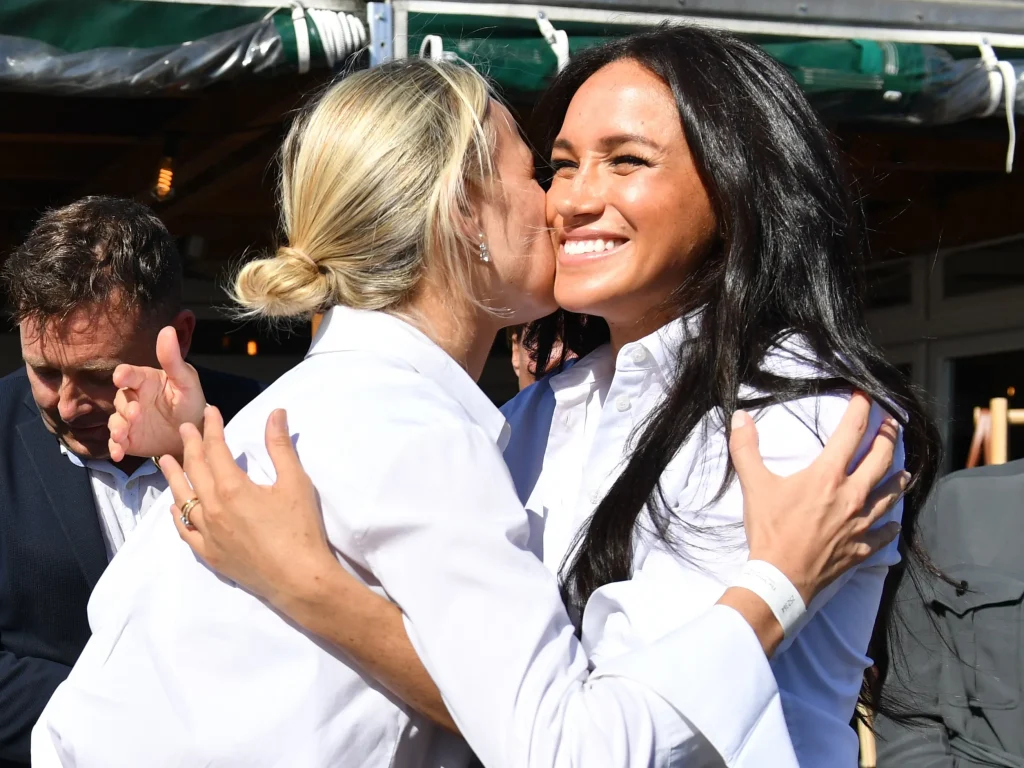 She remarried and is a mother to two kids
In 2019, Nonoo became engaged to his new beau, Michael "Mikey" Hess, an oil tycoon and millionaire. Her second wedding (which she designed her own dress for) was just as lavish and star-studded, and of course, Meghan attended, giving a reading of Roger McGough's "The Vow." Today, she's the mom of two kids, Leo and Marina. She experienced early labor and had to undergo several surgeries with her second child.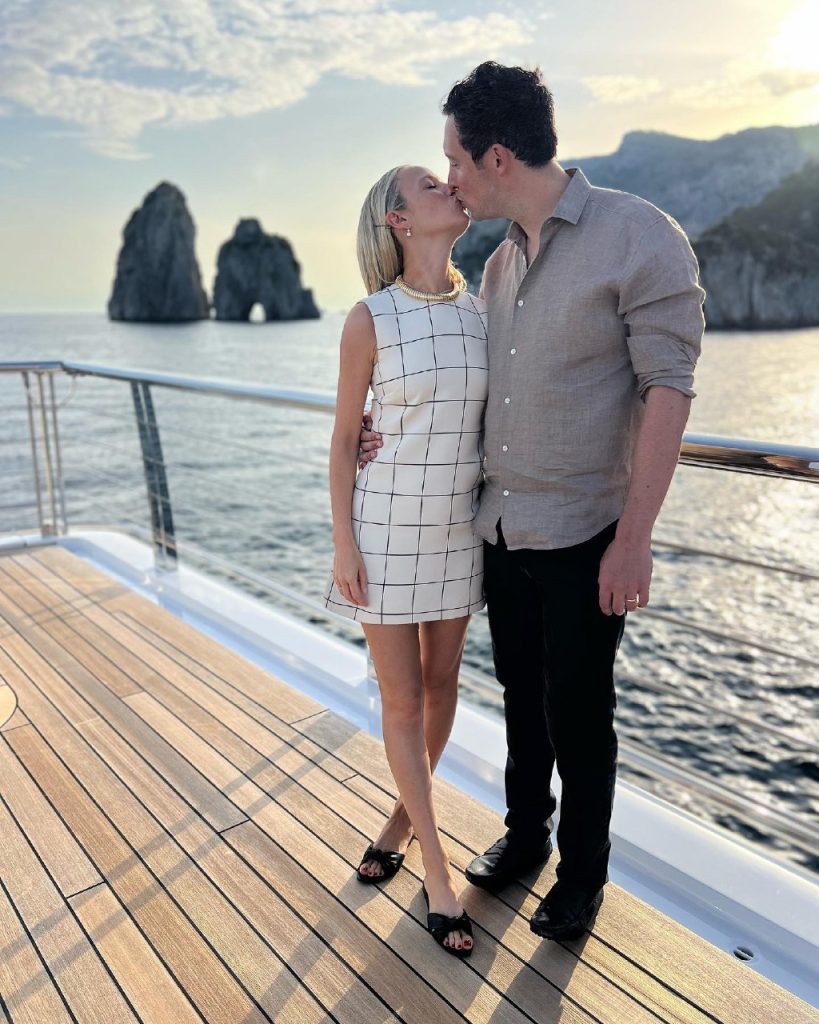 Misha Nonoo is close to other royals
Meghan isn't her only royal friendship. At both her second wedding, Princess Beatrice and Princess Eugenie were in attendance, and in 2018, Beatrice vacationed with Misha in the Wadi Rum Desert. Other A-listers, like Karlie Kloss and Ellie Goulding, joined the vacationers.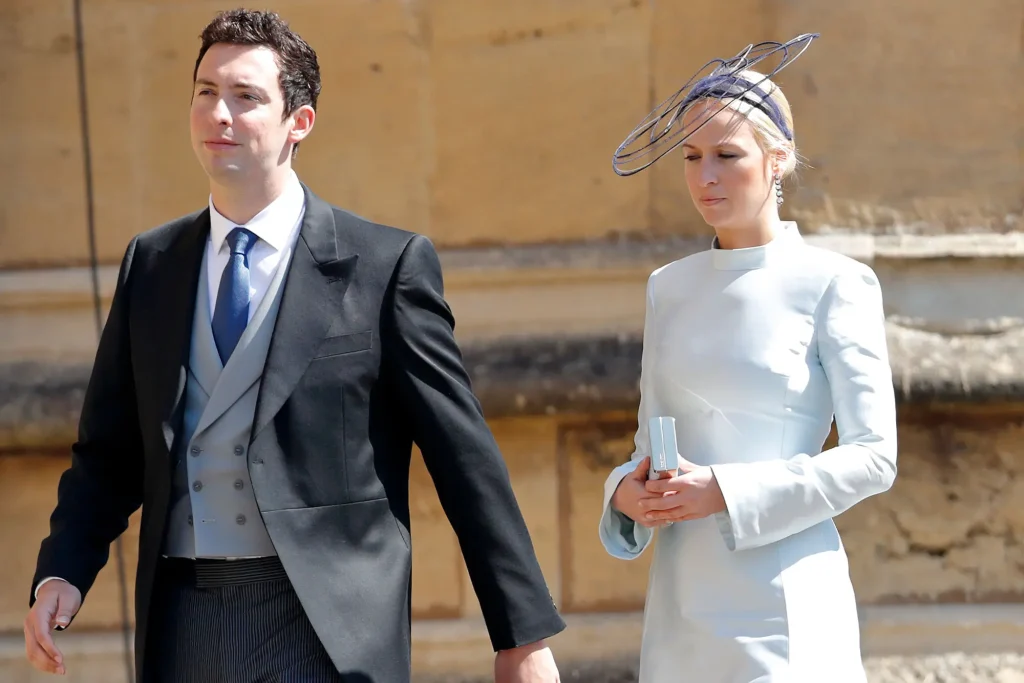 Misha confesses she still doubts herself daily
Although it looks like Misha Nonoo truly has it all, she still has insecurities like the rest of us. Outsiders might see a celebrity fashion designer, an entrepreneur, a loving mother to beautiful kids, and a hunk of a successful husband. But when she spoke to Build Like A Woman, she admitted to doubting herself every day but uses meditation and exercise as a coping mechanism.