Nowadays, the shipping culture is incredibly toxic and straight-up rude towards the actors. People want to see their favorite heroes get together, completely forgetting that they're just characters in a show. In the Walking Dead series, there are many iconic couples, but none of them are real. Sure, Maggie and Glenn may seem like the sparks are flying in the air, but it's all a play. They both have significant others outside the show, and we're going to prove it to you!
Steven Yeun and Joana Pak
Yeun's character, Glenn, managed to stay relevant for seven whole seasons, dodging the titular walking dead as well as regular survivors. During that time, he and Lauren Cohan's Maggie got very close to the point where the viewers thought the actors were dating IRL. Of course, this is not true, as Steven got married to his beautiful wife Joana Pak in 2016. It was love at first sight, and a few years later, the couple was blessed with two kids. By the way, Lauren is still single *wink*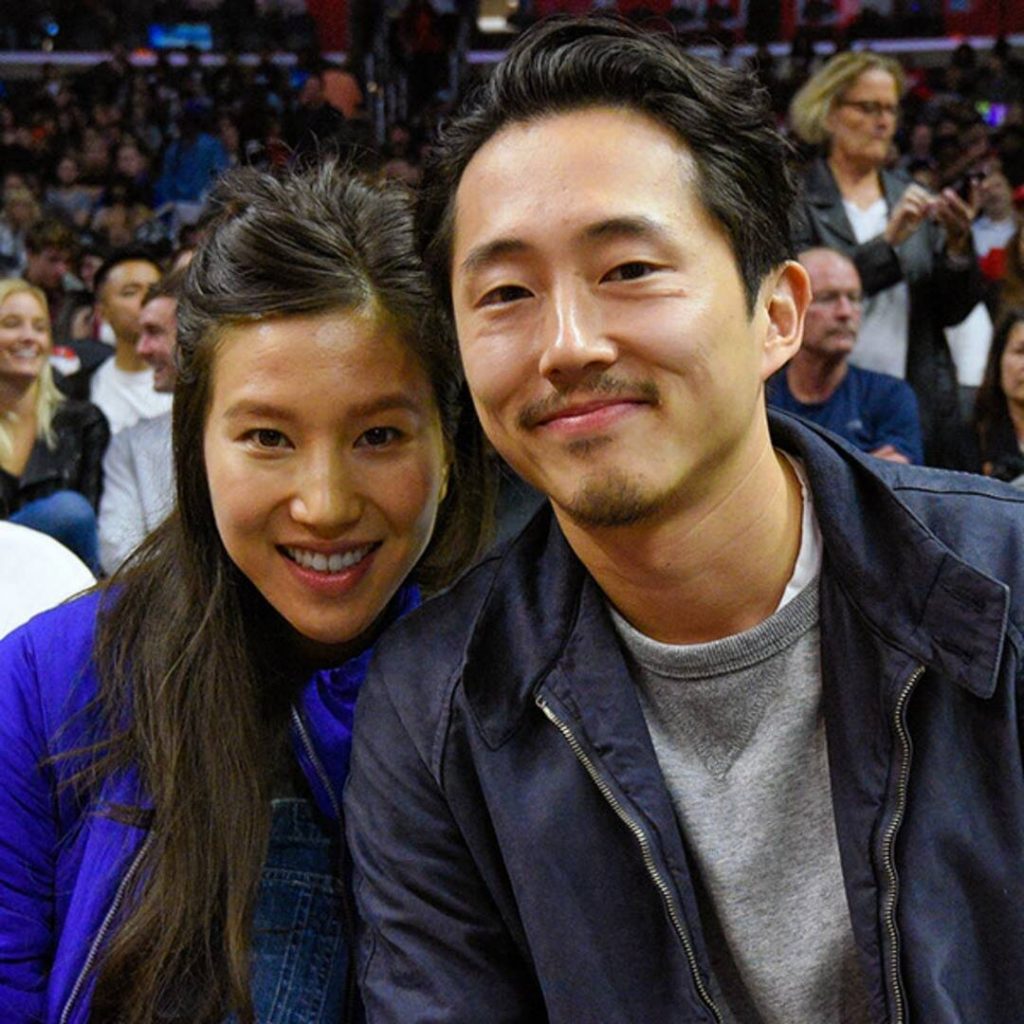 Sarah Wayne Callies and Josh Winterhalt
Sarah, who played Lori Grimes, has not been on the show for long enough to get shipped with anyone other than Shane or Rick, and that's probably a good thing. In the real world, she's been in a stable and loving relationship with Josh Winterhalt for almost 20 years now. Their first date is shrouded in mystery, mostly because it occurred before she became a popular actress, but some sources claim they met each other while attending Dartmouth. Now they're raising their daughter and adopted son.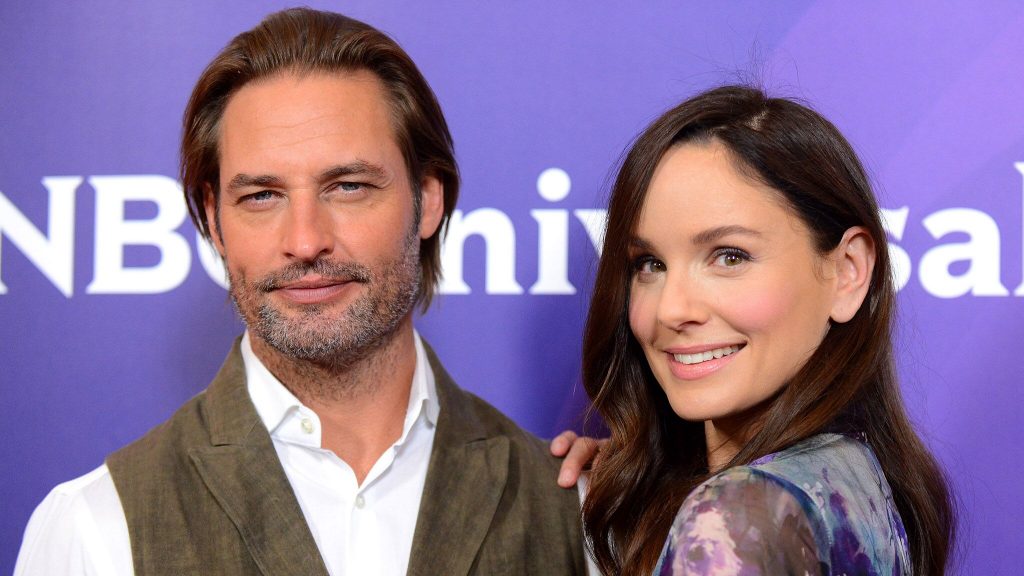 Jon Bernthal and Erin Angle
Ah, good old Shane Walsh, one of the best villains of The Walking Dead. First, he gets Rick's wife and son, keeps them safe while Grimes is fast asleep, and then dies like a rabid dog in season 2. Naturally, Jon Bernthal is nothing like Shane in real life. He's married to a trauma nurse, Erin Angle, whom he met in a hospital of all places. One thing led to another, and now Jon, Erin, and their kids are a happy family of six.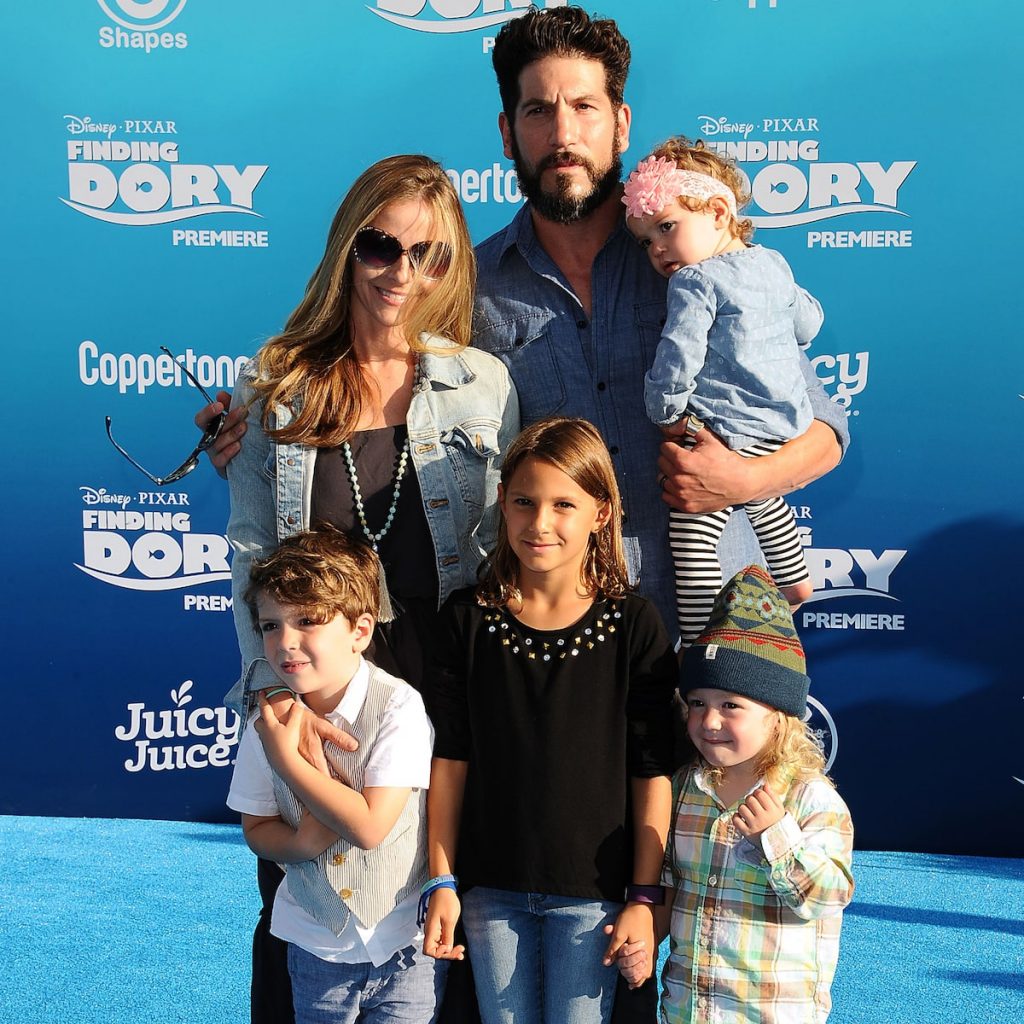 Jeffrey Dean Morgan and Hilarie Burton
Another outstanding couple of the Walking Dead saga — Negan and his beloved, head-smashing baseball bat Lucille. No, he's not in love with a piece of wood; that would be weird. Negan named the blunt weapon after his deceased wife, but Jeffrey Dean Morgan's real-life wife, Hilarie Burton, is alive and well! They were introduced to each other in the late 00s by none other than Jensen Ackles, aka Dean from Supernatural, and in 2010 Jeffrey became a father. It took them two kids and ten years of living together to finally tie the knot.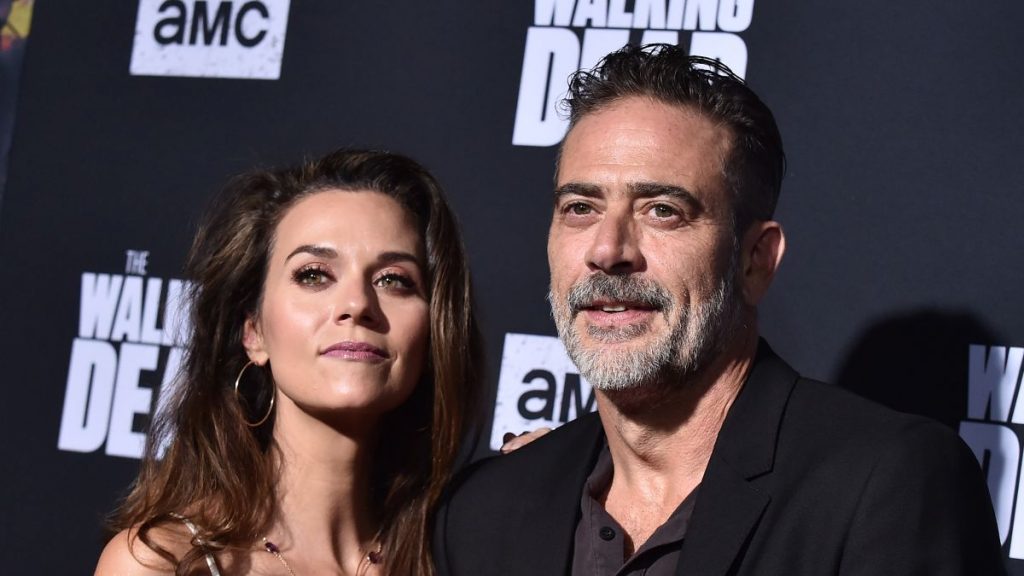 Norman Reedus and Diane Kruger
Daryl is arguably one of the most badass zombie hunters in all of the fiction, and it's partly thanks to Norman Reedus' portrayal of the character. The funniest part about Daryl is that he's not even in the comics, but everyone loved Norman's audition so much they made a special role for him. Even though Daryl is a loner on the show, Norman has plenty of love to share with his partner Diane Kruger and their daughter.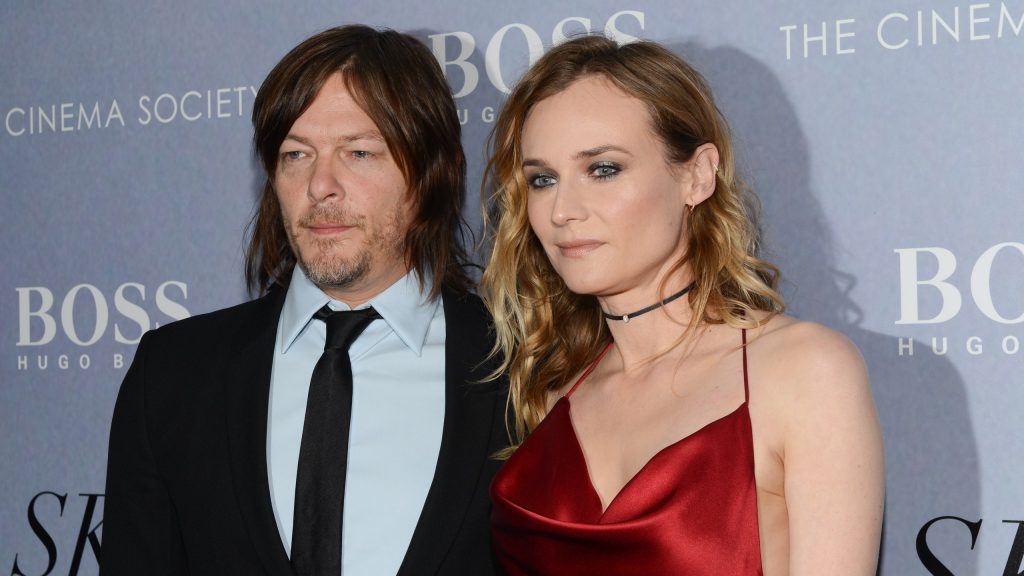 Tom Payne and Jennifer Akerman
Tom Payne's character Jesus was probably the best fighter on the show, aside from Daryl, naturally. Rivera managed to stay alive from season 6 to season 9, ultimately getting eaten by the walkers. According to one of the interviews, this was great timing because he really missed his then-girlfriend now-wife Jennifer Akerman. The couple got married in 2020 after being forced to delay the ceremony due to the pandemic.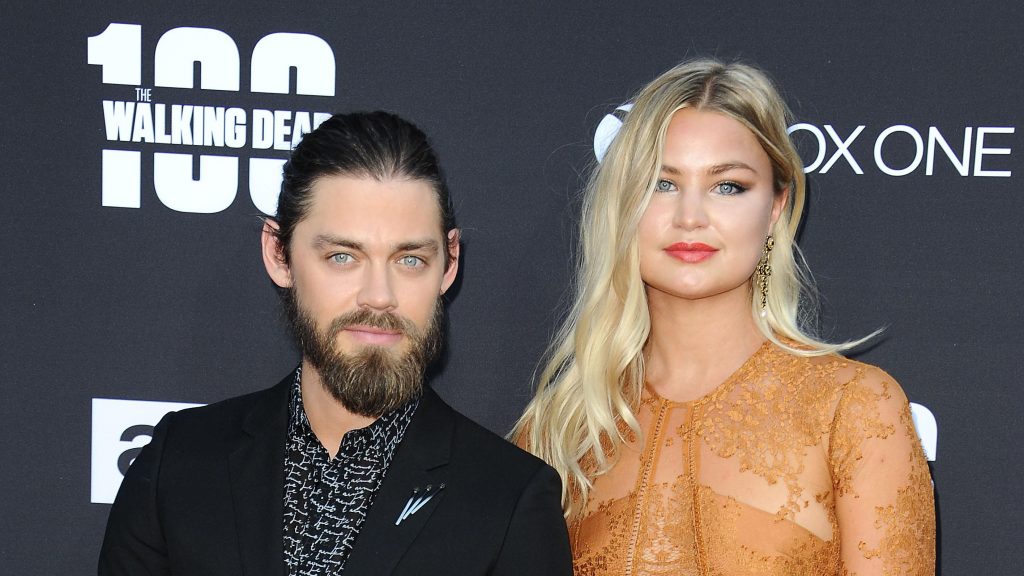 Andrew J. West and Amber Stevens
Remember the Terminus arc with Gareth? What a psycho! And that's really a compliment about Andrew J. West's acting prowess. It takes a lot of skill to be able to portray a crazy villain and, on top of that, make him memorable. Andrew didn't mind getting offed by Rick as he'd enjoyed his stay. I don't remember any love interest for Gareth on the show, but Andy is married to Amber Stevens, whom he met on the set of "Geeks." They went official in 2014 and now have two lovely kids named Ava and Winona.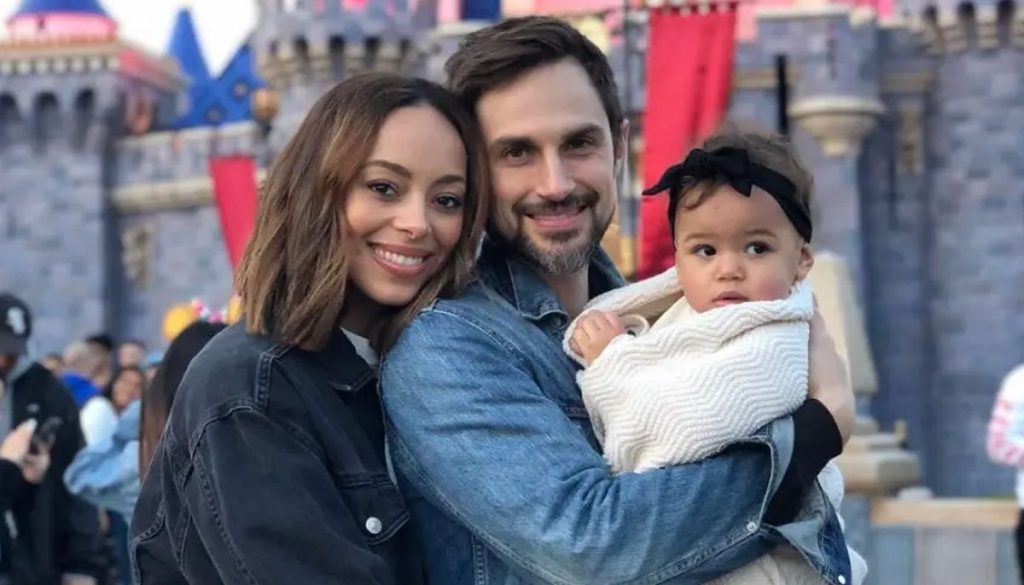 Andrew Lincoln and Gael Anderson
And of course, what's a Walking Dead article without Andrew Lincoln? He was able to hold on in the front seat of the franchise for nine long years before deciding that enough was enough. His character Rick Grimes starts his adventures by finding his wife Lori, but then she dies, and the sheriff ends up with Michonne Hawthrone, portrayed by Danai Gurira. Andrew quit the series because he missed his wife and kids, who were living in a different country all that time. He met Gael Anderson in the early 2000s, and in 2006 they tied the knot.