Dating apps are no longer a weird way to meet potential partners. Gone are the days when meeting your significant other "on the internet" was considered weird or quirky. Dating apps are just a rite of passage for single people looking to mingle, a way of life. But what is the key to success when it comes to online dating? What are the things you should pay attention to on your dating profile in order to maximize the chances of matching with someone? Here are a few tips:
Turn-offs
1. Mirror selfies
We are all guilty of snapping mirror selfies, and there's nothing wrong with that, but there's a time and a place. It might be fun to send those to your friends or occasionally share them on Instagram, but when it comes to dating apps – polls say that most users don't want to see mirror selfies and including those are raising your chances of receiving a swipe left.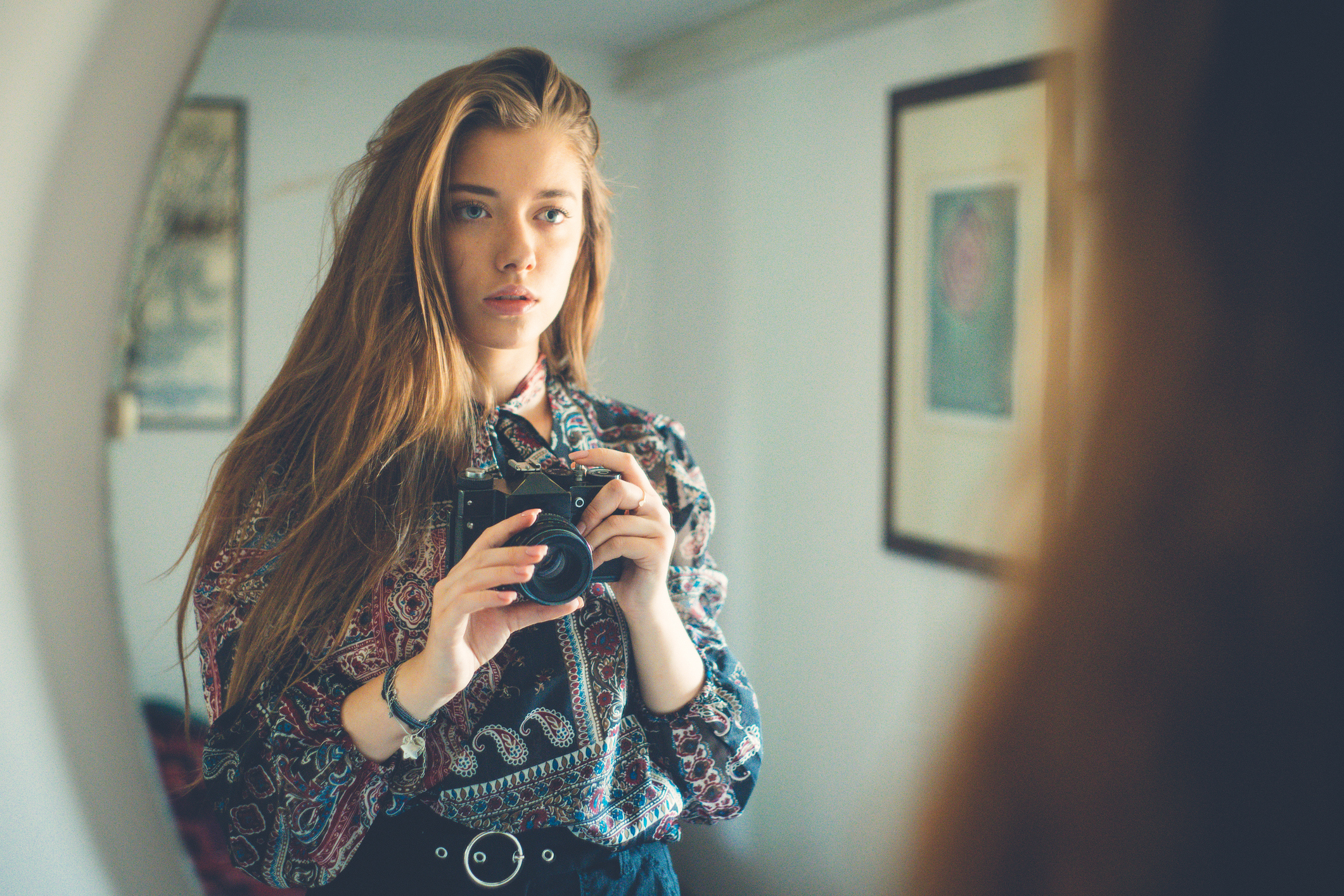 2. Topless photos
Men, listen up, we know you worked hard in the gym to achieve those abs and pecs, but posting shirtless photos on a dating app won't do you any favors. Most people agree that it comes off as arrogant and they never swipe right on such photos. Perhaps save them for personal messages if you must, or better just wait til you get the opportunity to show those abs off in person.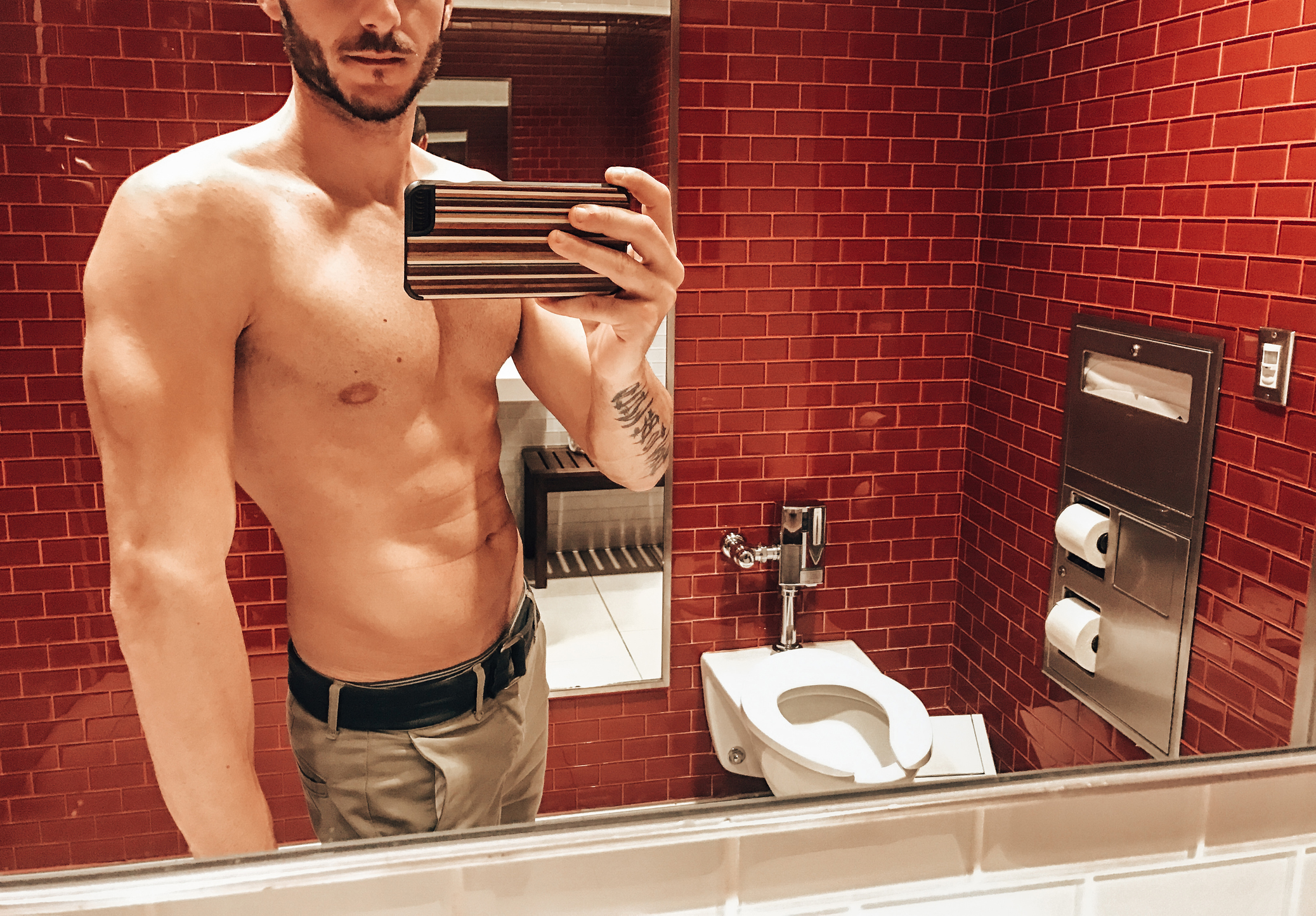 3. Photos with an ex- or potential partner
The whole point of dating apps is to meet someone. So the message you're trying to get across is that you're single. Having photos with someone who might be your ex or perhaps someone you're dating is sending a mixed signal.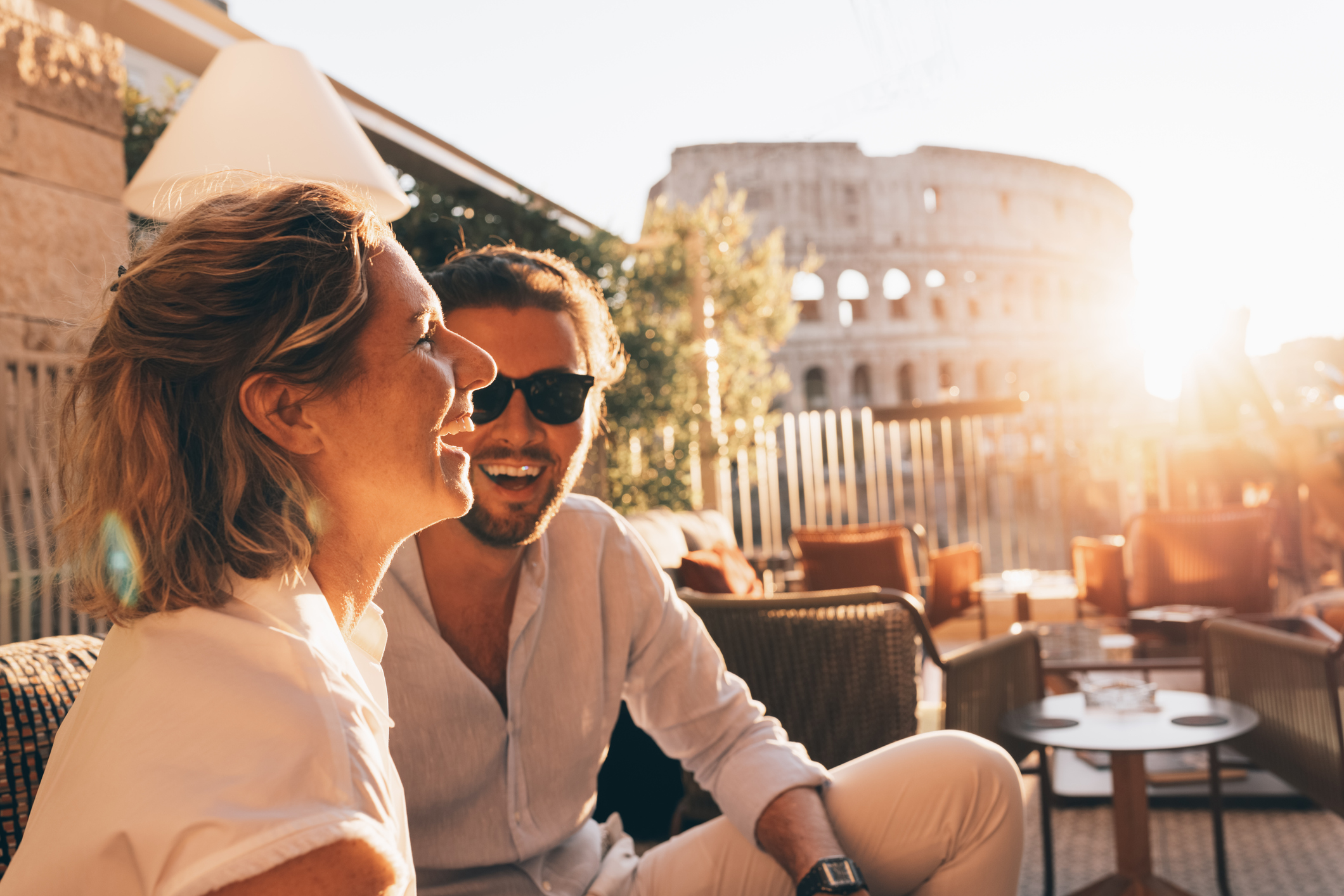 4. Heavily edited photos
People want to see what you actually look like and heavy filters prevent your potential date from seeing the real you. It's not the early 00s anymore. Heavily edited photos are just cringe. So just don't include those in your dating profile.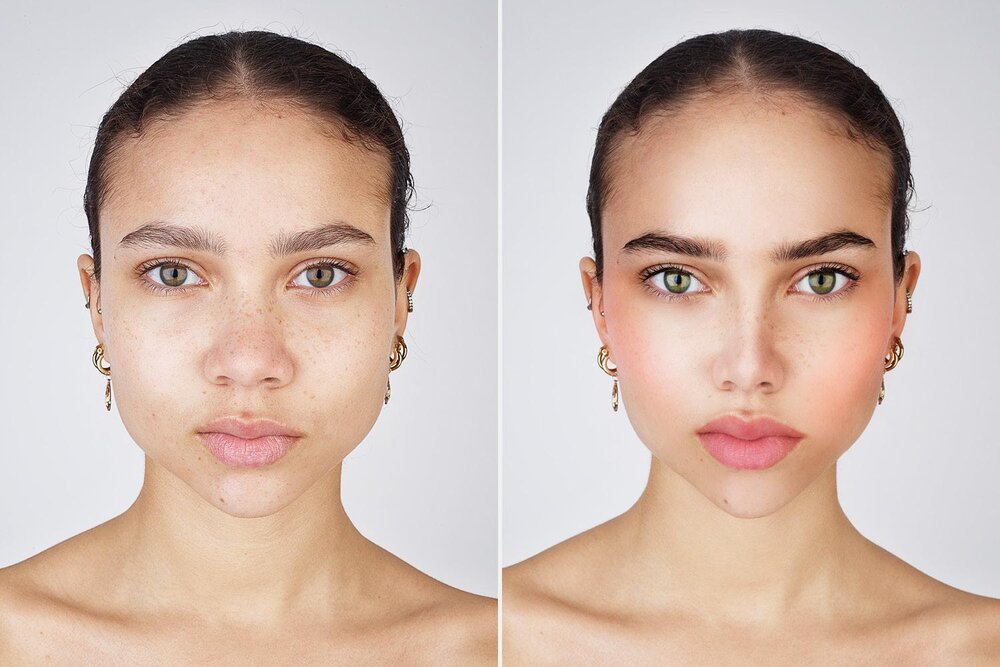 5. Too many group photos
It shouldn't be a game of who's who when it comes to your online dating profile. It's fine to post one group photo with friends to show that you're a social person but generally stick to photos that are clearly of you.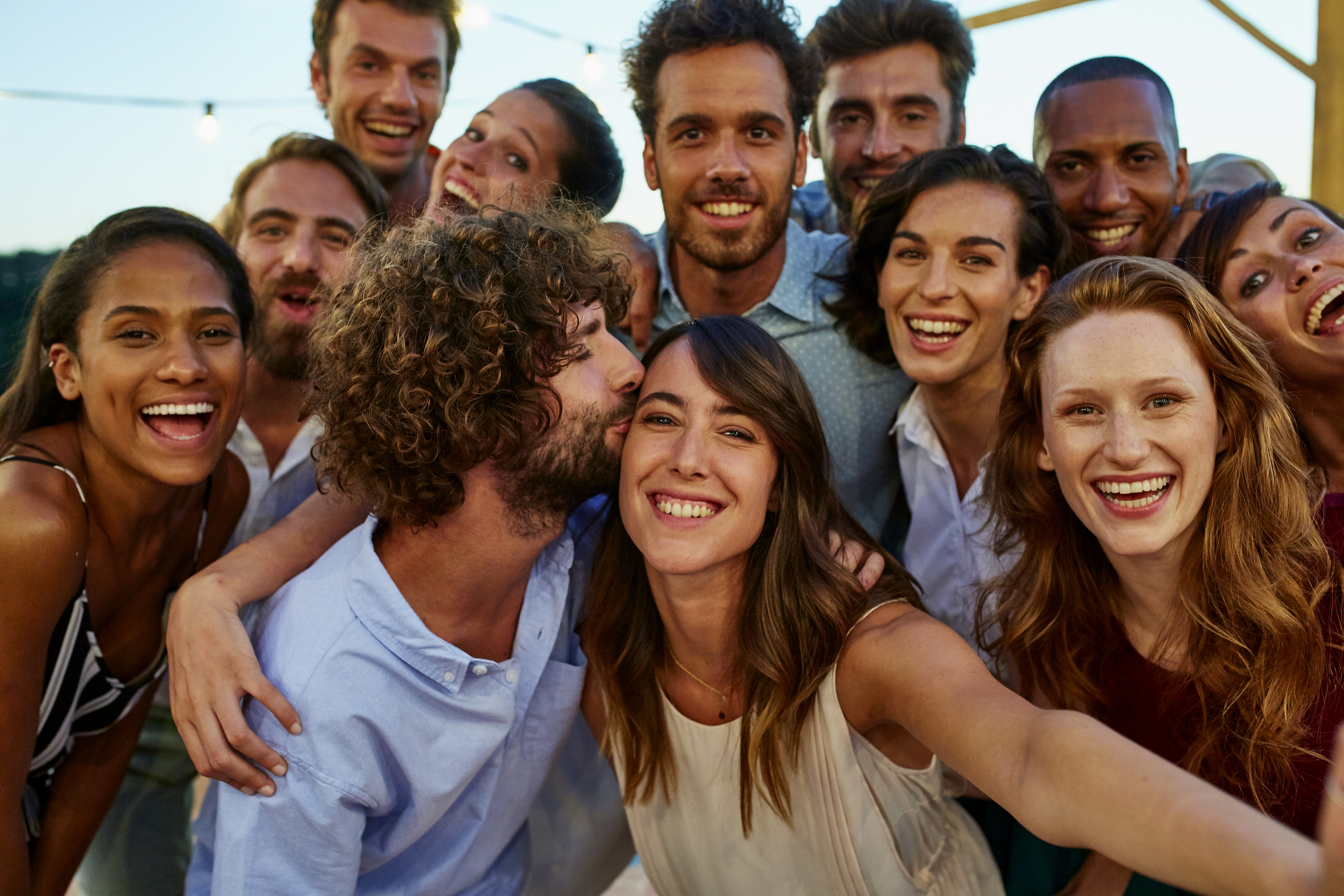 Turn-ons
1. Portraits
Most dating app users agree that the most important thing for them to see on the app is the face of the person. Being able to see the face clearly exponentially increases the chances of someone swiping right.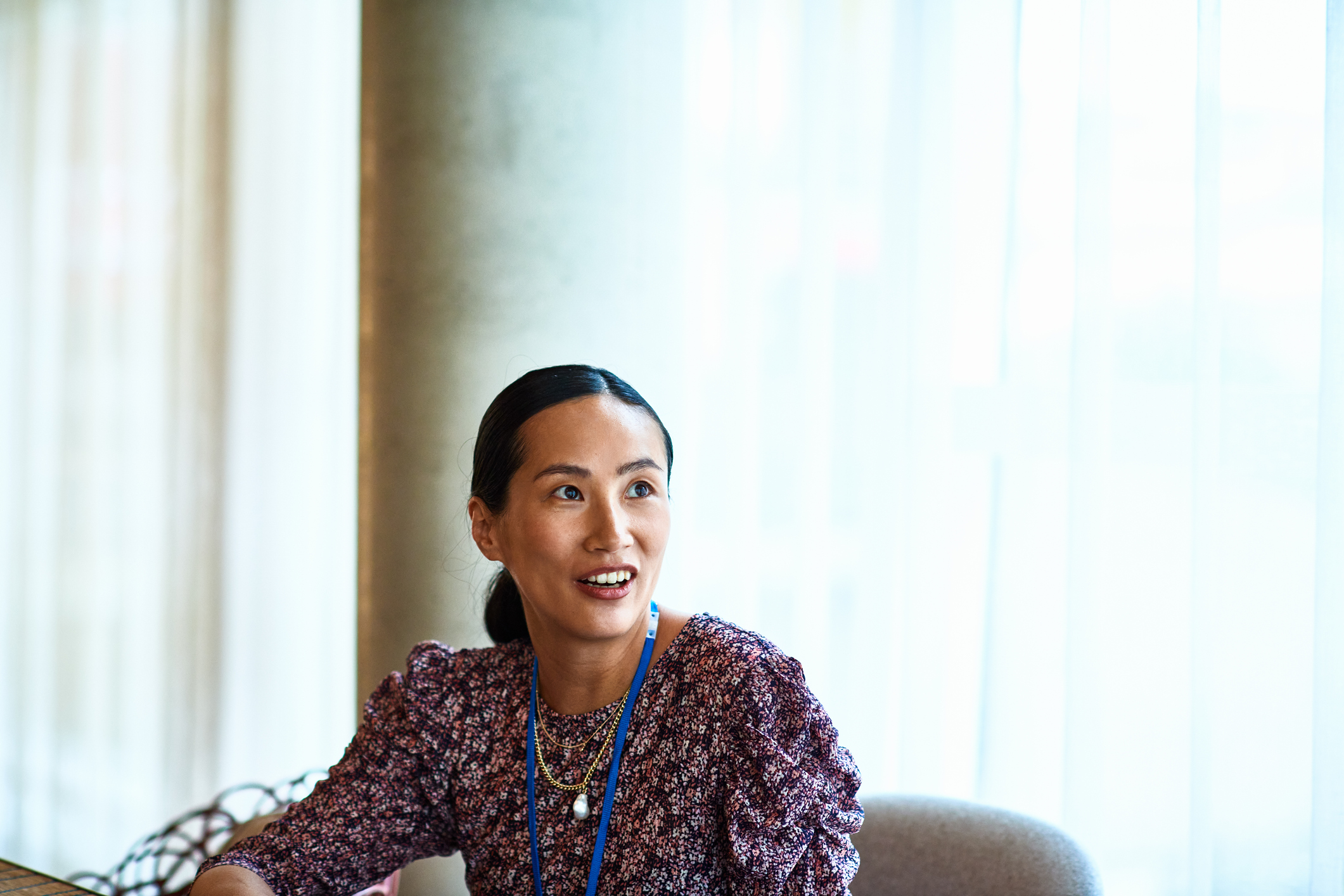 2. Pets
People love fluffy bundles of joy. So if you have a dog or a cat or even a guinea pig – definitely put their picture on your profile. People generally are very likely to react in some way and message you if you have a photo of a dog or a car on your profile, so even if it's your friend's pet that you're playing with, still post it. It'll show that you love animals and it'll provoke a potential date into messaging you first.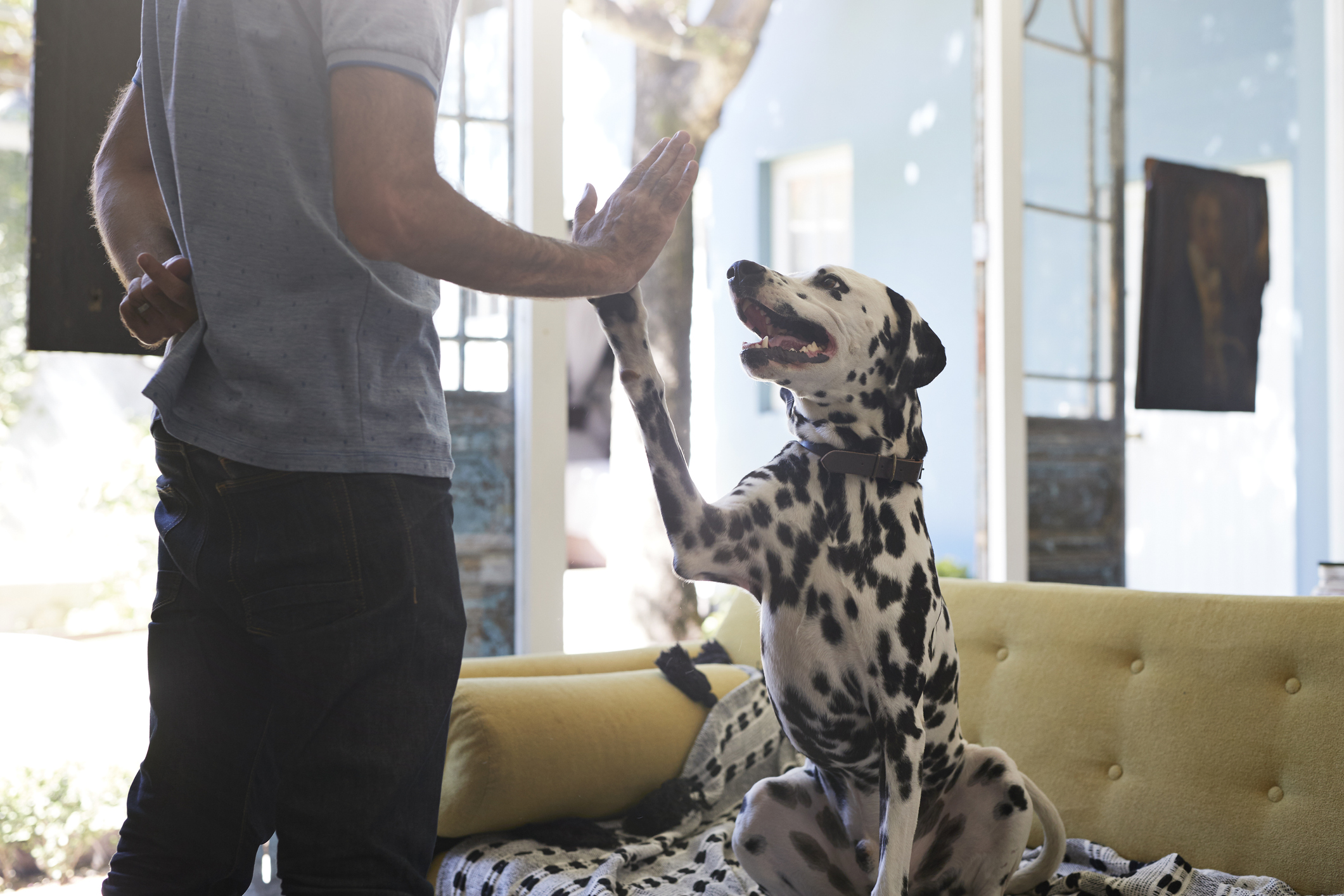 3. Funny Bio
While it might seem like dating apps are all about photos, people do pay attention to what you write in the bio, and they like funny bios the most. So don't bother writing your life story there, just make it funny and snappy (but still relatable to you) and you're likely to get more matches.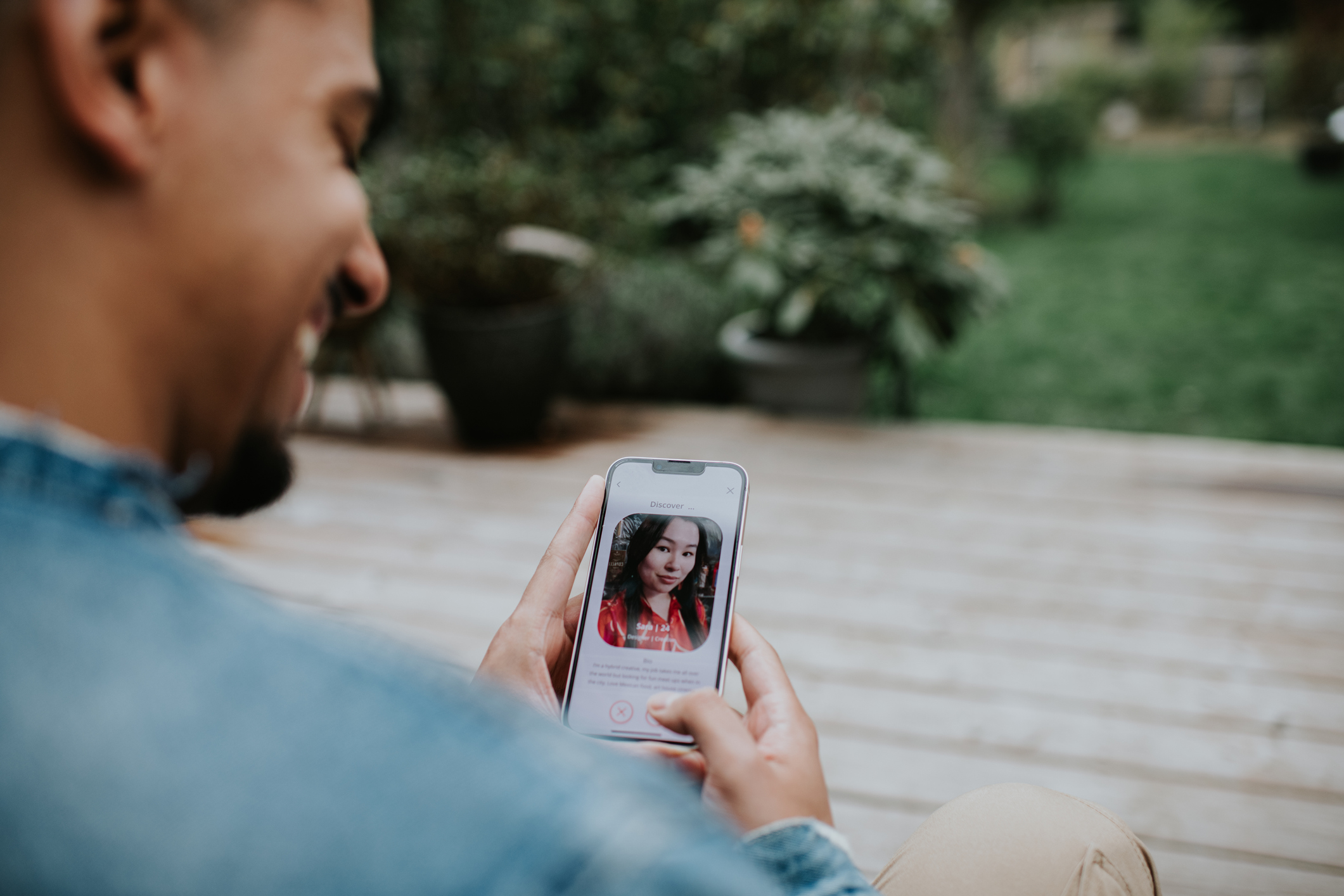 4. Job Title
A lot of the time people don't think it's important to mention their job on the dating app, but turns out it is. Don't drone on about all the intricacies of what makes you the best at your job, but just write the title. It'll give people an idea of what you do and give them a general idea of your financial situation, which is important to some people.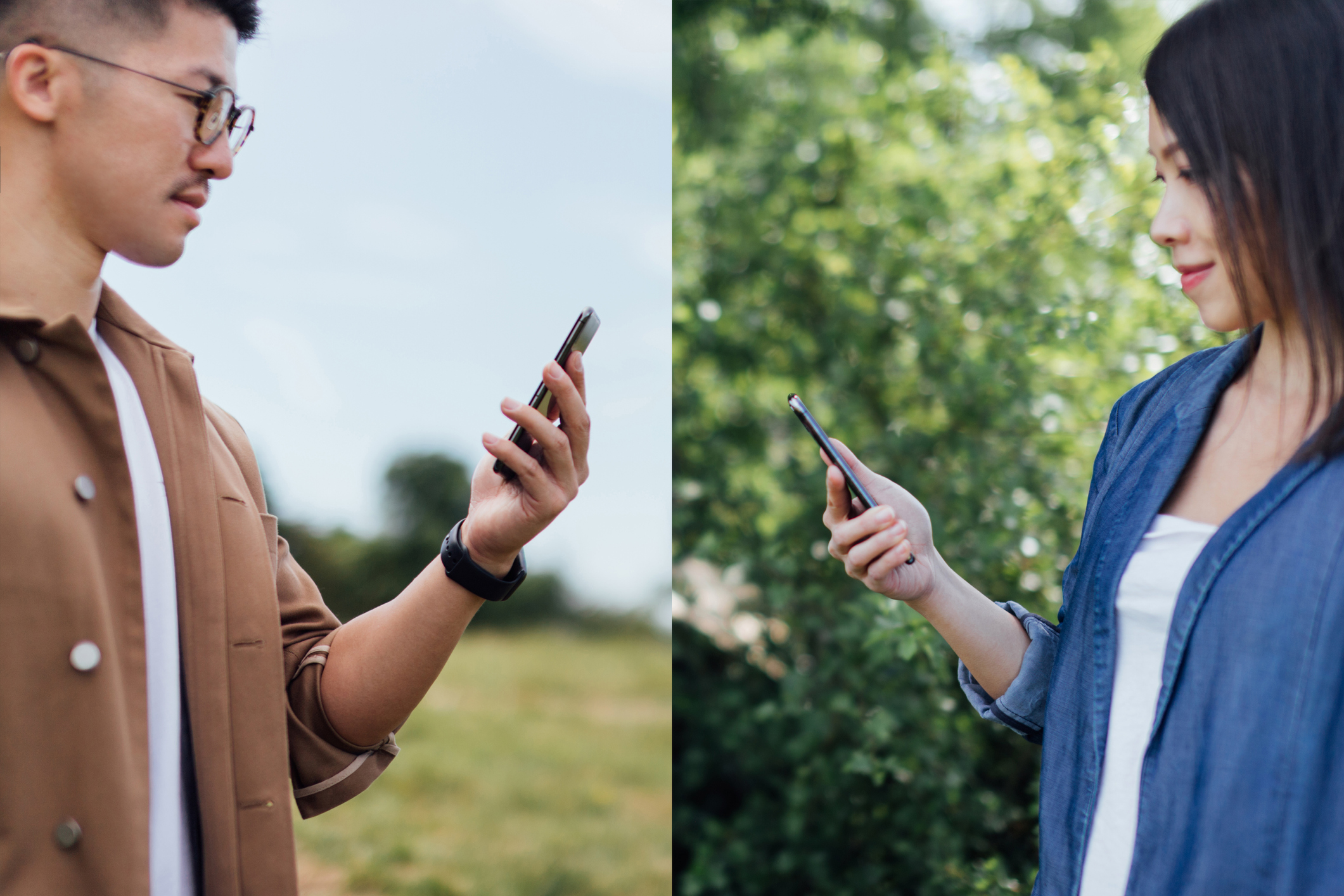 5. Travel Photos
Travel photos are actually very desirable on dating apps. It might be cliche but people love traveling and seeing new places. Plus, it's a great conversation starter. And if those photos are not just selfies but candid photos – you've hit the jackpot.