Even before Trump became POTUS in 2016, many citizens were wondering if his various legal mishaps would eventually lead to formal legal charges. Since 2015, Donald Trump has personally faced over 50 criminal accusations and was impeached and acquitted twice while in office, that's not to even mention almost 1500 cases filed against his businesses.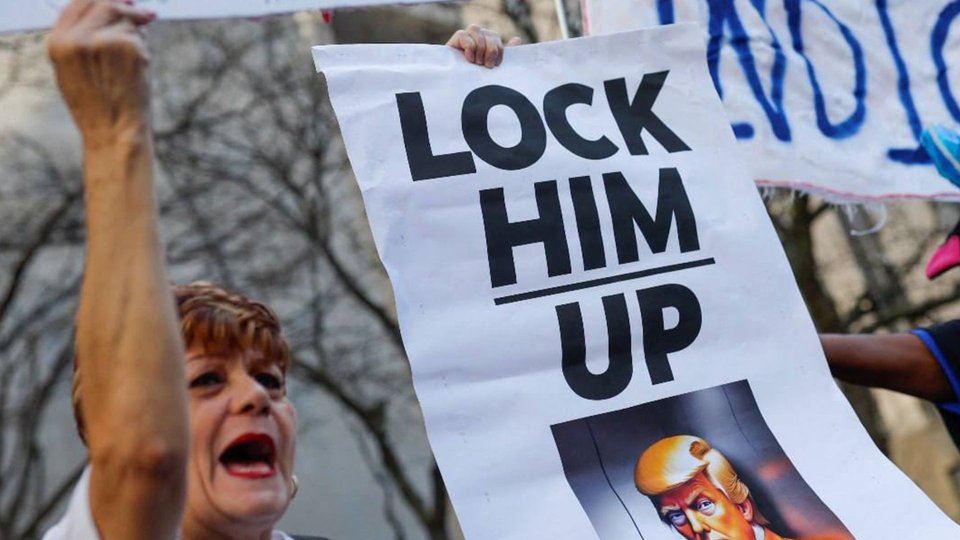 On April 4, 2023, Donald Trump was arrested before the start of a court hearing, where he was supposed to be charged with 34 charges related to financial fraud and the 2016 presidential campaign. But there's one more charge that stands out – payments to a porn actress, which Trump's former lawyer admitted. The court's indictment and further preventive measures will significantly impact Trump's future election campaign if there ever will be one.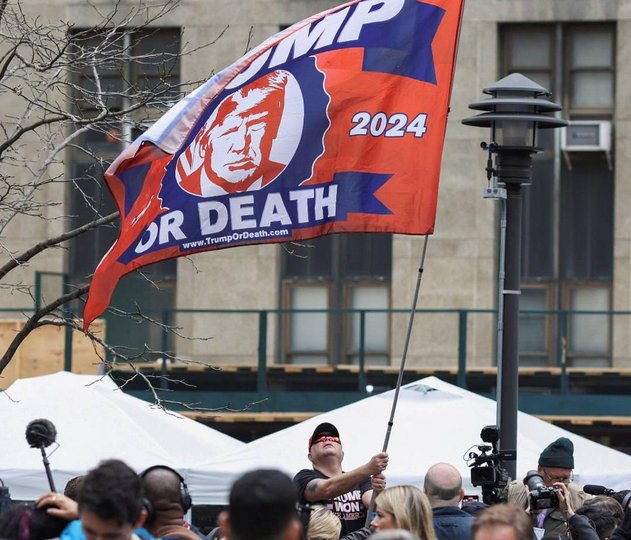 After the hearing, a Manhattan court released documents that show Trump was accused of falsifying business documents to hide compromising material and illegal activities. CNN reported that the next hearing regarding Donald Trump is scheduled for December 4, 2023, so until then, every MAGA enthusiast will be sweating hard on Twitter, trying to shift the blame from Trump to literally anything or anyone else.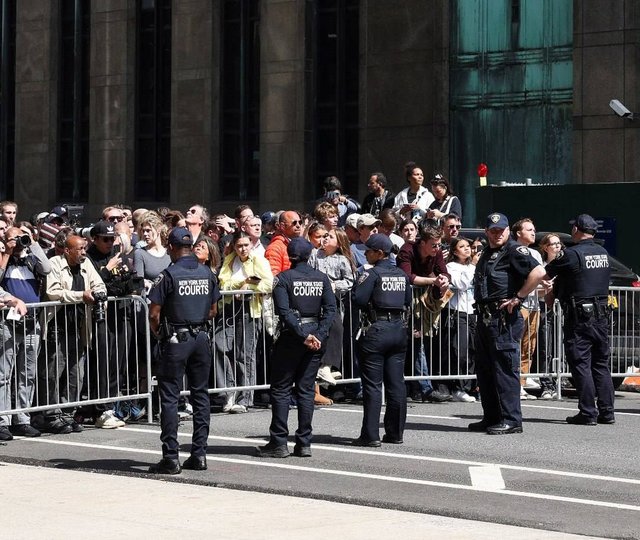 Before charges are filed, the former president will be fingerprinted, after which he will then travel to the District Attorney's Office and go to his residence. During this event, Trump tweeted his version of the "surprised Pikachu face" meme:
"Heading to Lower Manhattan, Courthouse. It seems so SURREAL – WOW, they are going to ARREST ME. Can't believe this is happening in America. MAGA!"

When Trump arrived at the Manhattan court, journalists were forbidden to broadcast the court session. Meanwhile, his very level-headed and calm supporters, as well as opponents, nearly started a massive riot right under the courthouse. Reporters claimed that Donald Trump pleaded not guilty to all 34 charges. At the same time, the White House was preparing to meet and greet the supporters of the former president with whatever non-lethal means they had lying around the armory.
A few hours later, CNN reported that Trump had been released from custody and left the courtroom. According to the NYT, Trump's case is still a long way from being closed, and the next several months will be crucial for the ex-president's team of lawyers.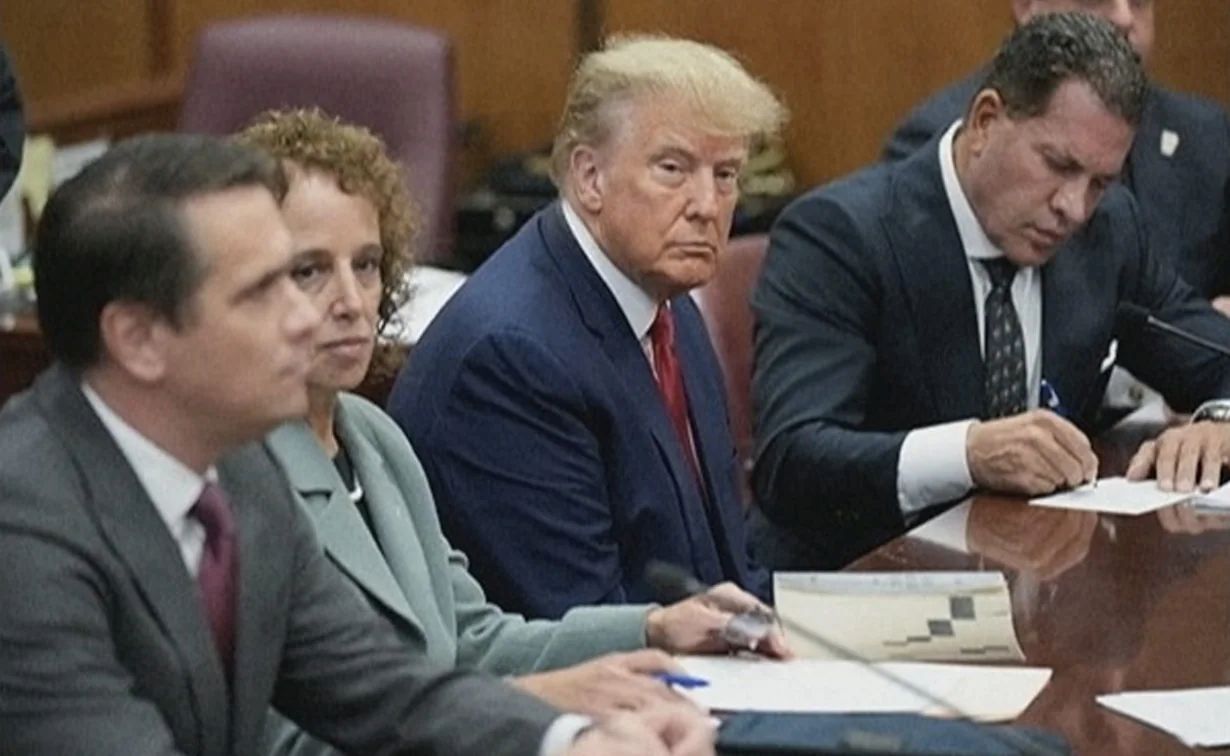 The Manhattan district attorney's office is investigating Trump's financial scams that revolve around falsifying business documents and participating in a convoluted scheme involving hush money for adult film star Stormy Daniels, who claims she had a spicy affair with Trump in 2006. Naturally, the former US president denies all accusations, but at this point, it may be too late.
In case you forgot, Donald Trump is planning to run for re-election as the president of the United States from the Republican Party in the 2024 elections. That is, of course, if the court deems the insurmountable amount of evidence against him insufficient.
He called the court's charges "political persecution" and "interference in elections," which they clearly aren't, but that's America for you.