On Monday, February 20, US President Joe Biden's name popped up on every news outlet in Ukraine and probably in the world when, during his planned visit to Europe, he unexpectedly made a symbolic detour to Kyiv. POTUS was expected to visit Poland but instead appeared in the capital of Ukraine with his first-ever visit to the war-torn country.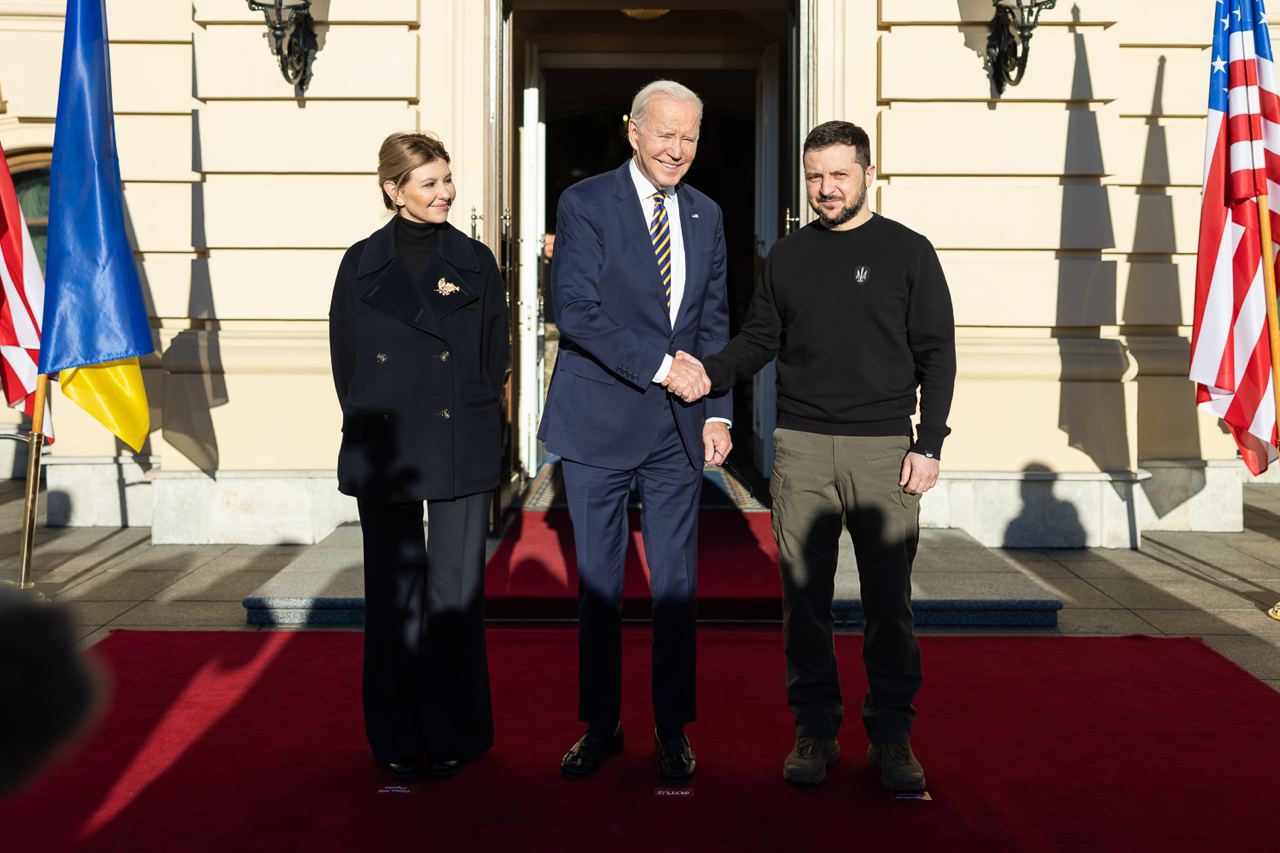 On February 18, Biden left Washington without warning after dining with his wife at a restaurant outside the White House. On Sunday evening, the White House posted a public schedule for Monday, in which the president was still supposed to be in Washington and was going to leave for Warsaw in the evening, although, as we now know, he was already in Warsaw, from where he took a train to Kyiv.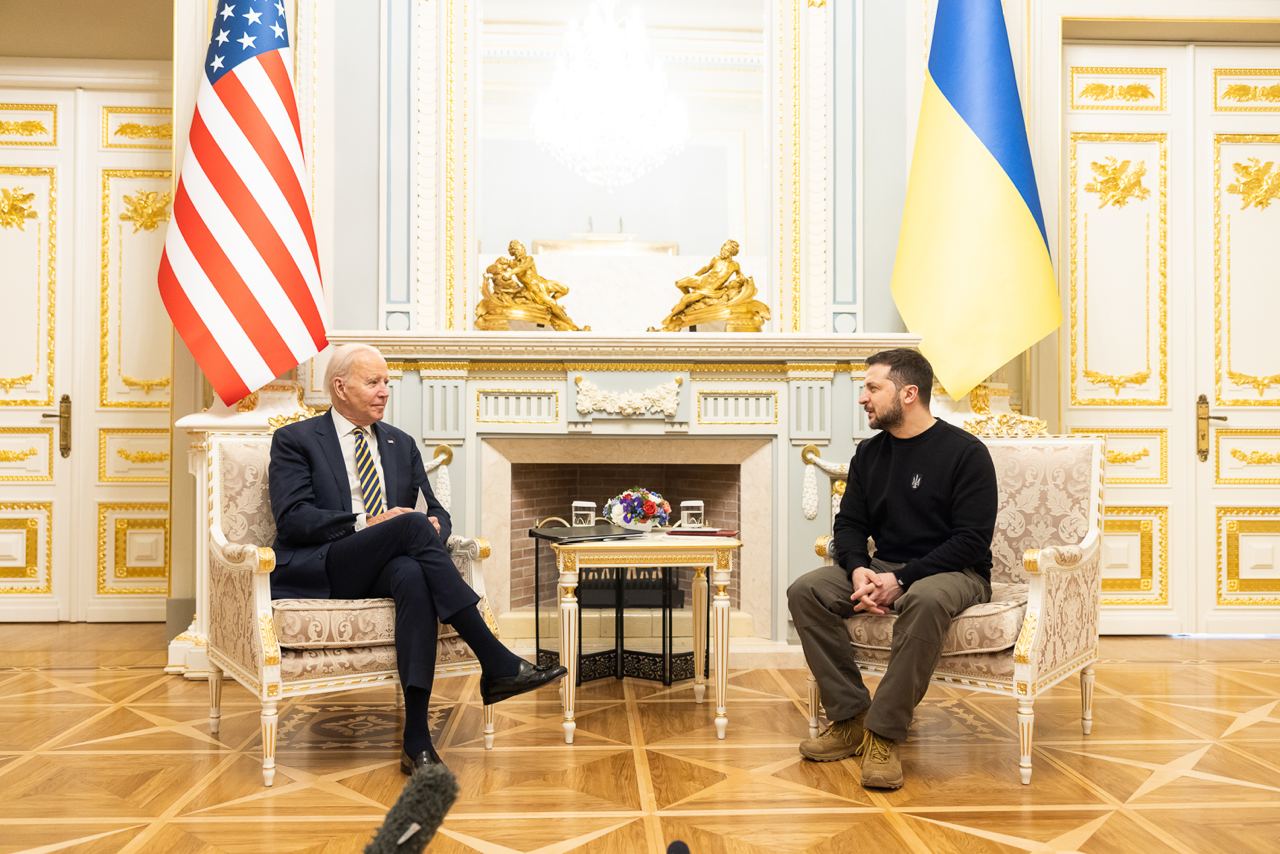 On Monday morning in Kyiv, several streets in the city center and areas close to the US Embassy were blocked, and emergency security measures were taken. Kyivites also noticed an unknown motorcade on the streets of the capital, which led to many journalists and bloggers speculating about a possible visit of a high-ranking US official to Kyiv.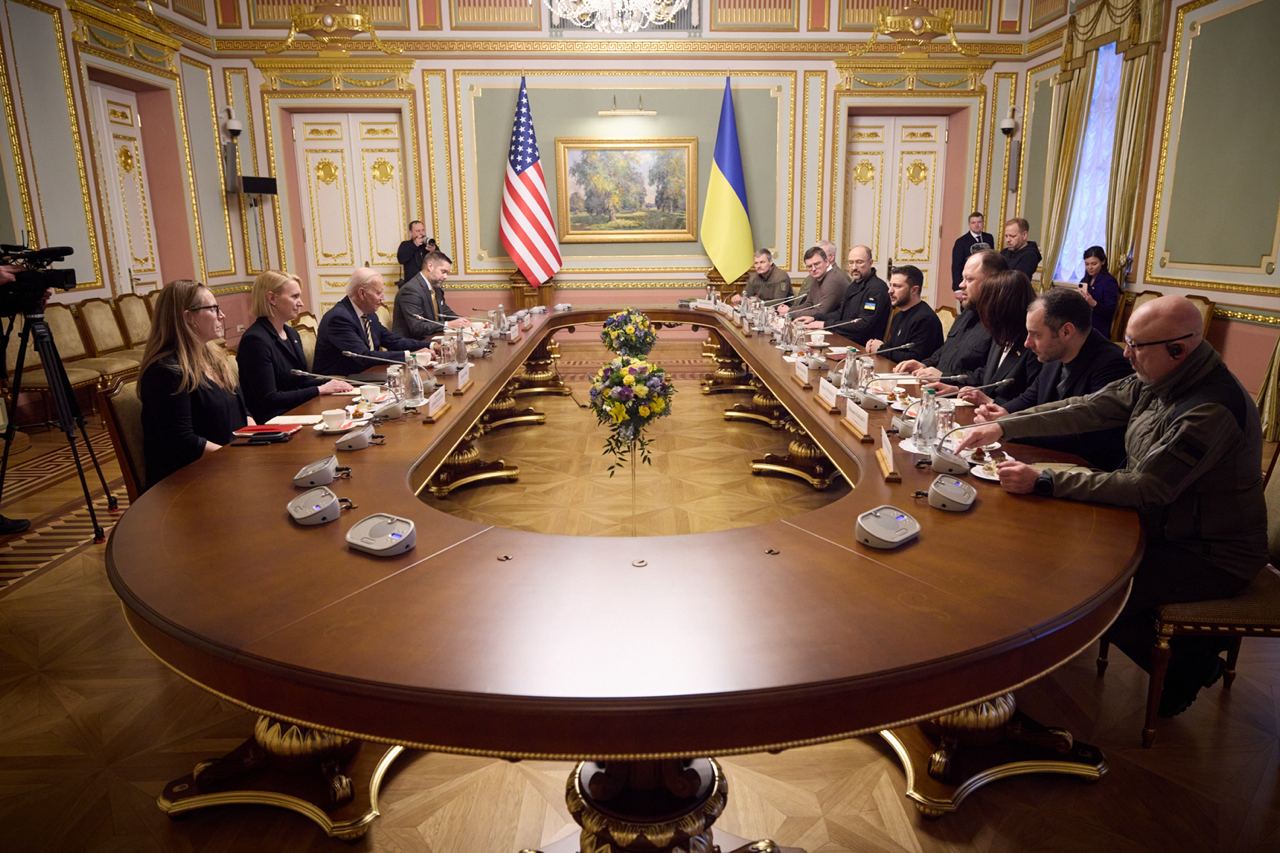 At around 12:00, the first official confirmation was given that US President Joe Biden was indeed hanging around in the capital of Ukraine today. By that time, he had already met with Volodymyr Zelenskyi, and both of them visited Saint Michael's Square and honored the memory of Ukrainian heroes who died in the war. During this ceremony, the Russians decided to say "hello," which, of course, means Joe Biden has now experienced the air raid alarm in the capital first-hand. In addition to the ceremony and the press conference, Biden announced a new military aid package for Ukraine.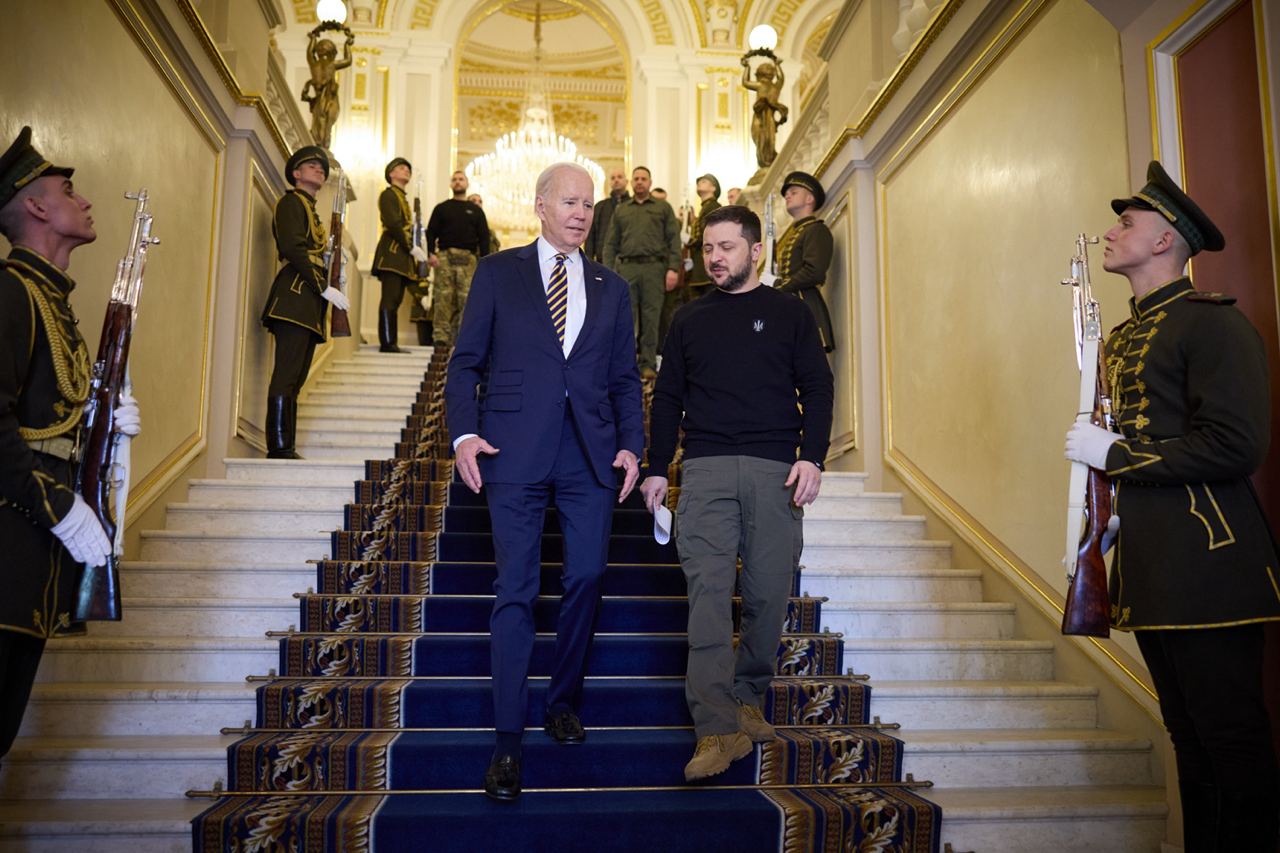 President Biden didn't stay for too long, only spending around five hours in Kyiv, but it was enough for the Russians to lose their minds both on social media and their propaganda-filled TV channels.
This is the first time the POTUS visited Ukraine since George W. Bush came to say hi in 2008. During his two presidential terms, Barack Obama never visited Ukraine, and neither did his successor, Donald Trump. In August 1991, George Bush Sr. also came to Kyiv, and in June 2000, Bill Clinton was there too.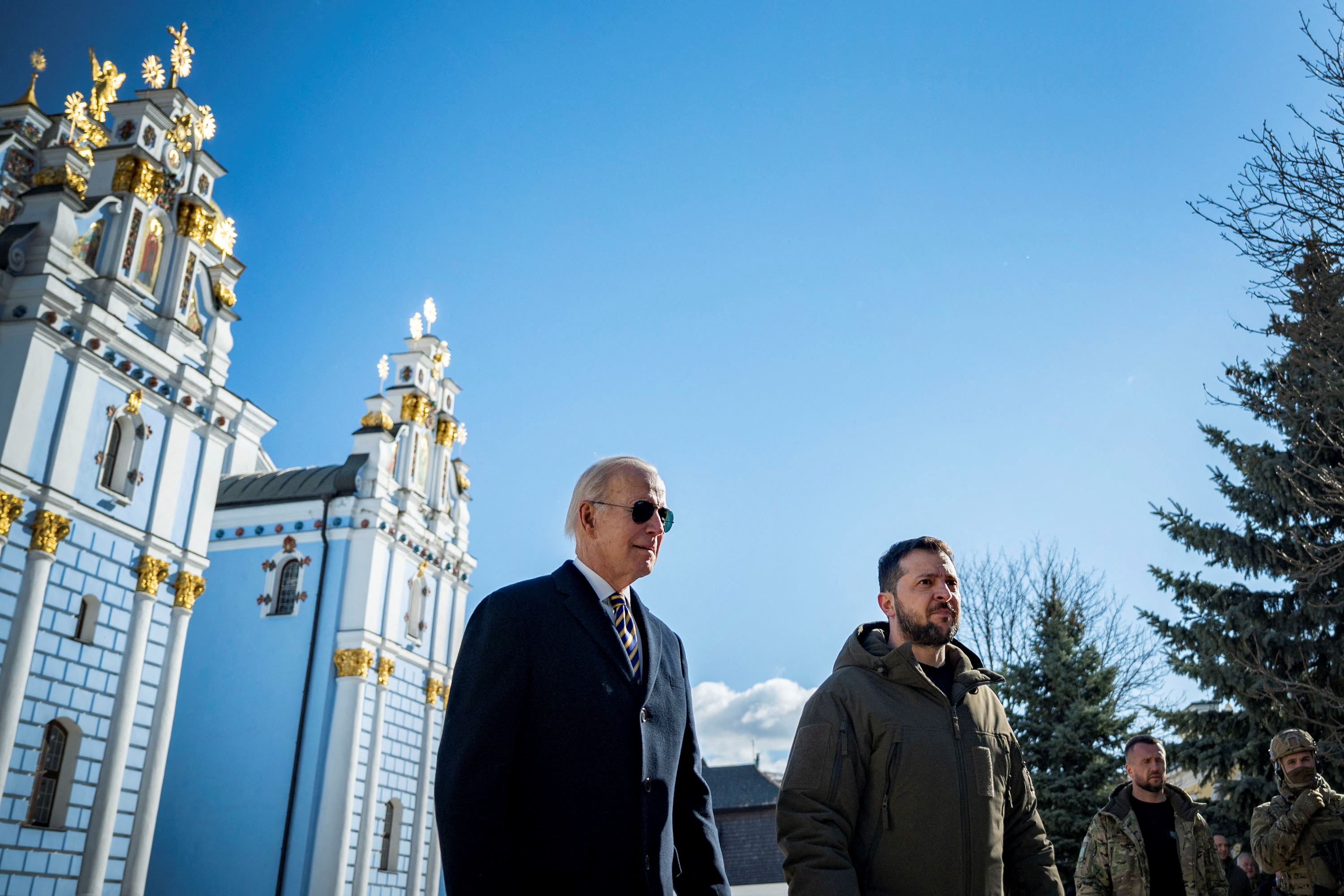 As to the result of this secret trip, we're happy to hear that the US is fully ready to keep sending Ukraine more arms, ammo, tanks, air defense systems, and more. Biden said that they'll be sending almost 700 tanks, including those announced but not yet delivered, thousands of armored vehicles, 1,000 artillery systems, more than 2 million artillery ammunition, more than 50 modern rocket launchers, and air defense systems to help Ukrainians win this war against Russia as soon as possible.
Still no F-16 jets, however, but maybe that's something we can look forward to on his next visit.