Madeleine McCann's disappearance in 2007, at the age of three, from a holiday apartment in Portugal's Praia da Luz, has been widely reported as one of the most famous missing person cases in the world.
Madeline was on a holiday with her parents and her other two siblings. They were sleeping in an apartment, while the parents went out to dinner with friends in a nearby restaurant less than 200 feet away. The parents were checking on the kids throughout the evening and everything was going fine. It was nearly 10 PM when they noticed that their daughter was missing.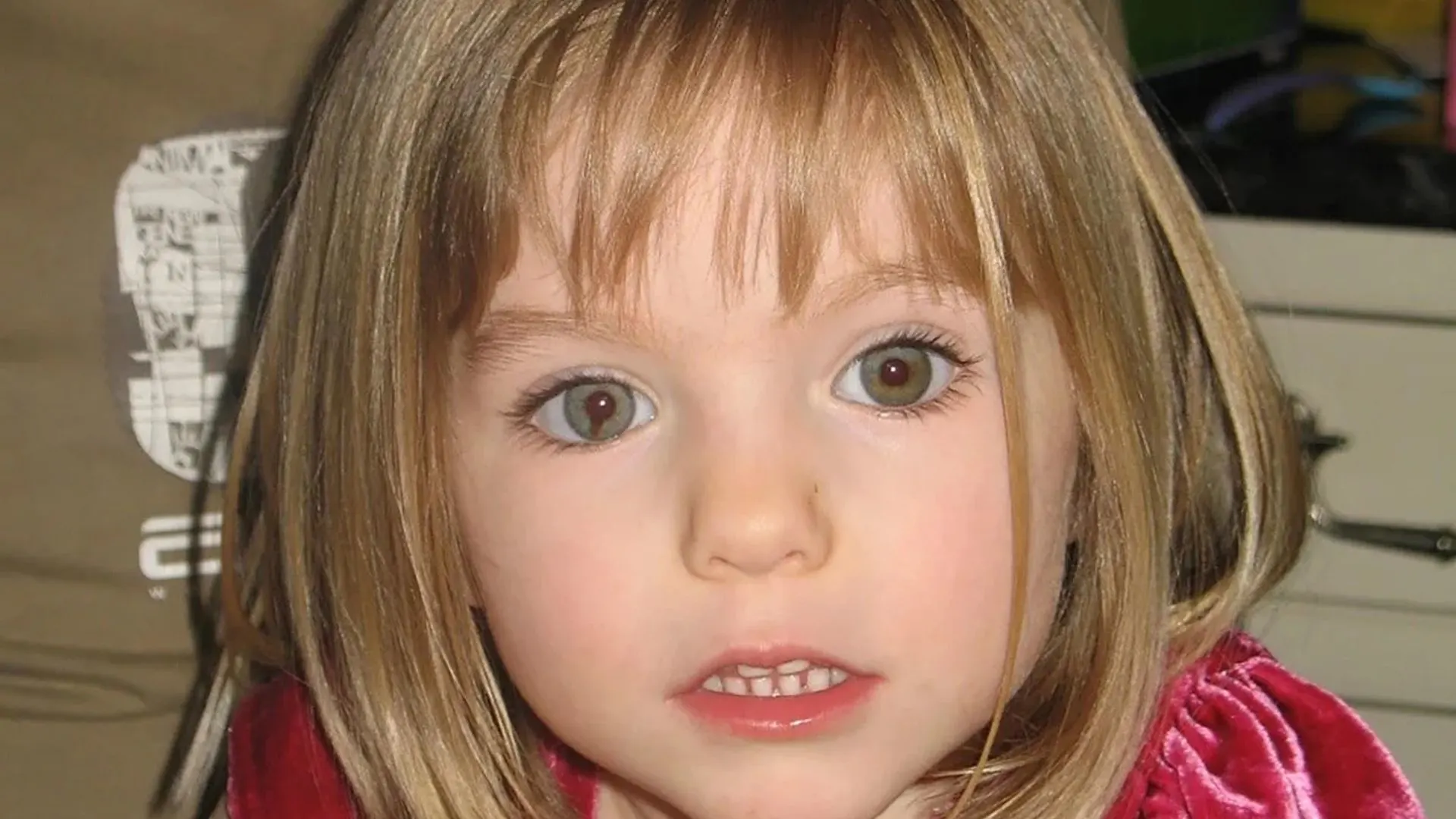 Despite extensive investigations by the Portuguese authorities and private detectives hired by her parents, Kate and Gerry McCann, they weren't able to find her. The investigation lasted a year, but Madeleine's whereabouts remain unknown to this day.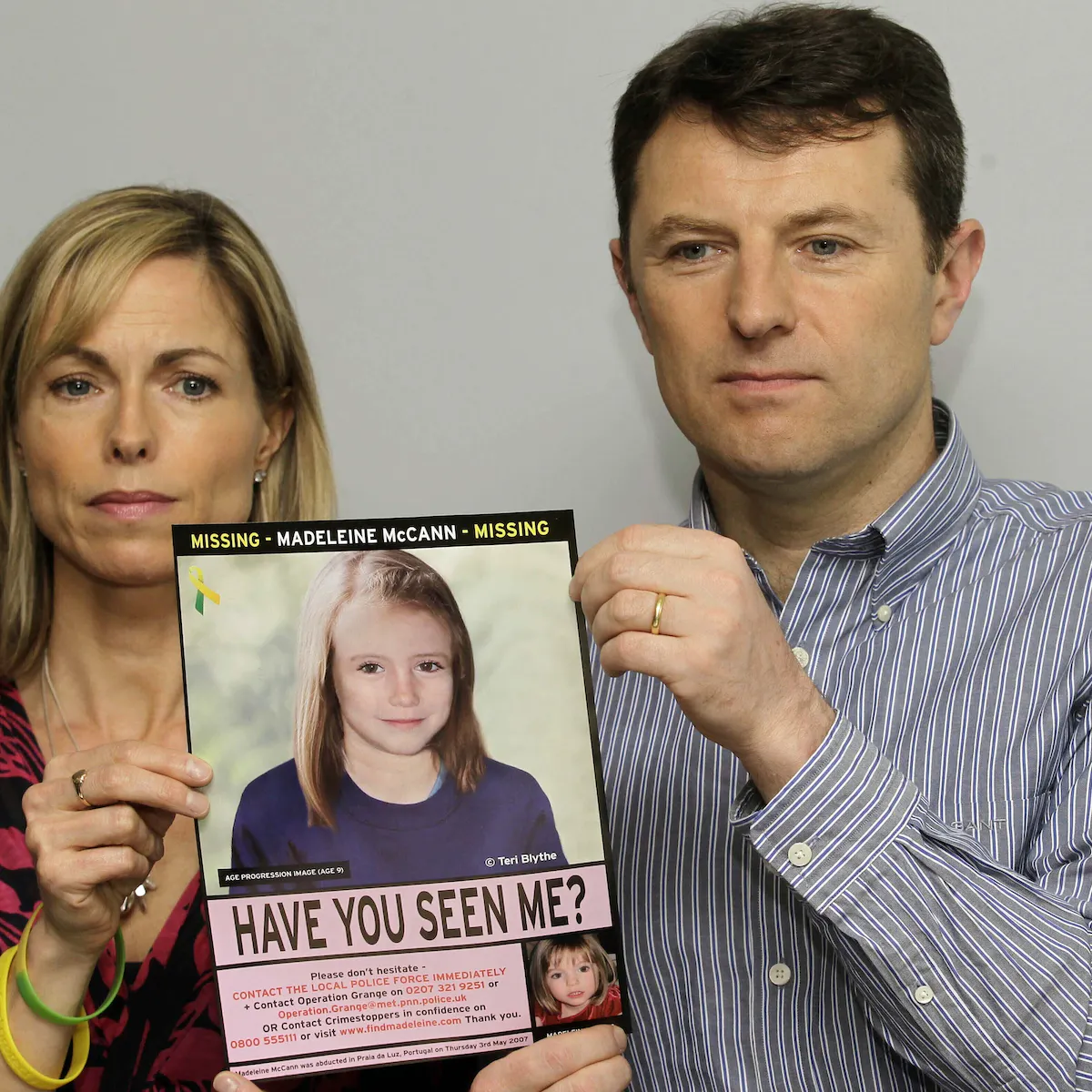 Recently, a Polish woman named Julia Wendell appeared in the media, claiming that she could be the missing girl. Julia began to suspect that she might be the missing girl based on visual similarities that she was between herself and the childhood photo of the missing Madeleine. Julia also suggested that she doesn't remember much from her childhood, has never seen her own birth certificate, and doesn't really have any photos of herself as a baby or of her mother when she was pregnant.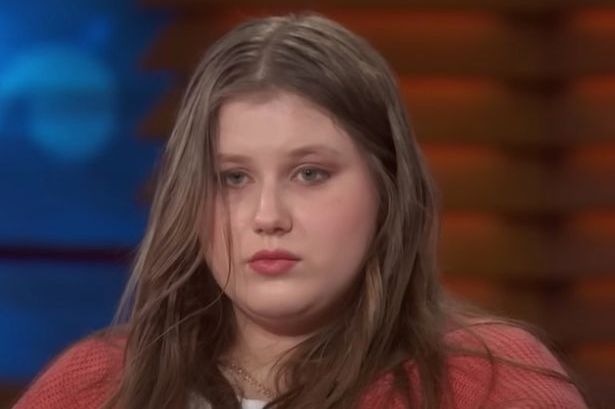 Julia also said that while she doesn't remember much from her early childhood, her first memory is of a sunny warm place with light-colored buildings. She doesn't remember her family being there, and she thinks that might be Portugal, the place where Madeleine went missing.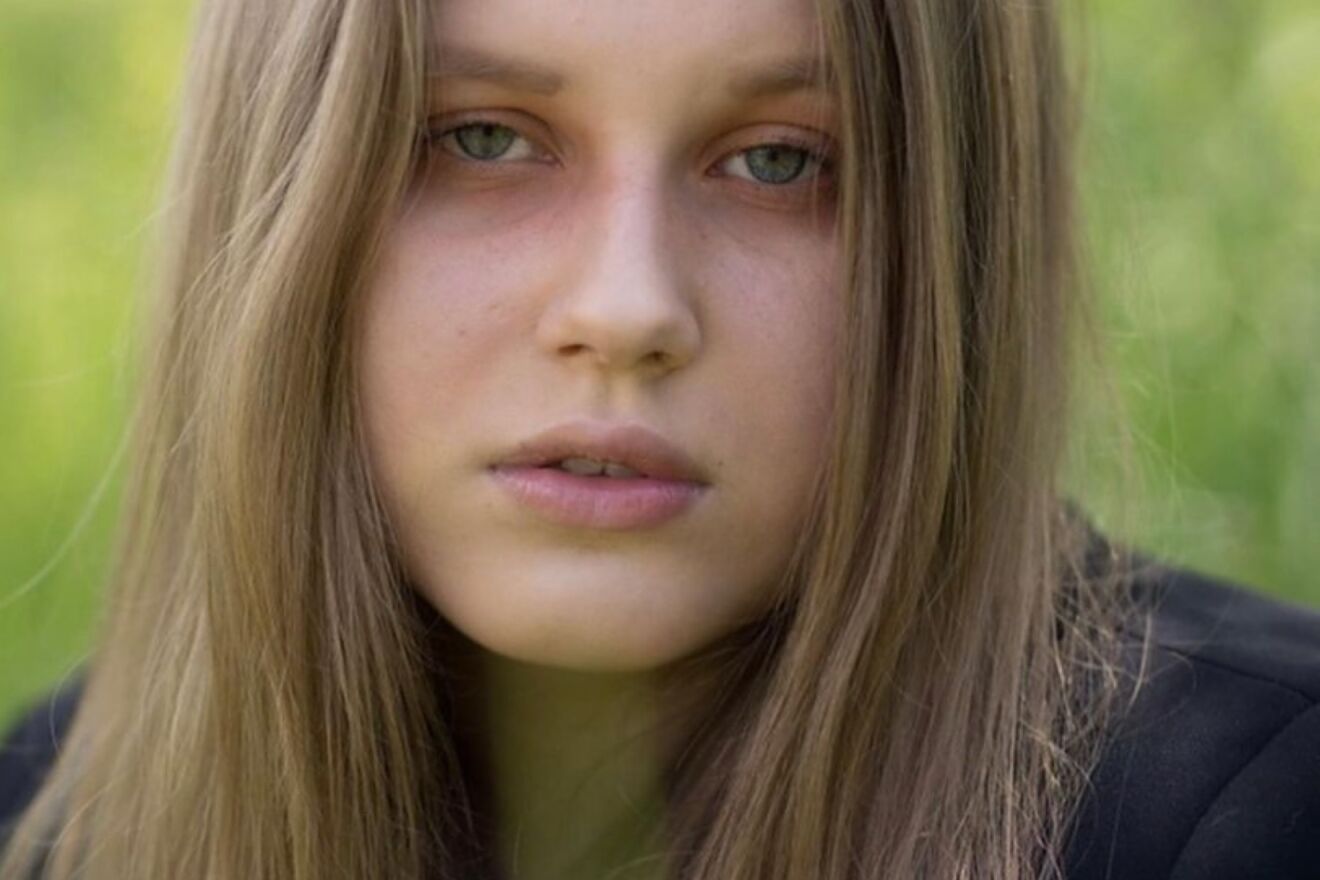 All these factors combined led Julia to believe that perhaps it's not a coincidence and she is, in fact, the missing girl, and her parents aren't telling her the whole truth for that reason. After claiming that she might be Madeleine McCann, Julis received quite a lot of attention in the media. Her online following grew exponentially, reaching around one million. She even appeared on the American show Dr. Phil, where they discussed at length the probability of Julia's claim.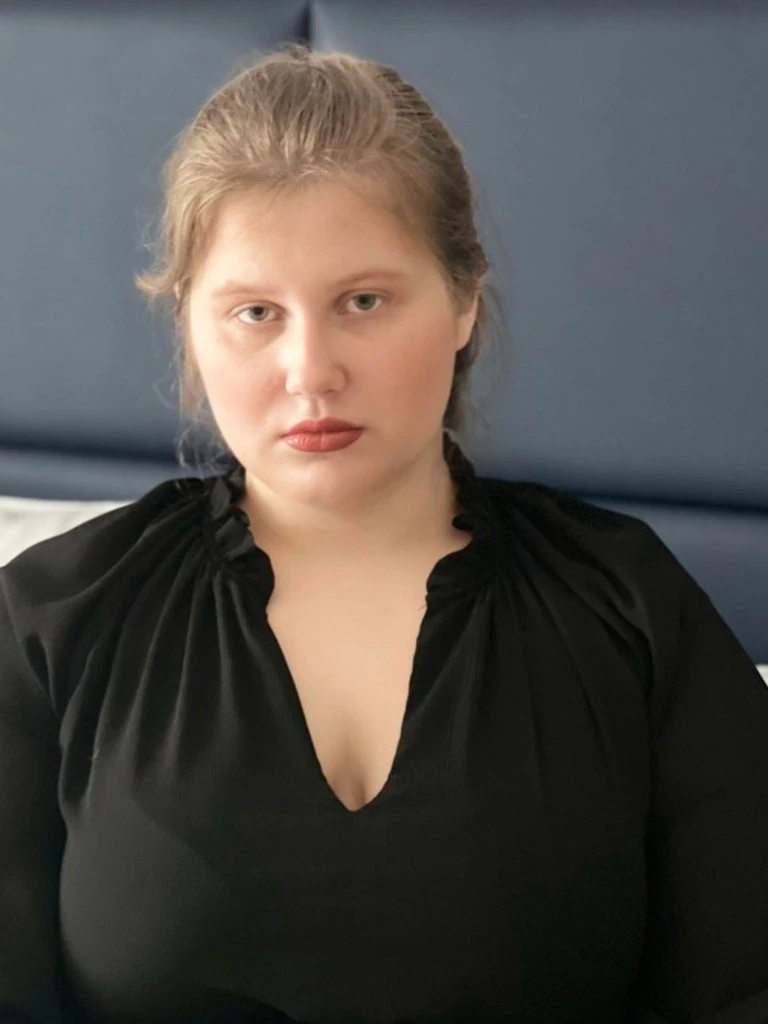 While Julia was sure that she's the missing British girl, Julia's parents were quick to refute her claims by saying that she was clearly not the girl. According to Julia's Polish parents, their daughter moved out of their house a few years ago and has been refusing treatment and not taking medications that she's been prescribed. They also revealed that Wendell wanted to be a model or an actress in her childhood, and they think that this is her way of achieving the fame that she craves. They also added that they've been doing their best to understand the reason for her lies and manipulation and the total fabrication of this story, but she won't listen.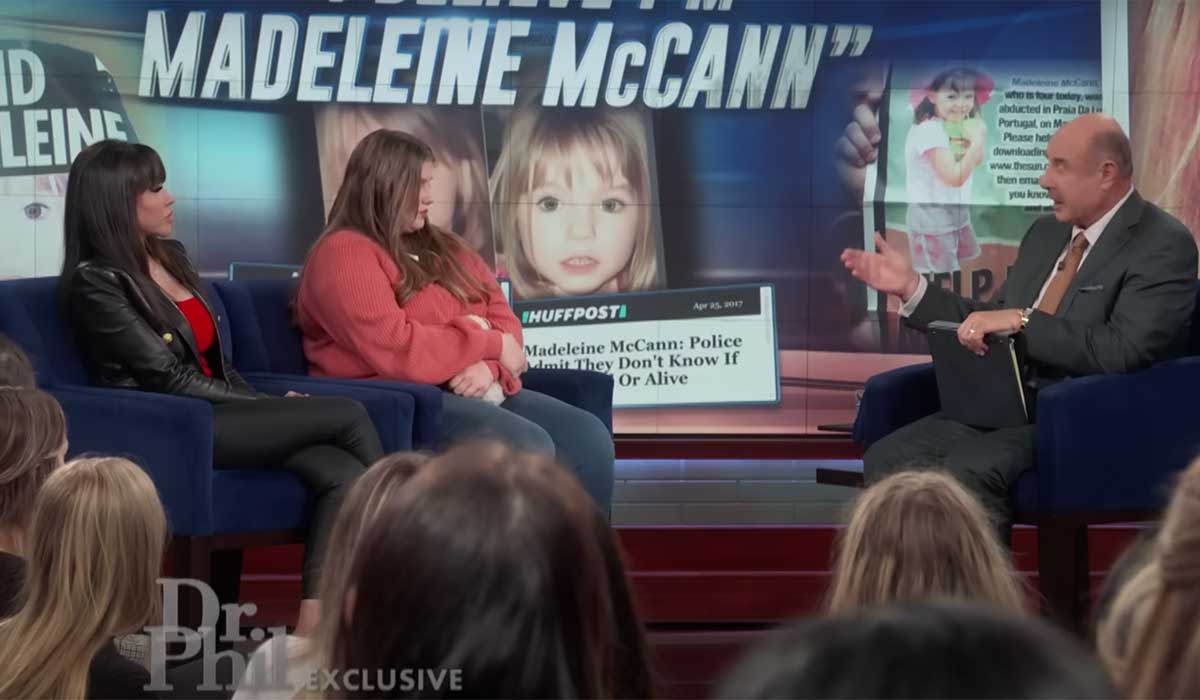 But why did Julia claim that her parents refuse to share information about her childhood? Or why won't the parents agree to do a DNA test? It seems strange, but according to her parents, it's very obvious to them that Julia is their child, and they can provide all the necessary proof.
In the end, Julia did a DNA test to find out more about her heritage. The test revealed that she is 100% Polish with negligible amounts of Lithuanian and Romanian lineage. But she's definitely not British.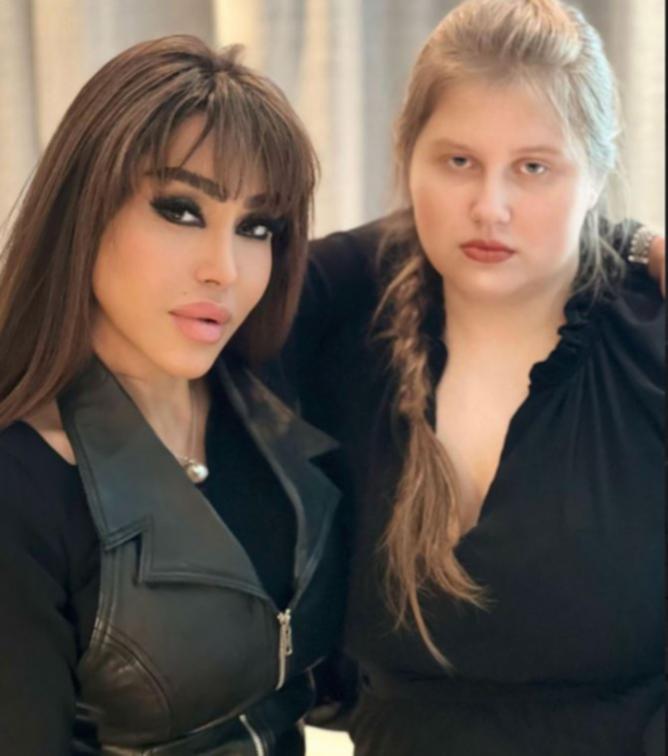 Throughout this difficult process of resolving the mystery of her true identity, Julia was assisted by Dr. Johansson, a private investigator, and psychic medium, who helped relocate Julia to the US because of the death threats that she was receiving. Dr. Johansson commented that while it turned out that her client wasn't the missing British girl, and is in fact 100% Polish, she believes this isn't a simple story of wanting attention, and Julia truly believed in what she was saying because of her difficult family dynamics and her parents' refusal to help clear up her questions about her childhood.