As one of the first plus-sized models to pave the way for other curvaceous queens, Denise Bidot is no stranger to the headlines. While a celebrity relationship got her a lot of attention, she's made a name for herself. Bidot been slowly rising to fame in the fashion industry over the past few years, with an effortless sexiness that oozes confidence. However, things weren't always this way. Find out more about this mysterious model with our little-known facts below.
1. She dated a famous celeb
She's Lil Wayne's ex-girlfriend, which is part of the reason she made it to the limelight. They started dating in 2020, and Bidot was open about the relationship on social media, but after the breakup, she deleted many posts. Although she says the breakup was amicable, many say that the issues started over Wayne's endorsement of Donald Trump.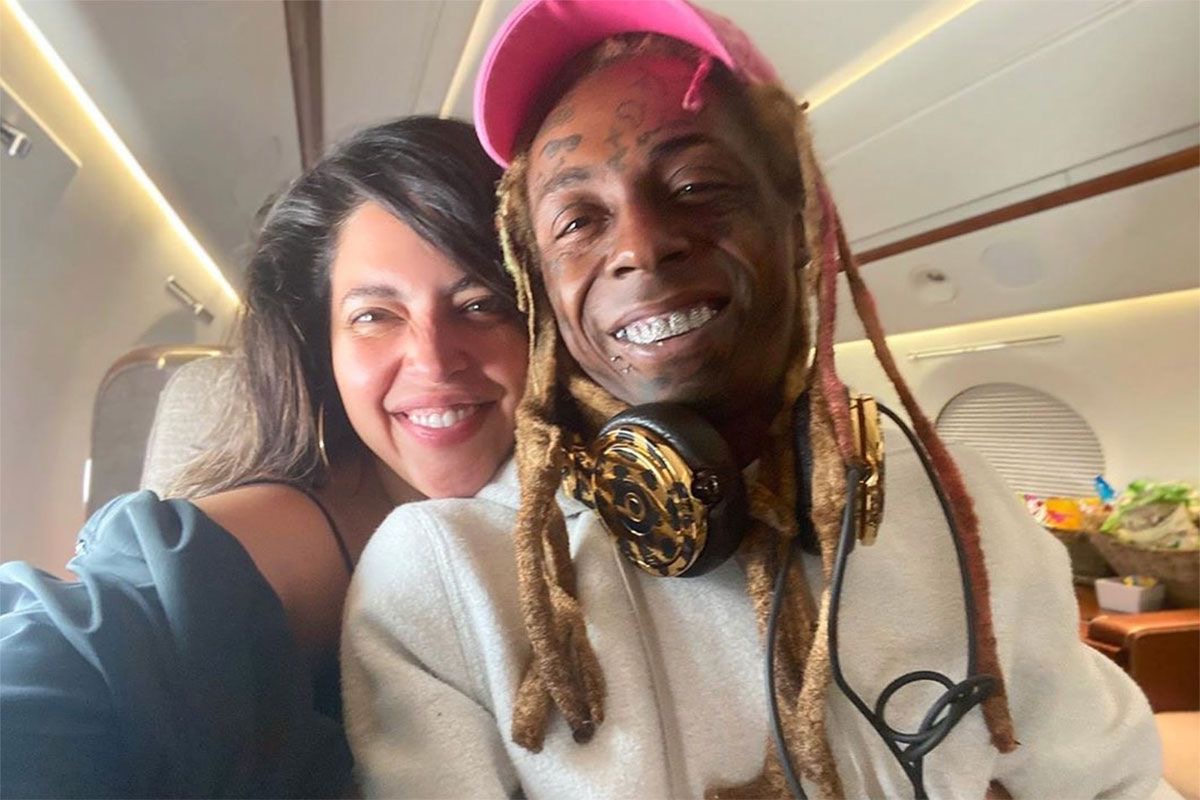 2. Her mom was her role model
Denise's mother won beauty pageants, which was part of why Bidot sought professional modeling. It wasn't easy due to how plus-sized bodies are often marginalized in the modeling world, but she managed to carve a career out for herself, with the support of her mother and family.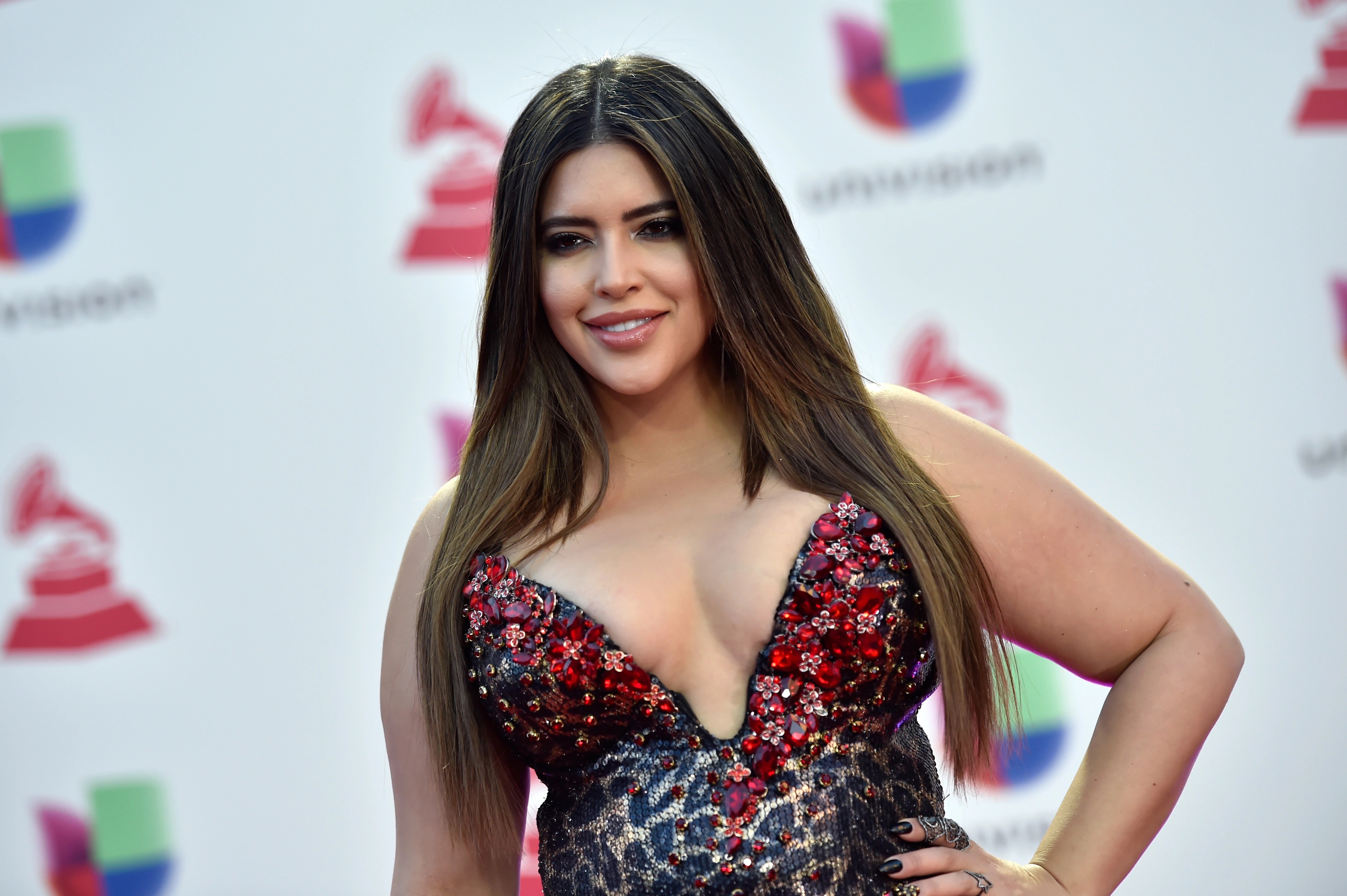 3. She became a mom at a young age
Although we don't know information about her baby daddy, we do know that Denise Bidot became a mom at the young age of 21 after meeting her partner at a music showcase. At the time, she was just nineteen and was left a single mom.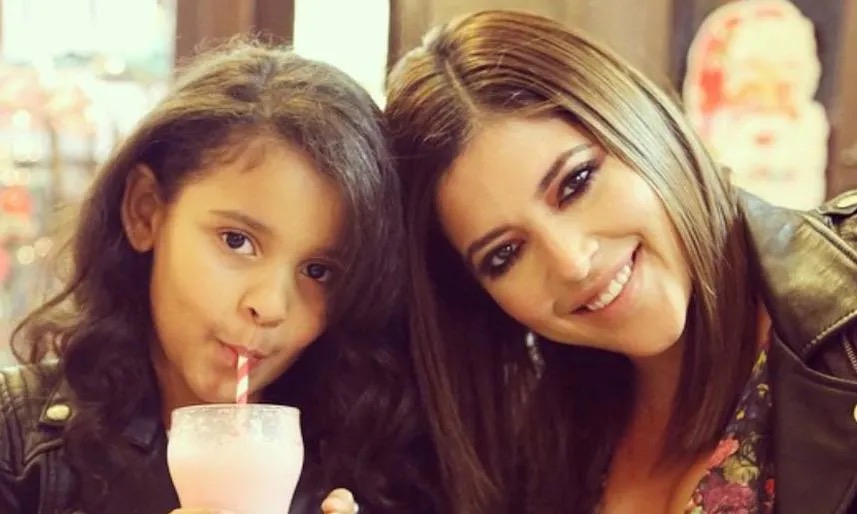 4. A unique background
Denise has what many consider an exotic look and part of this is due to her multicultural background. Bidot has British-Irish roots as well as Puerto Rican and Kuwaiti ancestry. Her father is Kuwaiti, and her mother is Puerto Rican, but she was born and raised in Miami, Florida.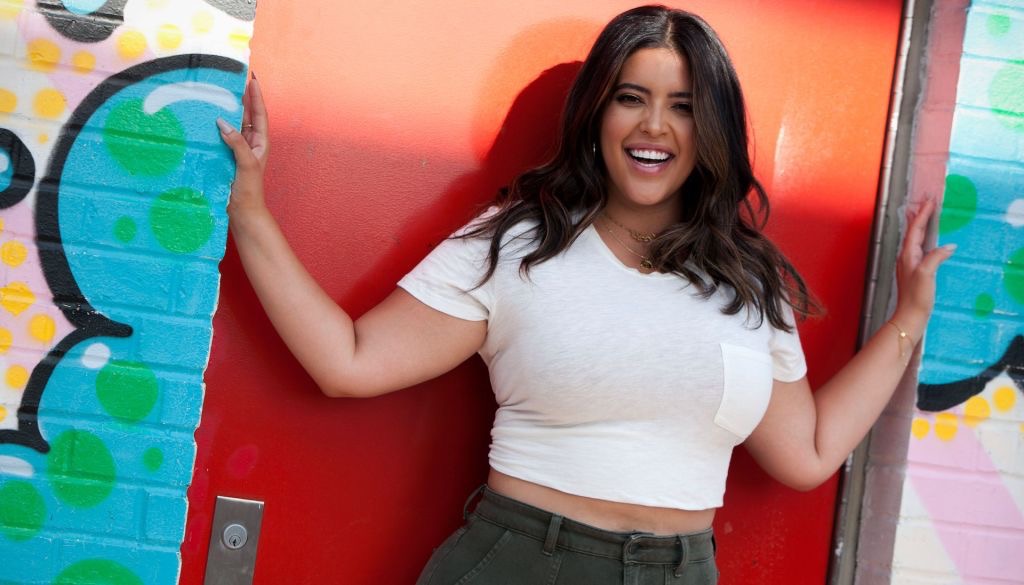 5. She launched a body-positive moment
The model launched a social media campaign called "There Is No Wrong Way to Be a Woman" and went on the "Tyra Banks Show" to discuss the issues that she faced as a plus-sized fashion model. The social media campaign was started by Denise, who wanted to push the industry to have more diverse beauty and size standards and inspire women to love themselves more.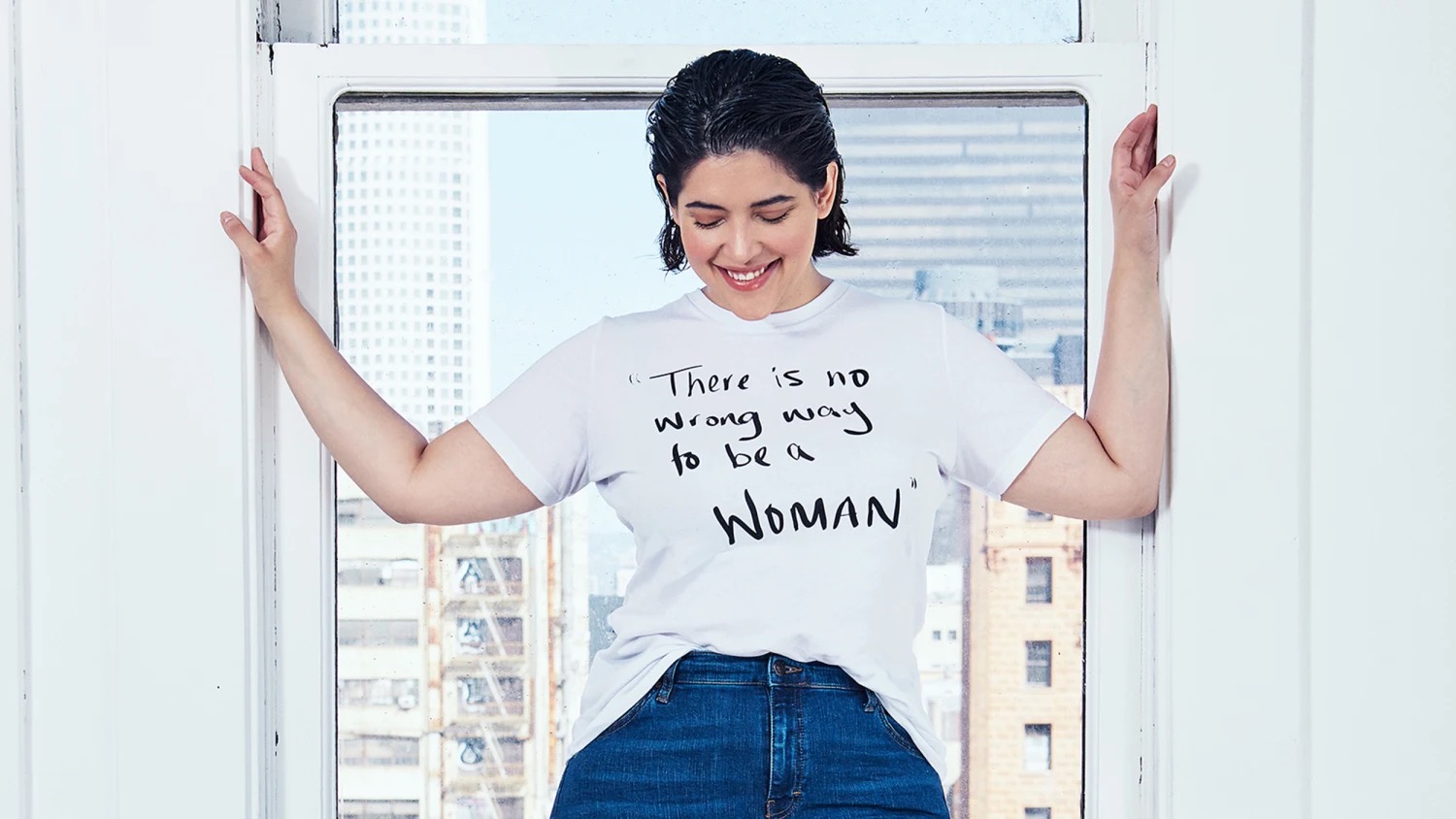 6. She worked as a makeup artist before the fame
At the young age of 12, she started auditioning for roles and wanted to be an actress. However, she was frequently told to lose weight. When she relocated to California to pursue her ambitions, she ended up being a makeup artist since she couldn't land roles. However, a photographer discovered her while she was working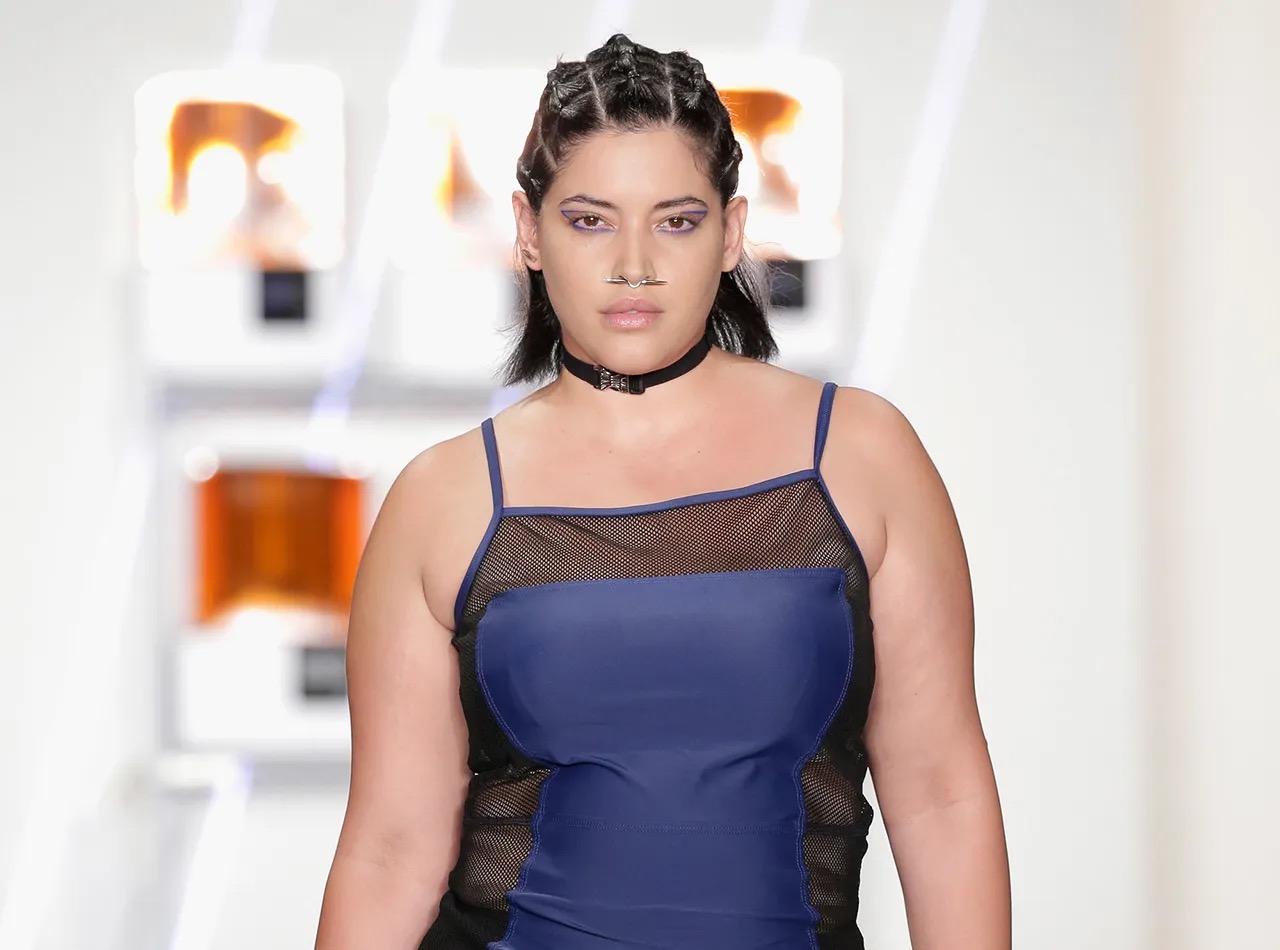 7. A campaign gone viral
In 2016, Denise modeled for Lan Bryant's resort collection, showing off her stretch marks in a two-piece bathing suit. While unretouched shoots are considered normal now, Denise was one of the first trailblazers showing that it's ok to have stretch marks, and she paved the path for many other brands and models.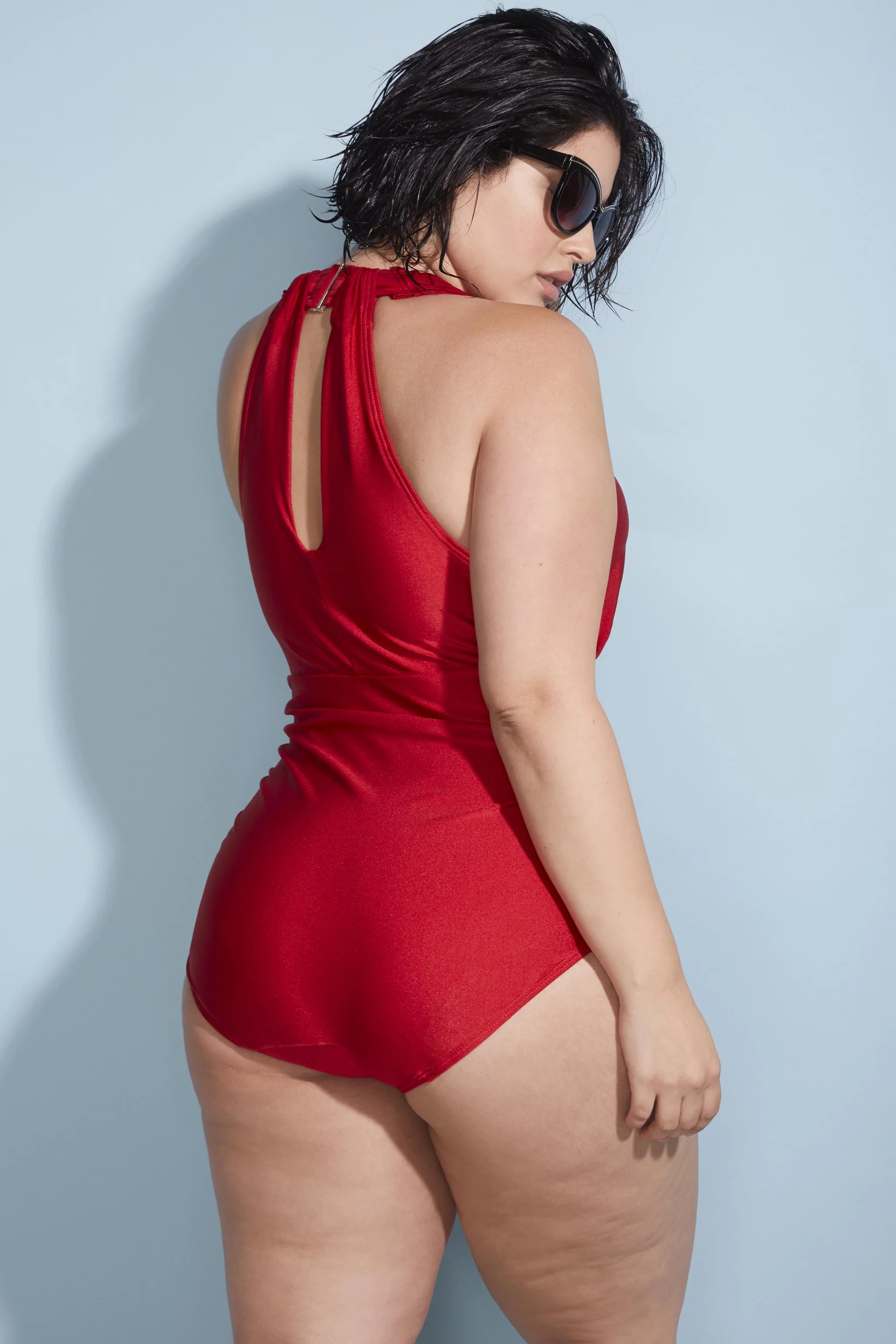 8. A woman of many firsts
After re-entering the modeling world, she became the first plus-sized model to walk for multiple straight-sized brands. That opened the door for her to work with mainstream brands like Lane Bryant, Nordstrom, Levi's, Target and Forever 21.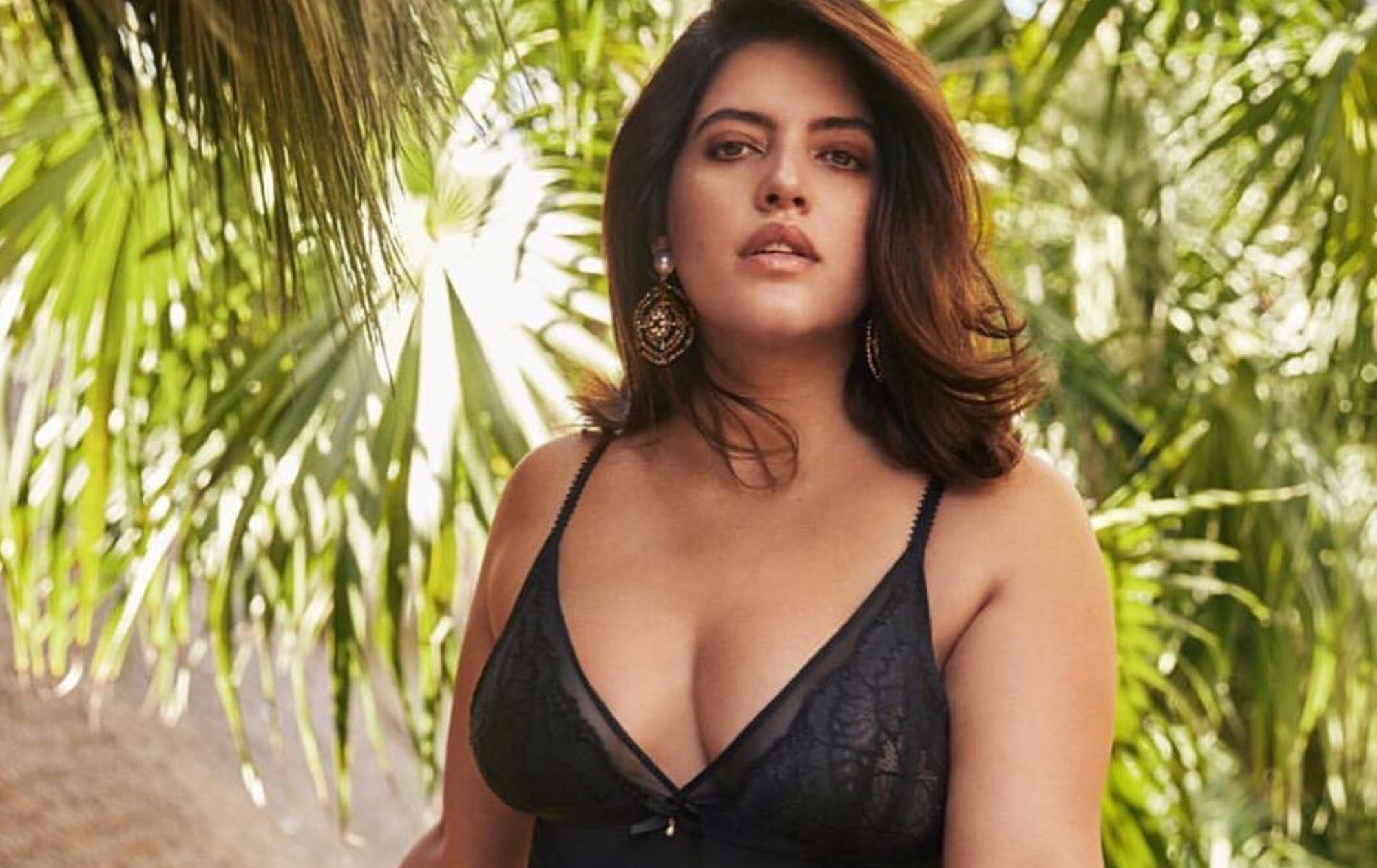 9. She's already made her TV debut
It looks like her desire to act has come full circle for Denise Bidot, who first appeared on TV with nuvoTV's "Curvy Girls." She also appeared on Mama vs. Mama and HBO's "Habla Women" and the documentary film "Straight/Curve".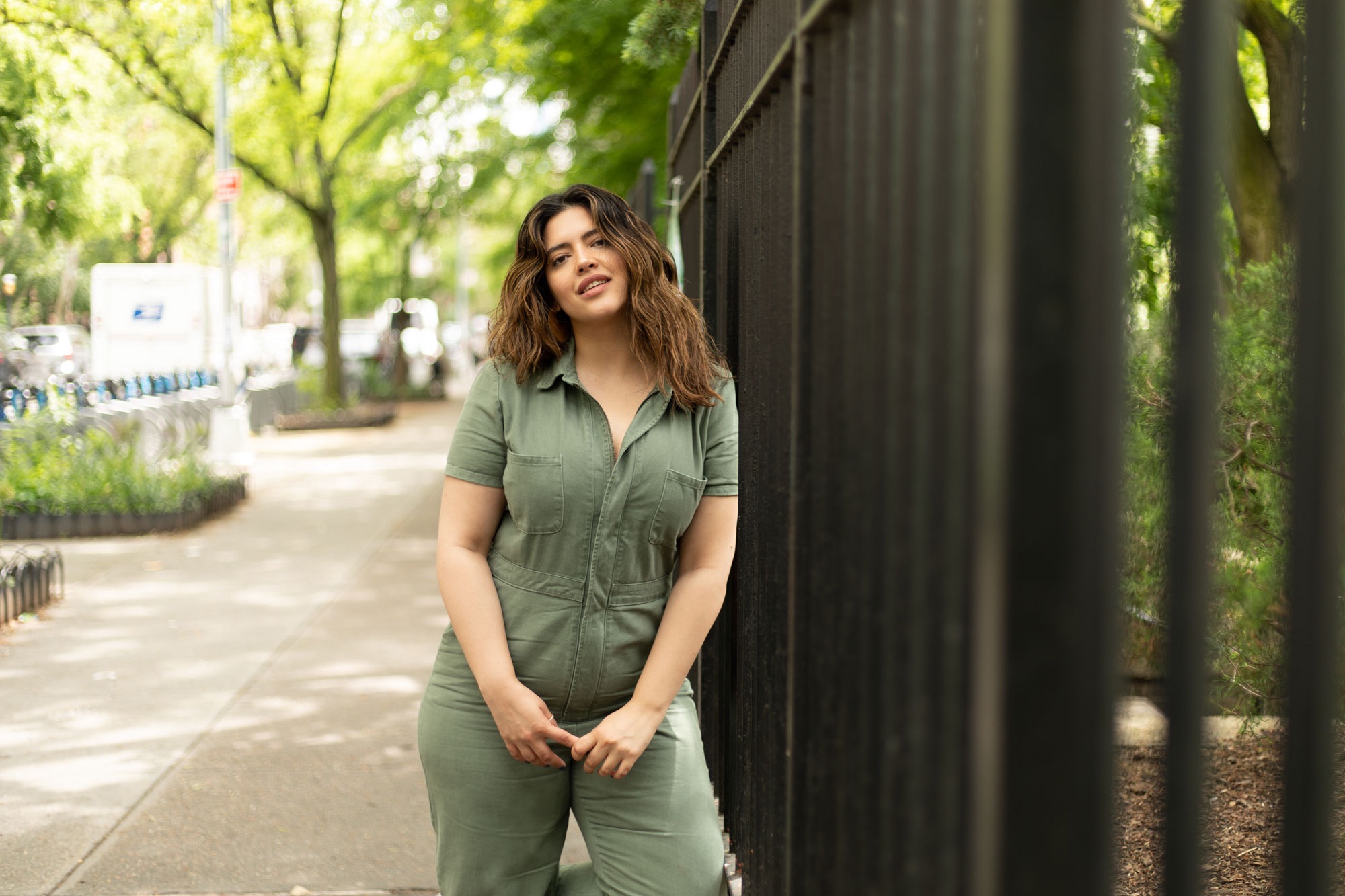 10. These A-list celebs are her inspiration
Women like Drew Barrymore, J.Lo and Salma Hayek are her inspiration since they have families but are still powerful and successful in building their empires. Bidot says the type of women she looks up to are the ones that fight hard for what they believe in.