A transgender couple have made headlines after they shared their first pregnancy online. Indian couple Ziya Paval and Zahad welcomed their pregnancy online with a photo shoot that has since gone viral and caused some major controversy. Heated debates have outpoured surrounding the imagery of the photo shoot, and non-traditional gender roles of the couple. Read on to learn more about the struggles they have had to endure before they welcome their bundle of joy into the world.
In the nation of Southeast Asia, having a baby is a very important milestone in life. And it is even more so for transgendered people. They have been recognized as a third gender in India since 2014, and there are approximately 2 million transgender people living in India. But they still face much discrimination and stigma, and this has been the experience of Ziya Paval and Zahad.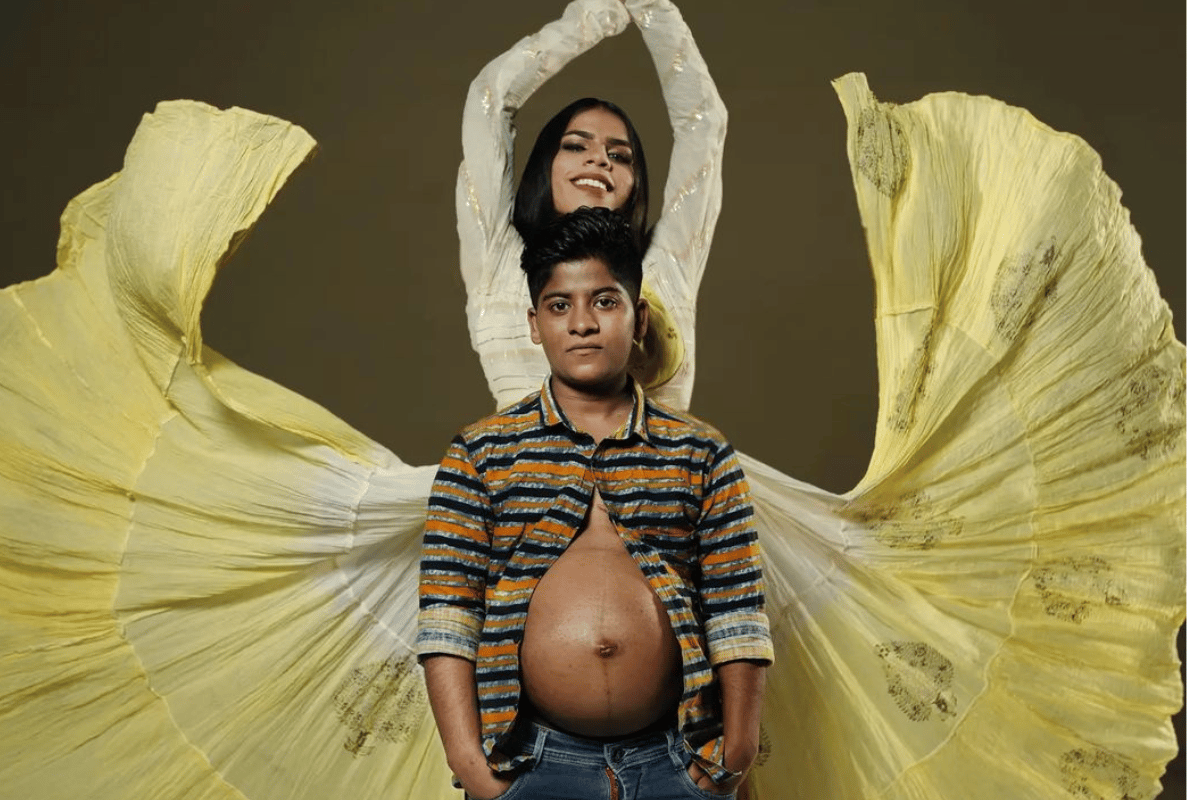 Ziya Paval, 21 years old, was assigned male at birth and now identifies as female. And Zahad, 23 years old, was assigned female at birth and identifies as male now. They have both undergone hormone replacement therapy as they made their gender transitions. They completed this all while trying to conceive their child. Once they got the good news that they were pregnant, they made an announcement online. "Finally, the wait is over, we are thrilled to welcome the new member," they said. 
The couple asked the hospital that Zahad be listed as the father of the child, and Ziya as the mother. During an interview, Ziya gave details about the baby's birth and their experience as new parents. "It was a C-section and the baby weighed 2.920 kg. It is wonderful. The father [Zahad] and baby are fine. We haven't decided about gender yet," Ziya said.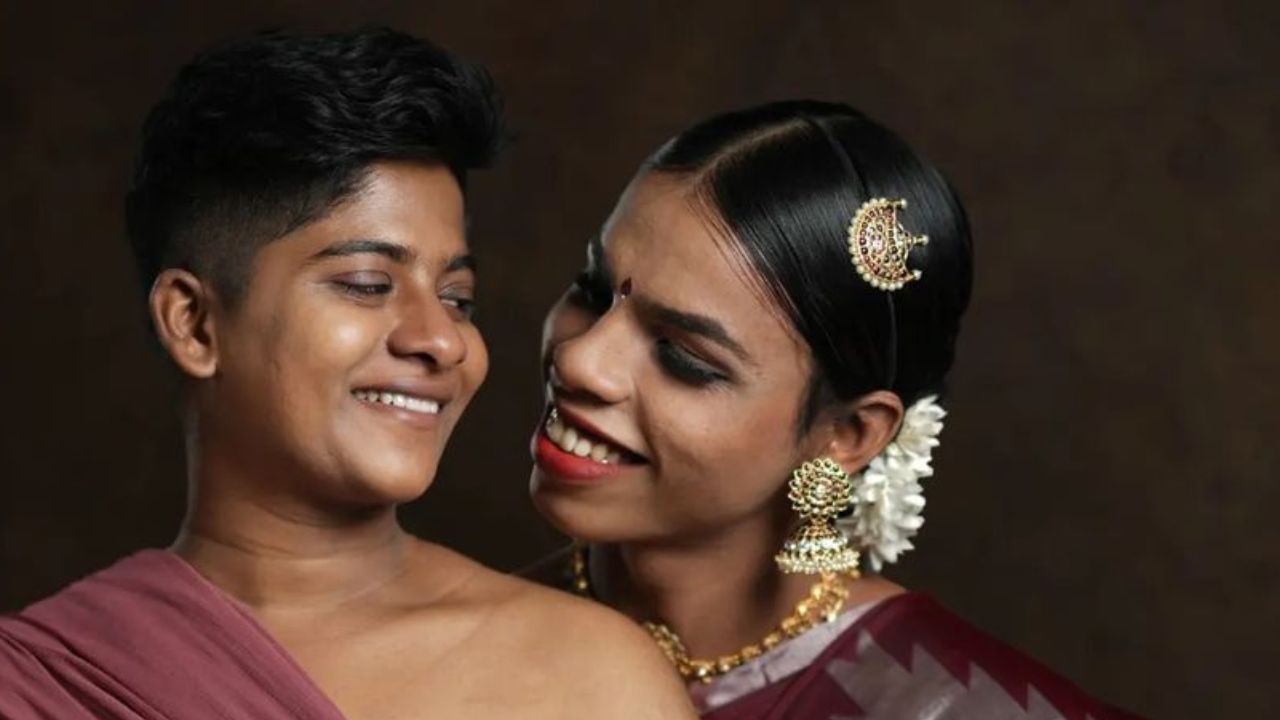 Dr. C Sreekumar, department head of Gynecology for the hospital, gave good reports for the baby's birth — reporting that the baby was going well and that the infant and Zahad could leave the facility after getting a lot of rest and recovery from delivery. In terms of registration of the parents, Dr. Sreekumar noted that they would be getting advice from experts on "registering role reversal and the gender of the newborn."
Sources say that Zahad is the first trans man in India to give birth to a child. "We are about to realize my dream of becoming a mother and his dream of becoming a father. An eight-month-old fetus is now in Zahad's belly," Paval said. "From what we came to know, this is the first trans man's pregnancy in India."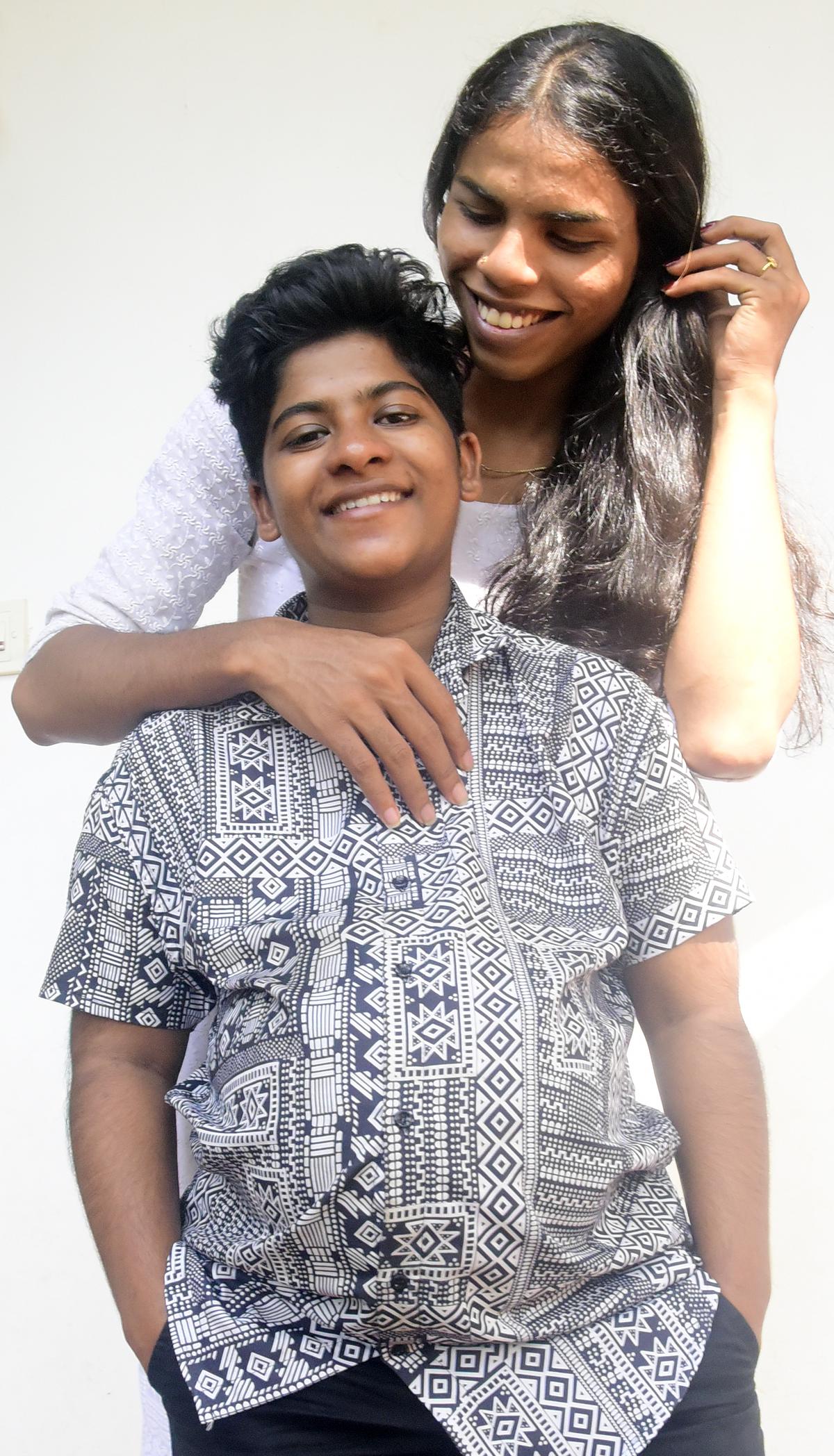 Both Paval and Zahad were estranged from their families, and met during this time of hardship. They both came from very religious and strict households that were not immediately receptive when they came out as trans. But since becoming pregnant, Zahad's family has been supportive and accepted him for who he is. 
The couple says that the trans community has been welcoming of their pregnancy, as well as many other online supporters.
But there has been significant controversy arising online regarding Paval and Zahad's pregnancy and the birth of their child. Polarizing comments and opinions have circulated since the couple shared their news online. But the couple is staying strong and leaning into the beauty and empowerment of their journey. "Of course, there are people both within the transgender community as well as outside who believe in stereotypes," Paval said. "They think a trans man cannot be carrying a baby, [but] it doesn't matter. Both Paval and Zahad are such an inspiration to trans people around the world, and serve as an example of following one's dreams and living life to the fullest.