When Slovenian ex-model Melania Knavs married Donald Trump, the unlikely couple was immediately placed under the spotlight and scrutinized by both the media and civilians. The two have been through many ordeals together, including cheating rumors, public lawsuits, and talk of gold digging on Melania's part. When Trump became president, public scrutiny regarding their relationship intensified even more. But what's really going on behind the scenes? Let's take a look and find out.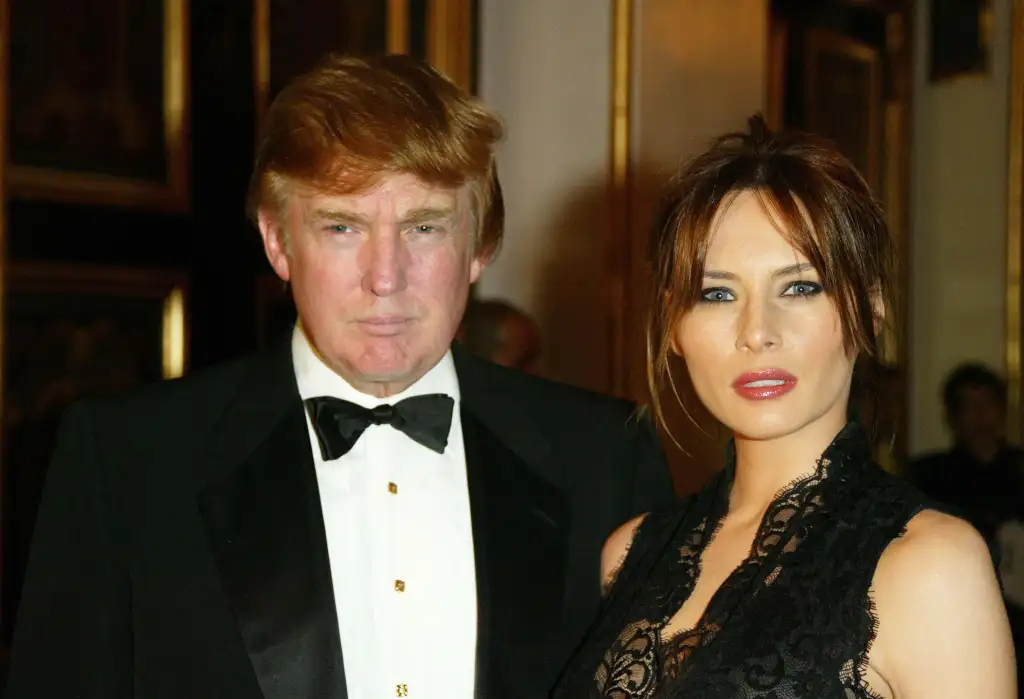 The infamous hand swat
In 2017, the then-POTUS took a foreign visit, arriving from Saudi Arabia to Israel. When he attempted to take his wife's hand, she quickly swatted his hand away, and the millions of cameras pointed their way all caught it. Another time she refused to hold hands was at the inauguration in Washington, D.C. Maybe she doesn't like PDA, or maybe there's something more to the story…
Donald Trump and Melania call their marriage perfect
Even the strongest couples get into arguments, but Melania once said in an interview that they never fight; they disagree. Trump said the same thing when he spoke on Larry King, calling their union "very compatible" and saying, "We literally have never had an argument; forget about the word 'fight.'" Since Trump infamously has feuded with both his ex-wives in public, we have our doubts about that.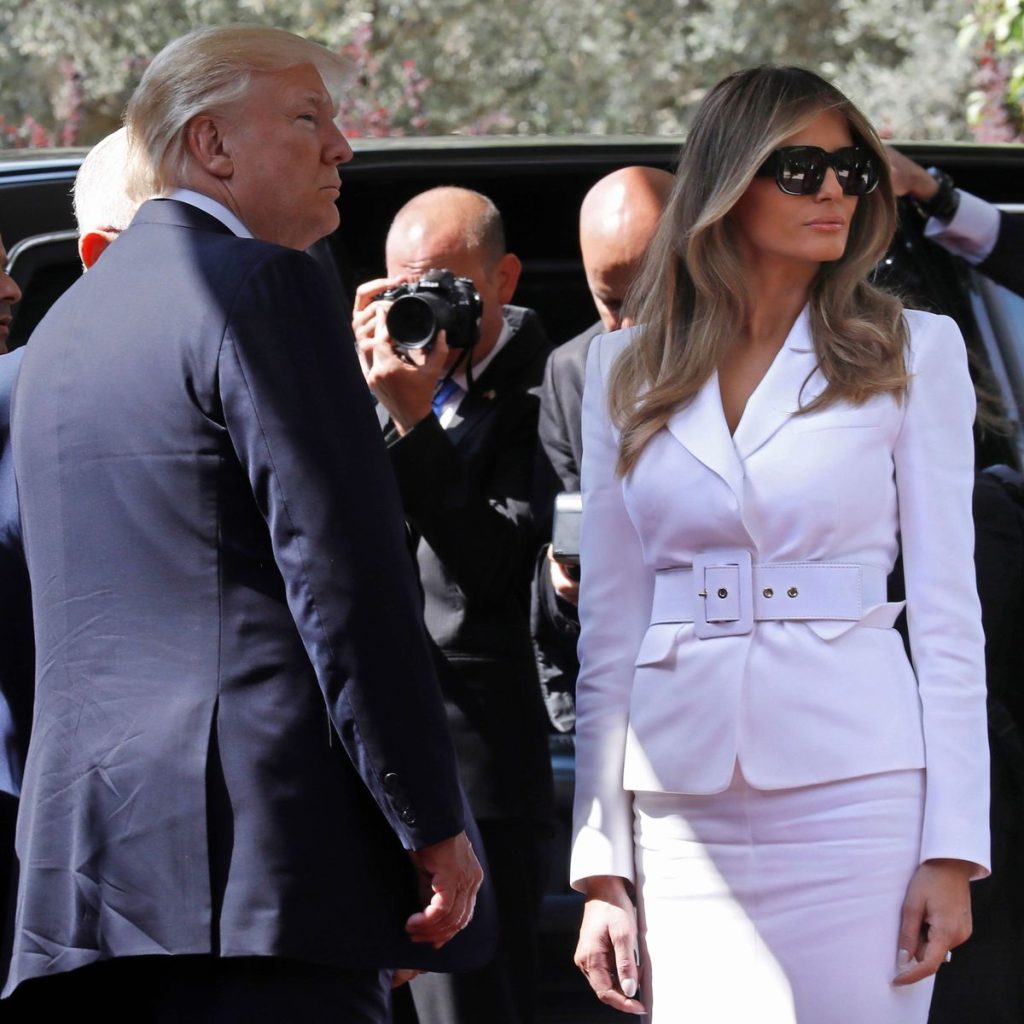 Melania used to hate Trump's political ambitions
In 2000, the couple experienced their first breakup. The business mogul did so at a Miss U.S.A pageant party when models surrounded him. The future Mrs. Trump later admitted that one of the reasons they broke up was because he wanted to run for president. This was the second time the two had split. The first was because she (understandably) had trust issues with him.
She was offended by his revolting comments
Melania has frequently tried to make excuses for her husband's comments, including startling ones that start with the words, "grab them by the…" Although she released a statement calling his words "unacceptable and offensive," this isn't the first time he's shocked the public with his words. He once told Howard Stern that when Melania was pregnant, she blew up "like a blimp — in the right places" and called her a "monster," but apparently meant it in a positive way. And that's just the start of his "locker room" talk with Stern based on leaked recordings.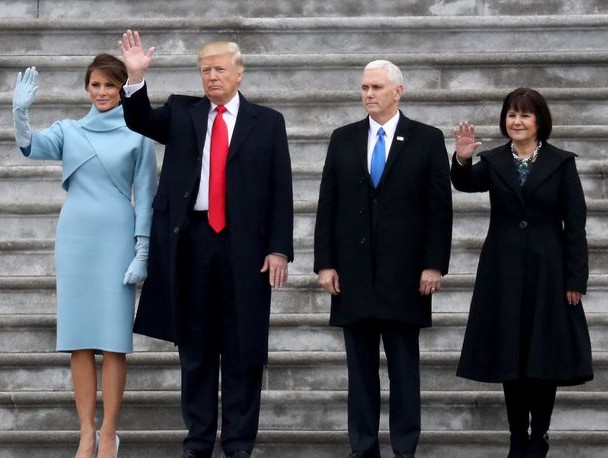 Trump's inauguration showed a poor impression of his marriage
There are too many bizarre moments from this day to list. First, there's that time when Melania gave her husband a sweet look before he turned around, and she replaced that look with one of unimpressed disgust. Then, there's their weird dance at the inaugural ball, where she leaned away from him. And finally, when they went to the White House to say hello to the Obamas, Trump immediately got out of the car to greet them, leaving his wife to circle the vehicle and go up the stairs by herself.
A very expensive long-distance marriage for taxpayers
We all remember when Melania refused to move into the White House for months, instead staying in NYC until her son Barron finished school. In the summer of 2017, she finally moved, but not before New Yorkers paid up to $146,000 a day to protect the FLOTUS and her son, who needed separate protection measures due to residing in a different place.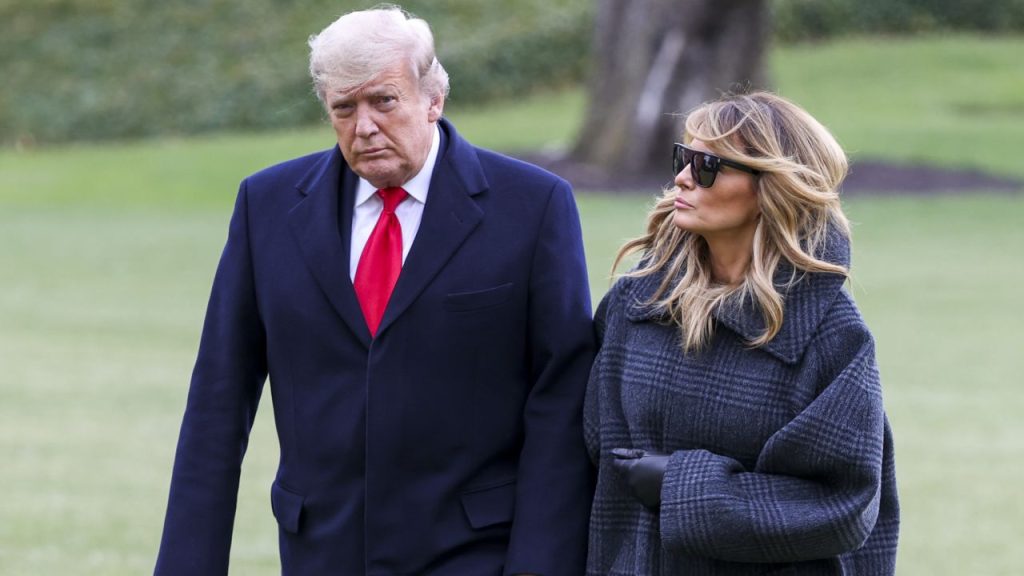 Trump is a hands-off parent
Melania shoulders the majority of parenting responsibilities for her son, Barron. The first lady explained that her husband never changed diapers, but the couple knows their roles in the relationship clearly. Before Barron was born, Trump went on Larry King Live and made this baffling comment, "Now, I know Melania. I'm not going to be doing the diapers. I'm not going to be making the food. I may never even see the kids. She will be an unbelievable mother. I'll be a good father."
Donald Trump's marriage may have special tabloid protection
All celebrities are under scrutiny by the media, but the tabloids were weirdly quiet when he announced his run for the presidency. A lot of people say this was due to Trump's close friendship with AMI owner David Pecker. Pecker owns companies such as Radar Online, National Enquirer, National Examiner, and the Globe. Those publications were critical of Hillary Clinton and her husband, Bill, but generally championed Trump.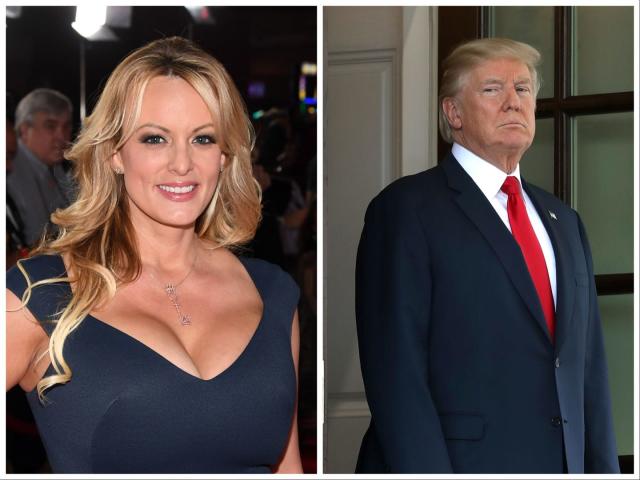 The Stormy Daniels accusations
The Stormy Daniels affair allegations rocked his marriage to Melania and shocked the world. Trump's personal lawyer paid $130,000 as part of an NDA in exchange for silence about her affair with the POTUS in 2006. The two first met in 2006 at a celebrity golf tournament just eight months after he married Melania and only four months after his son Barron entered the world.
Melania's absence raised questions
Melania surprised everyone when she dropped out of the planned Davos, Switzerland visit where Trump was set to attend the World Economic Forum. Although the explanation was "scheduling and logistic issues," she instead made a casual visit to the U.S. Holocaust Memorial Museum, which was just minutes from the White House.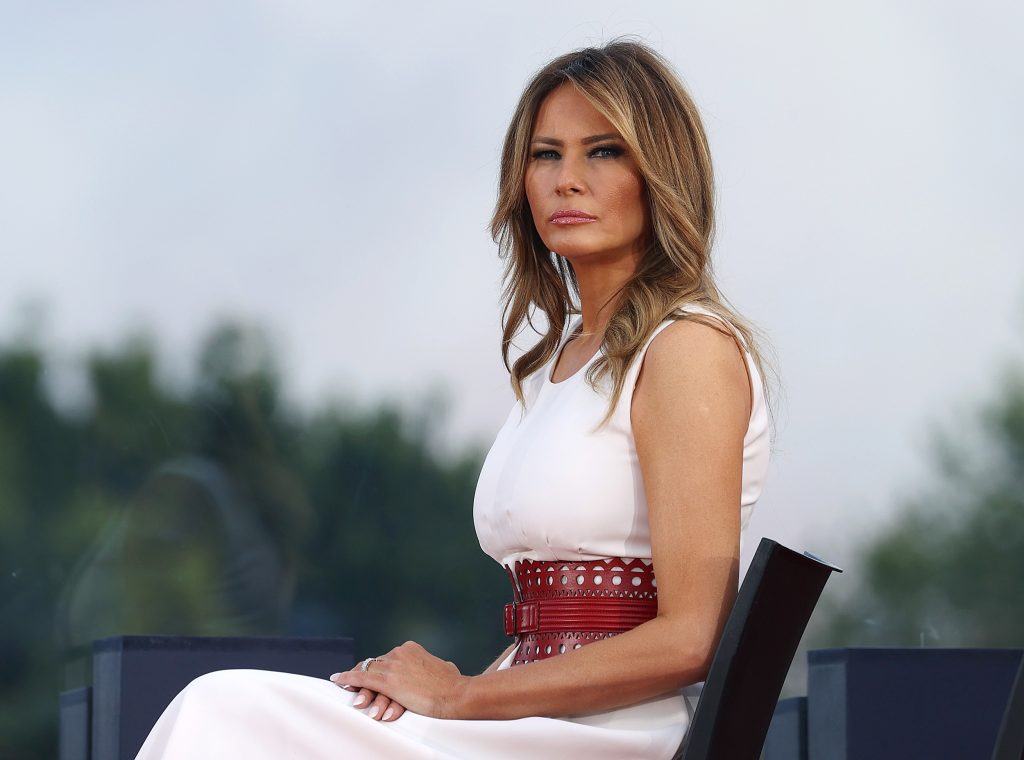 Body language experts have something to say about the marriage
Their behavior at the inauguration and pretty much any other public appearance has led body language experts to raise an eyebrow. Melania doesn't react to Trump or often gives him an uncomfortable reaction when he touches her. While some perceive this as mere nervousness, others have decided that there is no love in the relationship, and she can't stand her husband.
A prenup held firmly in place, and a potential divorce?
Melania didn't move into the White House because she demanded an updated prenup that ensured Barron would be treated as an equal to Trump's oldest children. Although divorce rumors have continuously haunted the couple, and many see the marriage as transactional, some believe a separation won't happen.
Since Melania has endured endless scandals over the decades, there's not a huge chance they'll split. Instead, they'll happily live their separate lives, and despite spending lots of time apart, Donald does trust her, and she's helped him achieve his dreams.