TikTok stars are the epitome of entertainment, but they're almost always connected to a scandal at some point. Famous users on the platform have often been caught in the middle of intense feuds, major confrontations, or legal trouble. TikTokers are known for doing some pretty outlandish things for the sake of clicks, like influencer Ava Louise, who made the very unsanitary decision to lick a toilet seat during the COVID-19 pandemic.
One TikTok star connected to the scandal is the 18-year-old "Scar Girl," who has earned a shady reputation for how she deals with the interest connected to her striking facial scar. As of late 2023, she earned a TikTok following of over 814,000. Her legal name, which is Annie Bonelli, got taken over by Scar Girl when her fans gifted her with the nickname after she proudly flaunted her huge facial scar, which she claims to have gotten in 2020 from a chemical burn.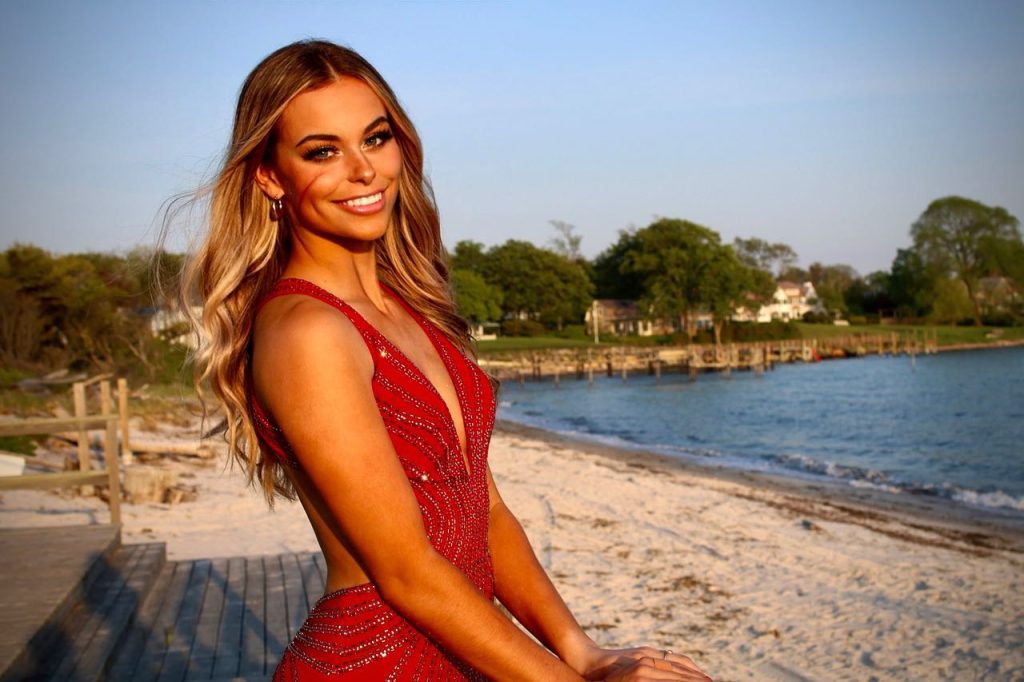 Some might think that this would cause Bonelli to be a leader in body positivity and self-love. But instead, many doubt if the scar is real or faked. Many people believe that Scar Girl is faking her scar as a form of manipulation to garner more fans and fame. 
Fans believe Scar Girl's scar is fake
Although it hasn't been officially proven, there's been wide speculation that the scar is fake. Along with fame and followers came thorough observations from all corners of the internet. The original followers that made her famous noticed that Annie Bonelli's scar, which started out as light brown, was getting darker and changing shape over time. In September 2022, one TikTok user spliced a variety of scar shots that indeed made it look like the scar was being altered and enhanced with makeup.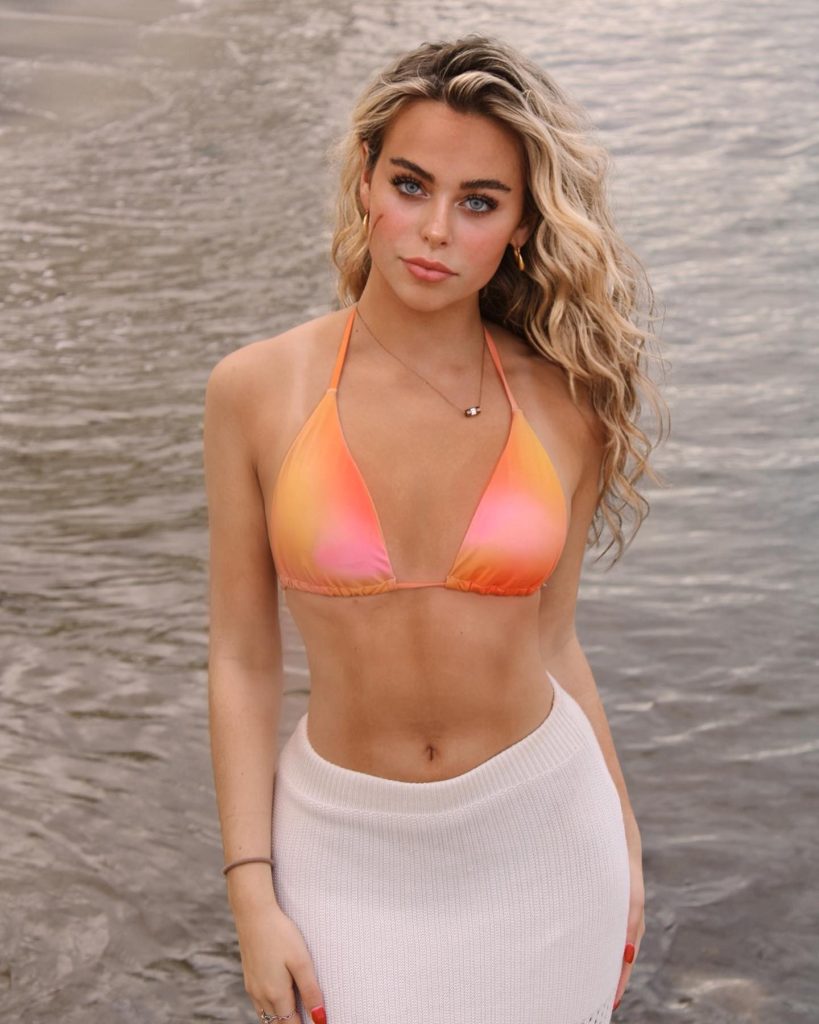 This led to a whole bevy of theories and commentary. And fans aren't the only ones casting doubts on Scar Girl. Dermatologists and doctors have both created content about the scar, with equally doubtful conclusions. Dr. Emil Kohan responded to a video that showed the unnatural way Bonelli's scar evolved, commenting, "A normal scar turns pink and red, becomes a little darker, then over months, it fades … especially if you have lighter skin. It doesn't become a dark eyebrow on your face."
In another video, Dr. Kohan even offered to treat the chemical burn for free after calling the influencer's bluff on it. She did not respond to his offer.
What Scar Girl has stated about her scar
Based on her claims and videos, Bonelli got the mark in 2020 at the young age of 15. Although she didn't reveal what caused it, she insinuated that she was the victim of violence. She captioned a video saying that her "smile was taken away" because of a "cruel situation."
As to why it's changed over time, Bonelli changed her story and said that it was due to two separate injuries and that the chemical burn made the appearance of the scar more prominent over time. 
Finally, in a 2023 interview with Rolling Stone, Bonelli expanded on the event, making a concession. She claimed that since not many other TikTok users had scars, she attempted to remove it with a topical treatment as a result of her insecurity. The reaction was a chemical burn. Bonelli said that the scar would "get worse before it gets better" but failed to produce any medical records to prove her statements true.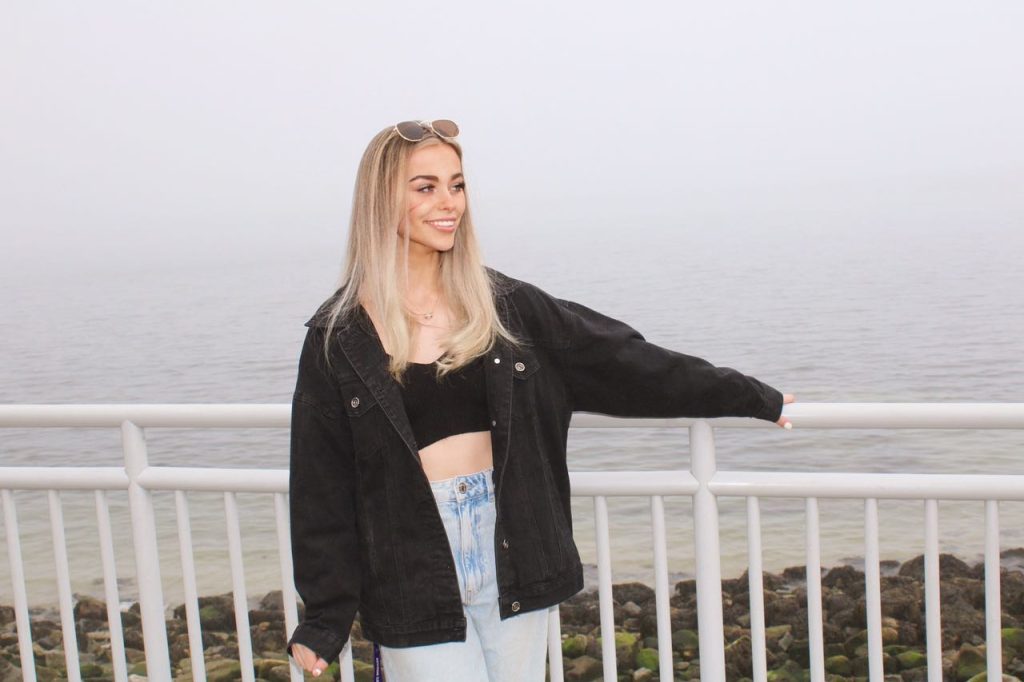 She ended the interview with a cliffhanger, saying that she might reveal the full story one day but doesn't feel that the information is currently relevant. She's also not affected by the haters, coping with the criticism well. Still, she did tell NBC News, "I feel like on social media people get so comfortable, especially with influencers in general, to make comments on things," adding that people sometimes didn't treat her like a real person.