Meet Aira Brown, the little fashionista with big dreams! This living Barbie doll is taking the child modeling and acting world by storm, and she's not slowing down anytime soon. Let's take a look at Aira's journey so far and what makes her such a superstar.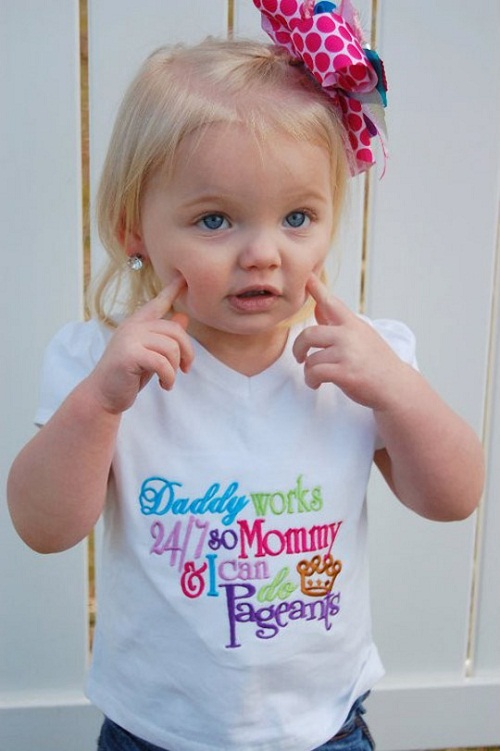 From a young age, Aira had a knack for the camera. Her mom says she loves being photographed and strutting her stuff on the runway. And who can blame her? With looks like hers, she was born to be a star!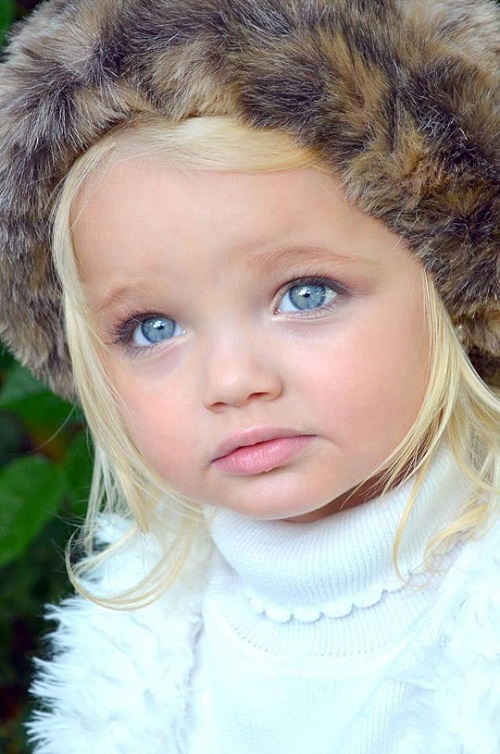 Aira is homeschooled and excels at academics, which just goes to show that she's not only a pretty face but also a smart cookie. We're pretty sure she's going to rule the world someday, and we're not just saying that because we're her fans (okay, maybe a little).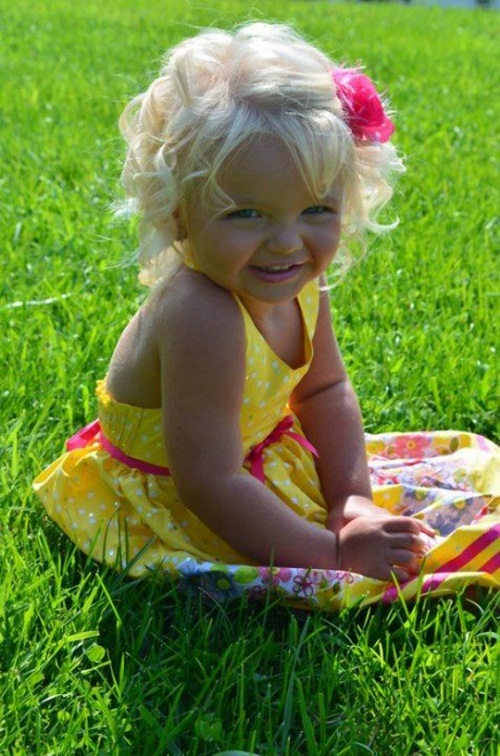 Aira's career as a child model and actress is pretty impressive for someone so young. She's modeled for Elegant Kids Magazine, Pocketfull of Sunshine Boutique, and even Beverly Hills Child Magazine! Talk about a big deal. And let's not forget about her acting debut in the movie "The Longest Ride" in 2015. We're pretty sure she stole the show.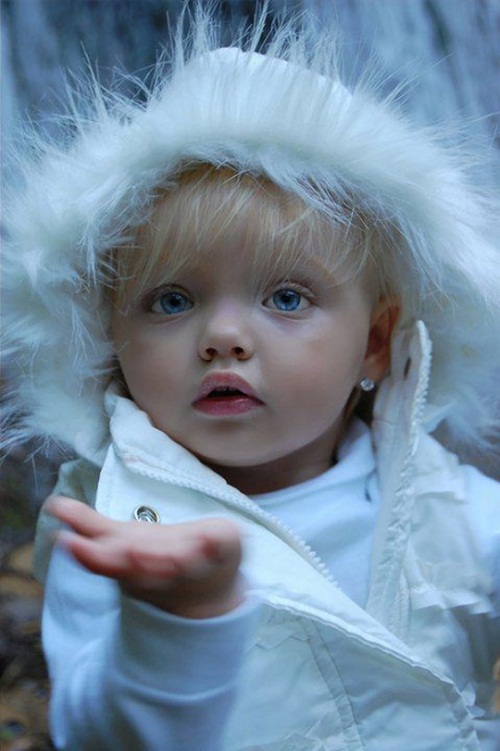 But Aira isn't just sitting back and basking in her glory. Oh no. She's still hustling and working hard to make a name for herself in the industry. She's modeled for TuTu Kute Boutique, Sea Monster Bows Boutique, and Cutie Pie's (so fitting for such a cutie pie girl, right?) She's also been featured in Child Model Magazine and Alexandria Olivia. It's safe to say this girl is on fire.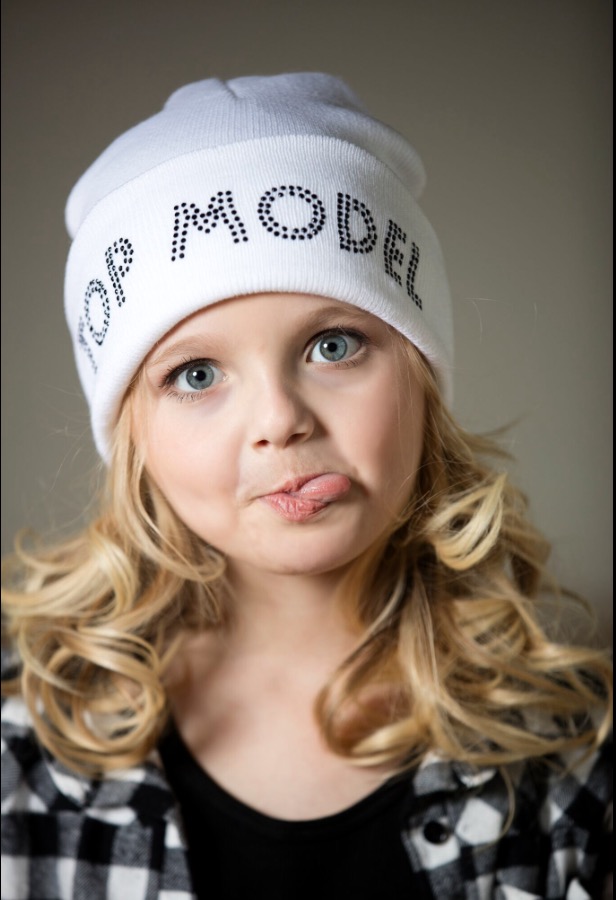 Aira is not just a talented model and actress, she's also a super cool human being. She loves animals and dreams of making a difference in the world. And you know what? We have no doubt that she will.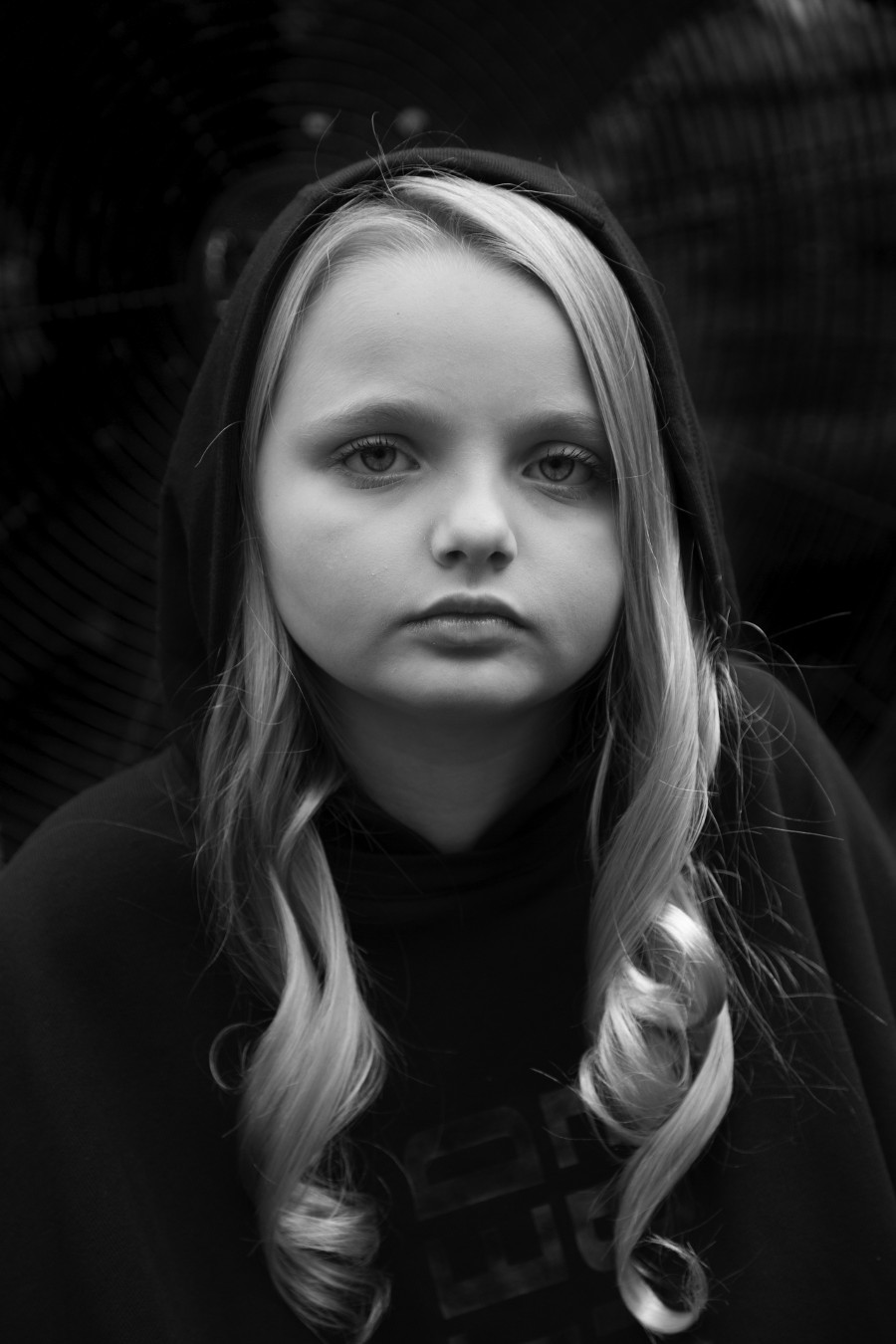 She's a real go-getter, always striving for more. When she's not modeling or acting, she's singing, dancing, or dreaming up new ways to take over the world. And who knows? With her unstoppable energy and creativity, she just might do it.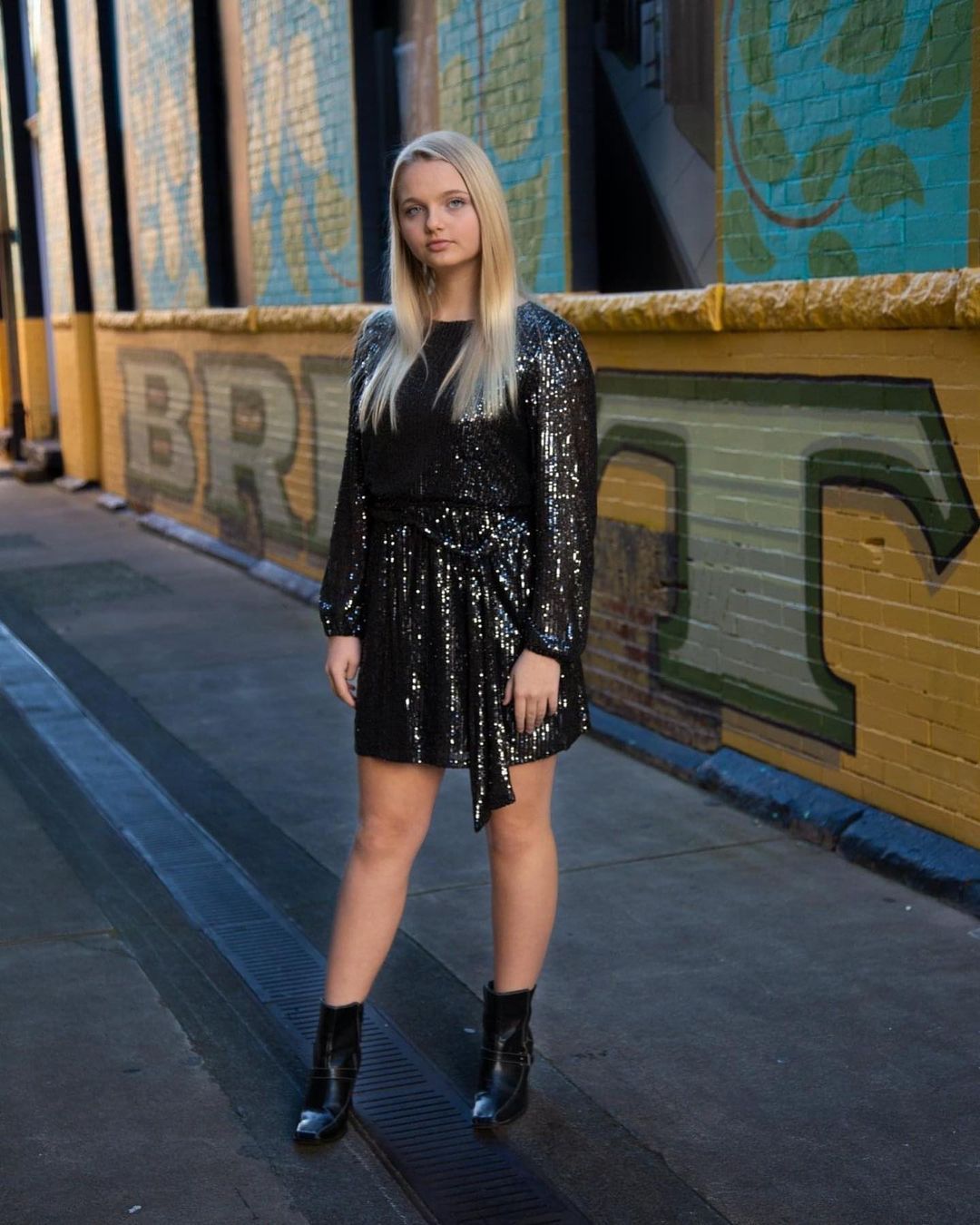 Aira Brown is the little star that could. She's got talent, brains, and a winning personality that's impossible not to love. Her journey so far has been impressive, and we can't wait to see what she'll accomplish next. With her passion and drive, the sky's the limit for this little fashionista. Watch out, world! Aira Brown is coming for you, and she's not taking no for an answer!