When she played Sue Ellen Ewing on "Dallas," Linda Gray became a household name. She remained on the show for over 300 episodes, and as successful as her acting career was, she experienced many personal struggles. But at 83 years old, she's still going strong.
Linda Gray as Su Ellen Ewing
"Dallas" wouldn't be as iconic as it is today without Linda Gray's stellar acting. If she hadn't gotten the part, who knows if the show would still have such a legacy? Gray's life has been a rollercoaster of addiction, a life-threatening illness, and a difficult marriage. But this resilient woman has always been strong enough to make it through the tough times and live her life to the fullest while remaining successful as an actress.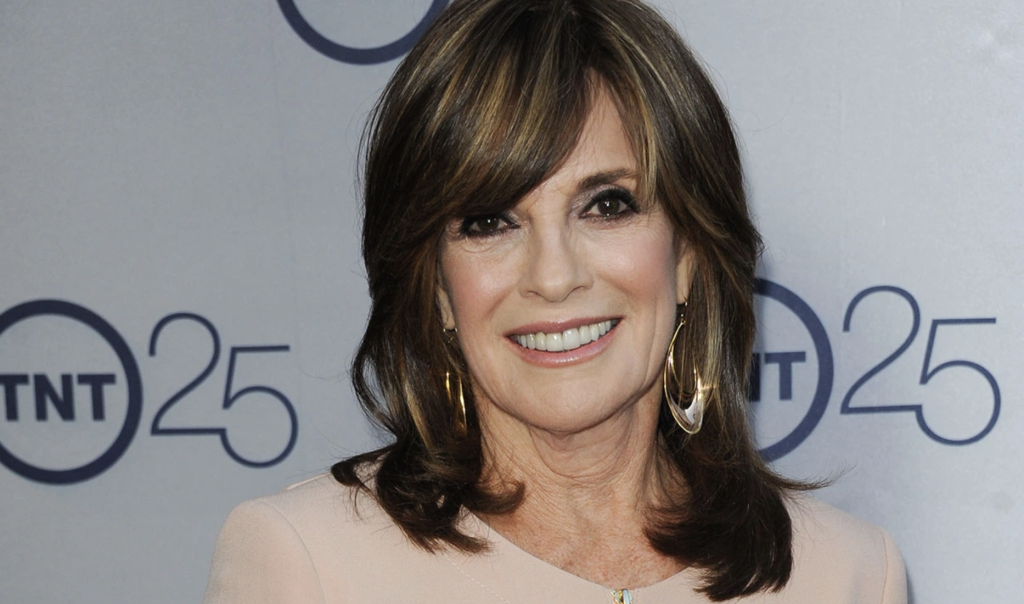 Linda Gray: childhood
Born on September 12, 1940, in sunny Santa Monica, California, things haven't always been easy for Linda Gray. She had polio as a child, as did her grandfather. While this news wrecked her parents, she thought it was pretty cool that she could rock a wheelchair like her grandfather did.
Linda Gray's father was a watchmaker with his own shop, but Linda always knew she'd be a performer. When she attended the Notre Dame Academy in LA, she starred in a "Cinderella" production as the lead role. While her dad offered financial stability, he didn't offer emotional support. Still, he supported Linda's career choices.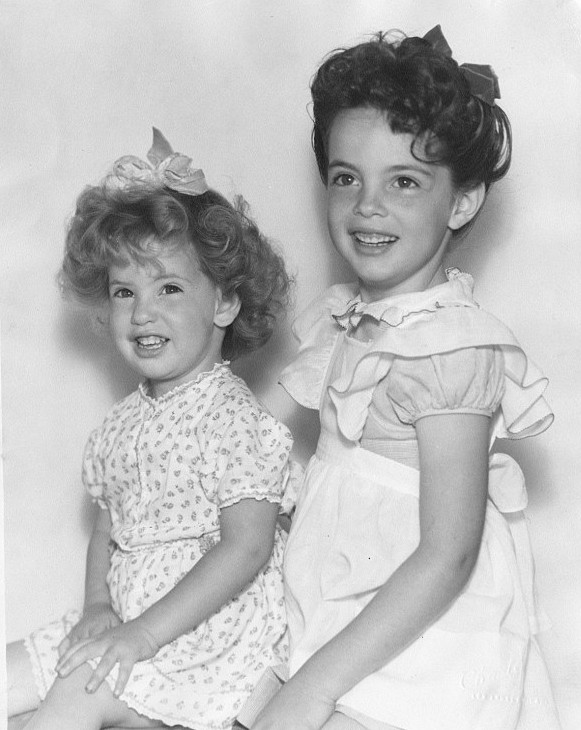 A difficult childhood
Linda Gray grew up troubled due to her circumstances. Her mother had addiction issues with alcohol, and the two young girls were left raising themselves in many instances. While she didn't verbally abuse Linda and her sister, she would often forget to buy food and cook and lived in her own fantasy world. Her mother later attended Alcoholics Anonymous. Linda believed that her mom's drinking occurred due to disappointment in her own life and creativity that was suppressed. Linda promised herself that she'd never be the same.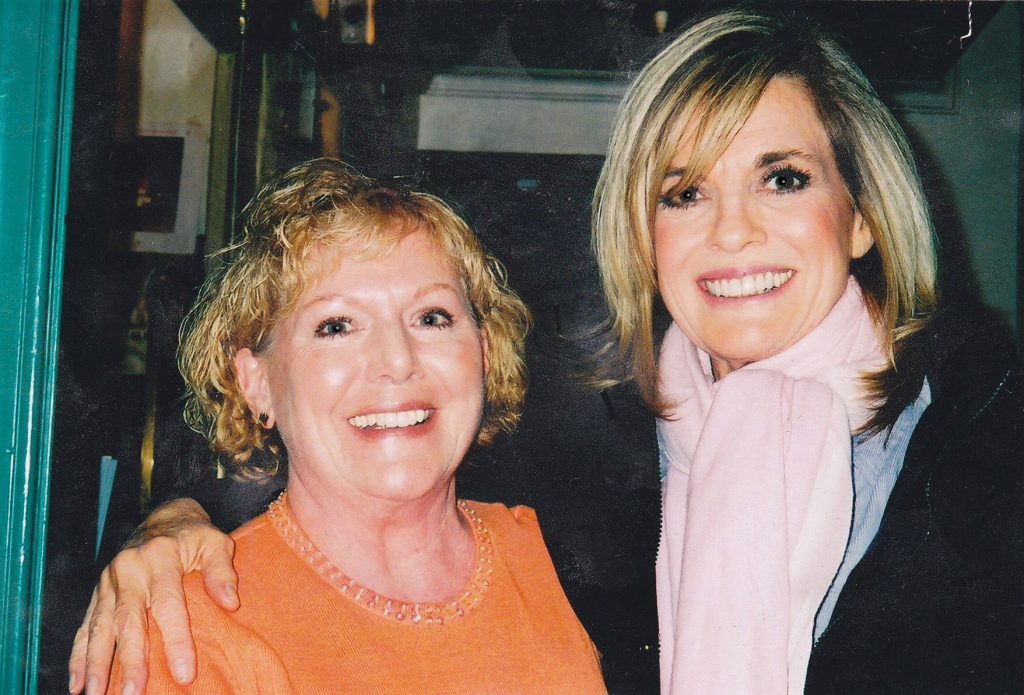 A marriage that was a nightmare
Linda grew up near Hollywood and admired other stars. She would frequently spend time around a variety of studios after school, waiting to get autographs from the stars. From a young age, the now-actress initially decided to study medicine. But after growing up in such close proximity to film studios, she switched her focus to acting. Her career started as a teenager, modeling for airlines and beauty companies.
At age 21, she married photographer Edward Lee Thrasher, but it wasn't the fairytale she thought it would be. She was forced to become a housewife and mom, putting her show business aspirations on hold to have her son and daughter, Jeff and Kehly. Despite loving her children, she experienced feelings of abandonment in her marriage and didn't feel any emotional warmth in her marriage. It took her over two decades to get a divorce.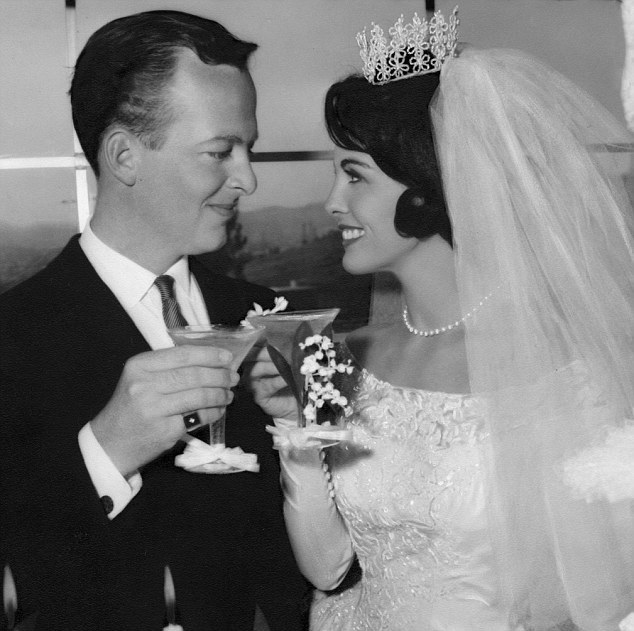 Linda Gray: career
Her first forays into film were with "Palm Springs Weekend" and "Under the Yum Yum Tree" in 1963, but she remained uncredited for the brief cameos. Then, at 27, she earned $25 to be a body double for Anne Bancroft in "The Graduate" poster. Yup, those are Gray's legs in the image! In her autobiography from 2015, Gray mentioned that she did get a rejection letter from Glamour Magazine and kept the letter to keep her humble. Still, her impending career would explode bigger than she ever knew.
Although Linda loved motherhood, she felt frustrated at not pursuing her career and made the brave move to take acting classes. Her husband was not happy about that.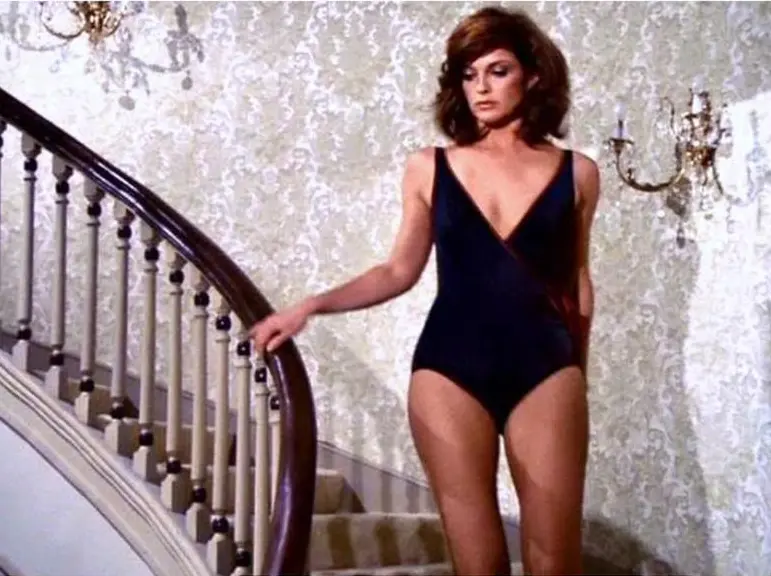 Linda Gray: Dallas
Gray's husband wanted her to wait until her children were in college to go after her acting aspirations, but at 37 years old, she made the move and took the courses despite the other women in the class being younger. Actor Dennis Weaver spotted her talent right away and helped her land a guest role on "Marcus Welby" M.D. in the mid-1970s.
Then, 1978 hit, and she nabbed the role of Sue Ellen Ewing on "Dallas." Originally slated to be a recurring guest, she earned a permanent role as a cast member thanks to her fantastic performances. The show was filled with drama, and after TV critics sang her praises (along with her acting colleagues), Dallas became her claim to fame.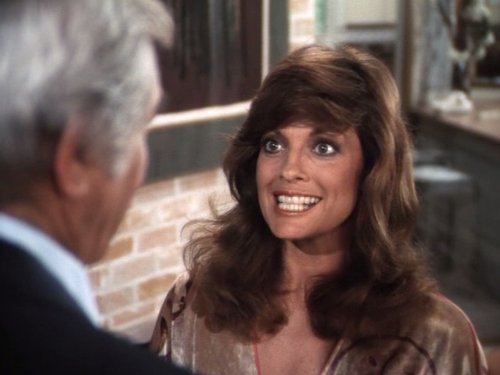 Linda Gray relationship with Larry Hagman
Although their chemistry was magical on-screen, Hagman had more of a brotherly relationship with his co-star. Linda was a good influence on Larry's bad habits, telling him to cut down on sugar, eat better, and stop drinking so much, which he always appreciated.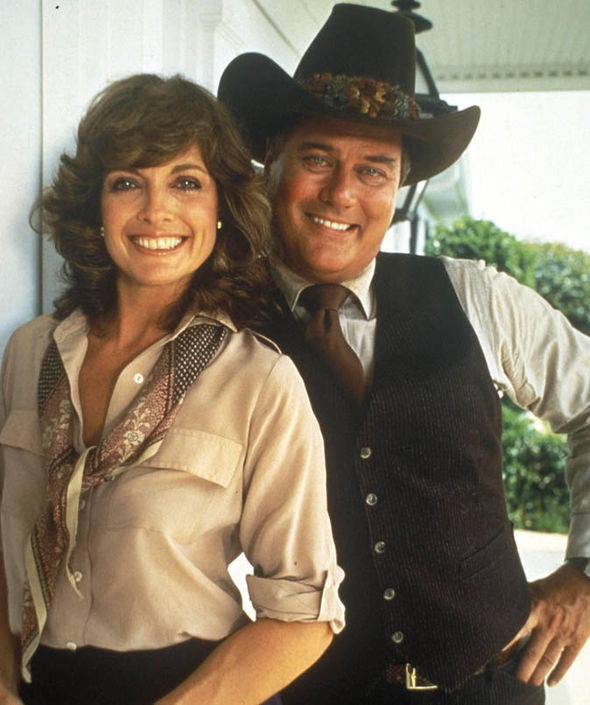 Dallas breaks television records
On November 21, 1980, the makers of Dallas reviewed who shot JR Ewing, played by Larry Hagman. Over 80 million viewers tuned in, and at the time, that was the biggest audience ever for a single TV program. Lind Gray earned two Golden Globe Award nominations for Best Actress – Television Series Drama and a Primetime Emmy Award for Outstanding Lead Actress in a Drama Series. She finally divorced her husband in 1983.
Her son Jeff Thrasher's tragedy
Jeff took after his mom, becoming a director. He got a 2018 Emmy nomination for "Furze World Wonders" and won a Canadian Screen Award for Best Science or Nature Documentary Program or Series with his work "Mission Asteroid."
However, tragedy struck in 2020, and Jeff ultimately passed away from leukemia. Gray's Instagram tribute to him was heartfelt and called him the "kindest, funniest, sweetest human being."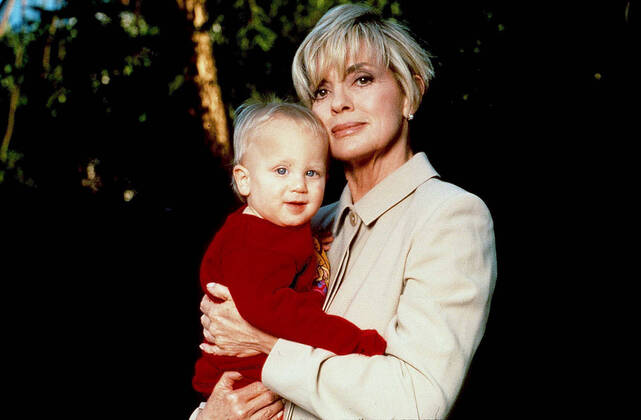 Linda Gray today at 83
After over 300 "Dallas" episodes, where is Linda today? In 2012, she reprised her role in Dallas and won a Special Award at the 2014 USA Film Festival Award. It's clear that Linda has been through many ups and downs in life, but she's always made it out on top.