It's no secret that sex sells. Well, at least on screen. For many stars, making their fans think about love-making in a steamy scene can earn them tons of money and turn a flick into a box office hit. Since actors are willing to fake intimacy for art's sake, many interviewers think they can ask whatever questions they want about celeb love lives. For instance, when Jennifer Lawrence and Chris Pratt were interviewed on a radio show and the host asked them the craziest place they've ever gotten down and dirty. Here are all the most private moments that celebs have shared regarding their intimate lives with the world.
1. Prince Harry shares how he lost his virginity
The media have been obsessed with Prince Harry's love life for years, and he generally has ignored the tawdry gossip and tabloid fodder. After stepping down from his title, he shared the story of his first time in his autobiography, "Spare." Apparently, it happened in a field behind a crowded pup with an older woman. Ultimately, horse groomer Sasha Walpole confessed that she was the woman in question.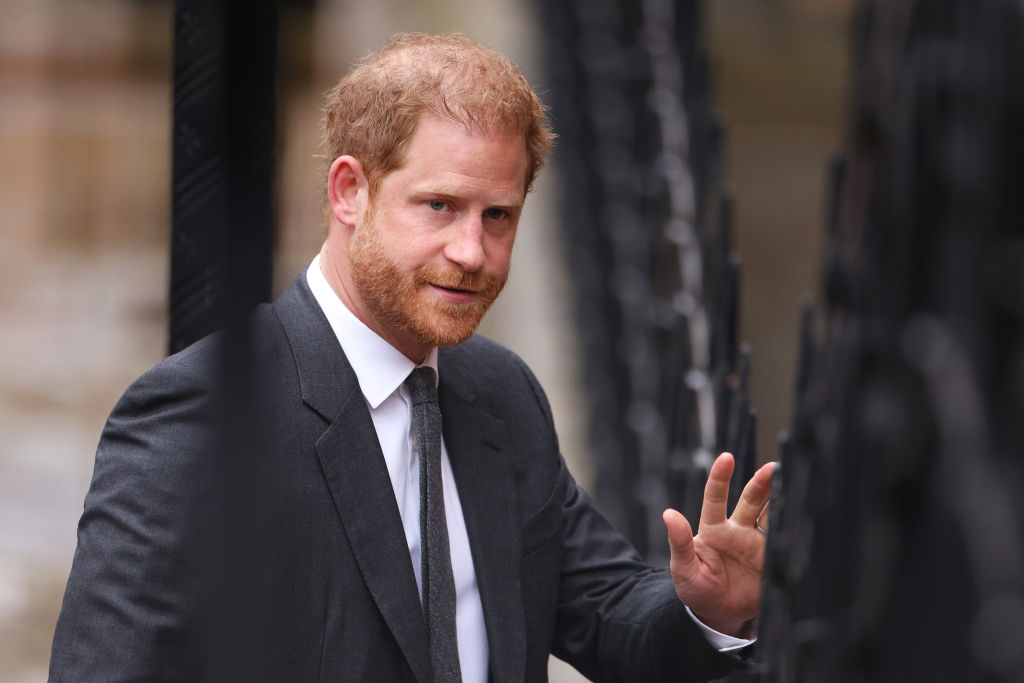 2. Kelly Ripa was hospitalized after sex
Ripa and her husband, Mark Consuelos, have always shared TMI about their intimate life. When the talk show host published her own memoir, fans knew to expect some steamy details. However, they didn't expect a story about how a moment of passion resulted in her losing consciousness while making love to her husband. She awoke in the ER, learning that she had two ovarian cysts, which caused the incident.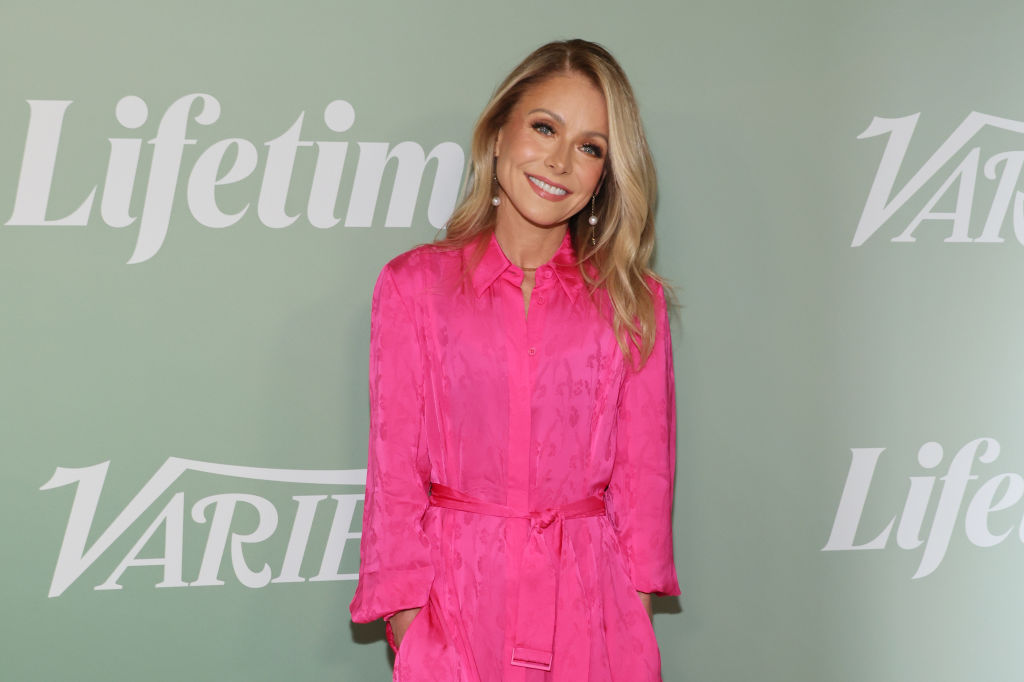 3. Rachel Bilson never had the "Big O" until 38
Rachel Bilson of "The O.C." shocked the world when she admitted that she never experienced an orgasm during intercourse. That is, until she was 38 years old. When learning about her dating life at the time that she admitted this, it was determined that she was dating Bill Hader at the time. Later, she clarified that it wasn't due to her partner but to knowing her own body. However, she did mention that size was definitely a perk in that relationship.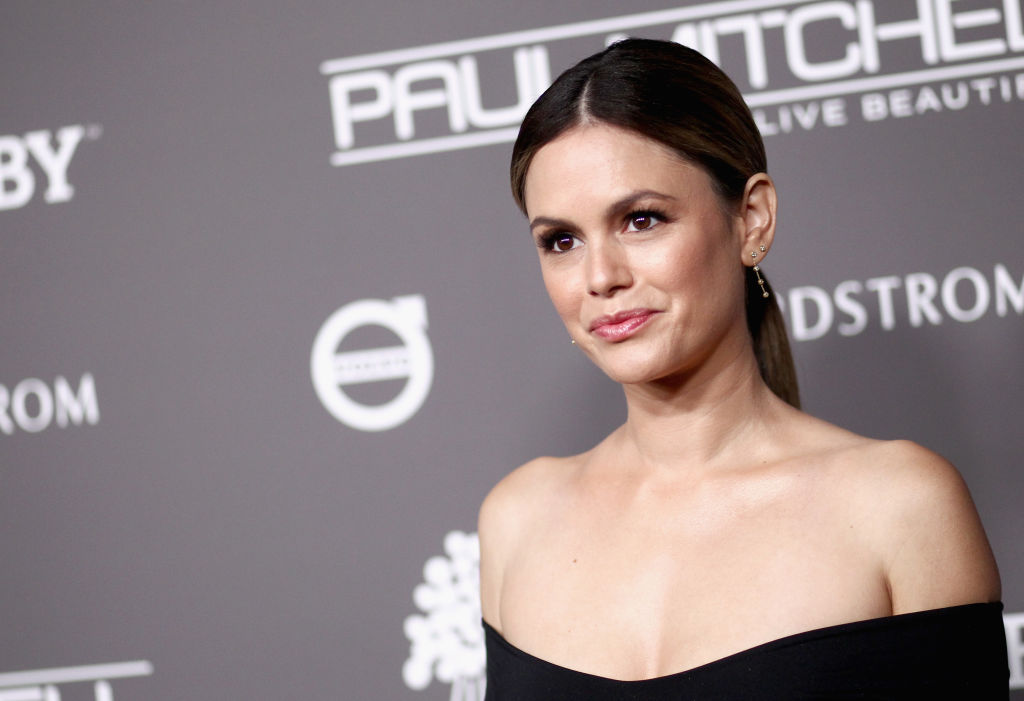 4. Jennifer Coolidge on how "American Pie" got her laid
While we now know her as a critically acclaimed actress, Coolidge was once famous for playing Stifler's mom in "American Pie." In a 2022 interview with Variety, she revealed that playing the role made a huge difference in her love life, especially when it came to getting intimate with younger guys.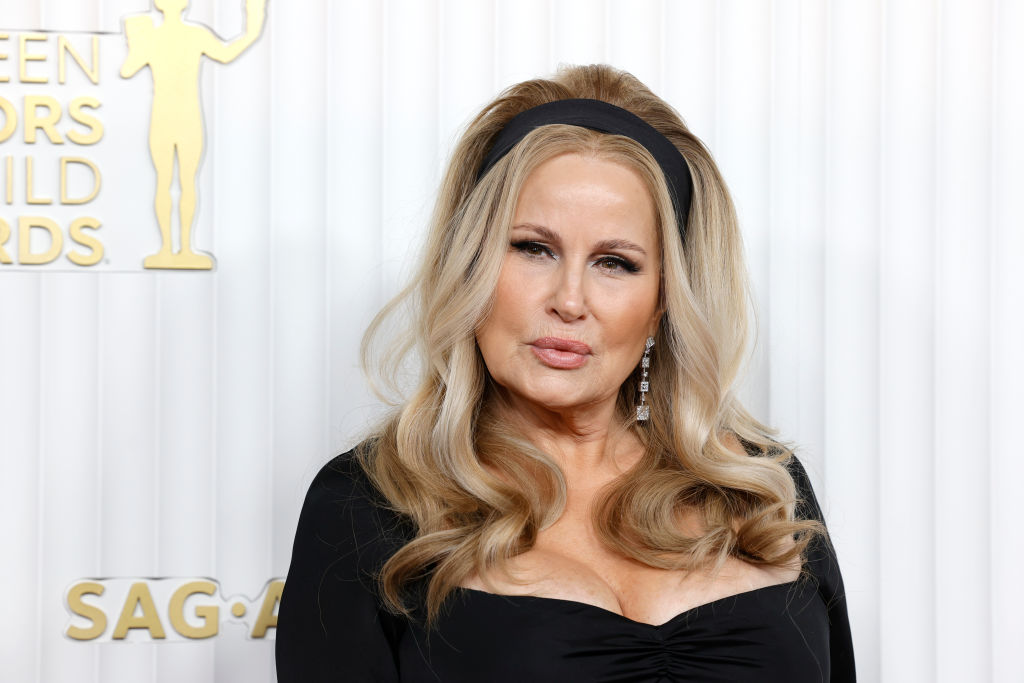 5. Meghan Trainer has a painful sexual condition
On a podcast, Trainer revealed that she and her "Spy Kids" hubby had some issues in the bedroom due to a medical issue called vaginismus. Her doctor taught her that this condition causes the vaginal muscles to clench tightly in anticipation of intercourse. Due to the condition, the process of trying for a second child was a painful one. She revealed that the issue was both psychological and physical.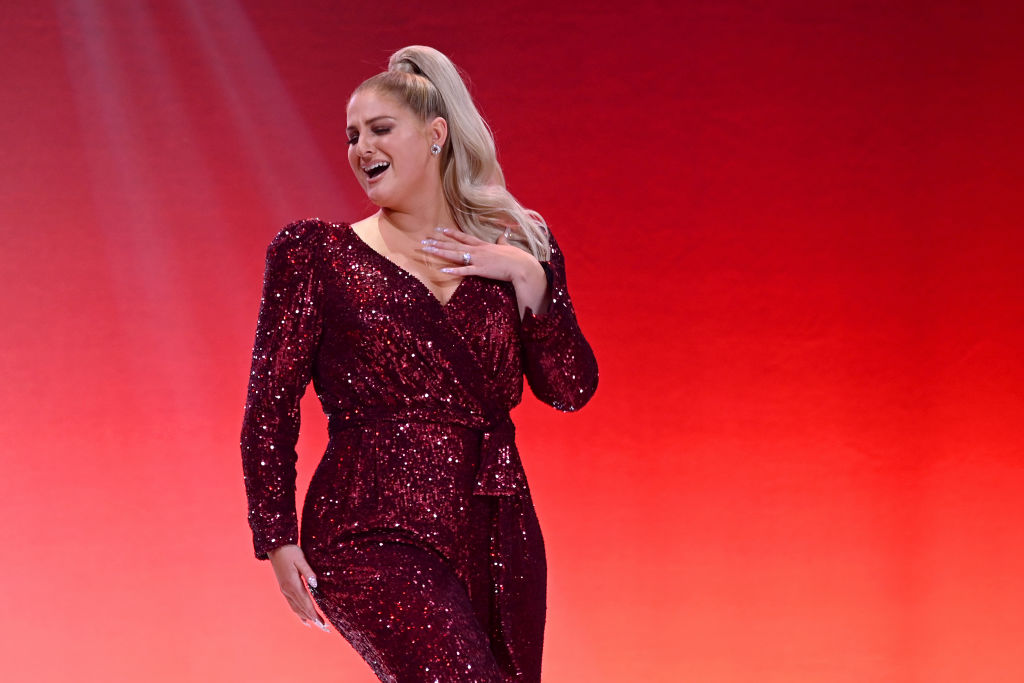 6. Joshua Jackson's wife is a voyeur about his sex scenes
While some partners of an actor might not be so happy about watching their on-screen intimate scenes with a partner, Joshua Jackson's wife is actually into it. However, Jackson noted that his wife actually doesn't mind watching him get his freak on with other women, and it turns her on in a voyeuristic kind of way. Jodie herself admitted that she liked the racier moments Jackson filmed in the show "The Affair." Now that's a supportive spouse!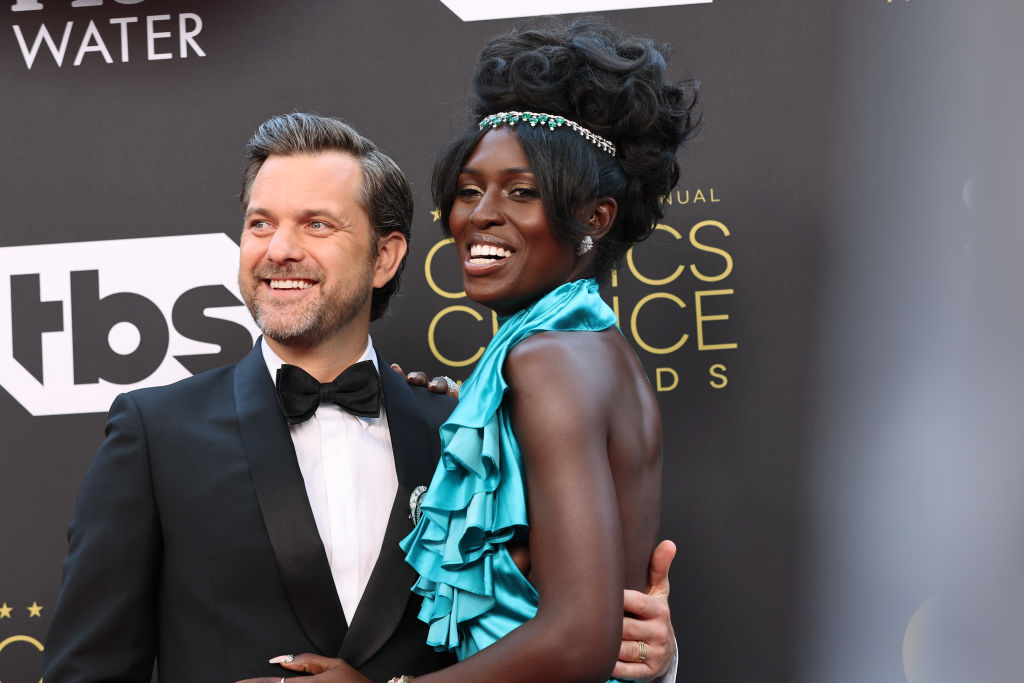 7. The weird way Kim K honored her grandma with her ex Pete
Apparently, Kim wanted to date Davidson because she heard about his "BDE" and was "basically DTF." The two fell for each other beyond a casual fling, but that's not all. On "The Kardashians," Kim shared that her grandma MJ inspired the couple to get down and dirty at the Beverly Hills hotel. Discussing how they were chatting in front of the fireplace for hours, she told Pete that her grandma said you hadn't lived life until you've had sex in front of a fireplace, and so they did the deed in her honor. Weird flex, but ok!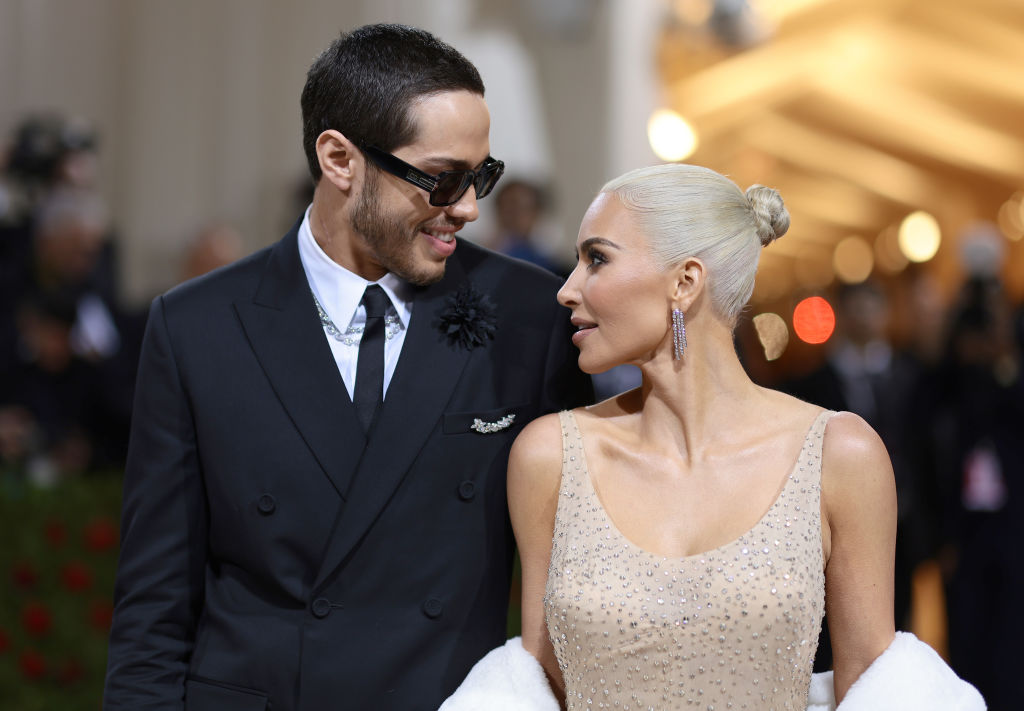 8. Rihanna is very into S&M
Nope, it's not just a song! When she spoke about her "50 Shades of Gray" proclivities in her song, she was talking about her spicy preferences in the bedroom. Over a decade ago, she did an interview with Rolling Stone, where she admitted that she enjoys being submissive in the bedroom. The singer expended, "I like to be spanked. Being tied up is fun. I like to keep it spontaneous." Still, she said that she doesn't love one-night stands and prefers to be adventurous in relationships.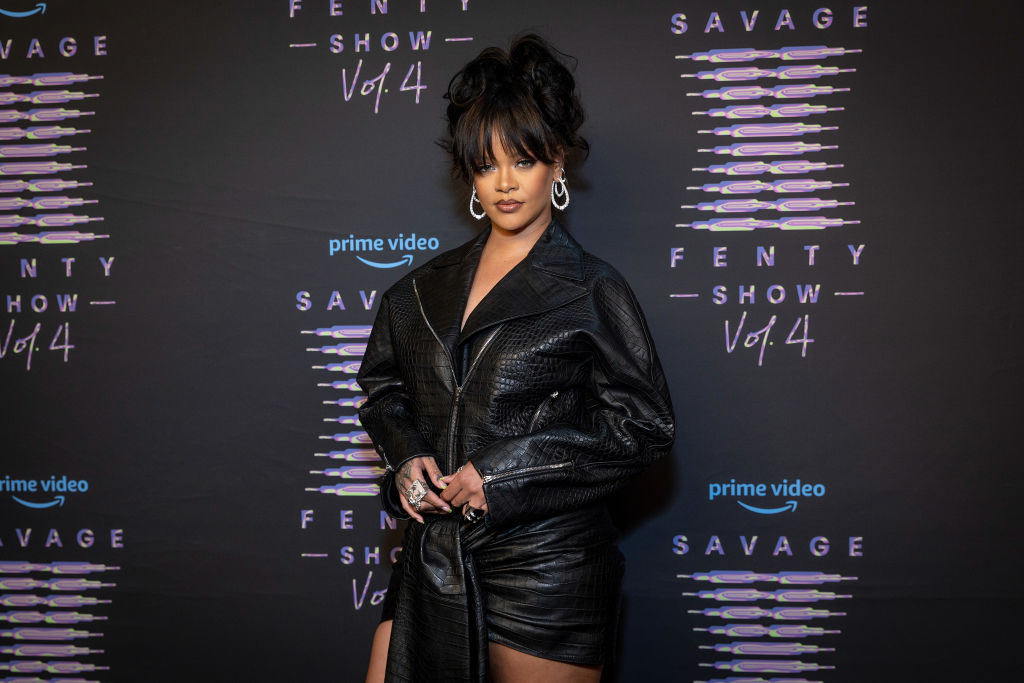 9. Jada and Will Smith on a memorable Oscars night
Before that iconic slap, another award show night was memorable for Jada and Will for a different reason. At the 2009 Academy Awards, Jada explained that her makeup wasn't as fresh as it could have been, since her hubby gave her a certain look in the back of the limo. Ultimately, they started passionately making out and missed the red carpet. Apparently, these two really like getting it on in a vehicle!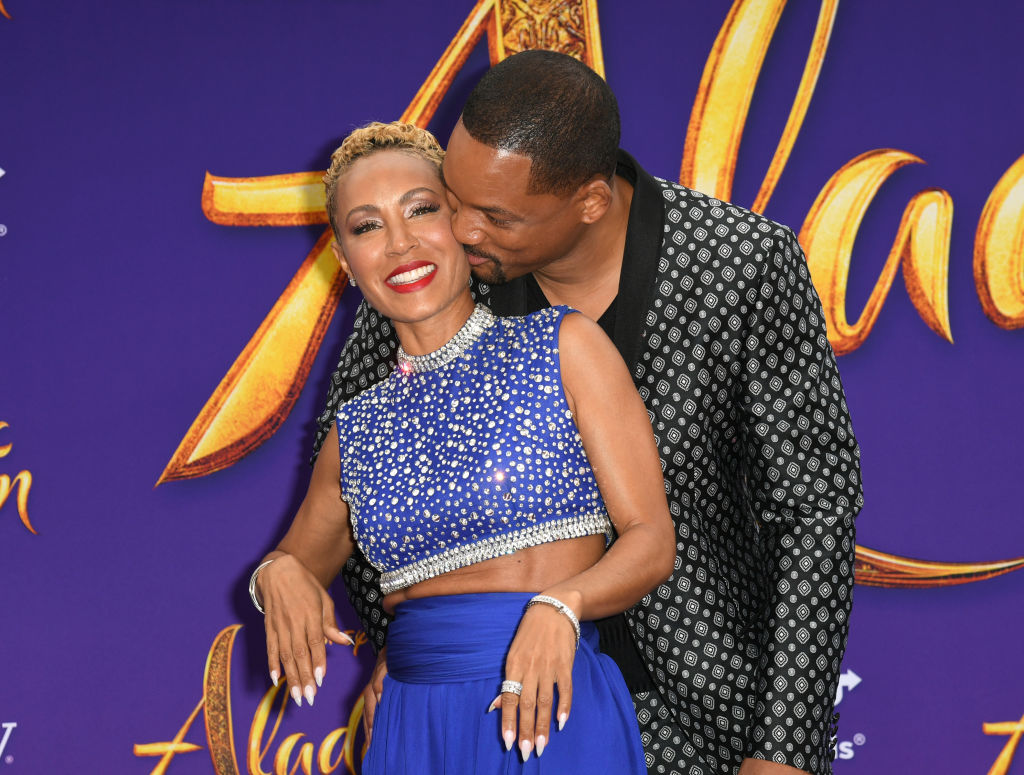 10. Tiffany's Haddish's first orgasm was with Nic Cage, but not in the way you think
After being cast alongside the celebrity in "The Unbearable Weight of Massive Talent," she decided to break the ice in a hilarious way by sharing an anecdote about him. When she was 17, Haddish and a date were watching "Face/Off" in an empty theater and began to get frisky. As she was about to reach the Big O for the first time, she opened her eyes and saw the eyes of Nicolas Cage staring back at her. Luckily, the story made Cage laugh; now, the two are closer than ever.