Even if you haven't just watched David Beckham's recent Netflix documentary, you're probably
aware of the dreamy love story of David and Victoria. These two genetically blessed celebs have been together since 1997 and have been husband and wife since 1999. Posh Spice and the former soccer player have experienced many highs and lows in their life as a couple. Victoria Beckham went from a cheeky pop star to a well-respected fashion designer, and the two now have four kids: Romeo, Brooklyn, Cruz, and Harper.
Although they're considered to be #relationshipgoals by many, and both David and Victoria have hordes of fans, there are some haters out there. One was an ex-staffer who almost ruined Beckham's public image and relationship.
In 2004, ex-personal assistant Rebecca Loos went to the tabloids with shocking claims that David cheated on his wife with her. Not only did she speak out about the supposed infidelity, but she embarked on a whole press tour that discussed their affair in detail. Many believe it was to get her 15 minutes of fame. Despite getting into the specifics, David Beckham denied these allegations vehemently. Still, this was only the start.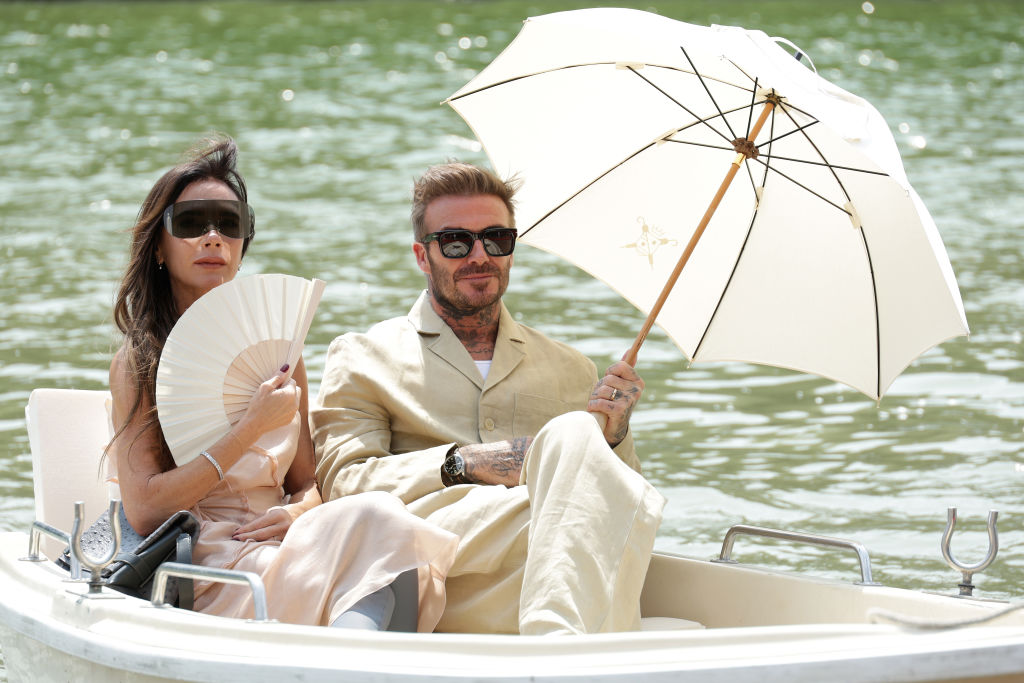 Rebecca Loos claims to have had an affair with David Beckham
According to Loos in a 2004 interview with Sky TV, Beckham had an affair with her before she was fired. She commented that she and the star began a relationship when he was playing for Real Madrid at the end of 2003. At that time, Victoria and the children were still in England. Loos had a job in sports public relations at the time, which is how she got the job as David Beckham's assistant.
Although they spent time together professionally, things got steamy after spending a night with friends. Loos said that at the end of the night, they decided to be alone and dropped off the friends they were with. They made out the whole car ride back to the hotel, and Loos said that afterward, they slept together a handful of times.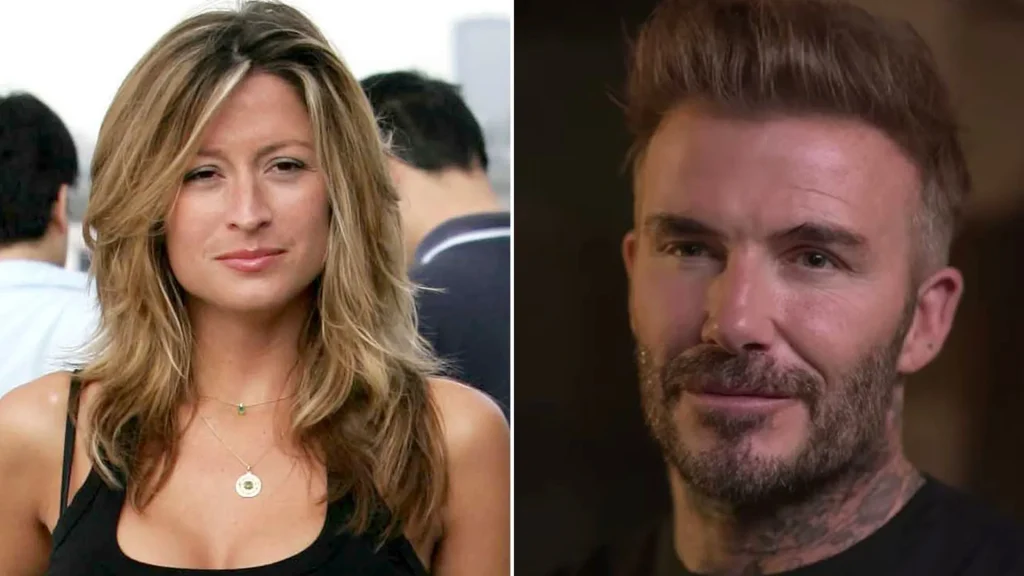 Did David Beckham sleep with his daughter's teacher?
Although you might dismiss the Rebecca Loos rumors as a one-off, infidelity rumors have plagued the former soccer player with other women as well. Years later, in 2018, a rumor came out on social media accusing Beckham of getting freaky with a teacher who taught his daughter, Harper. As a result, divorce rumors were whispered around the gossip mill, but unlike the Loos scenario, a teacher didn't come forward to discuss the matter further. The Beckhams' PR rep put that rumor to bed quickly.
Years after the Rebecca Loos story, Loos spoke her truth on shows like "Extreme Celebrity Detox" and "Celebrity Love Island." David and Victoria moved on but opened up about the moment on their Netflix doc, "Beckham." Victoria admitted that the rumors did take a toll on their relationship.
Since the four-part documentary was released, Loos has threatened to provide new info and proof about the relationship, but the public has yet to hear more details. We hope that both Loos and the Beckhams can move on and live their lives in peace, leaving the past in the past where it should be.