We all had our favorite celebs when we were growing up. We remember them in a specific time frame. If it's a singer, then in our memory they look the same as they did in their most iconic music videos or during the tour that we saw them live at. Actors and actresses remain unchanged in our memory as the characters they played in our favorite movies and TV shows. But chances are, they've changed their style and reinvented their look quite a few times since. Some for better, some for worse. Let's take a look at what these iconic celebs looked like at the dawn of their career vs now.
1. Justin Bieber
Justin Bieber started out back in 2009 and by the time he was singing Baby in 2010 he had all the girls wrapped around his finger. With his adorable baby face and cute fringe, he was destined for stardom. Since then he's changed up his style a lot. He even had a bad boy phase and went off the rails a little. But these days he's looking more mature, covered in tattoos, and happily married to Hailey.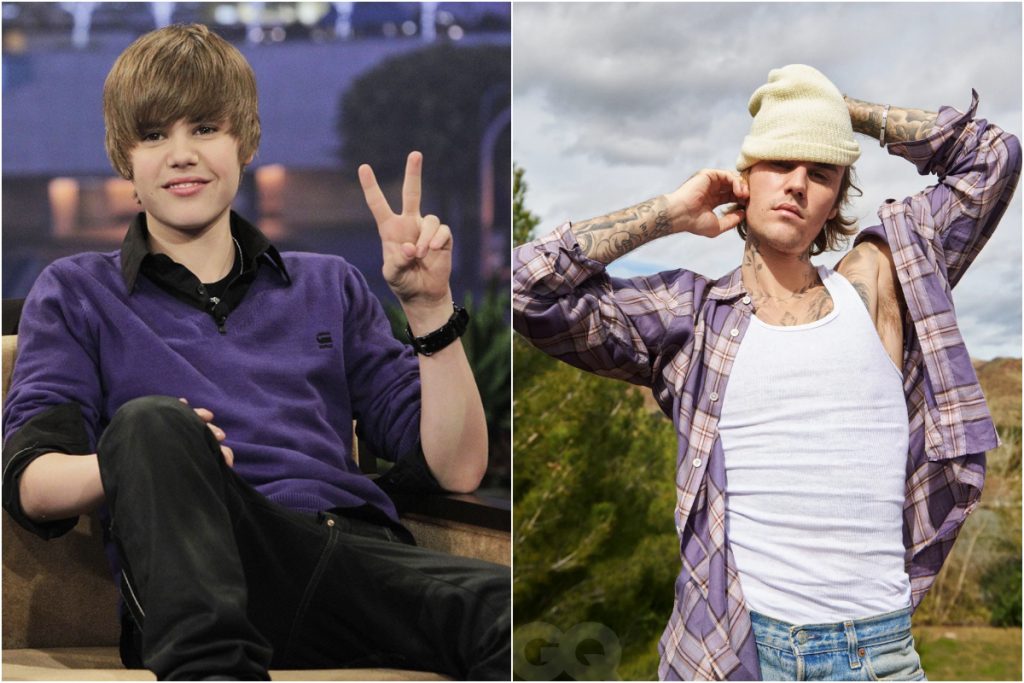 2. Miley Cyrus
Miley came to fame thanks to her role on Hannah Montana and we watched her grow up on the screen. She soon shed that Disney kid image and transformed into a very interesting and open-minded woman who never ceases to amaze us with her new ideas and style changes.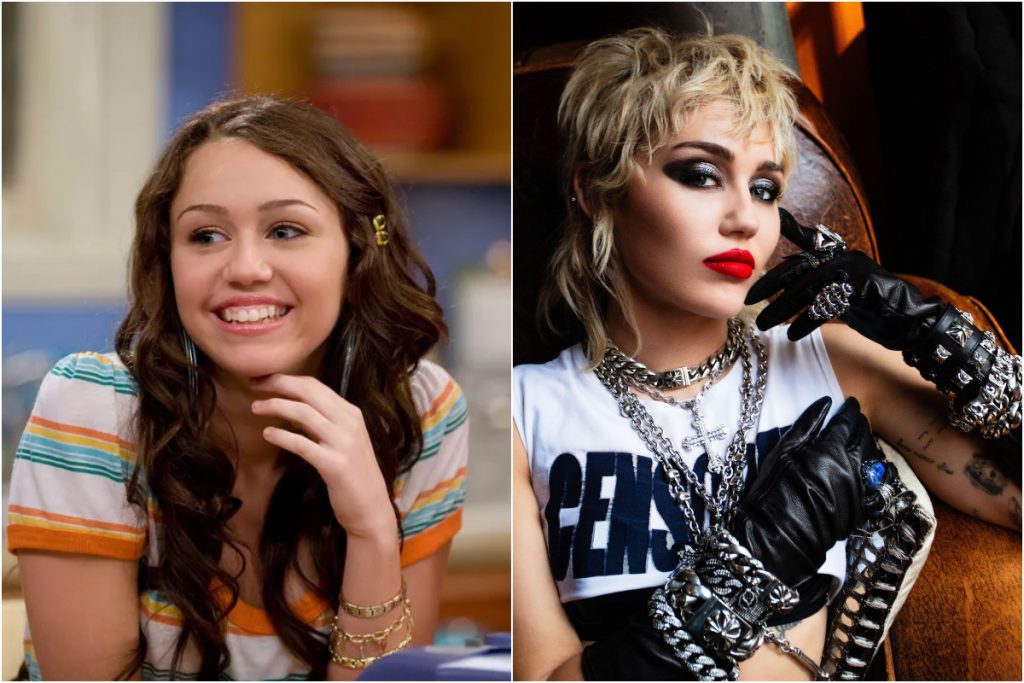 3. Kim Kardashian
Do you even remember what Kim looked like in the early 2000s? She was so different back then. Sure, she always loved fashion, but her style evolution and her overall look have truly evolved over the years to the point where we can't even remember Kim who wasn't as flawless and fierce as she is today.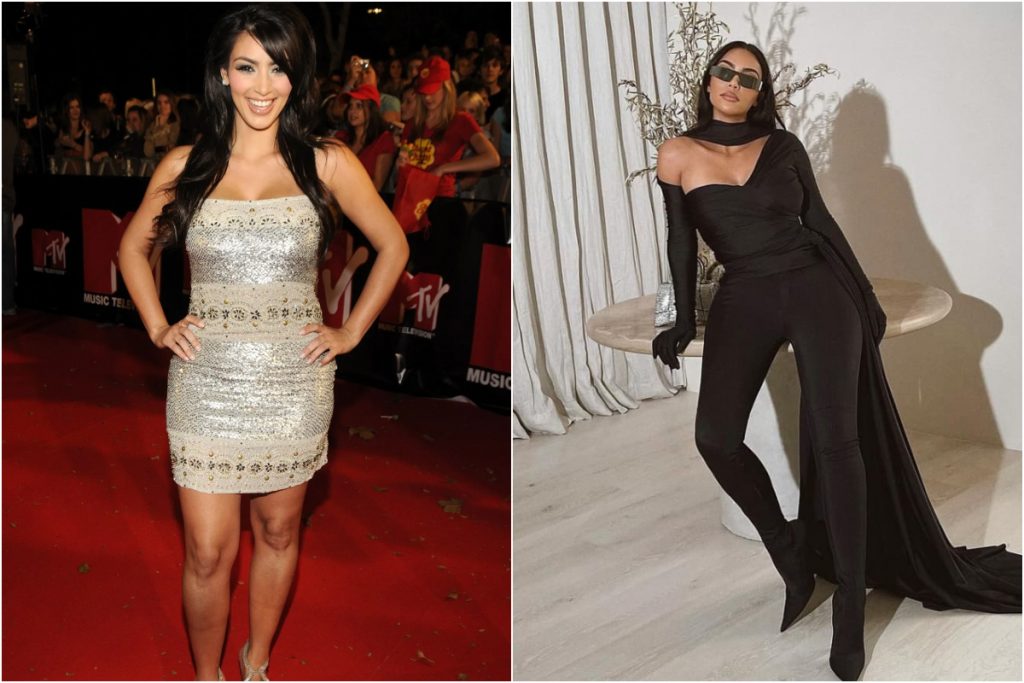 4. Lady Gaga
Lady Gaga will always be Mother Monster in our hearts. She started out as a kooky weirdo who was unashamed of being different. Remember the crazy outfits, hairstyles, and makeup? She's mellowed out over the years, but it's fascinating to see her transform over the years.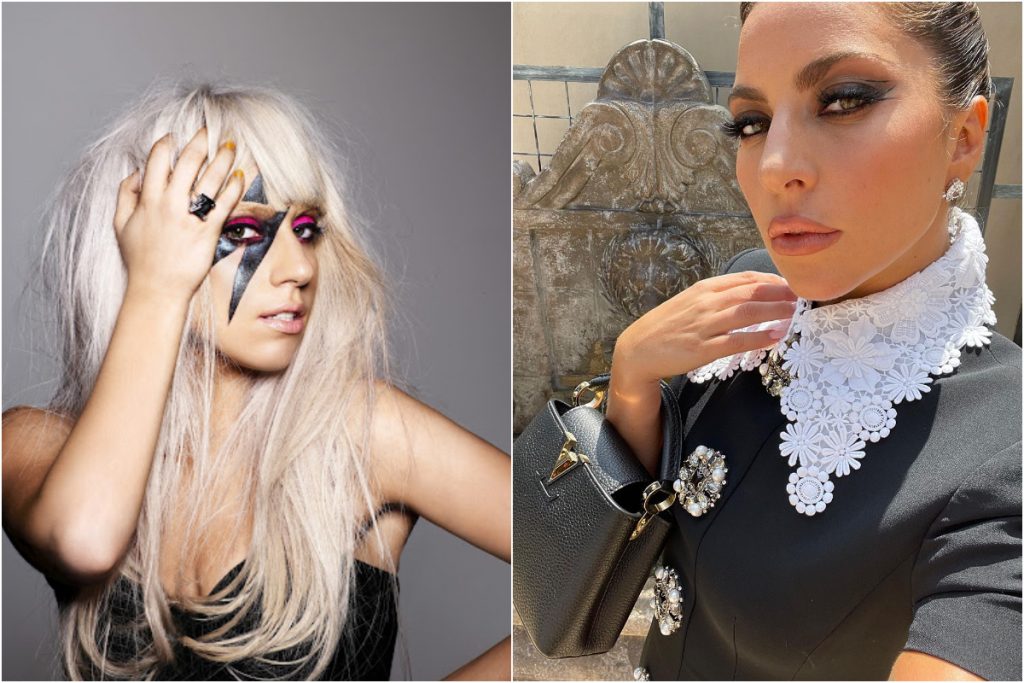 5.Jason Momoa
Did you know there was a time when Jason Momoa looked less like the sexy human version of Scar and more like an adorable and very pretty boy? Jason Momoa was way less intimidating at the dawn of his career, but just as attractive.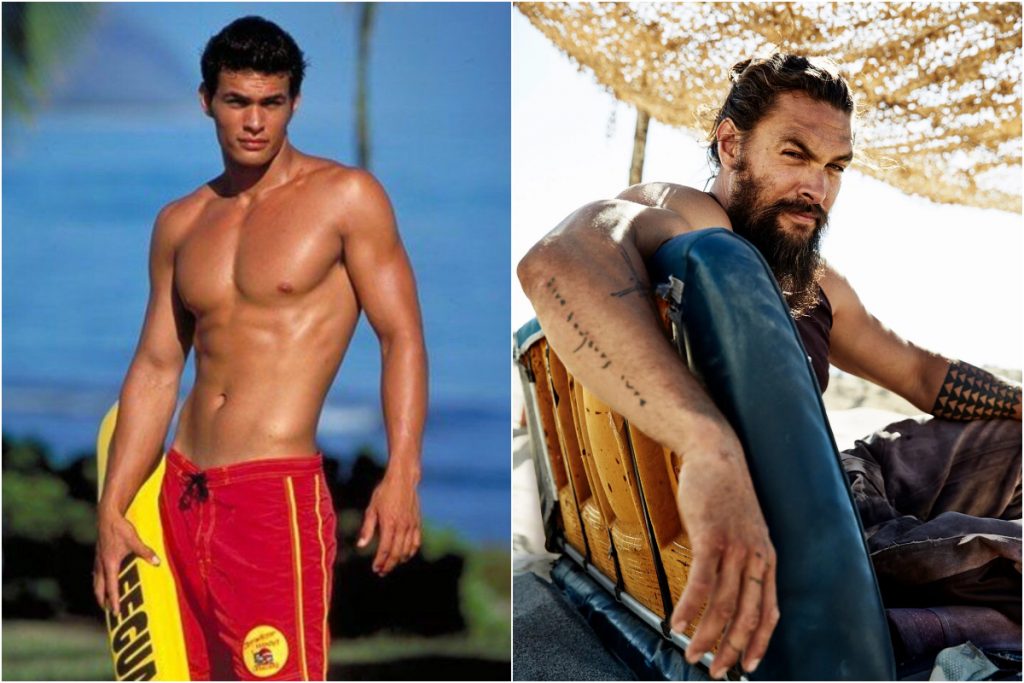 6. Christina Aguilera
It's hard to believe that Christina Aguilera started out her career in 1999 and is still relevant to this day. She was a teen pop sensation in the 90s and we're pretty sure her fans would agree that she has blossomed into a real pop diva since then. Everyone said she was the voice of a generation at the beginning of her career and that still rings true to this day.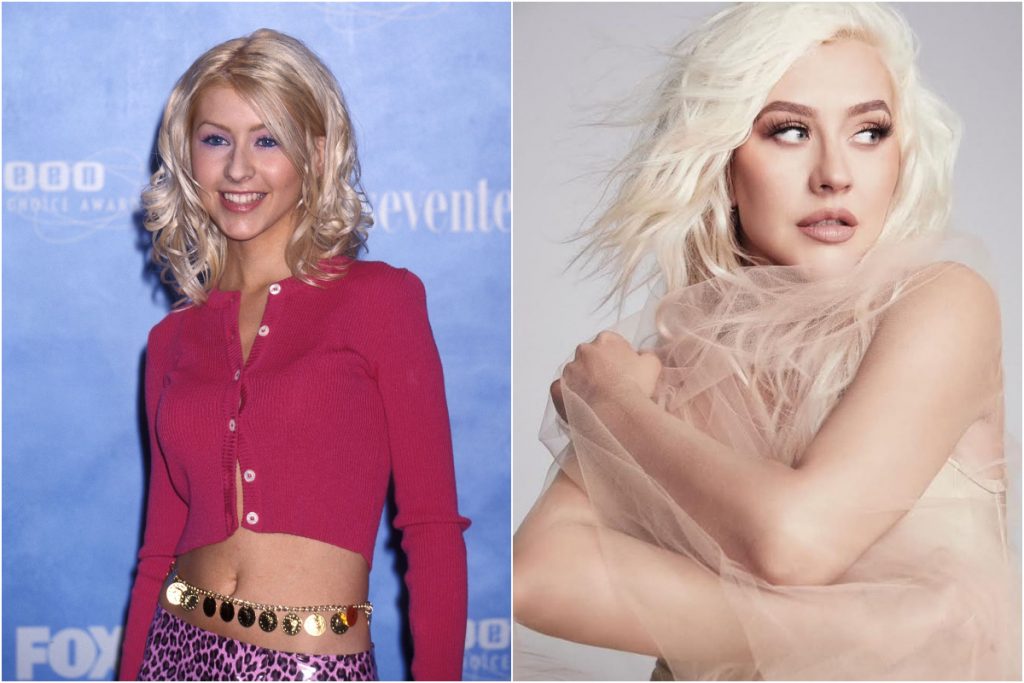 7. Beyonce
True Beyonce fans will remember her days in Destiny's Child, but we can all agree that she really shines as a solo artist. She's our Queen B and we will stan her forever. But look how she's changed and evolved since the early 2000s. Her mind-blowing transformations are what we live for.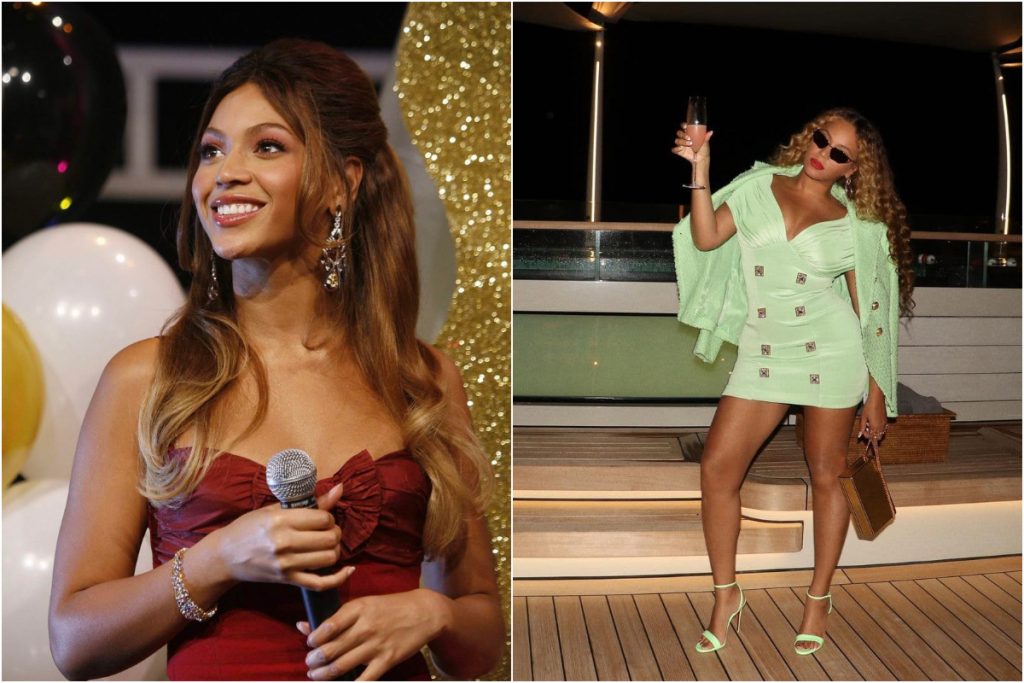 8. Brad Pitt
Brad's first claim to fame was his role in Thelma and Louise in 1991. And he's only gotten more gorgeous over the years. What's funny is that most if not all of Brad's style transformations coincide with his relationships. It's almost like he's always trying to match his girlfriend's style. Makes you wonder if the 2021 Brad Pitt is finally coming into his own (after the divorce).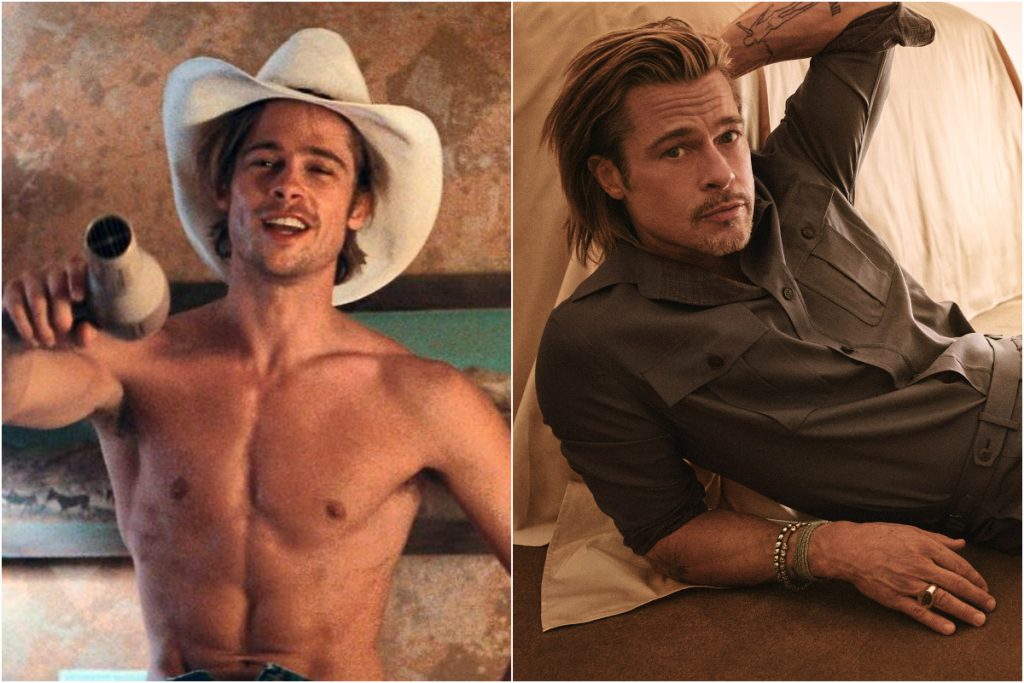 9. Jennifer Aniston
Jennifer will always be Rachel from FRIENDS for millions of fans all over the world. But she really managed to further her career since the show ended and has continued to get great roles in movies since. We loved her performance in The Morning Show and were so happy to see her win that SAG award. And seeing her and the rest of the gang at the FRIENDS reunion made us way too emotional. Shut up, I'm not crying, I just got something in my eye.