Do you remember the handsome felon? Jeremy Meeks became quite an internet sensation when his photo mugshot went viral and everyone lost their minds over how someone this man was. He has since managed to appear on several catwalks, became a professional model, and even acted in a few movies. Now that's quite a 360 from his time in prison, isn't it? 
Prison
In 2014 Jeremy was a Crips gang member and was arrested by the California police. He was found guilty on federal charges of being a felon in possession of a firearm and grand theft. The police posted his mugshot on their Facebook page and that's where his success started. His photo immediately started getting a lot of likes and people were calling him the most handsome convict they'd ever seen.
Meeks ended up serving 2 years in prison, and during that time he even managed to get signed on by a talent agency White Cross Management in 2015, a full year before his release. Jeremy was released in March 2016 and his career as a fashion model officially began. His first official modeling job was for the Golden State Warriors. He became the image of the official products of the famous NBA team.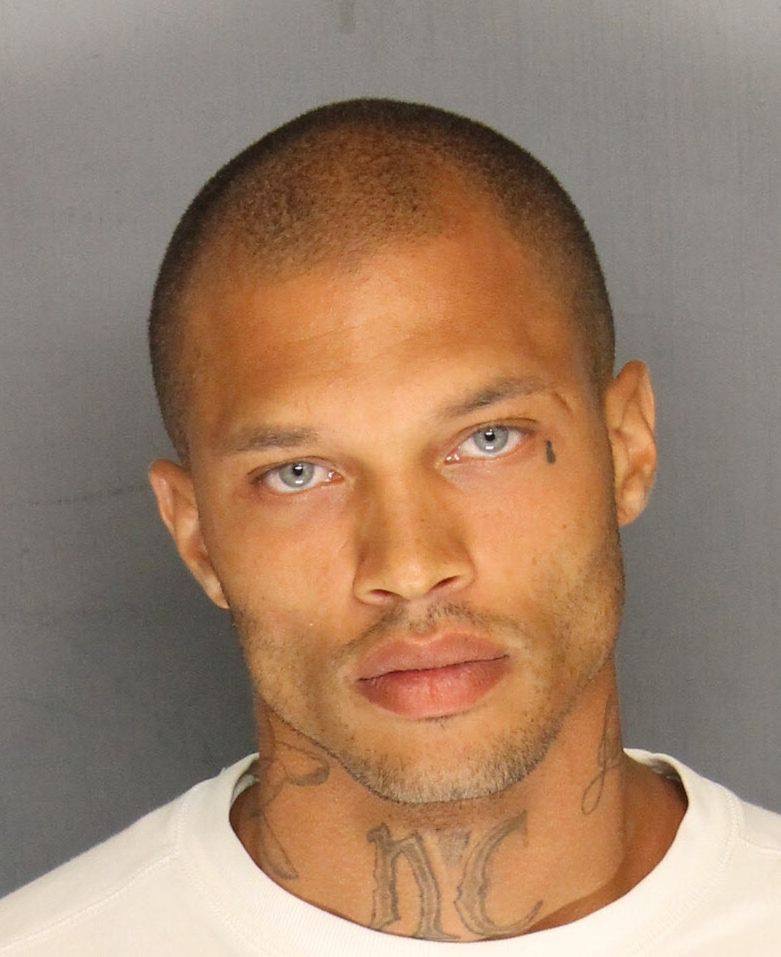 Modeling
In February 2017, he walked the runway for the first time. The ex-con was one of the stars of New York Fashion Week, walking for Philipp Plein. He was later meant to have a few photoshoots in the UK but was denied entry to Great Britain in Heathrow.
His European debut took place at Philipp Plein's presentation at the Cannes Film Festival and he walked the catwalk at Plein's spring/summer 2018 sport collection during Milan Fashion Week. His photos also appeared in numerous magazines like L' Officiel Hommes, FV, and MMScene.
Jeremy also walked the catwalk for Tommy Hilfiger alongside Gigi Hadid at the Milan Fashion Week.
Fashion Concept GmbH, a German-based fashion company, announced a $15 million partnership with Meeks and launched a fashion line in his name in 2020. Meeks is also the ambassador of fragrance duo "Gisada Ambassador."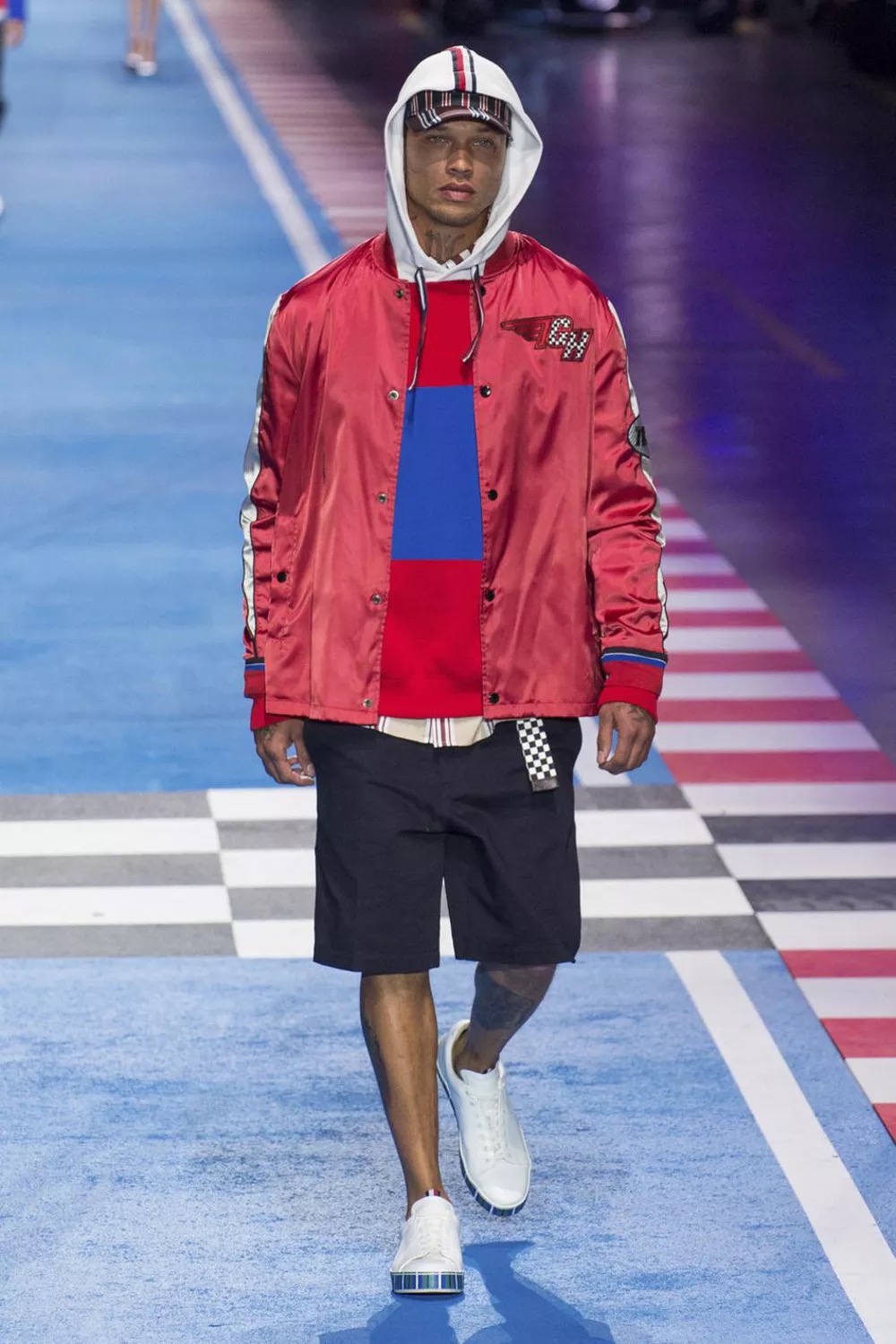 Relationships
Jeremy has been married to Melissa Meeks since 2008. But the couple separated in 2017 and divorced in 2018. Melissa would later tell the tabloids that the reason for their divorce was his affair with Chloe Green.
That's how Meeks started dating the TopShop heiress Chloe Green. Apparently, they met at the Cannes Film Festival in 2017 and have been inseparable since. They announced their relationship by going on a trip to Turkey together. And since Chloe is extremely rich and Jeremy has a very memorable face, of course, they were photographed together and their relationship became public.
According to the tabloids, Chloe's father wasn't very happy about this relationship, but it didn't stop her. In 2018 Chloe and Jeremy had their first child: little Jayden Meeks-Green. The couple lived in a mansion in London and it seemed like their relationship was going well. They enjoyed vacations together, spent time on a $150 million Yacht and at one point there were even rumors about them getting married. However, in 2019 the couple split amicably and sold their shared London home. In October 2020Jeremy Meeks revealed on TV that he was single but went on to say that he still considers Chloe Green to be an incredible mother to his son, Jayden.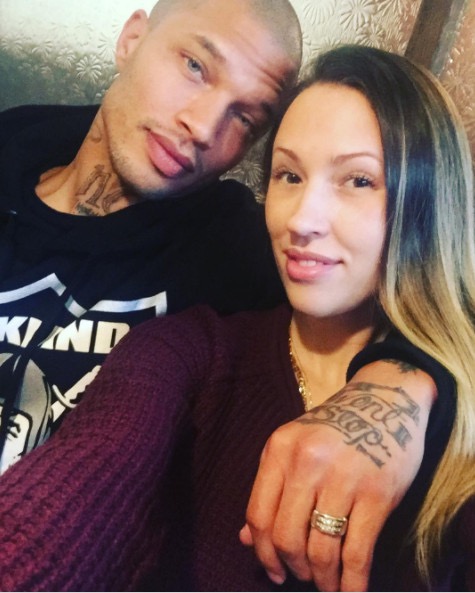 Movies
In 2021, Jeremy appeared in the independent film Secret Society. He was also a part of the film Dutch. And Meeks also starred in the movie True To The Game 3.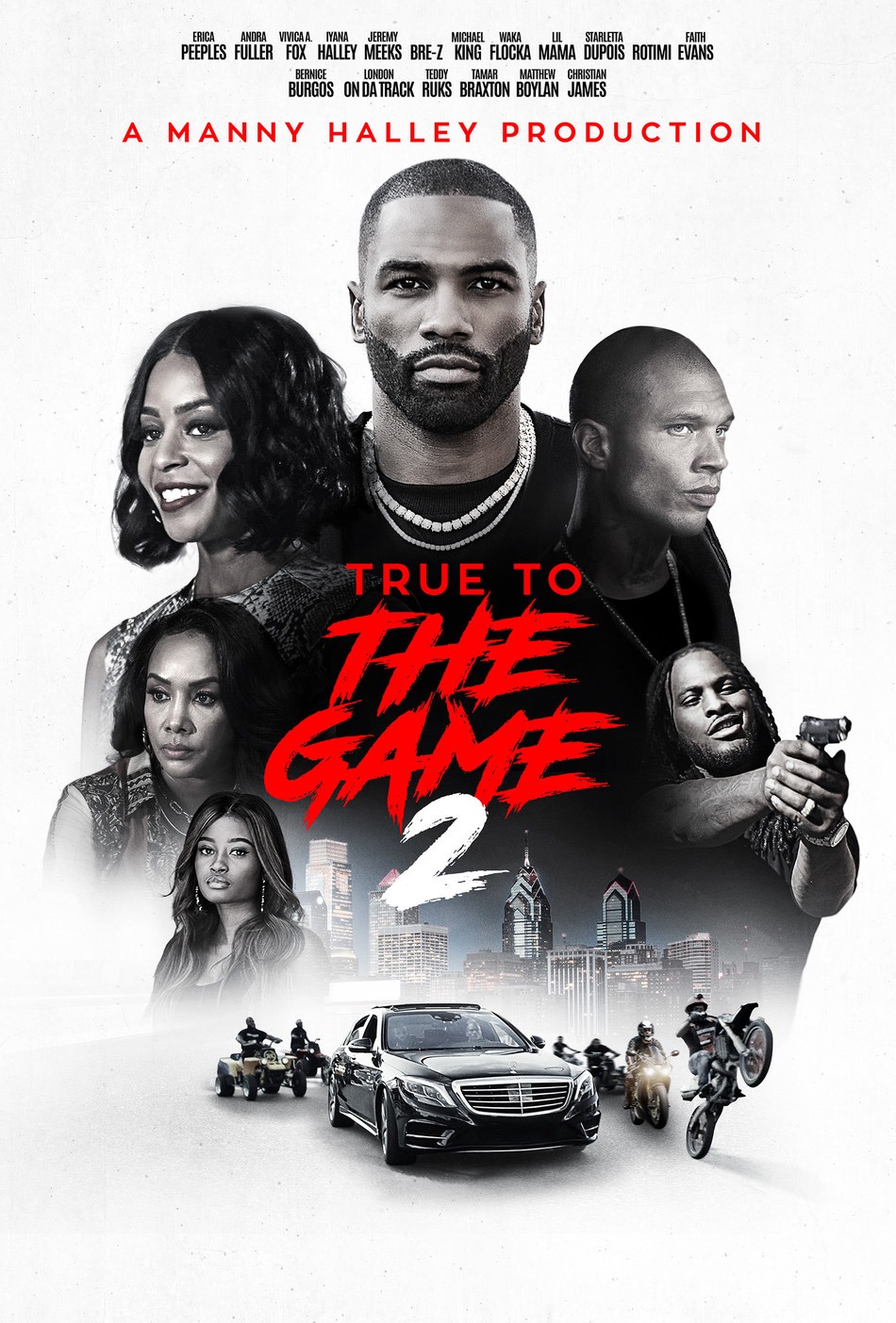 Rumored Romance
In 2019 Jeremy did a big fashion campaign in Moscow with model Olga Buzova. He also starred in a music video for her song "Wifi". This led to rumors about Jeremy's possible budding romance with Olga, but those rumors were soon denied and it turned out the two were just friends.
In 2019 he posed for photographs at the Cannes Film Festival with model Andreea Sasu, which led some media to think that his relationship with the heiress to the Topshop empire might be over.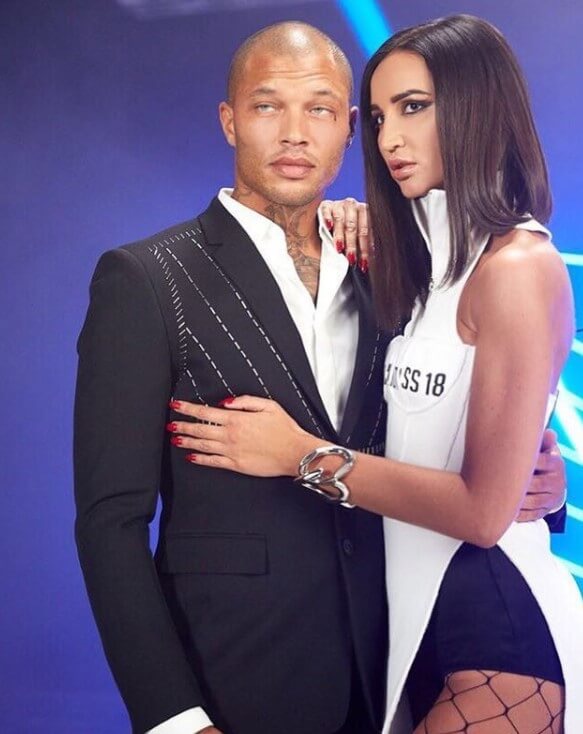 2022
In October Jeremy appeared on the reality show called "After Happily Ever After". It's a show where people who used to be in serious relationships that ended in divorce or separation have their exes play matchmaker. It was his first time on a reality TV Show and he shared on Instagram that it made him "a little nervous. This is the first time the world is getting to meet the real Me……"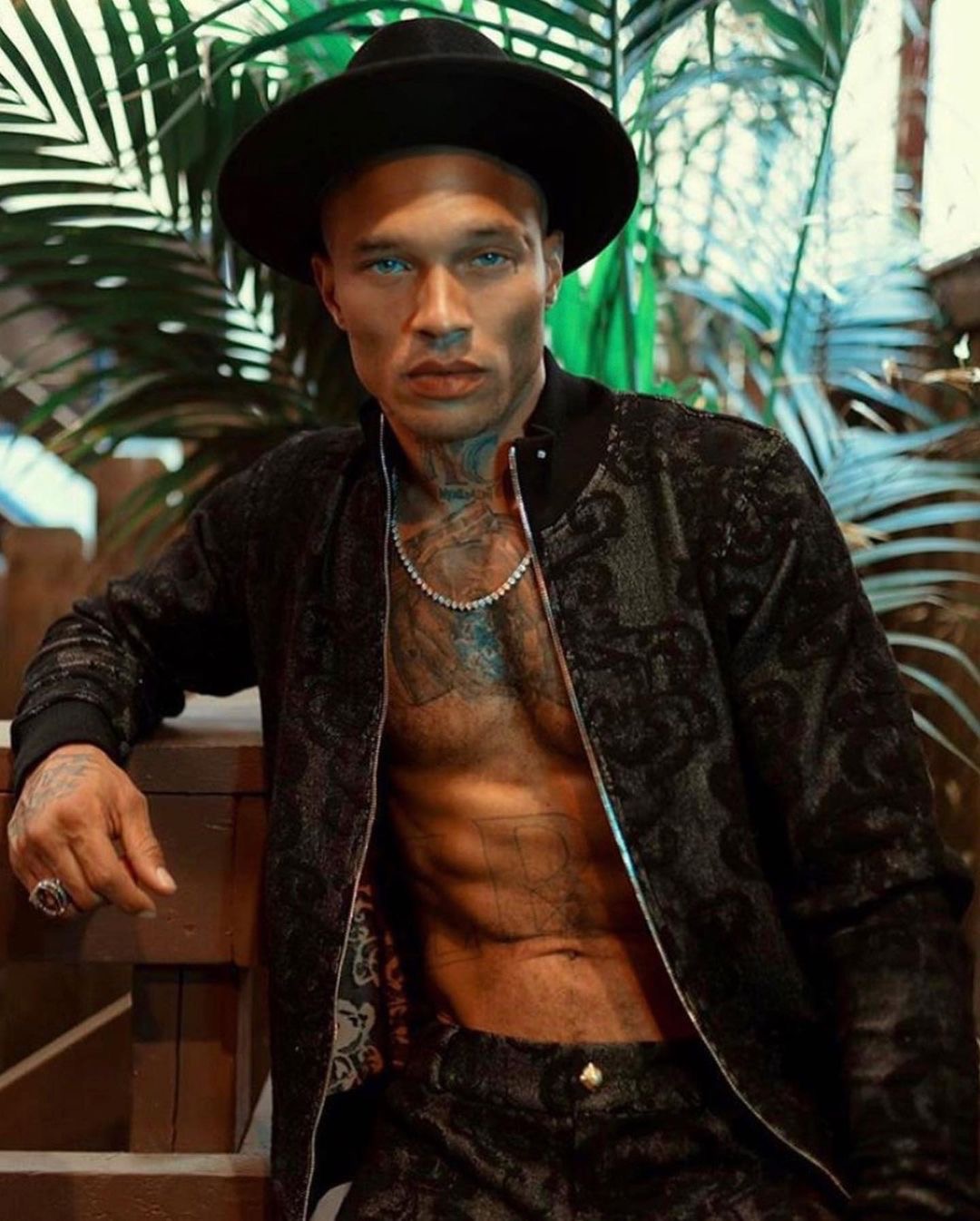 These days Jeremy seems to be enjoying his life, still working as a model and just chilling.