Many of the stars you see today got their start in the industry as adults. But there are others who begin their acting careers much sooner. Plenty of the most successful stars began as kids, and they continue to ascend to stardom as they grow older. What is also an unfortunate truth for many kid stars is that they end up having a hard time adjusting to adult life after such a whirlwind of a childhood in the limelight, and eventually get into trouble. There are child stars who fall on every aspect of this spectrum, some even opting to leave the industry altogether and live pretty normal lives away from the attention of fame. To learn more about some of the most well-known child stars from years ago, check out these 7 child stars and where they are now.
Erik Per Sullivan
You may slightly recognize this child star from a sitcom that he starred in for years. Erik Per Sullivan played Dewey on Malcolm in the Middle, for which he was well-known while the show was still on the air. He eventually went on to attend the University of Southern California and starred in the movie Twelve in 2010.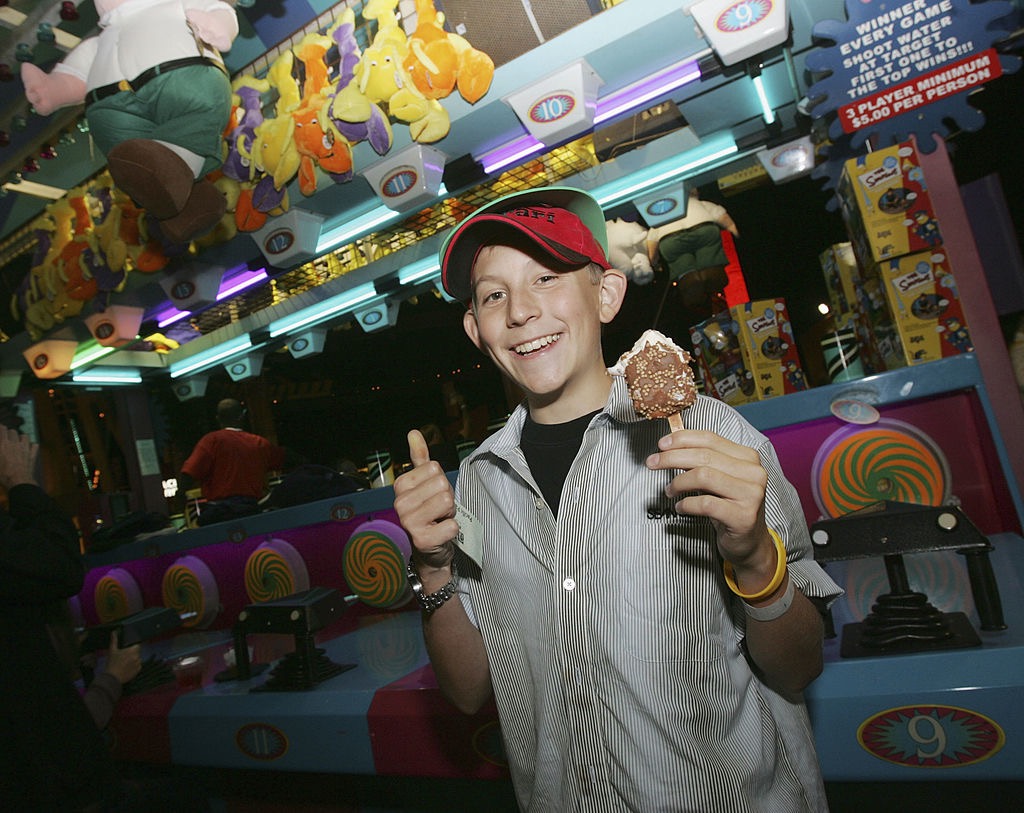 Nate Richert
During his time on television, Nate Richert was a hunk that all the teenage girls drooled over. He played Harvey Kinkle, the lovable boyfriend to Sabrina on the popular series Sabrina the Teenage Witch. After a few more acting gigs, he became a full-time musician and continues to make music for his fans.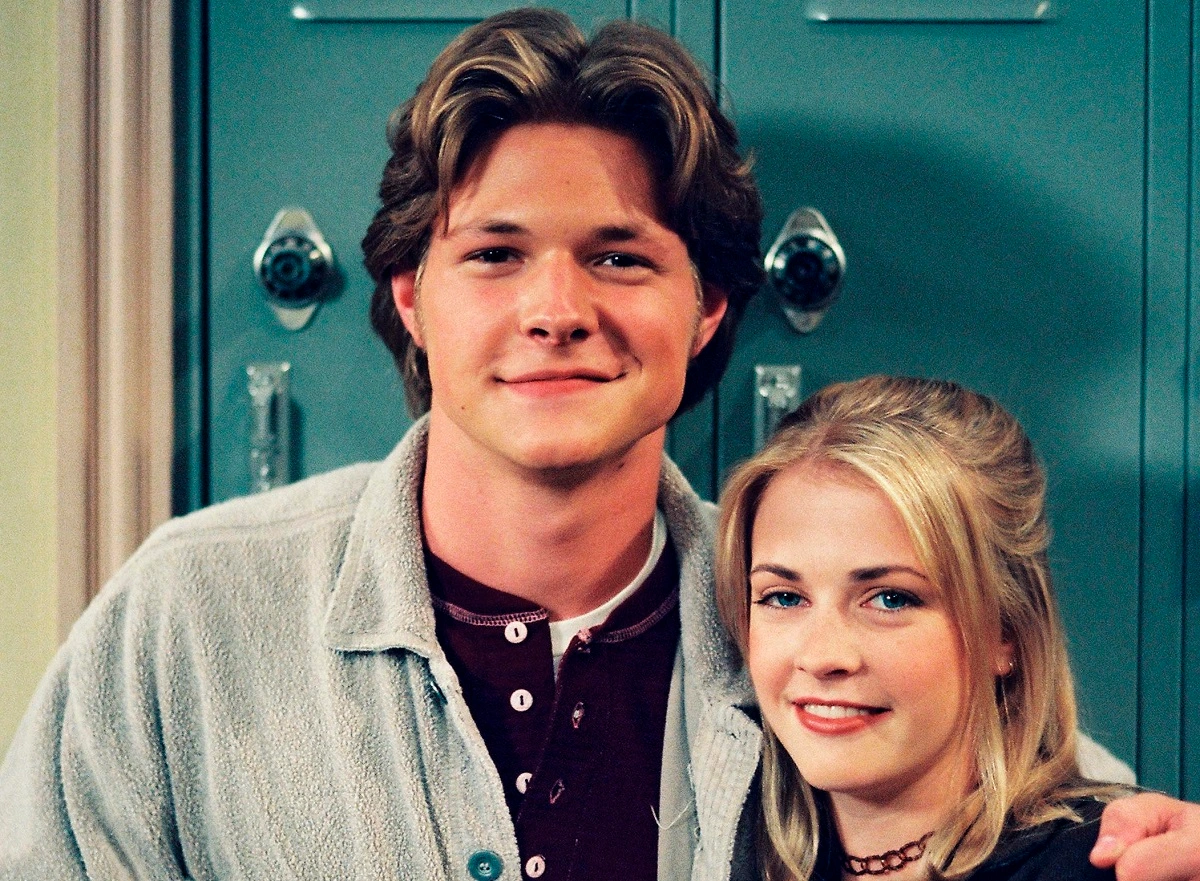 Alexa Vega
Alexa Vega has made quite a name for herself, as a child star and beyond. She is well known for her role as Carmen Cortez in the Spy Kids series. She also has singing skills, as she is featured on three songs from the Spy Kids soundtrack. She went on to appear in The Clockwork Girl and The Tomorrow People.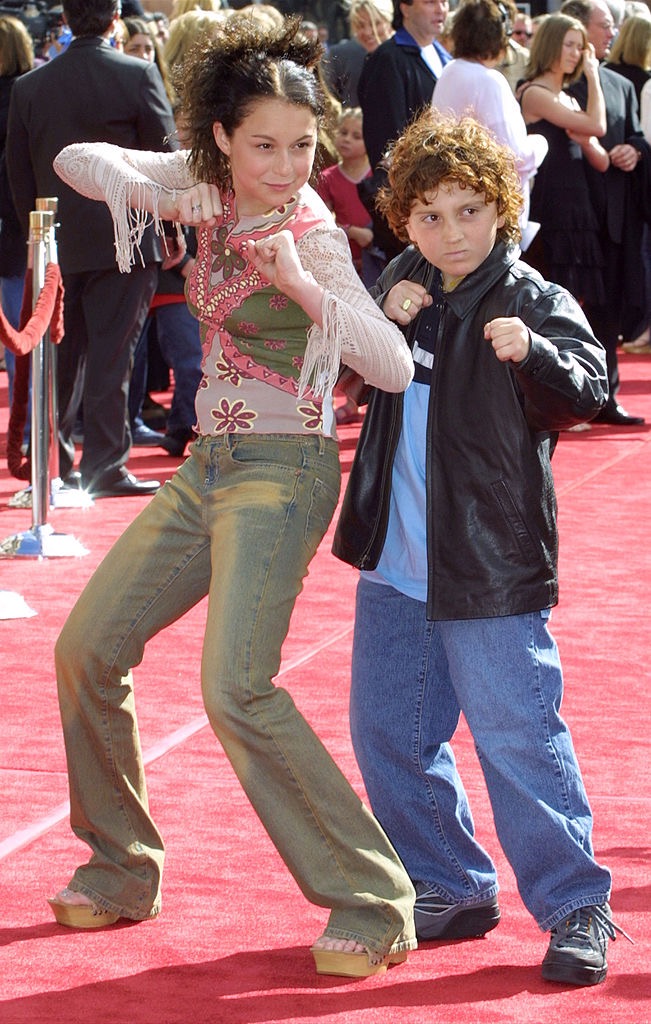 Jonathan Lipnicki
This kid star may have transformed so much that he is unrecognizable today; but at one point, his adorable grin and personality were all over big screens. He is George Little from the film Stuart Little! As an adult, he advocates and speaks regularly in support of breast cancer awareness, animal rights, and diabetes research.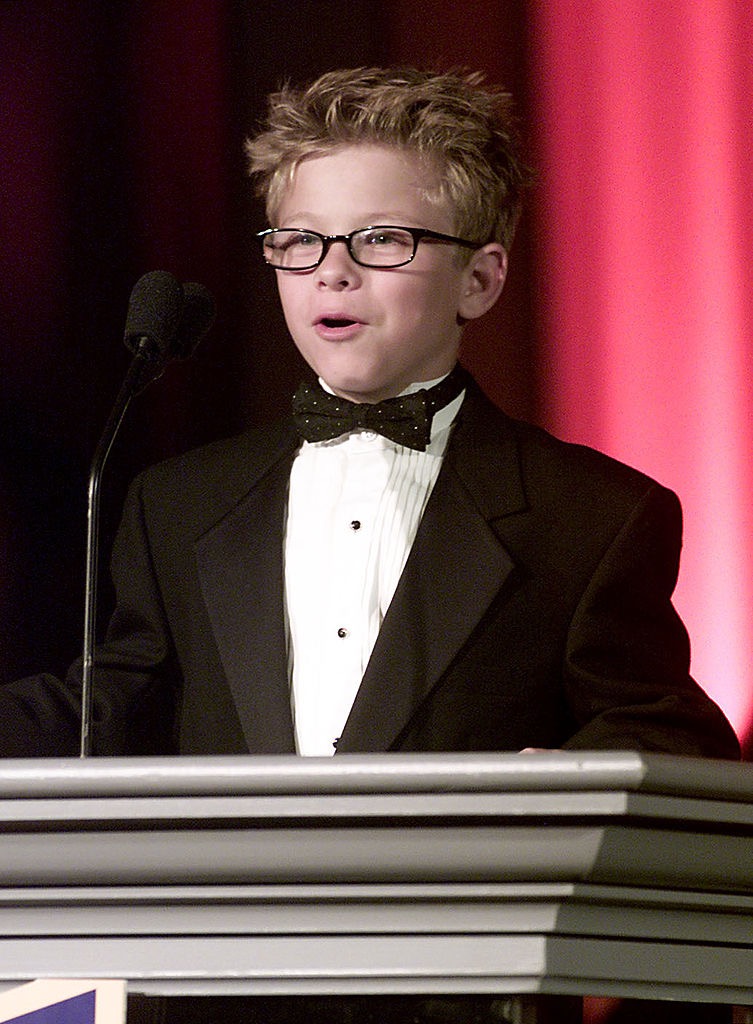 Anna Chlumsky
Anna Chlumsky became a very popular kid star from just one movie that will forever be a classic. She was the opposite lead to Macaulay Culkin in the cult classic My Girl. She went on to study at the University of Chicago but eventually began acting again in a few indie films as she got older.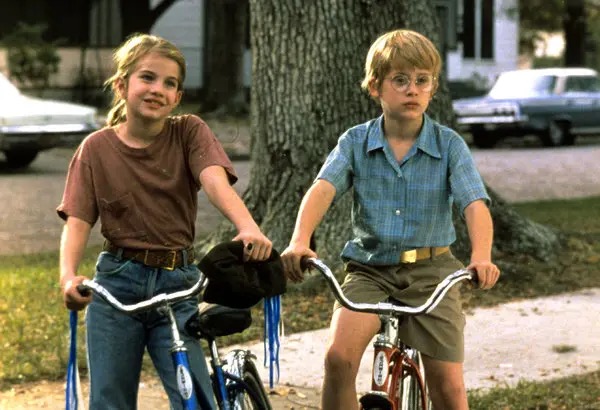 Abigail Breslin
Perhaps one of the most successful actors on the list, this kid star made an effective transition to adulthood in her career. She rose to fame when she starred as Olive Hoover in Little Miss Sunshine, for which she became one of the youngest actors ever nominated for an Academy Award. She has been in several other roles that have continued to propel her career, such as the television series Scream Queens, as well as the thriller The Call.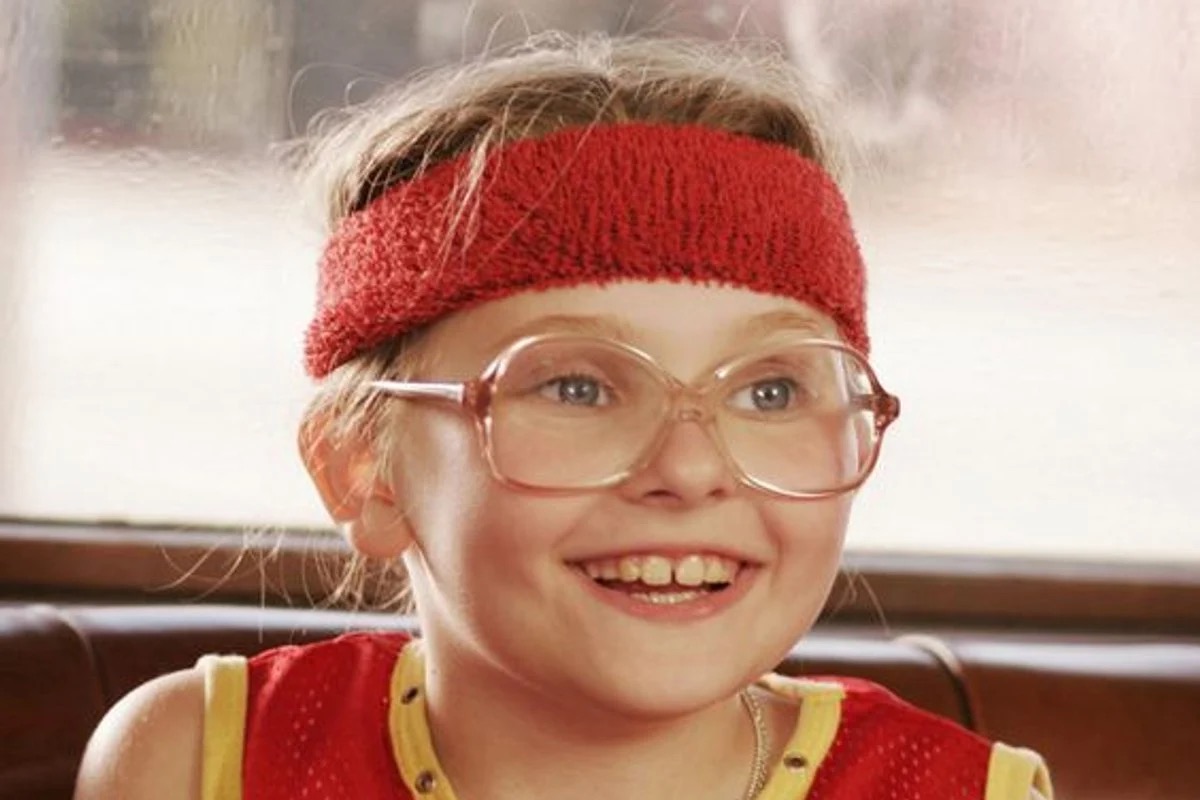 Emilio Estevez
Emilio Estevez is another actor who has continued to be successful in the industry after making the transition to an adult actor. He became a household name for his role as Andrew Clark in The Breakfast Club, which has become a cult classic. He has gone on to act and also direct several films. He has managed to stay out of the limelight for negative reasons, which is much different than his brother Charlie Sheen.